As the year 2016 comes to a close, I have been reminiscing about all of my exciting travels this past year. From local day trips to long weekends across the USA to international vacations, it was a great year for travel!
I started off the year by spending a winter weekend in coastal Camden, Maine. Their winter Festival thrilled visitors with ski jumping demos and ice sculptures. It also gave me the opportunity to do some snowshoeing nearby and to visit the Bixby Bar chocolate factory.
Vegan Travel: A Winter Festival Weekend Getaway to Camden, Maine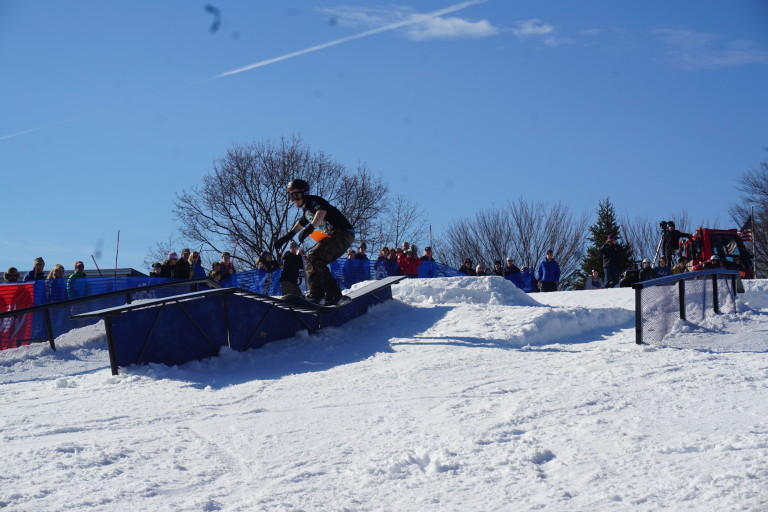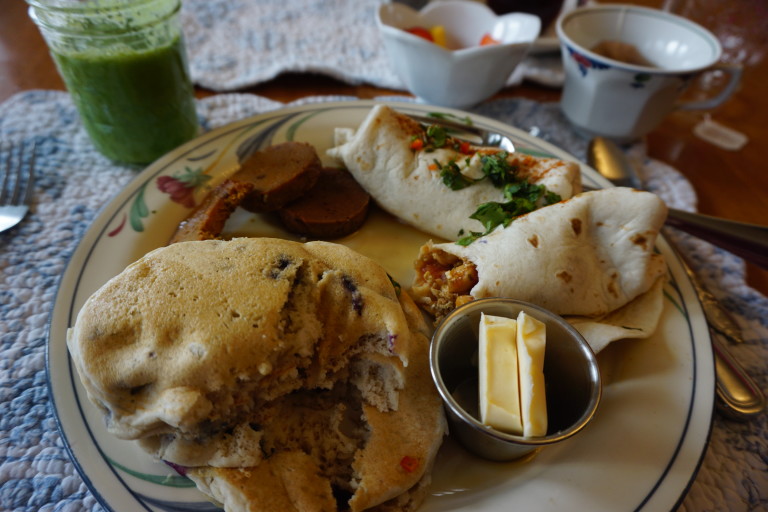 During the winter, I took a few days to head to Mississippi to experience the Delta Blues history and music. A bus connection in New Orleans afforded me the opportunity to sample the vegan version of gumbo and beignets.
Vegan Travel: A Spontaneous Mini-Vacation in Mississippi and New Orleans!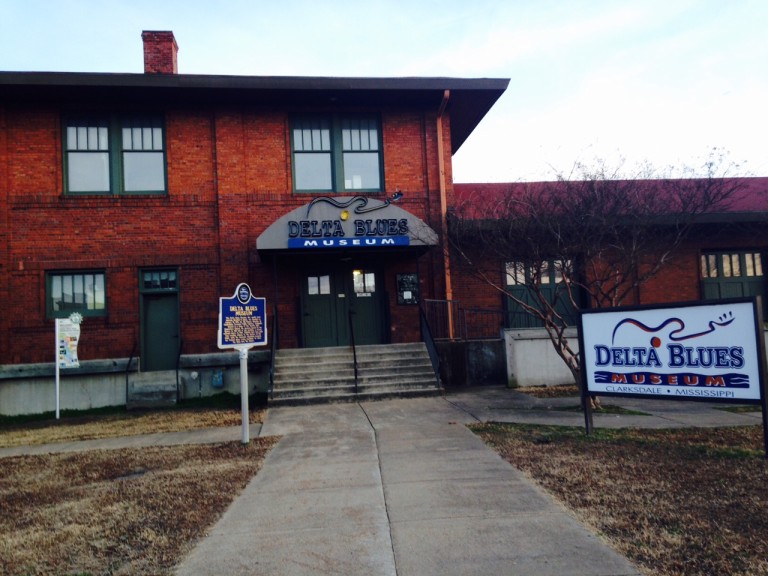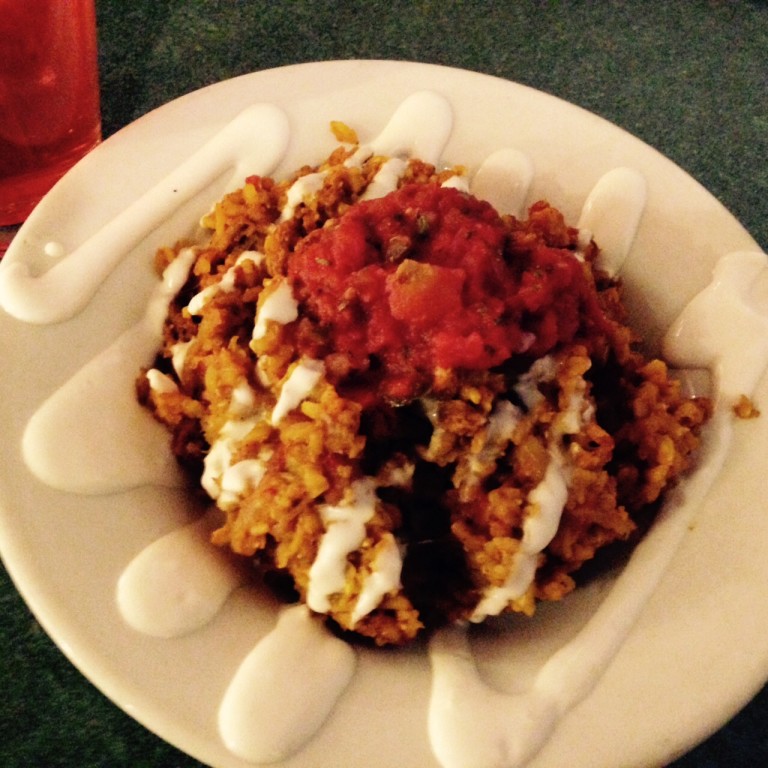 When Spring arrived, I decided to spend a weekend in New York to attend a performance at the Metropolitan Opera and to visit Brooklyn for some vegan crepes, cheeses, and macarons.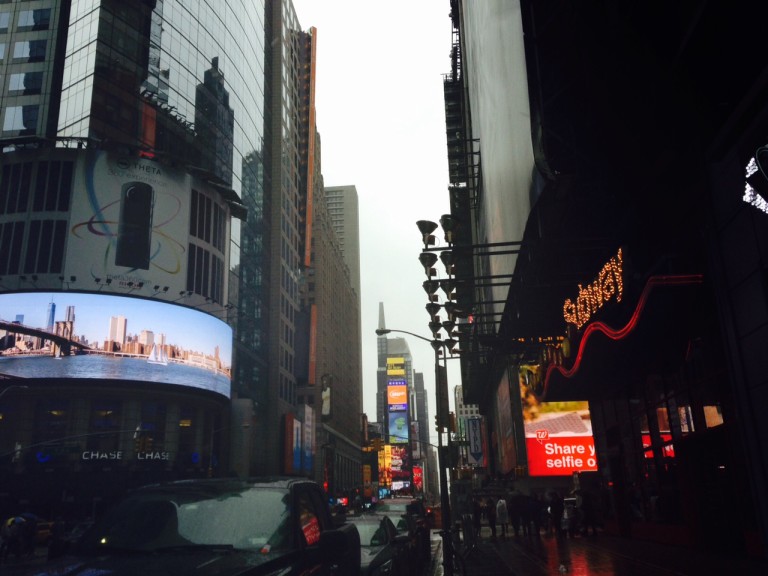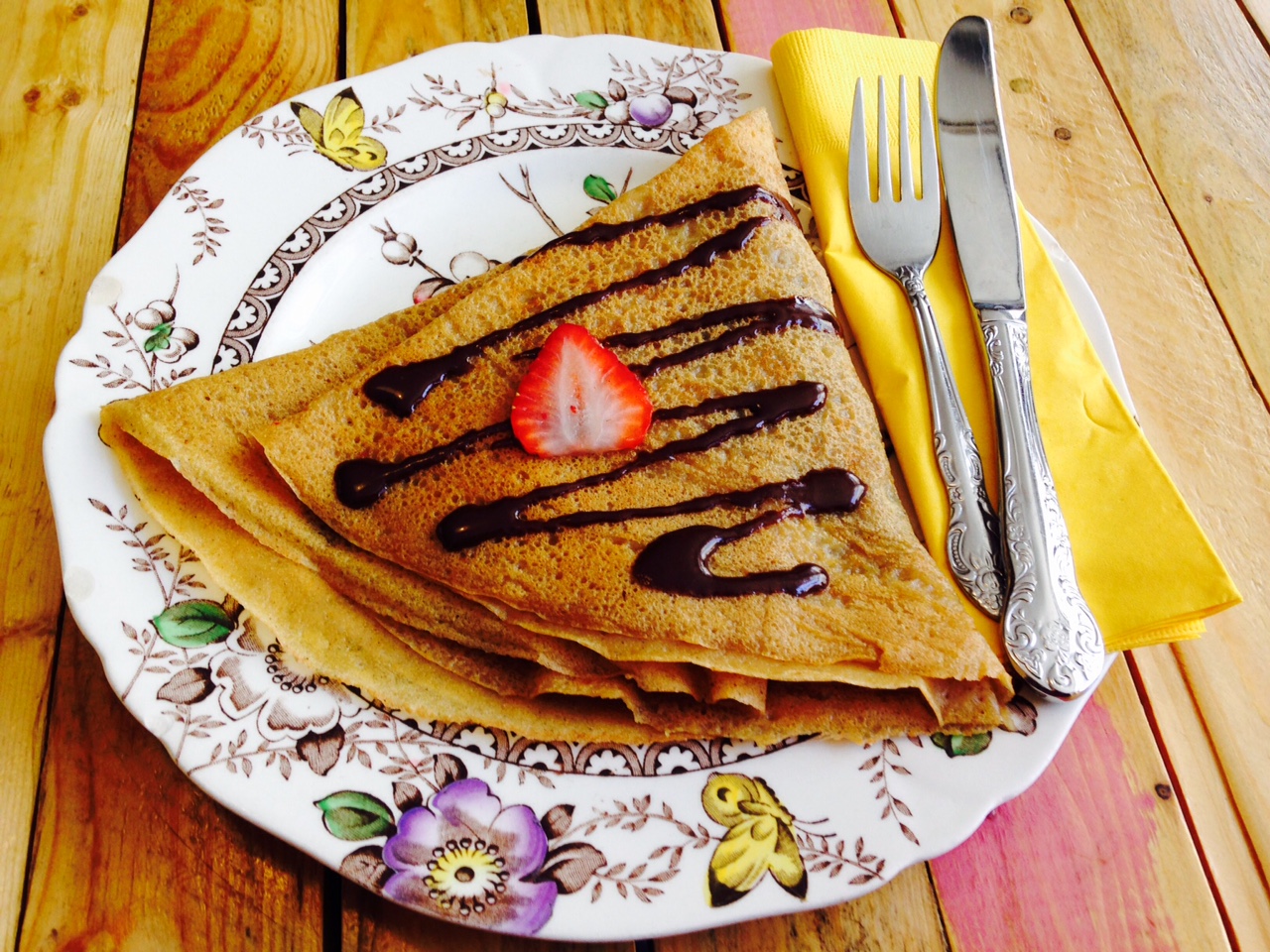 During the month of May, I spent a week vacationing in Ireland. My travels took me across the entire country from The Ring of Kerry to the Celtic region and the Cliffs of Moher, up to Belfast and the rope bridge of Carrick-a-Rede.
Vegan Travel: Cliffs of Moher, Burren, Bunratty, and Galway Bay – Ireland
Vegan Travel: The Sights and Tastes in the Breathtaking Ring Of Kerry – Ireland
Vegan Travel – The Spectacular Giant's Causeway and Belfast, Ireland
Vegan Travel : Kilkenny, Glendalough Forest, and Wicklow Gap – Ireland
Vegan Travel – Celtic Heritage Tour of Boyne Valley, Hill Of Tara, & Loughcrew
Vegan Travel- A Day at Blarney Castle, Rock of Cashel, & Cork, Ireland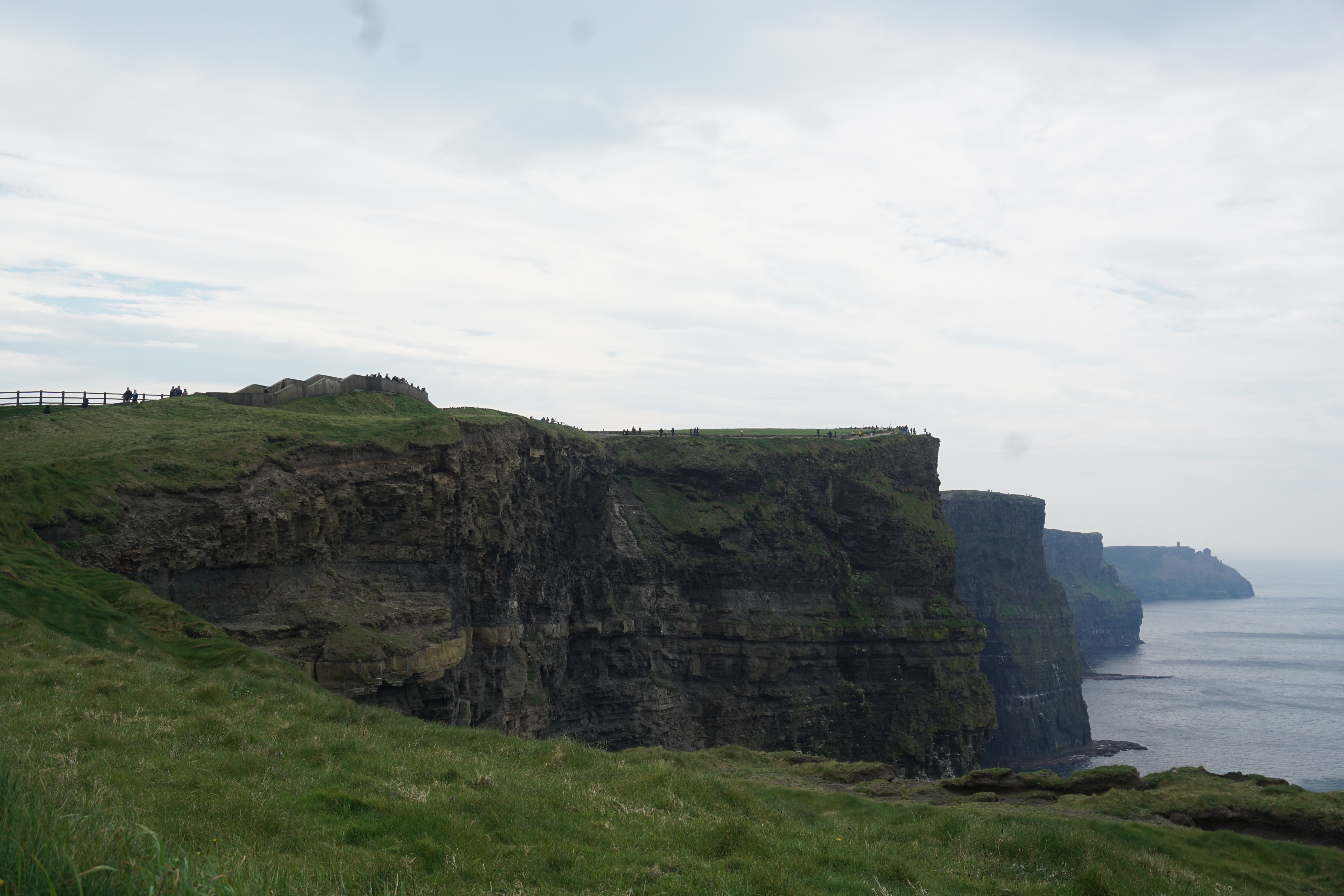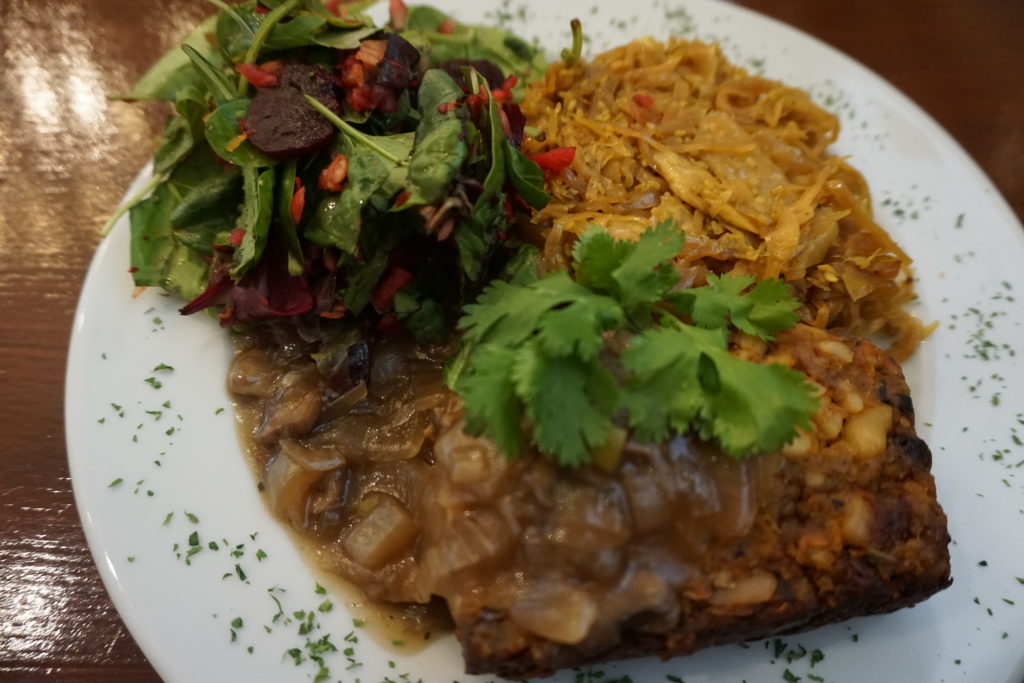 At the end of that month, I spent a long weekend in South Dakota exploring The Badlands and Mount Rushmore.
Vegan Travel – Memorial Day Weekend in South Dakota's Mount Rushmore and Badlands National Park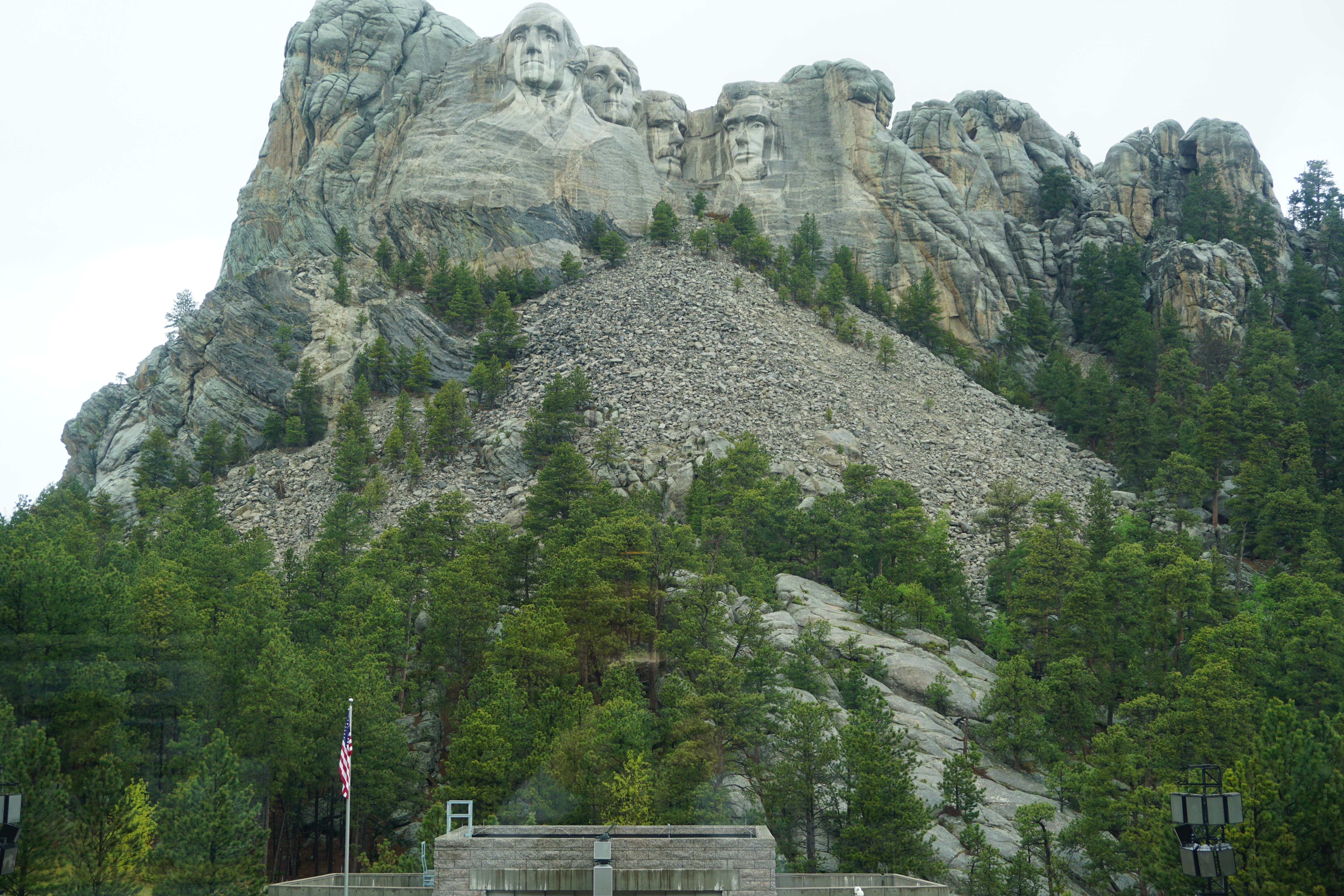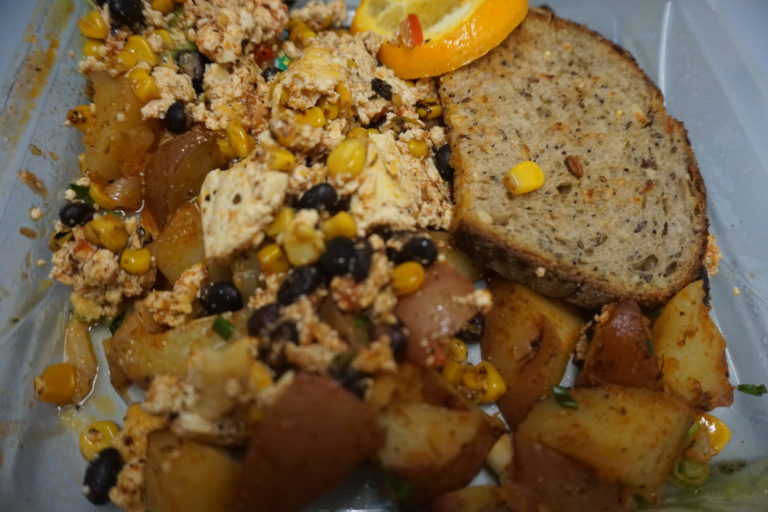 During June, I traveled to Long Island to attend a lavender festival and to experience the posh Easthampton region.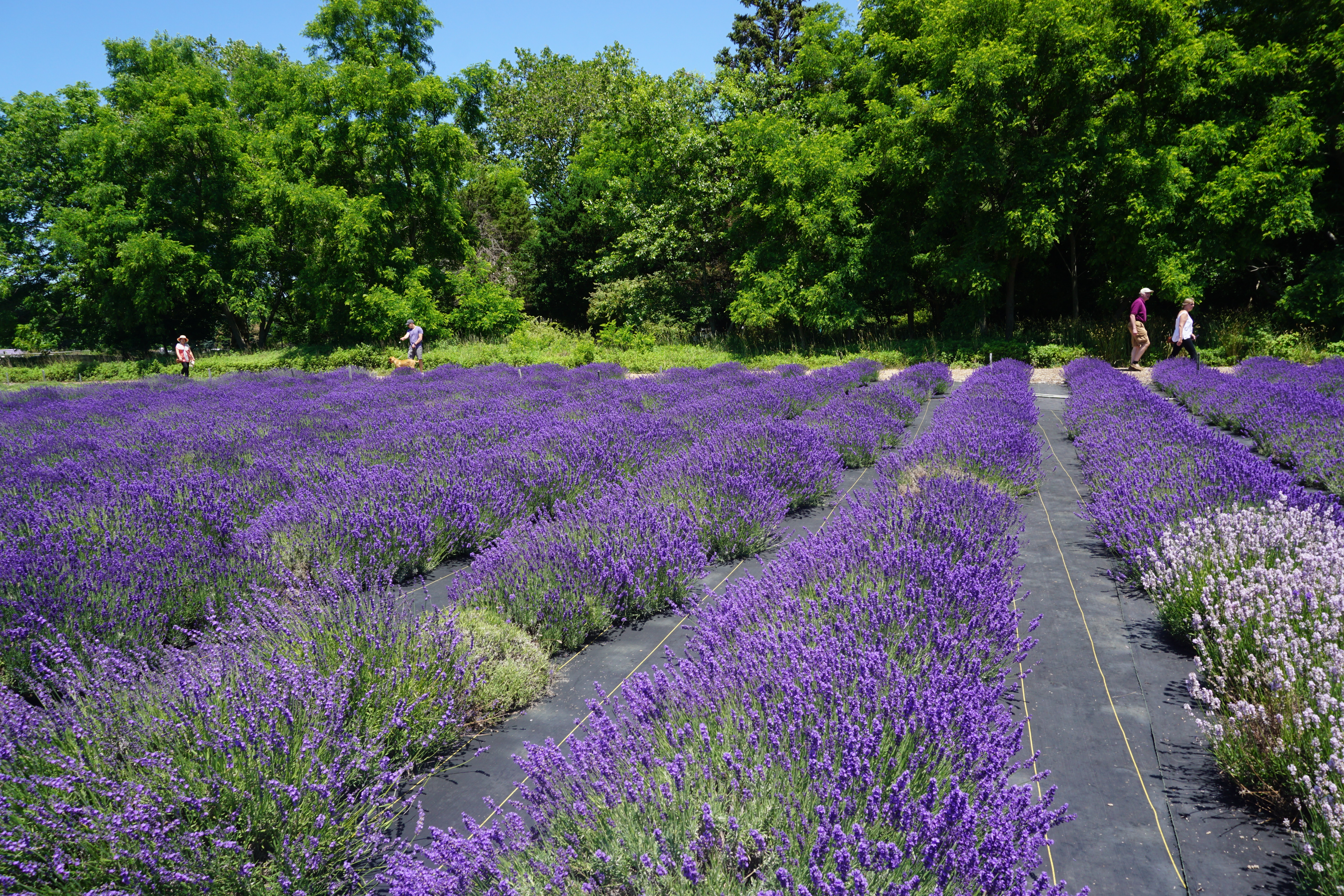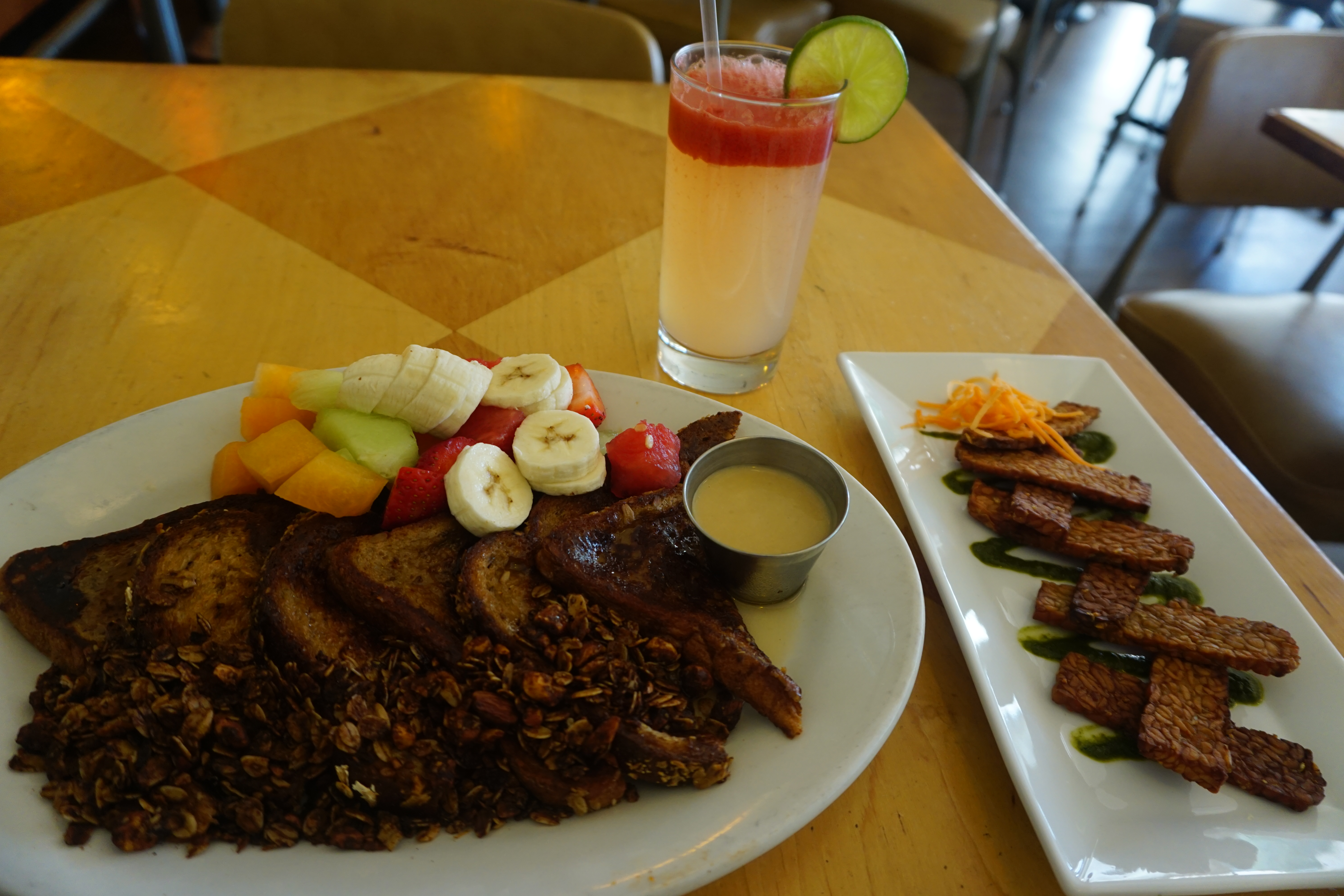 In early July, I took a journey to Sweden and explored that country's history and music scene.
Vegan Travel – A Tour Of Sweden's Viking Region and Stockholm's ABBA Museum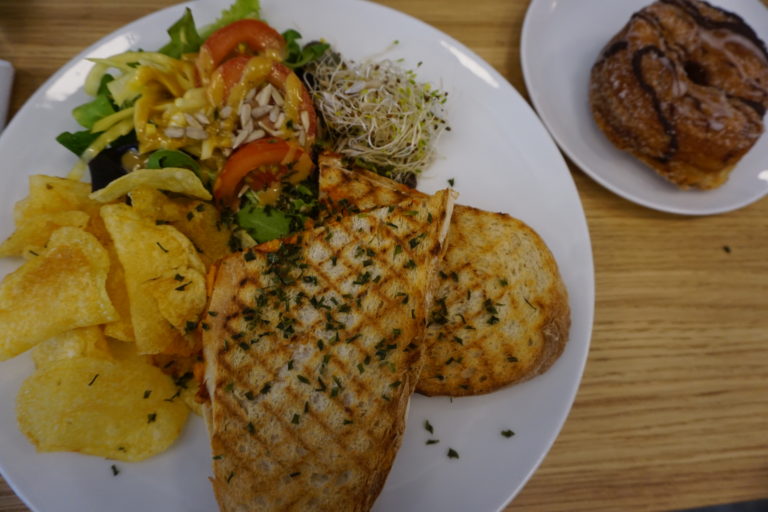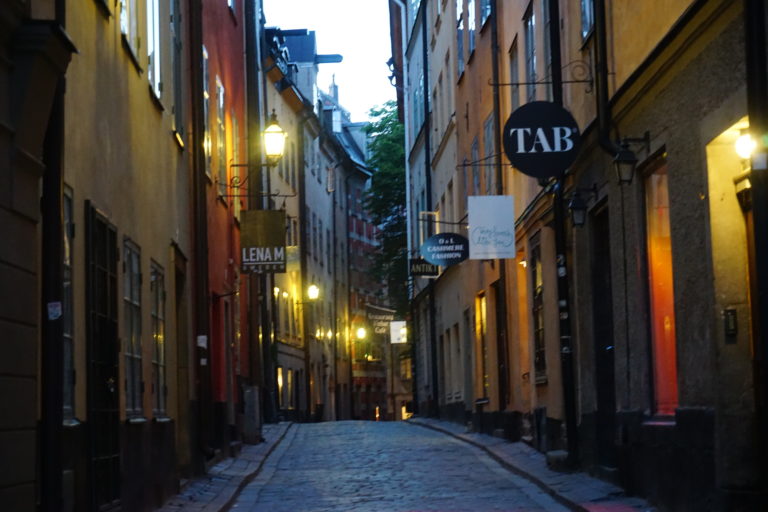 From Spring to Autumn, I visited National Parks in each of the New England states, in honor of the 100th Anniversary of the U.S. National Park System.
Vegan Travel – Road Tripping Through the U.S. National Parks Of New England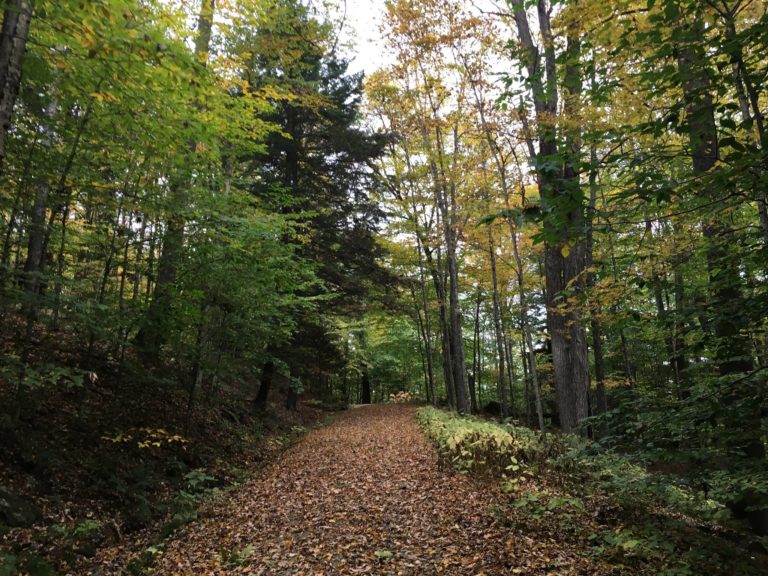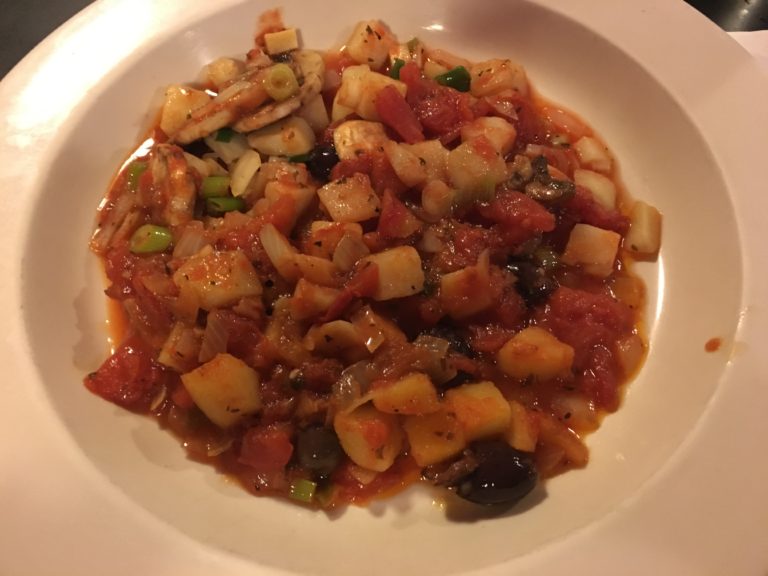 During the last weekend of November, I traveled by bus to Bethlehem, Pennsylvania, officially known as America's "Christmas City". The yearly Christkindlmarkt(Christmas Market)enticed me to visit. As part of the event, tours of the Moravian historical sites are offered.
A Vegan Weekend at the Christmas Markets in Bethlehem, Pennsylvania
Vegan Travel – Christmas Festivities & Moravian History In Bethlehem, Pennsylvania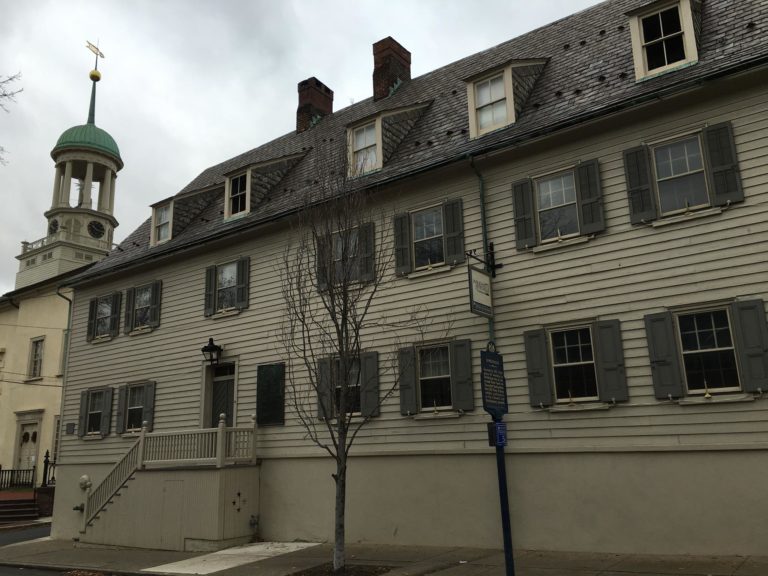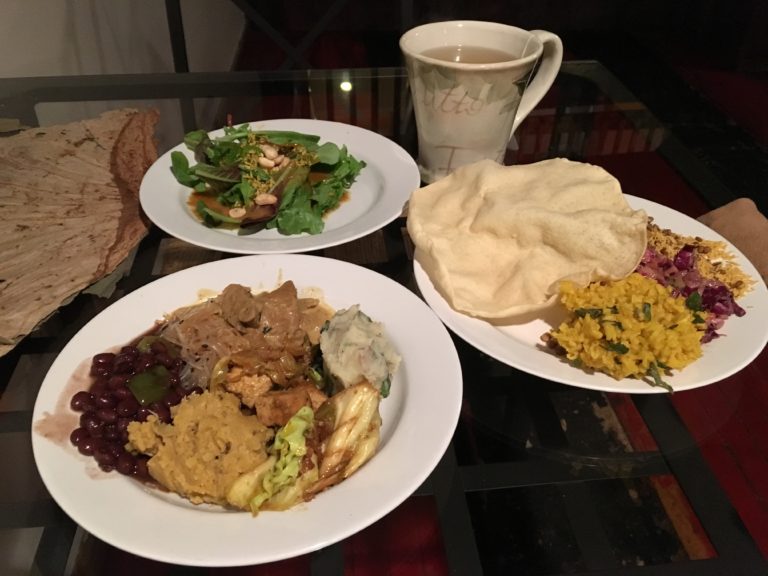 During the first weekend in December, I visited Berlin, Germany to experience their historic and popular Christmas Markets.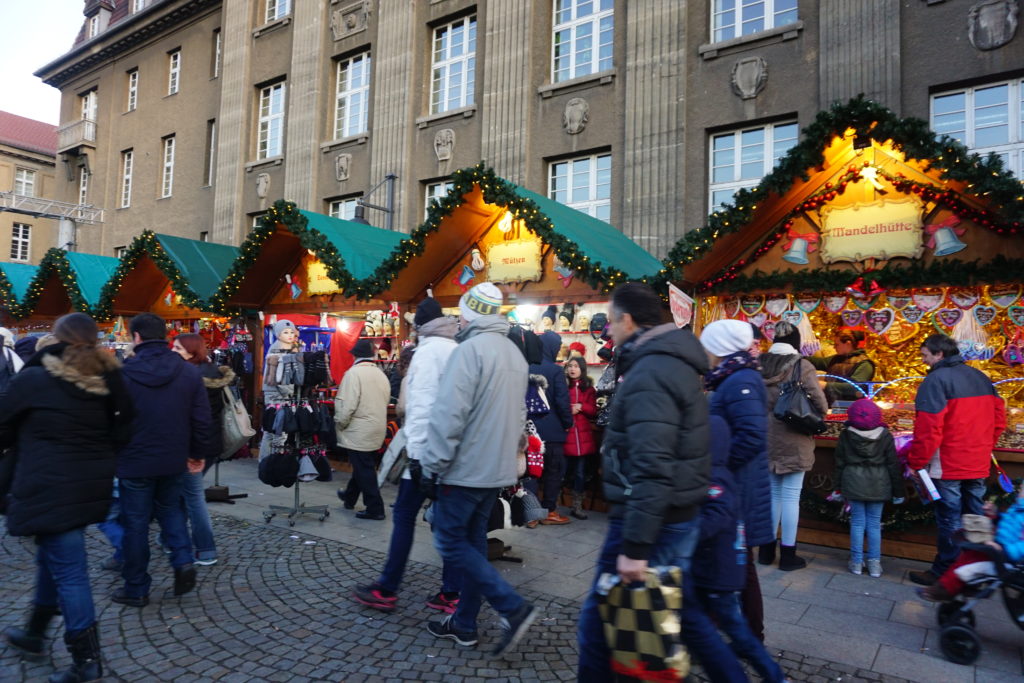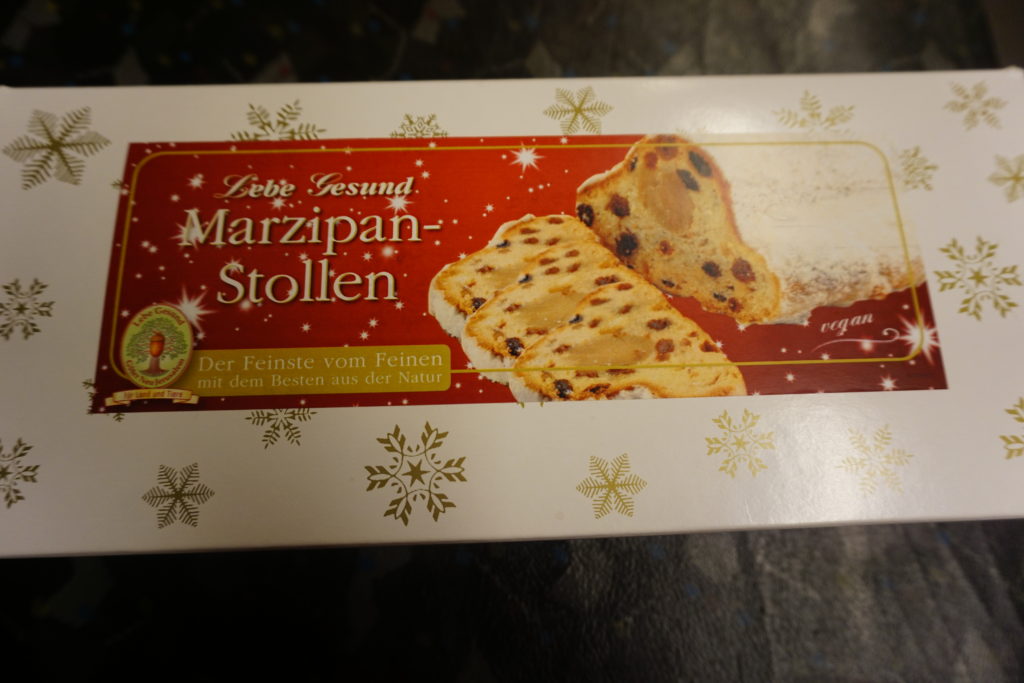 I enjoyed each and every one of my travel experiences during 2016. The wonderful sights and the incredible vegan dining made this a travel year to cherish. I look forward to more fascinating travels in the upcoming year and I wish my readers an upcoming year filled with exciting journeys, as well.