The Memorial Day holiday is considered to be the unofficial start of the summer season in the USA. Each year during this long holiday weekend, I select a different US state to explore. For 2017, my choice was the breathtaking state of Wyoming. Yellowstone National Park and Old Faithful Geyser were attractions that had forever been on my travel bucket list!
My evening arrival in Jackson, Wyoming was met by picturesque snowcapped mountains in the horizon. Upon settling into the local hostel, it was time to get some sleep before the following day's tours.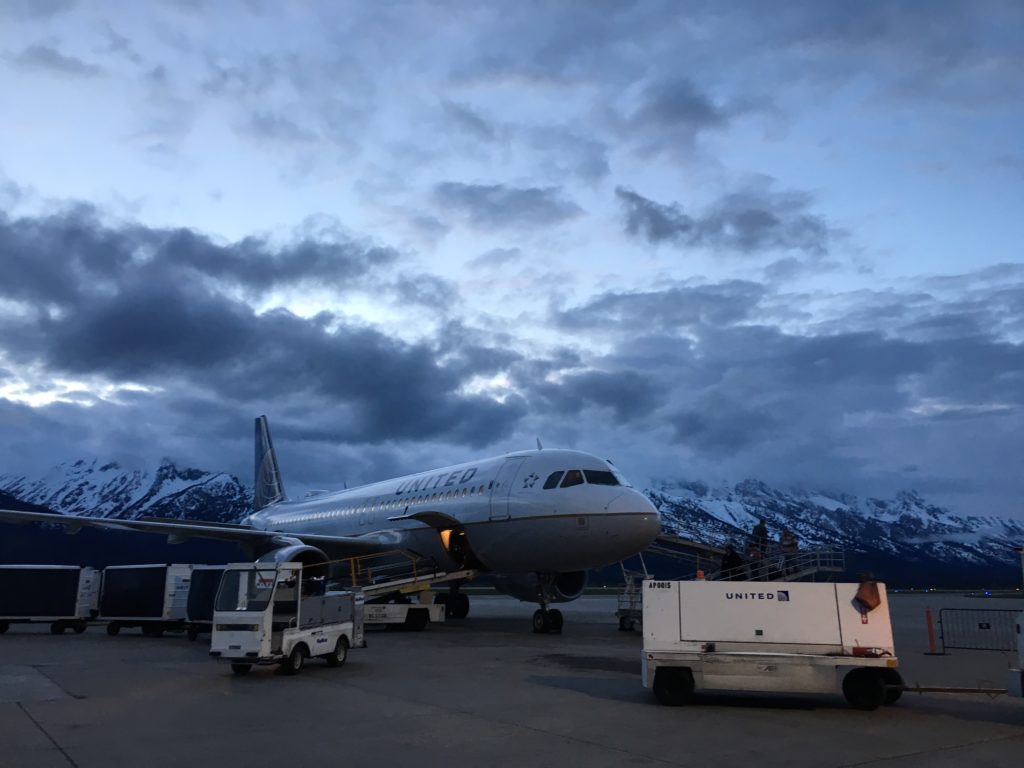 Early the next morning, I arose for a 7am day tour with a local tour company. Our guide provided breakfast from a café next door to them. They assured me that my tasty bagel was vegan and allowed me to select the veggie ingredients including lettuce, tomatoes, and red onion.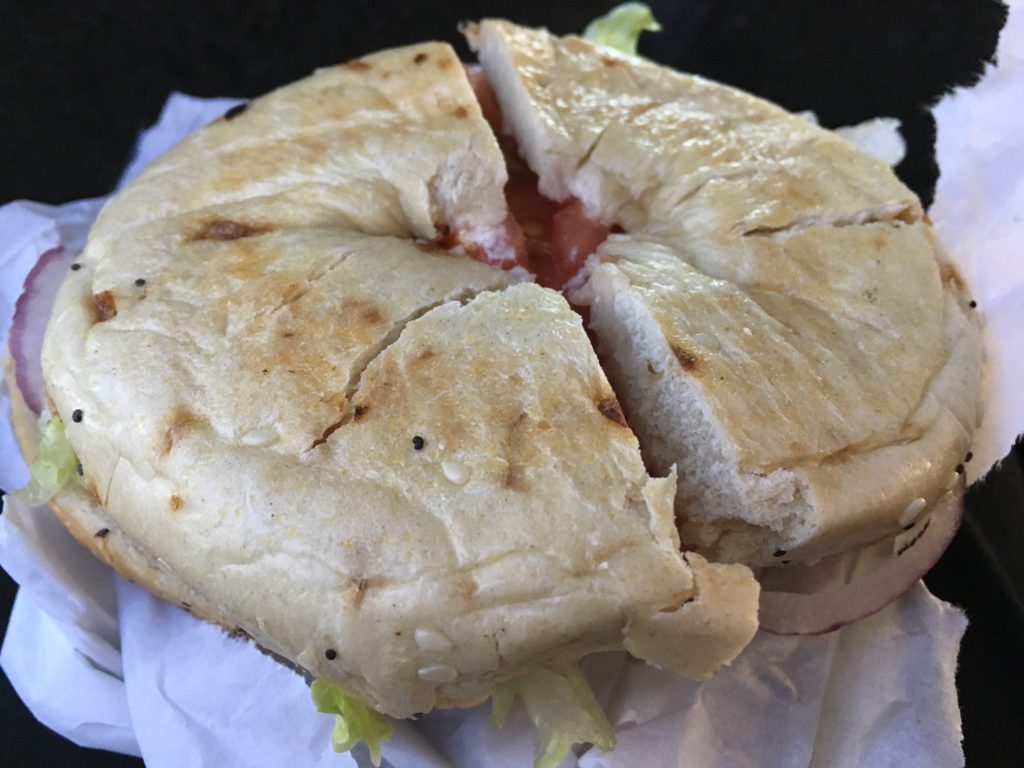 After our morning meal, we "hit the road" by tour van. The major attractions of the day would be Yellowstone National Park and Old Faithful Geyser! During our journey, we would visit several other amazing sights and travel across the most spectacular landscapes.
The stunning snowcapped Teton Mountain range provided the backdrop for our scenic vistas throughout the day.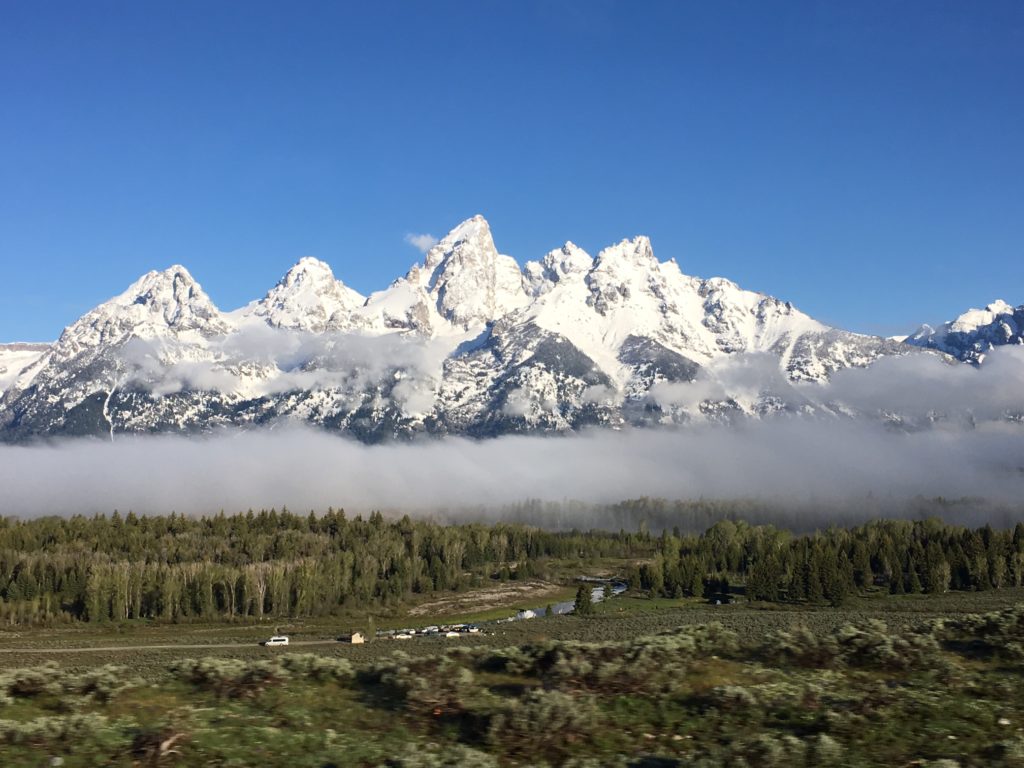 Winding streams and lush forests made for a very beautiful drive.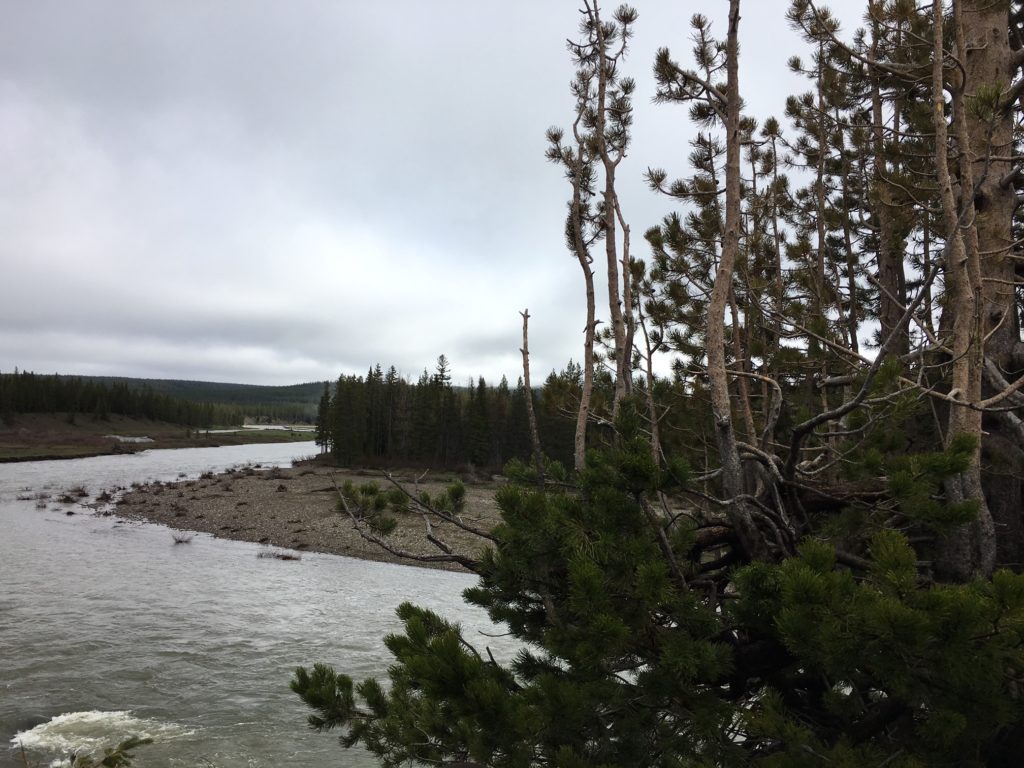 Our mid-morning arrival at Yellowstone National Park gave us ample time to explore before the crowds came. It is the first National Park in the United States, signed into law by President Grant in 1872. The park is renowned for its geothermal activity and wildlife. A Subalpine forest part resides within its ecosystem.
As our van ascended and descended through the various elevation levels and ecosystems, we encountered snowy mountains, dense forest greenery, small streams, and shimmering large lakes. Buffalo calmly grazing upon the land were a frequent sight.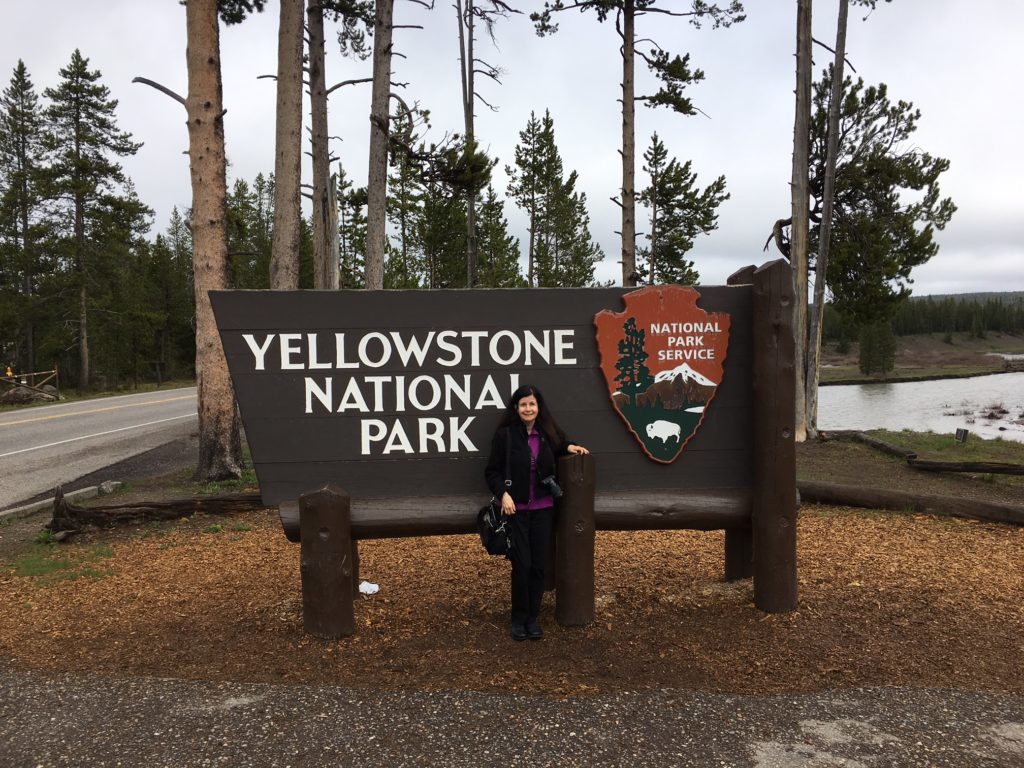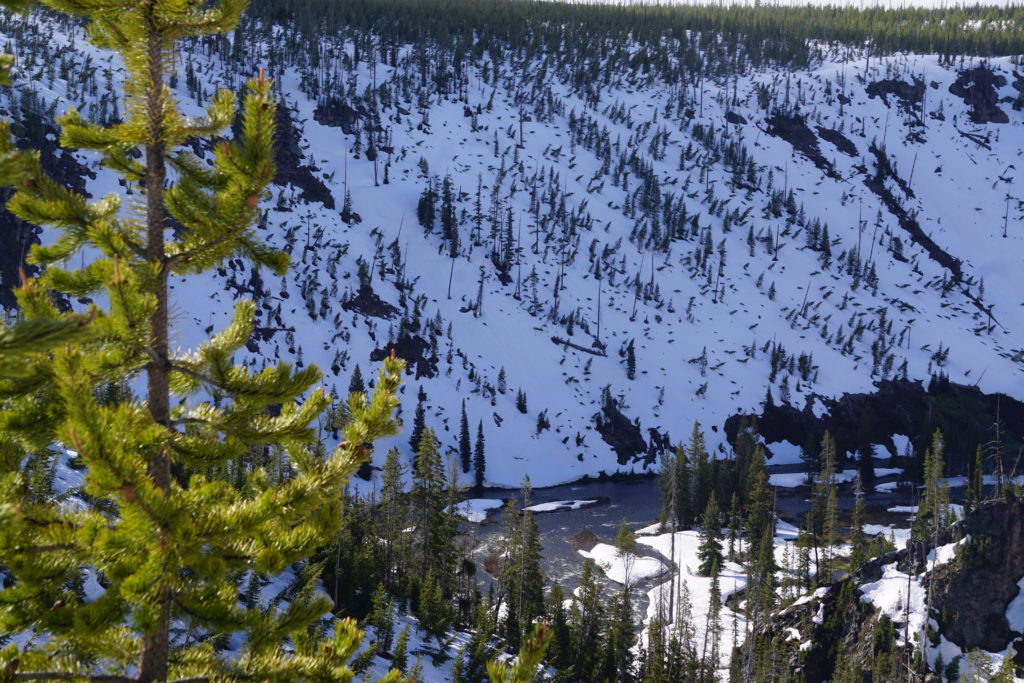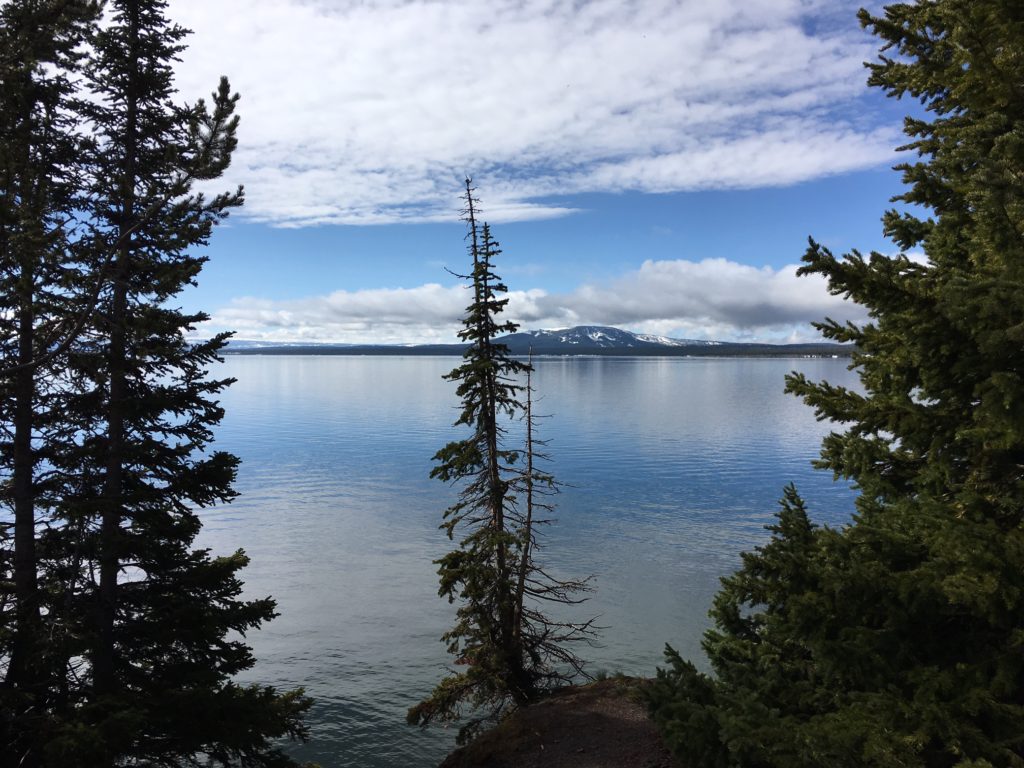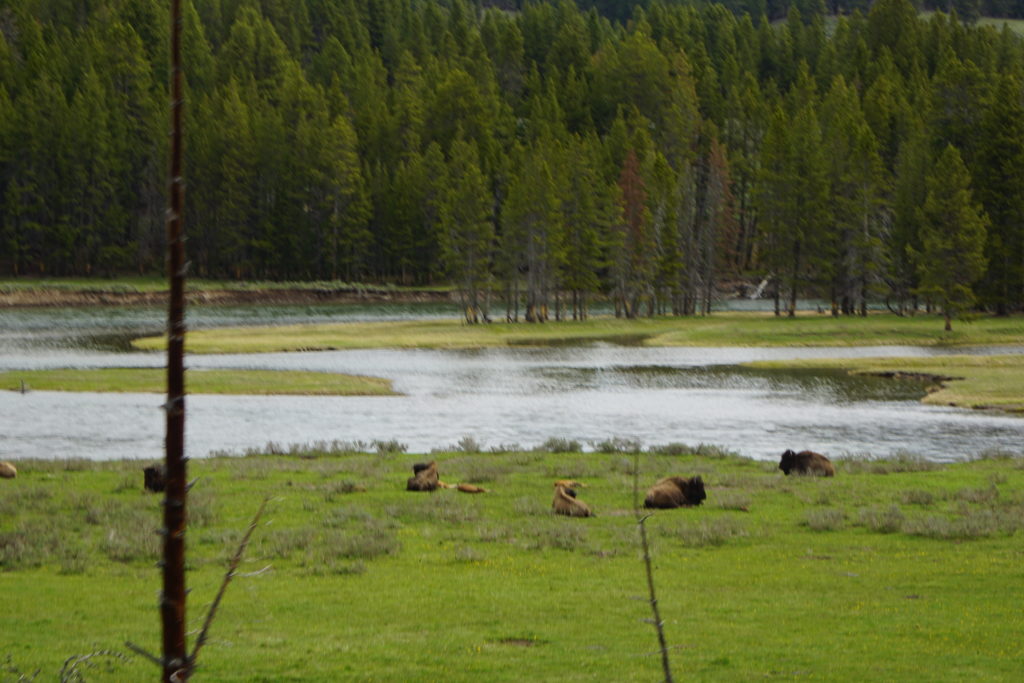 We also spotted a wolf leisurely wandering along the road.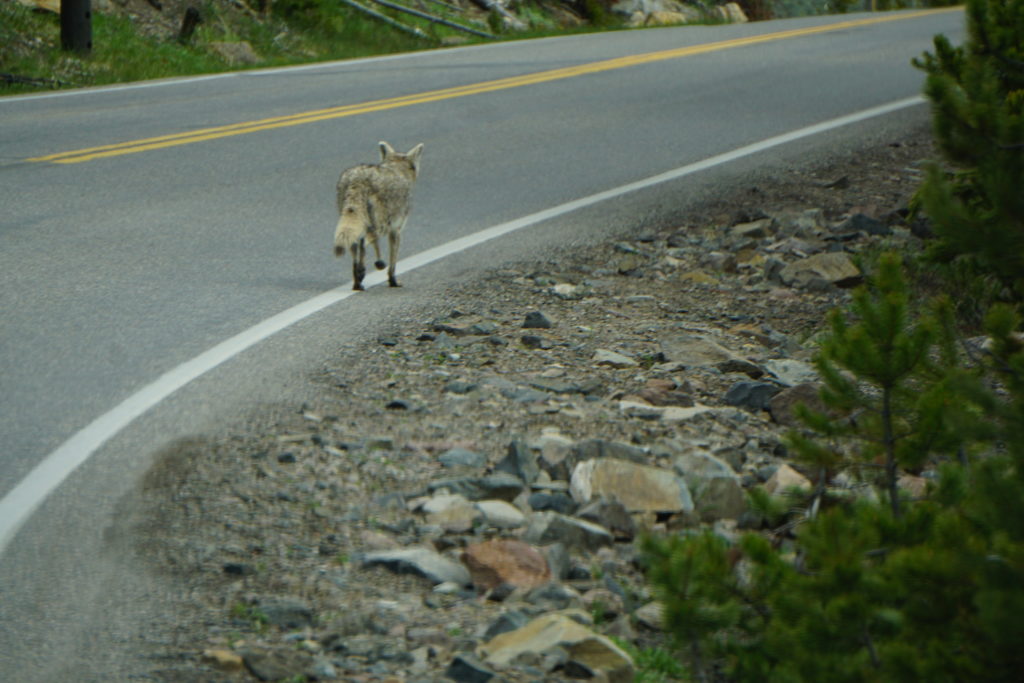 Our first stop of the day was at the Mud Volcano thermal area of Yellowstone. We took the walkway to view several of these thermal wonders. The Mud Cauldron is a huge tract of mud and water, heated by steam from beneath the surface. Black Dragon Caldron is a boiling lake of mud that formed in the 1940s due to a crack in the ground. Churning Cauldron was a cool pool filled with bacteria. It became increasingly hot after a series of earthquakes in the 1970s. Muddy water from this cauldron explodes several feet up in the air. The canyon's colorful rock formations are a consequence of hydrothermal activity. Iron compounds in the rock cause color changes, when exposed to various weather elements.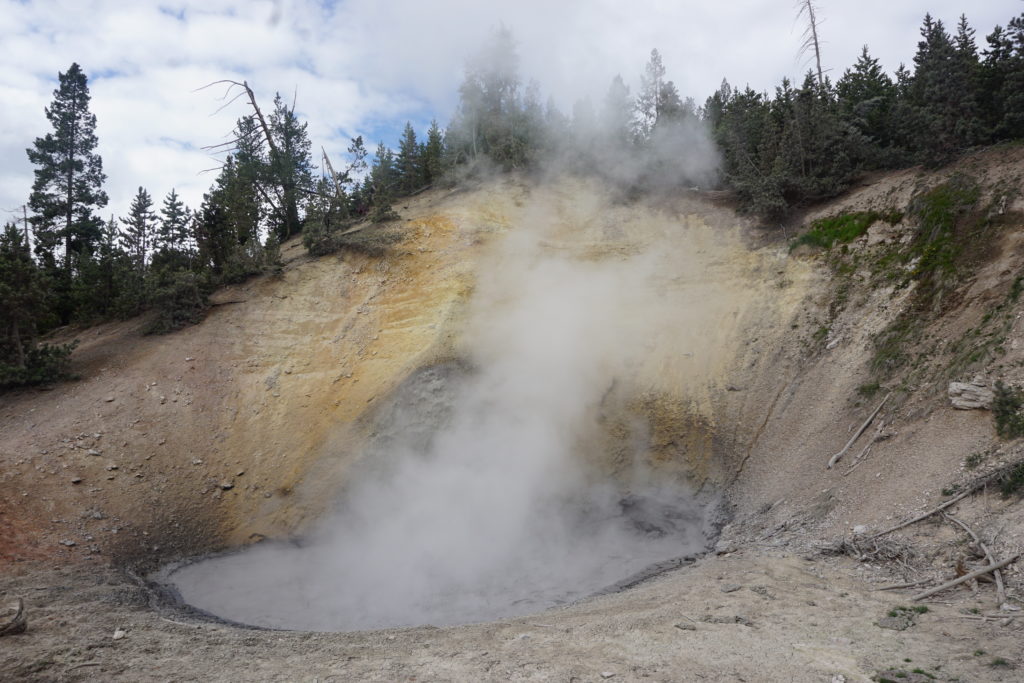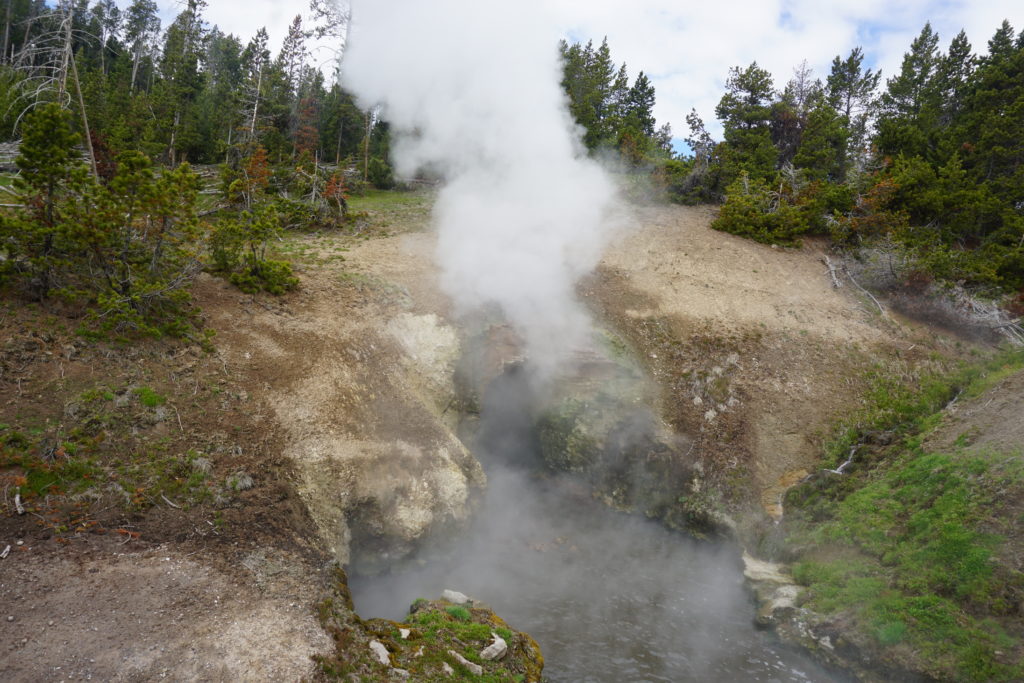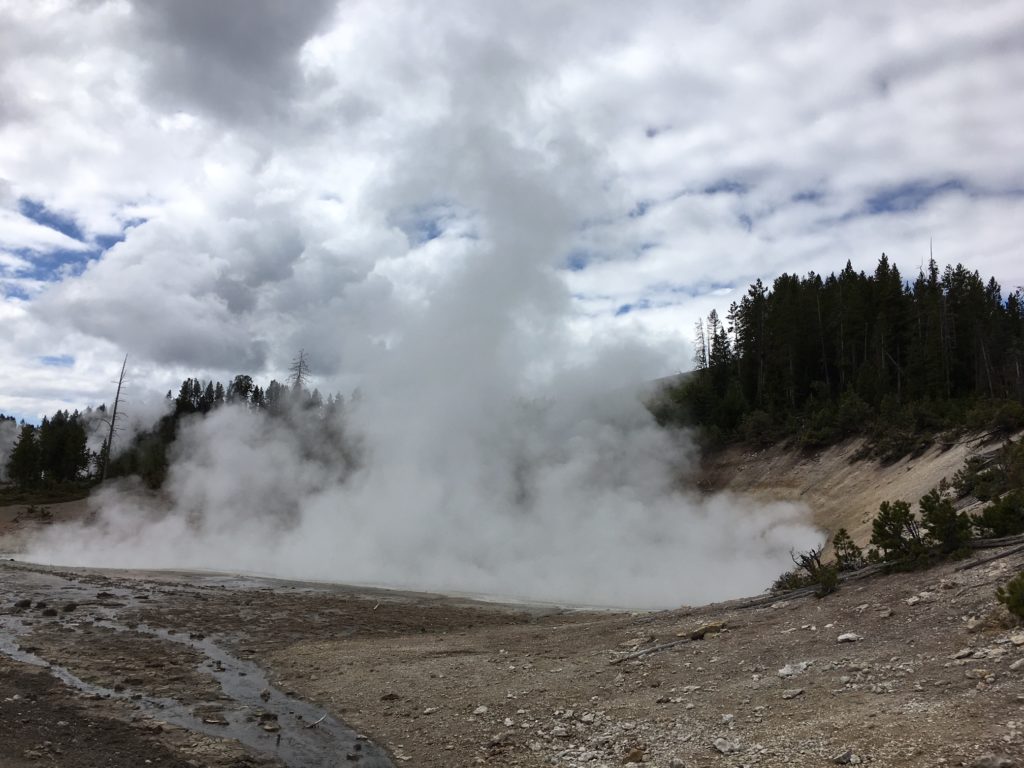 With each and every twist and turn along our drive, we stumbled upon more buffalo and charming vistas.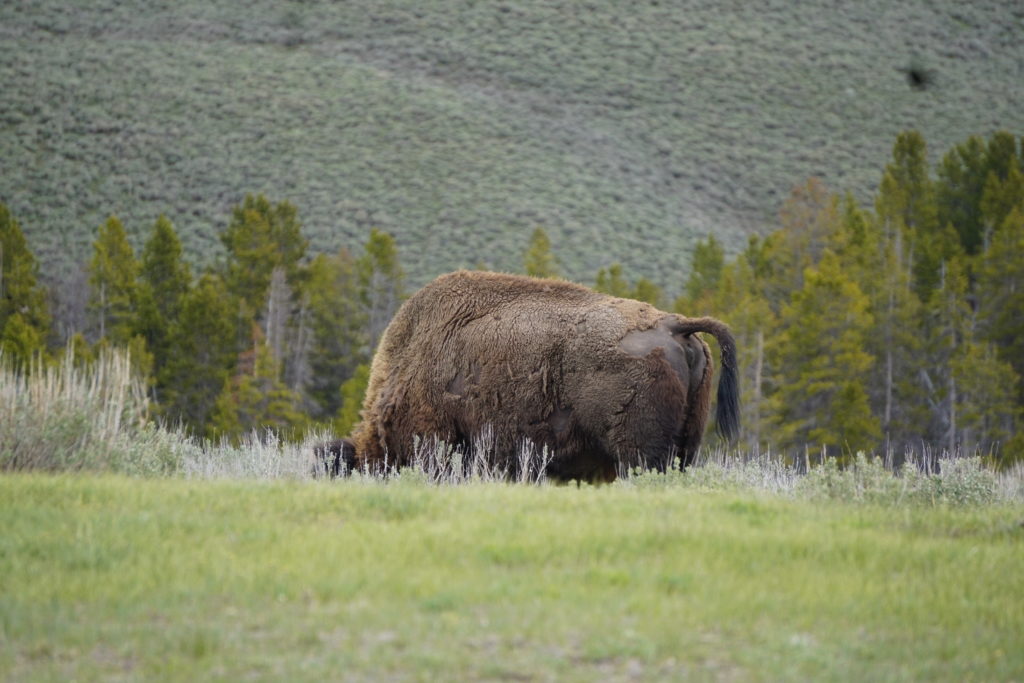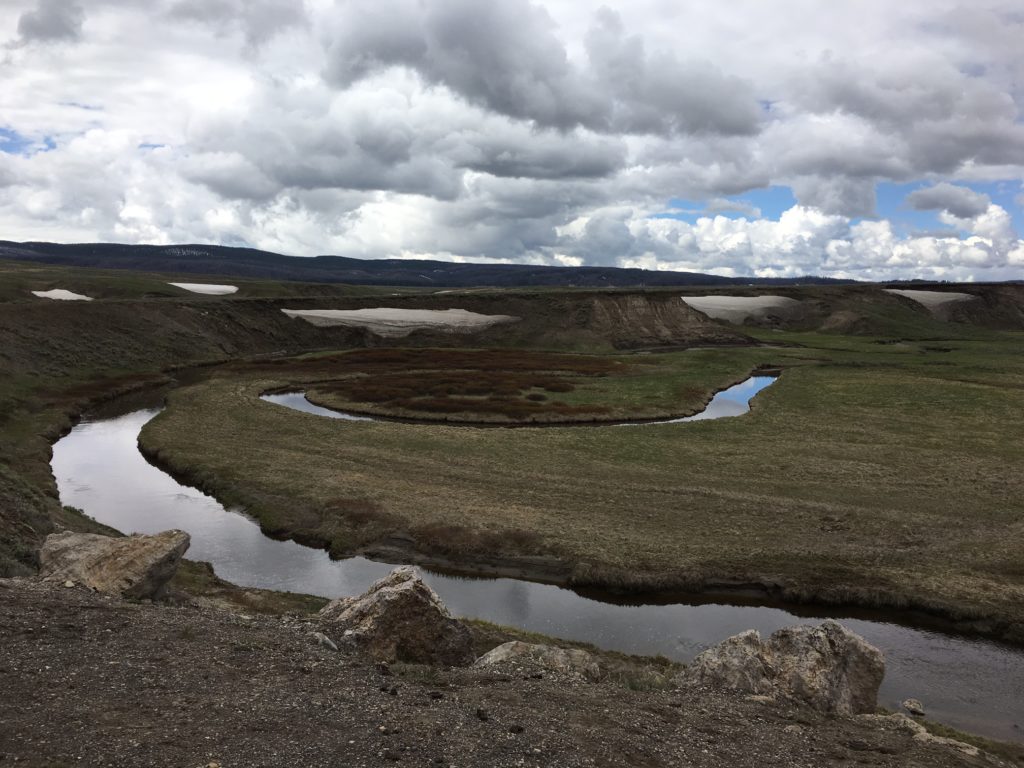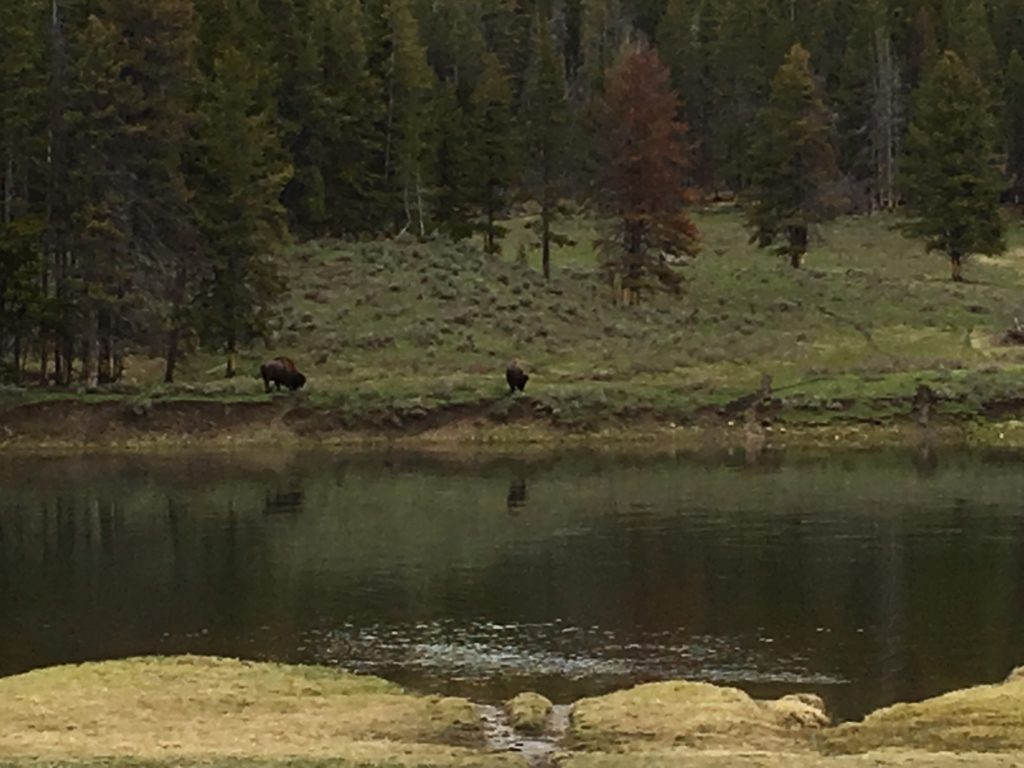 The Grand Canyon of the Yellowstone was formed by lava flows and heat changes. This canyon is approximately 20 miles long, with sections up to 1,200 feet deep. It is believed that at the end of the last ice age, melting ice dams at Yellowstone Lake created the canyon in its current form. Words can not express just how magnificent and majestic this landmark truly is.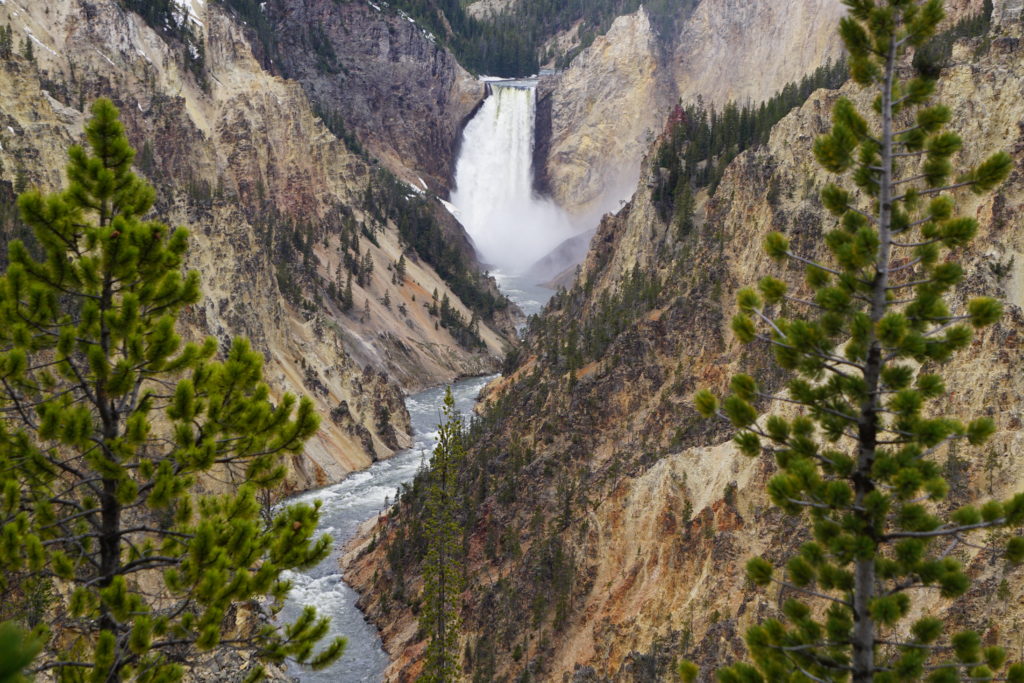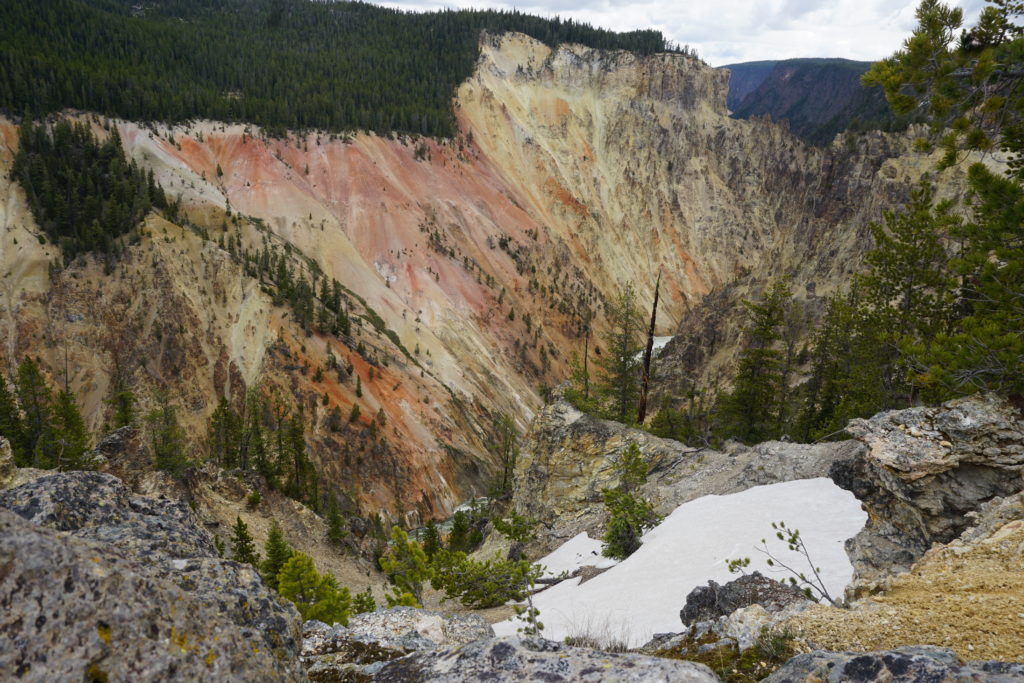 After an exciting and busy morning tour, we were ready for lunch. Our guide provided made-to-order sandwiches for us. My lunch meal was a decent sandwich filled with raw veggies.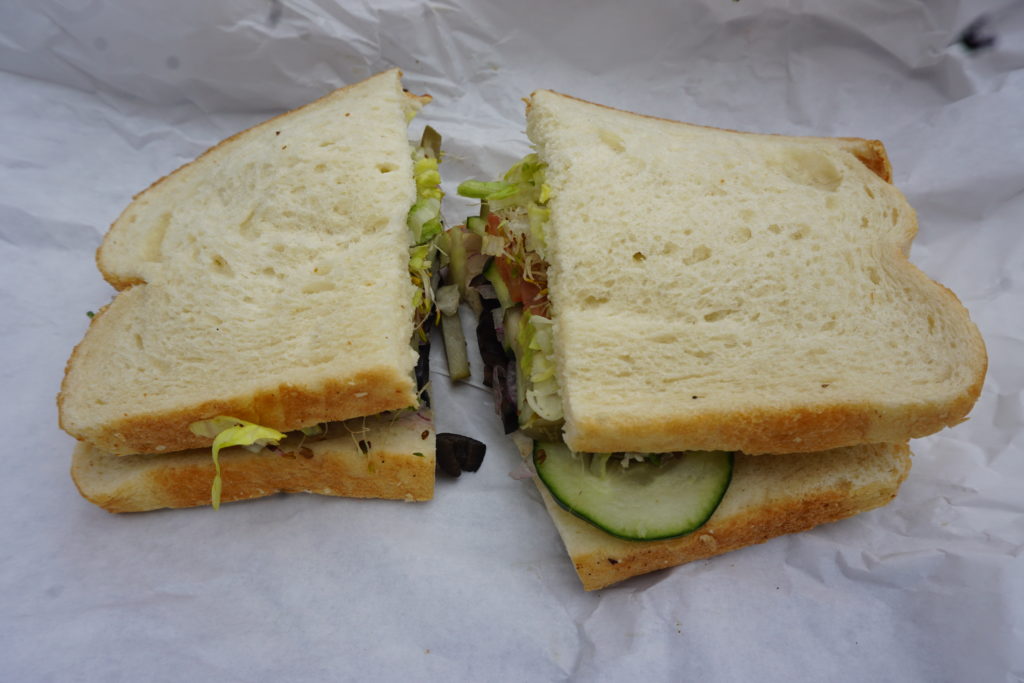 We headed onward through Yellowstone to Old Faithful. The cone geyser predictably erupts approximately every 35 to 120 minutes, lasting for 1 1/2 to 5 minutes. Its steam rises up for a maximum of 90 to 184 feet. I sat on the ground in awe, watching eagerly as eruptions shot up higher and higher into the sky.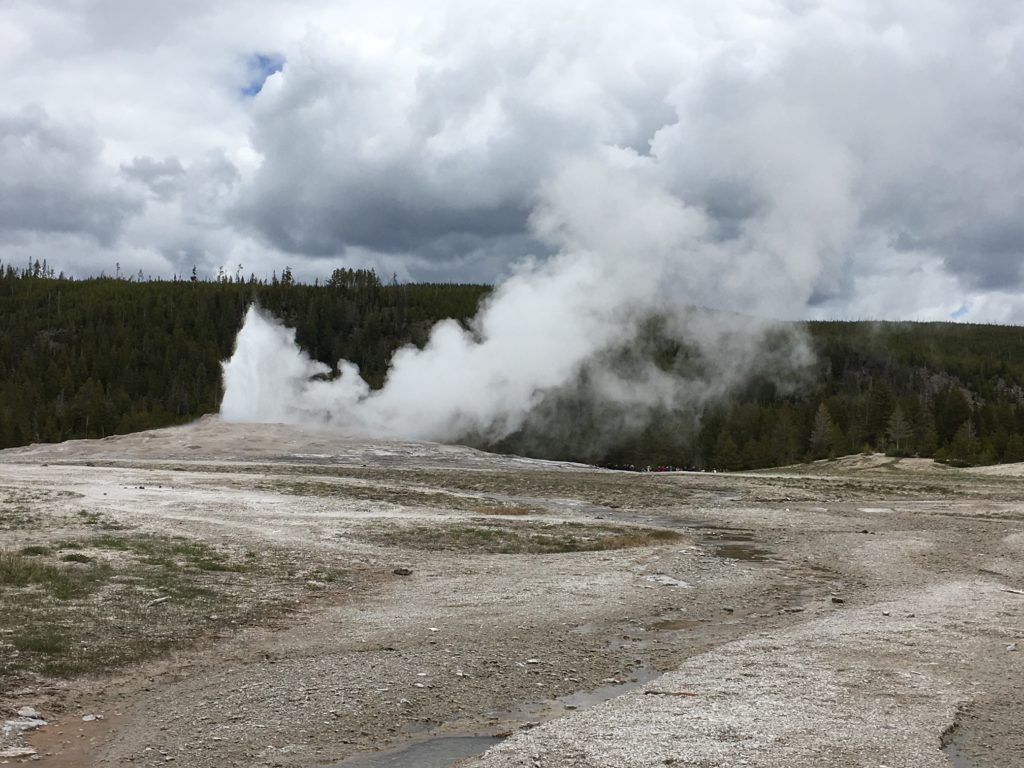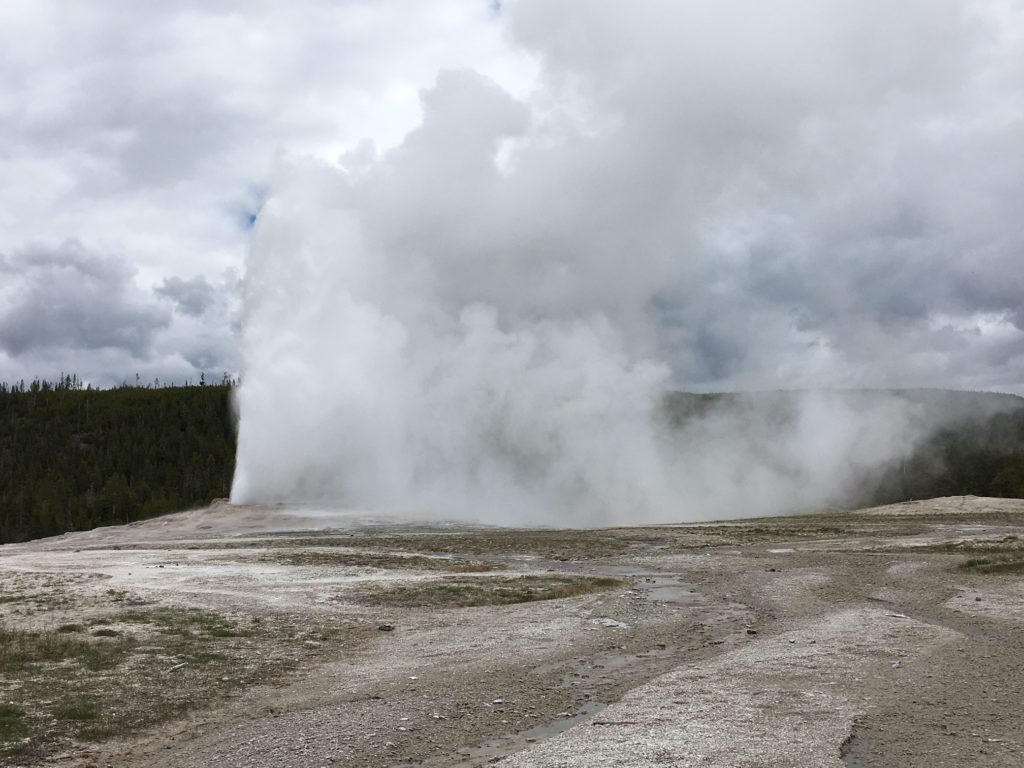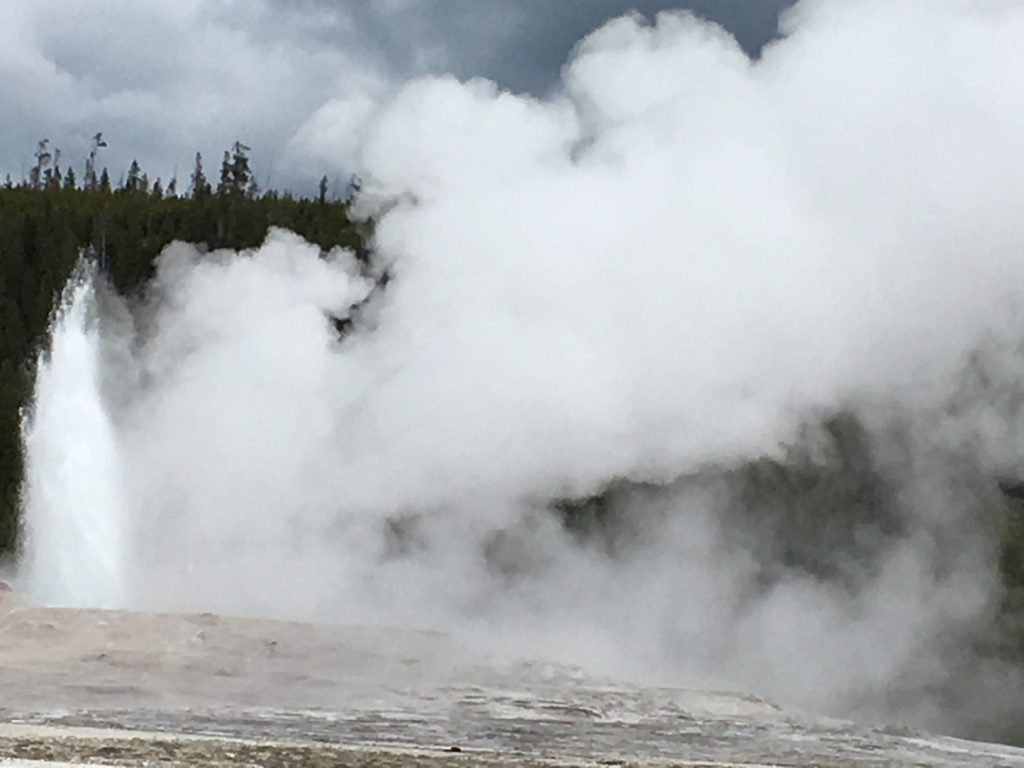 Next on our itinerary were the park's thermal pools. Microorganism bacteria and water scattering cause the variety of colors seen within the waters and around their perimeter. Shallow water hues arise mainly from these bacteria, while deeper waters gets their brilliance from absorption and water scattering.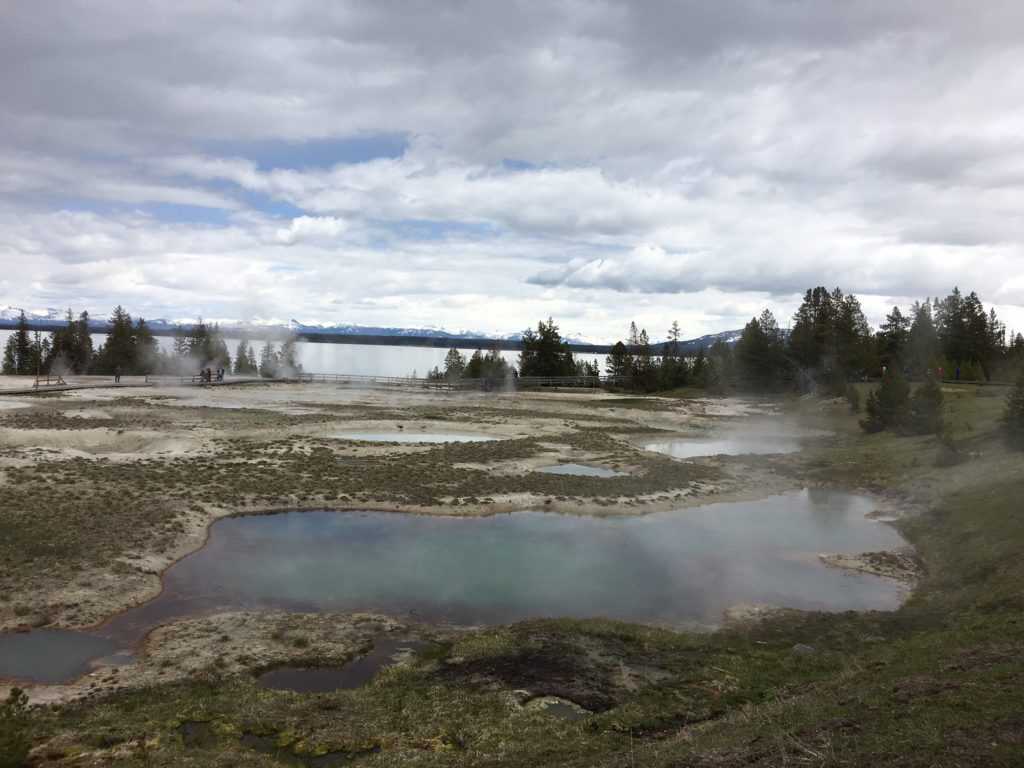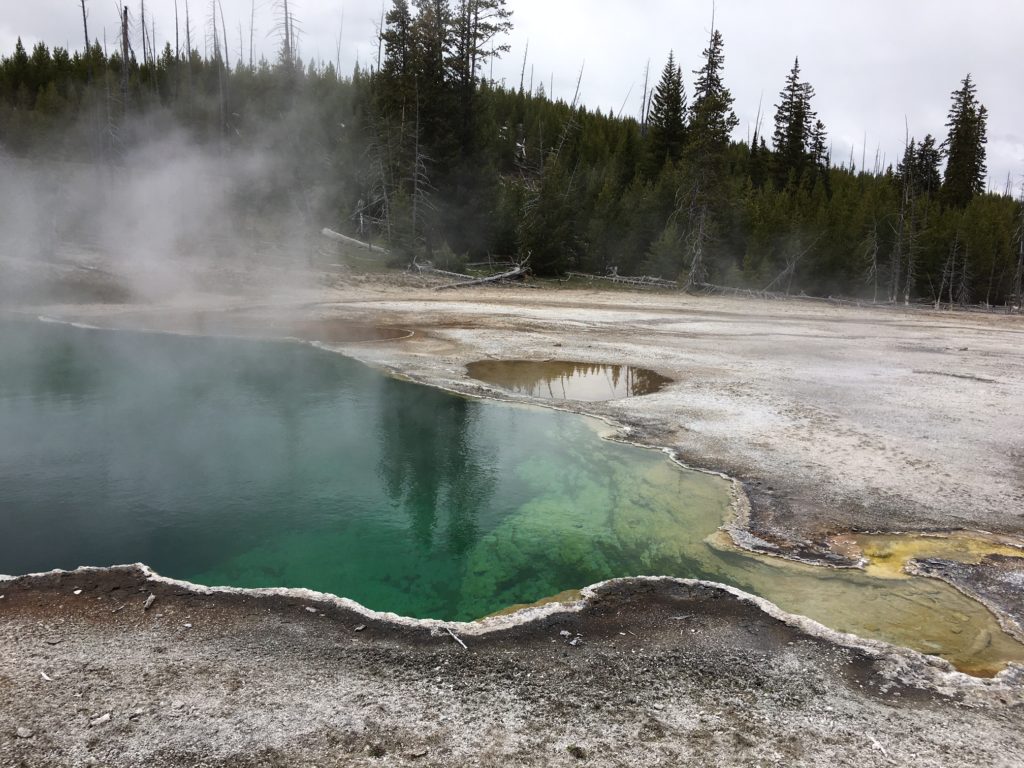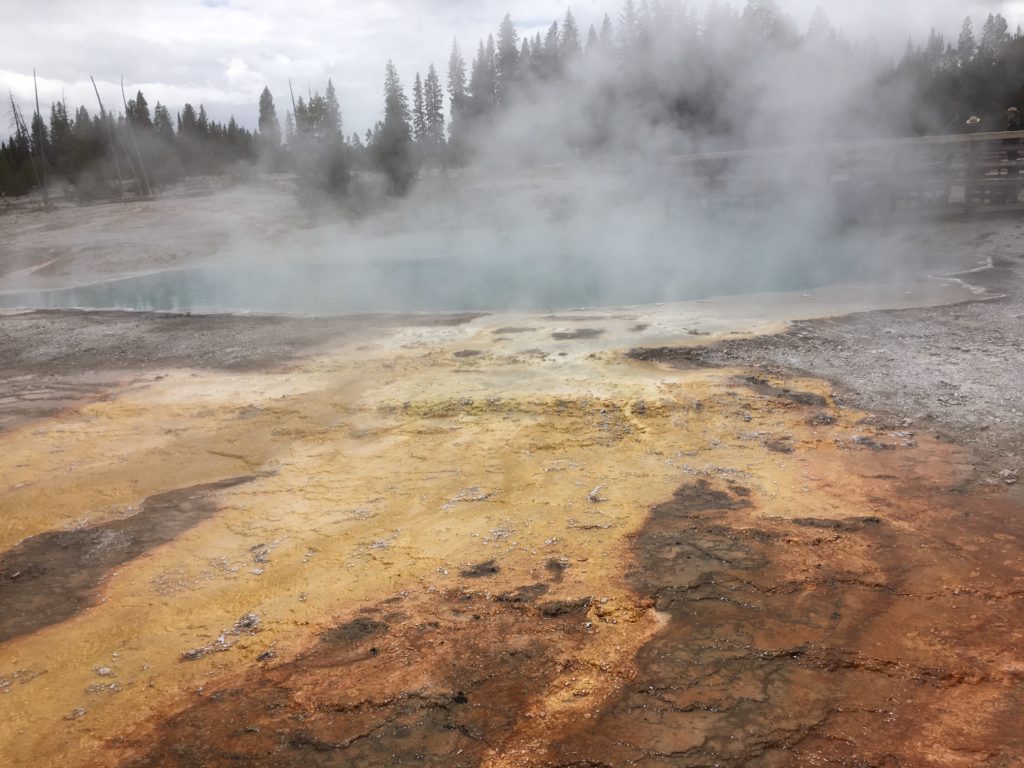 We commenced our way toward the park's exit and made a brief stop at Yellowstone Lake. It is the largest body of water within the park. With each winding turn on the road, we came across gorgeous waterfalls, towering rich forests, and snowy panoramas. As we made our decent to lower elevations, the snowy cover quickly turned to glistening lakes surrounded by more lush green forests.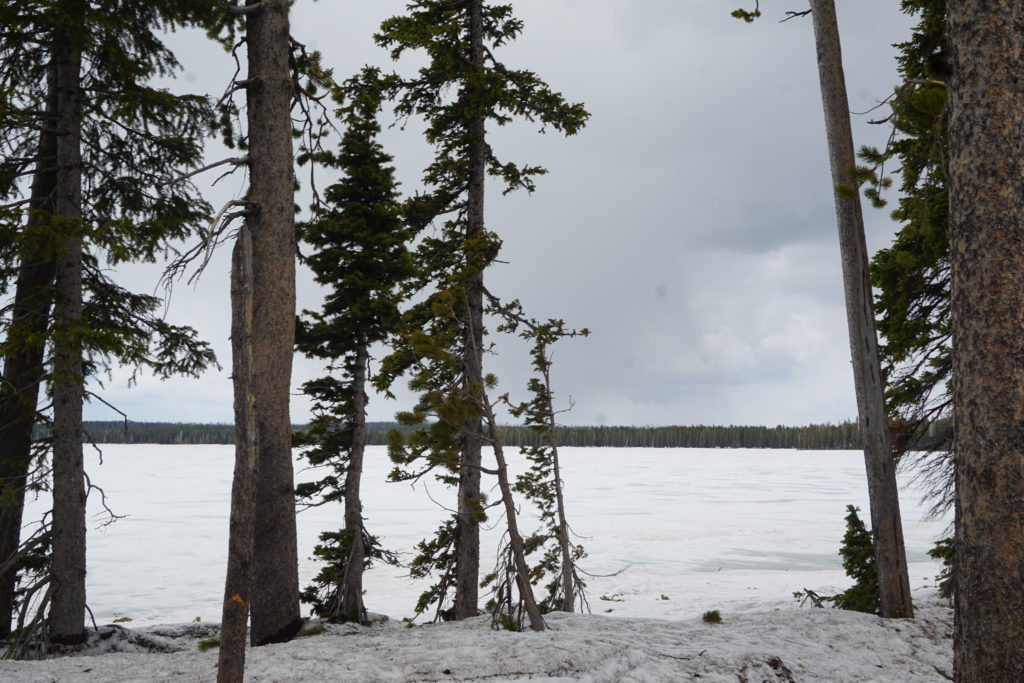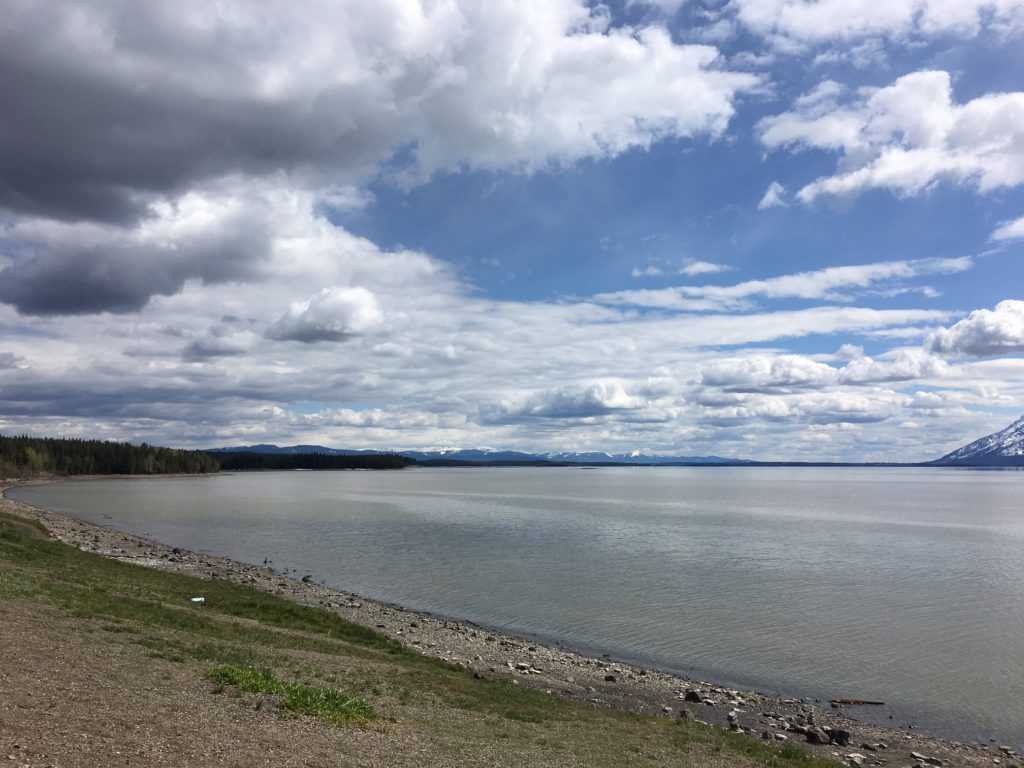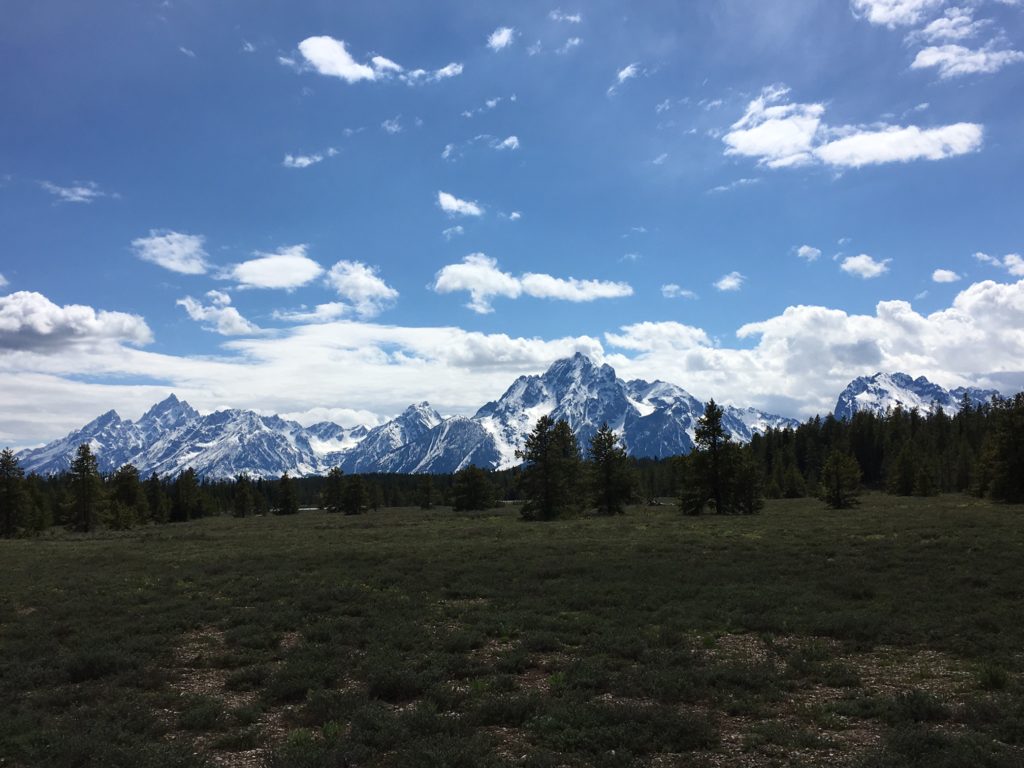 When we arrived back in Jackson, it was time for dinner. The Organic Lotus Restaurant (Organic Lotus Restaurant) is a very vegan-friendly restaurant in the downtown area. This spacious and elegant dining establishment offers an eclectic variety of gourmet meal selections. I opted for the Paleo Green Bowl containing cauliflower 'rice', arugula, avocado, steamed broccoli, clover sprouts & toasted pistachios with a basil-tahini sauce. My dinner was absolutely delicious.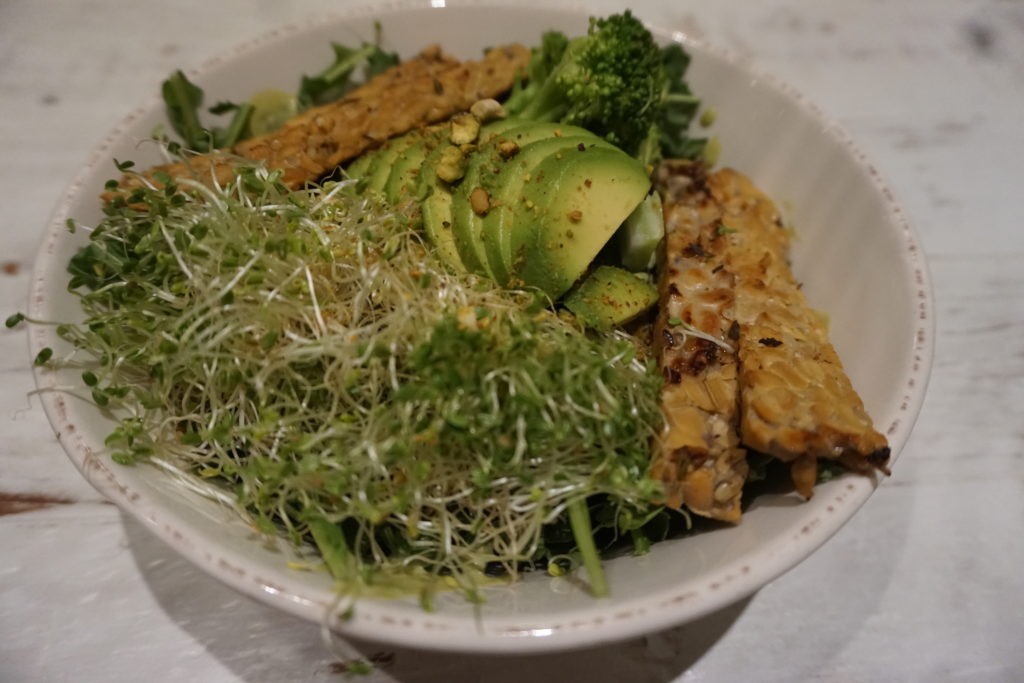 For dessert, I selected the delectable chocolate double layer cake with vegan butter cream. I highly recommend dining at this incredible restaurant.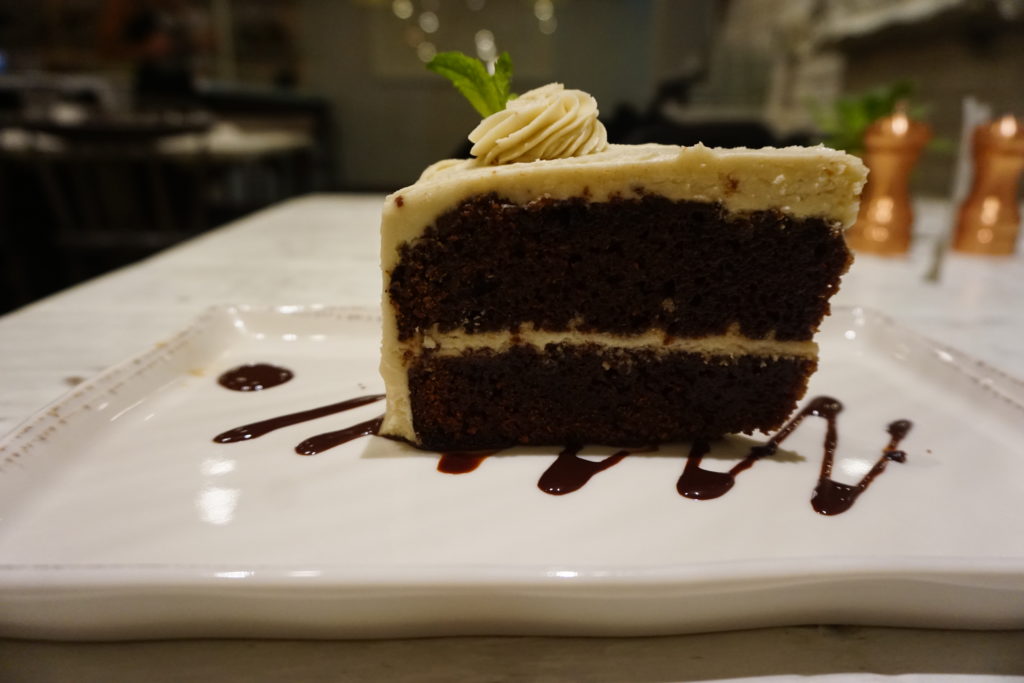 After my wonderful meal, I headed to an Old West festival taking place in downtown Jackson.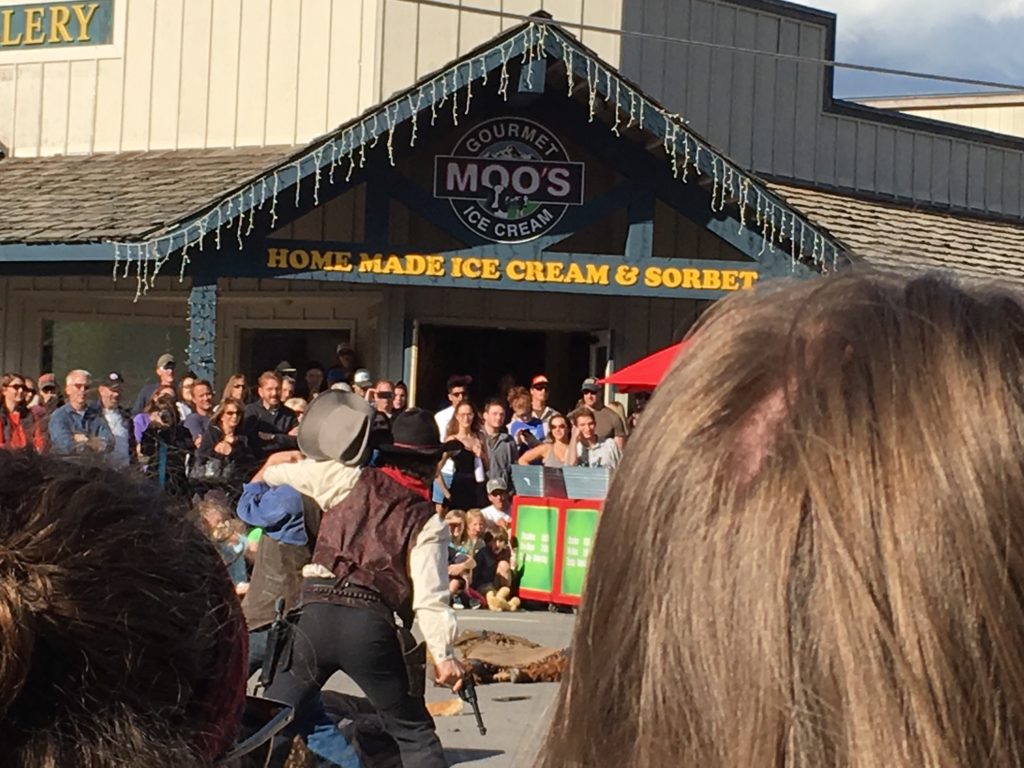 My evening came to a close by strolling about the downtown area and perusing a few gift shops.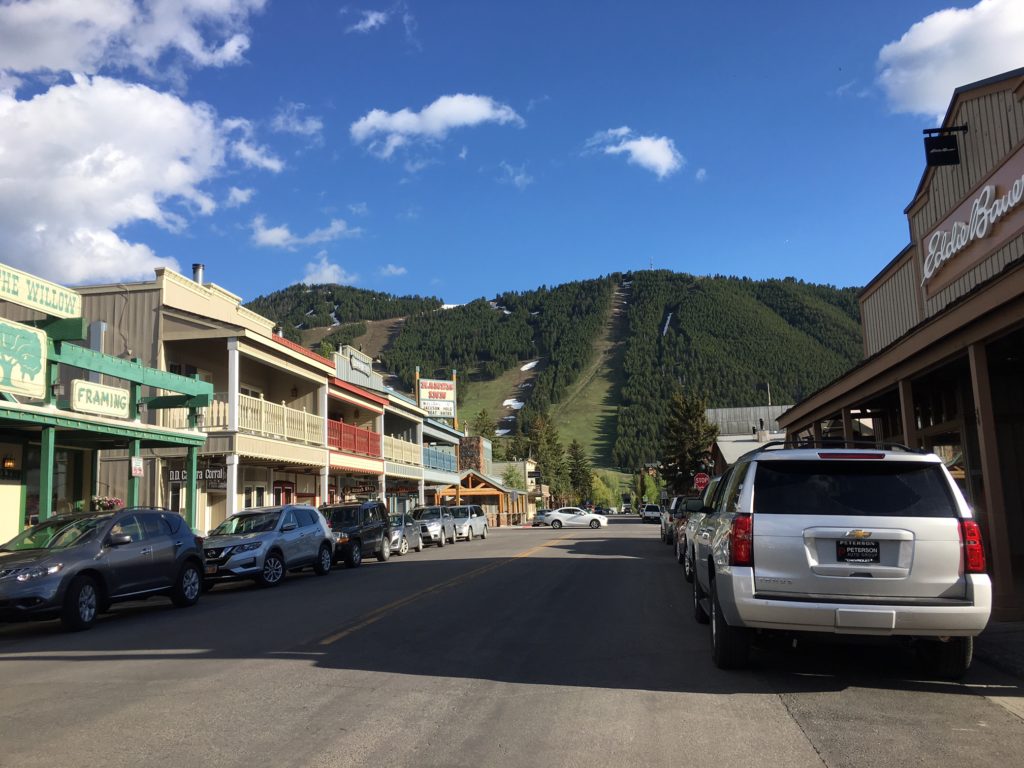 I enjoyed my visit to gorgeous Yellowstone National Park with its Old Faithful Geyser and its many geothermal areas. Jackson's vegan dining options impressed me, as well. I looked forward to the following day's adventures in Wyoming.