As 2017 draws to a close, I like to reflect on all of my travel experiences for the year. From local day trips around my New England region to weekend getaways across the United States and Canada to exotic overseas destinations, it has been quite exciting and fulfilling!
I started the year with a January road trip to the state of Vermont. The snowy destination provided lots of fun activities from xc skiing to a guided moonlight snowshoe excursion down a mountain slope. A historic old theater with its own café offered a tasty vegan tofu scramble breakfast.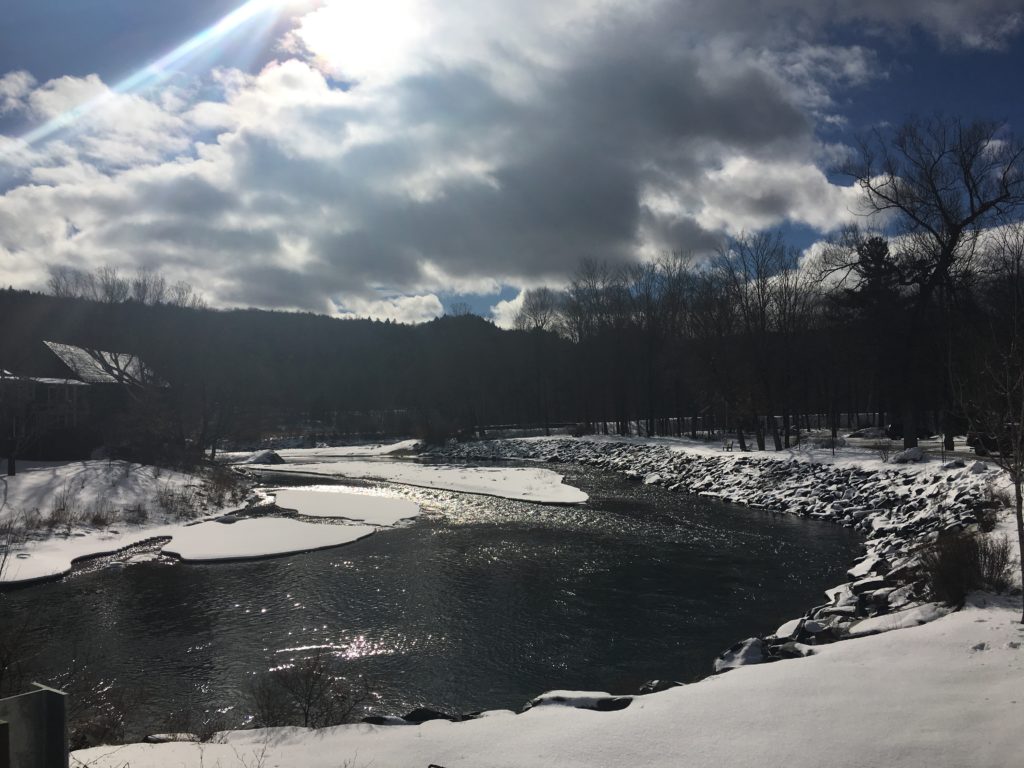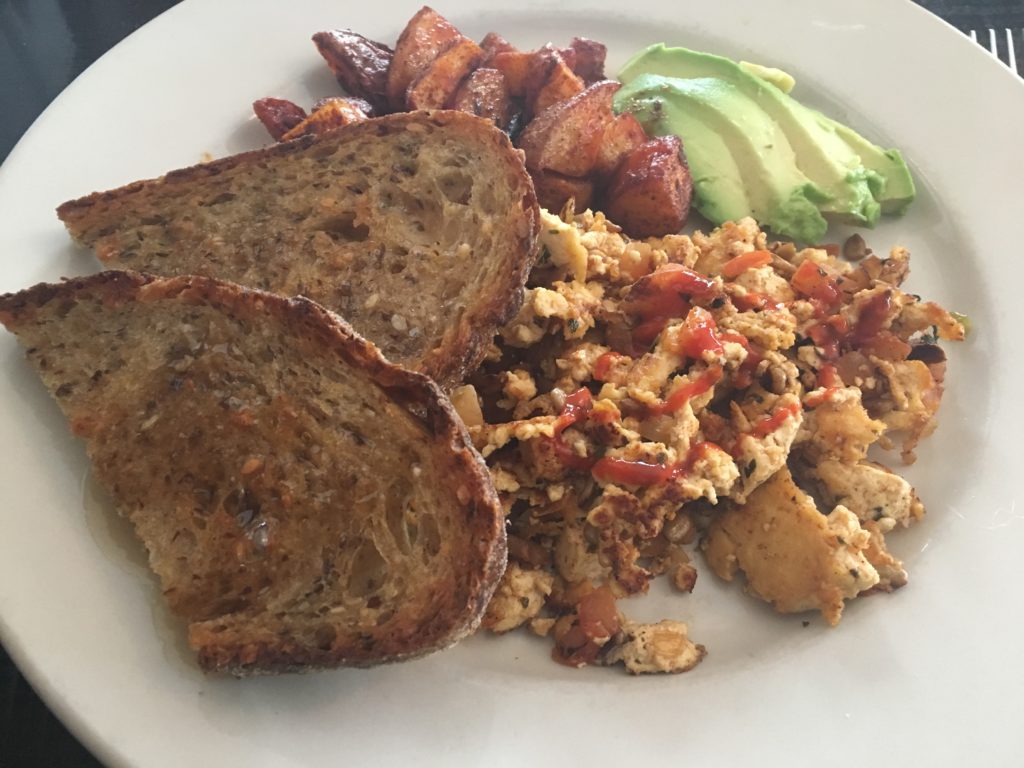 Each year during February; the Winterlude Festival takes place in Ottawa, Canada. Upon arrival from my bus journey, I enjoyed the ice sculptures and frosty activities, in addition to some sightseeing on Parliament Hill. Lots of great vegan food satisfied my taste buds, including a vegan version of the famous Canadian poutine (fries with gravy).
Vegan Travel – Winterlude Festival Getaway to Ottawa, Canada – Day #1
Vegan Travel – A Winter Getaway to Winterlude Festival in Ottawa, Canada – Day #2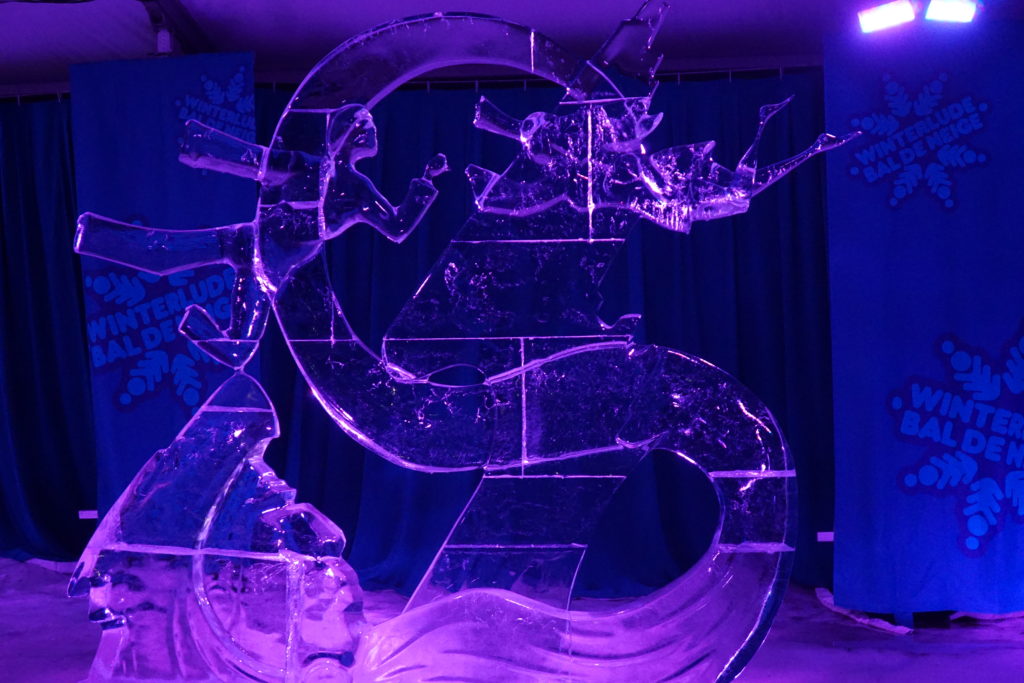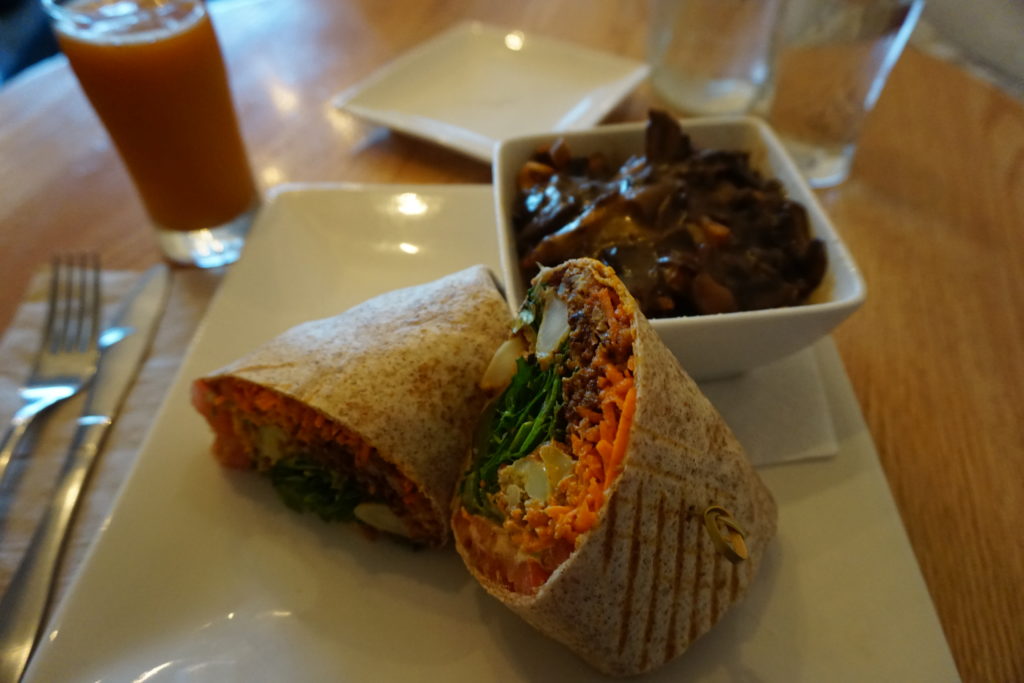 The month of March brought me to the fascinating exotic destination of India. From the Taj Mahal to the pilgrims bathing on the Varanasi River to the wildlife at Ranthambore to the former residence of Ghandi in Delhi, every day summoned incredible sights. Amazing vegan dining satiated my eager palate.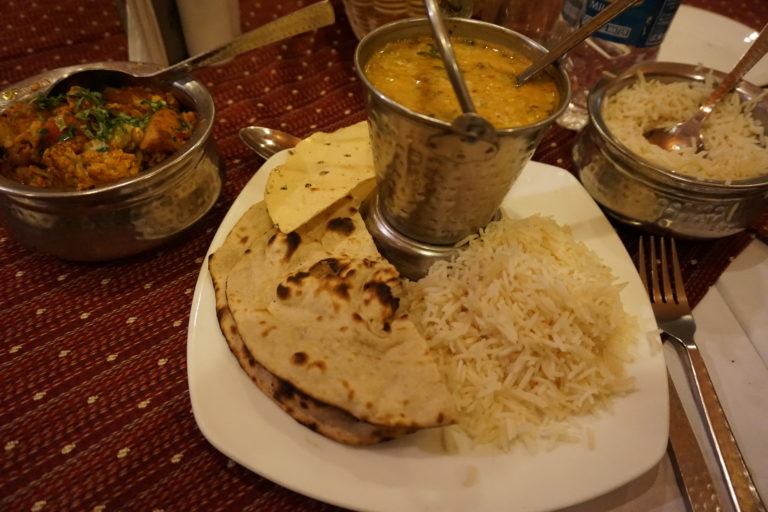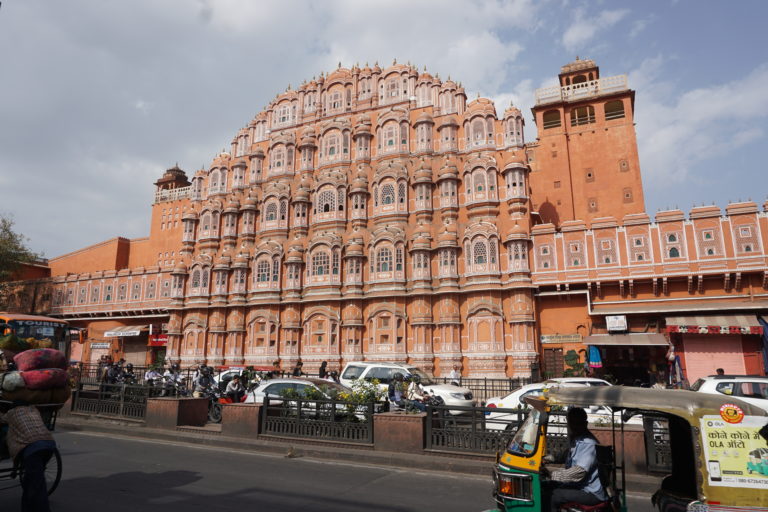 Vegan Travel – An Exotic Excursion to Ranthambhore National Park, India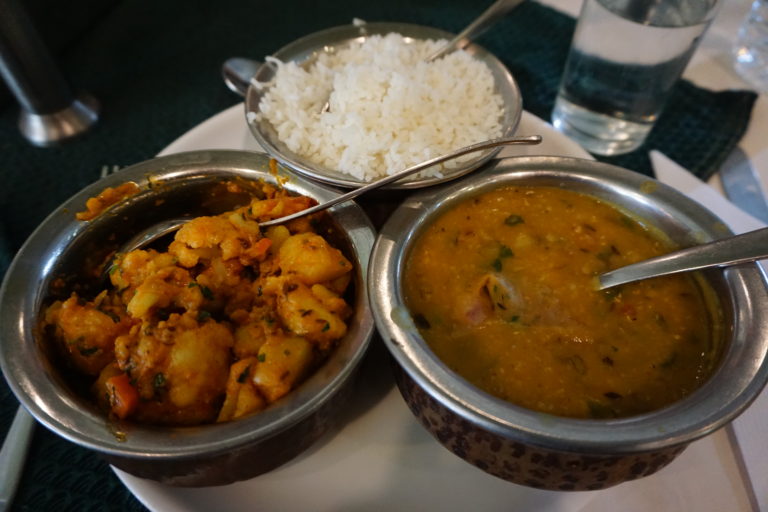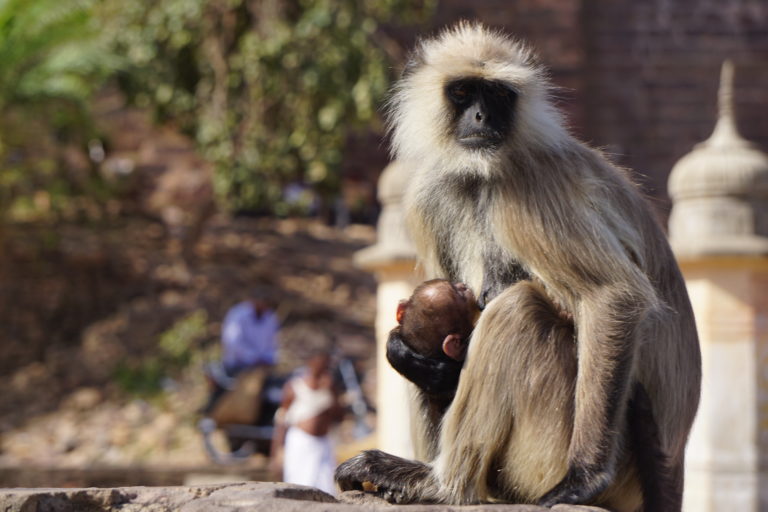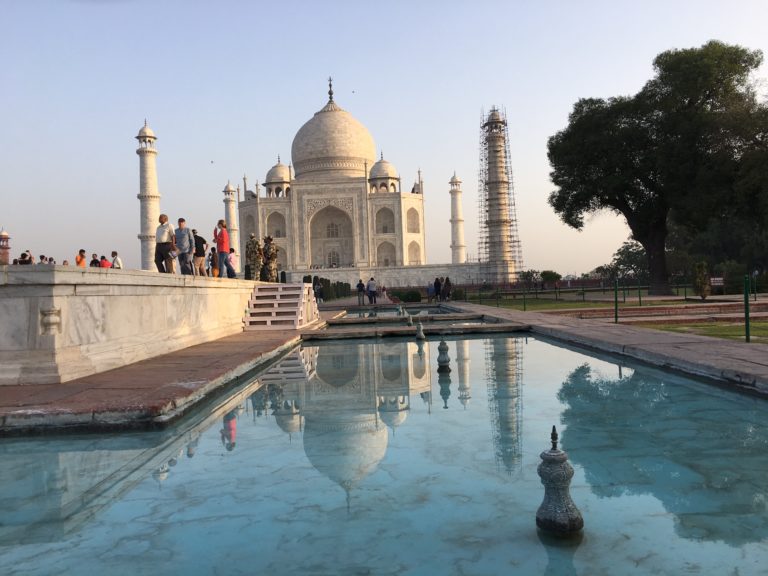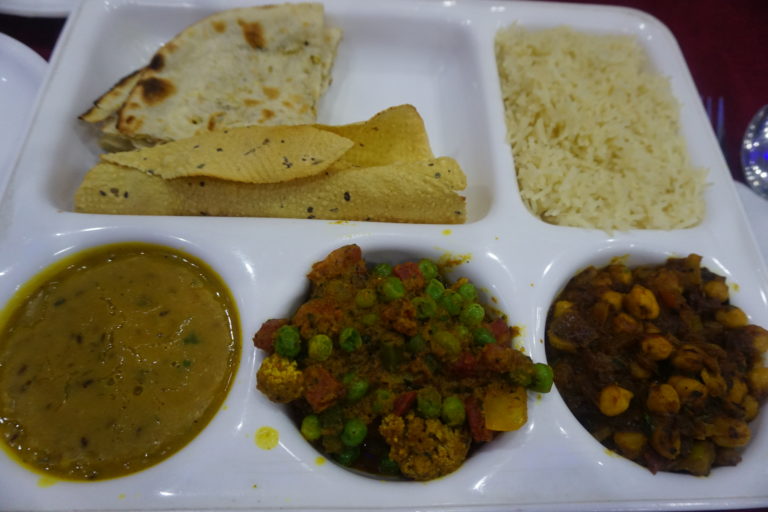 Vegan Travel – An Exploration on the Ganges River in the Hindu "Holy City" of Varanasi, India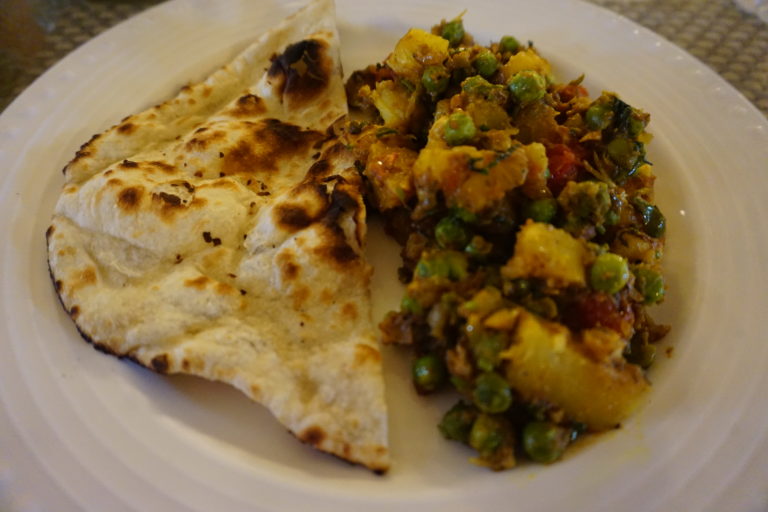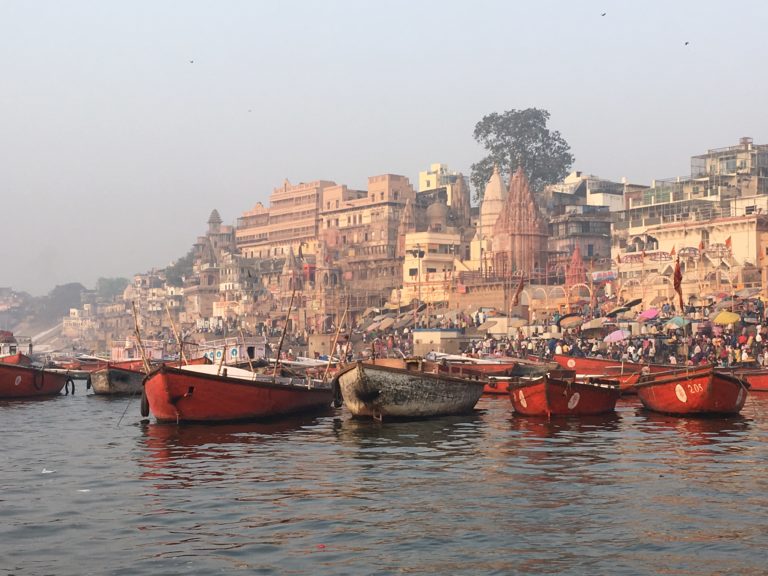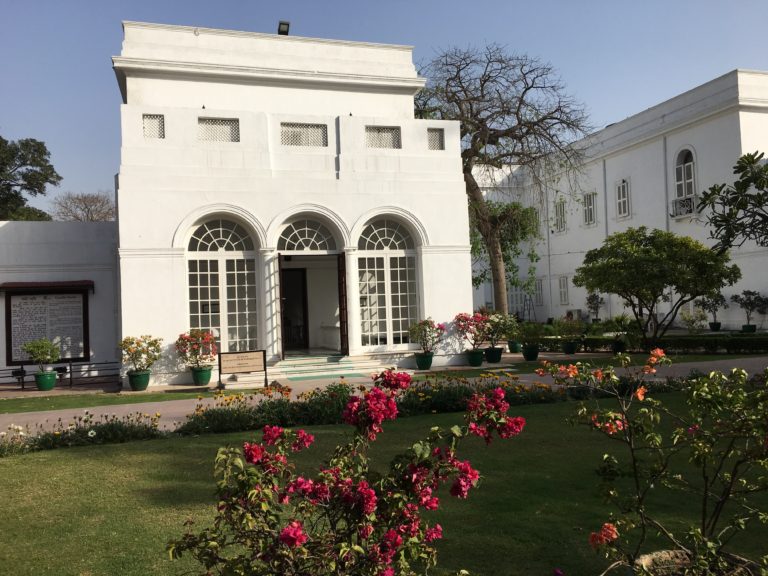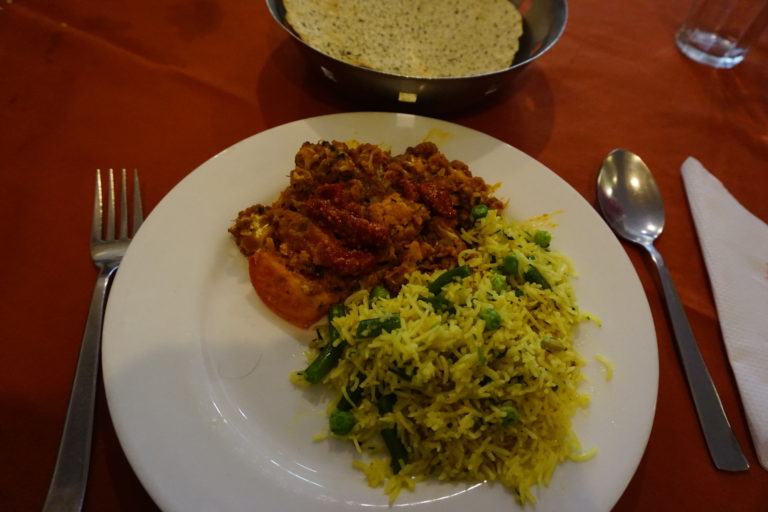 Every May, I enjoy a long Memorial Day weekend getaway to a different part of the USA. This year, I traveled to the state of Wyoming to experience the wonders of Yellowstone National Park, Old Faithful Geyser, and Grand Teton National Park. In the city of Jackson, I found a eclectic restaurant that offered some healthy vegan cuisine and desserts.
Vegan Travel – A Weekend Getaway to Yellowstone National Park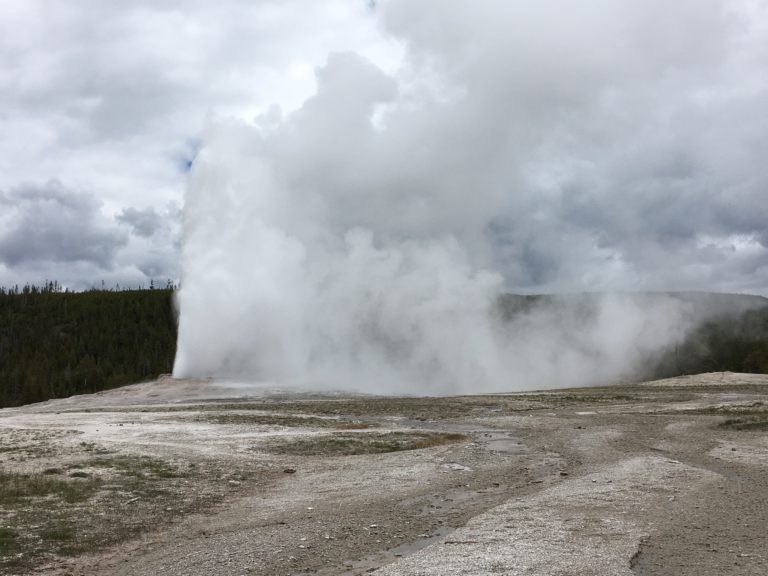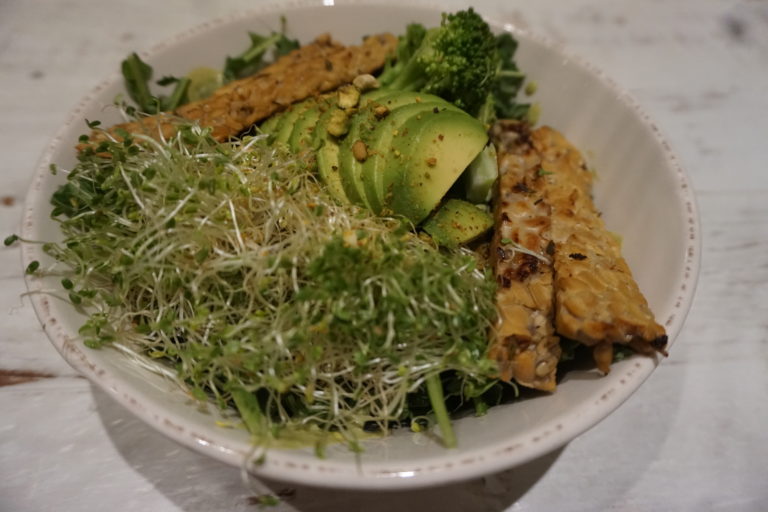 The month of June was perfect for a trip to Philadelphia. From the U.S. Mint in Philly to a tour of George Washington's headquarters in Valley Forge, my several days in the region were educational and fun. The city also has quite a few vegan and vegan-friendly restaurants. A tofu scramble breakfast sandwich, Latin tapas, and ice cream are just a few of the foods that I enjoyed.
Vegan Travel – A Road Trip to Philadelphia and Valley Forge, Pennsylvania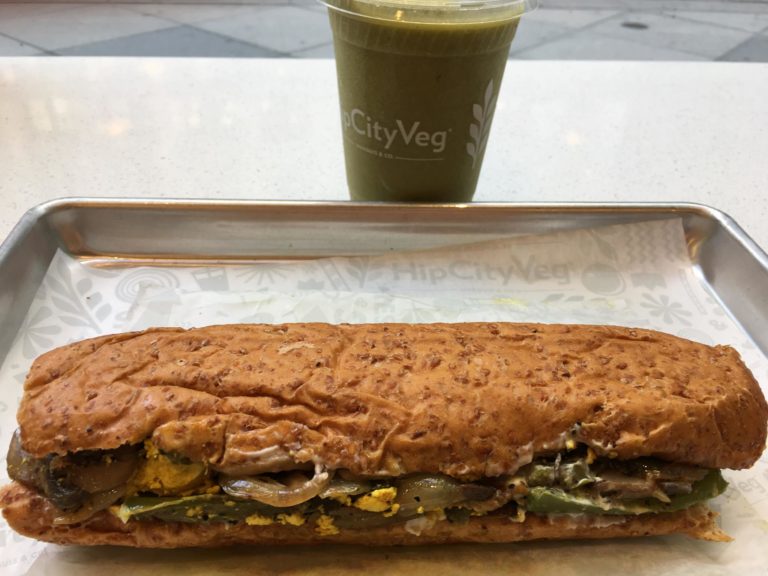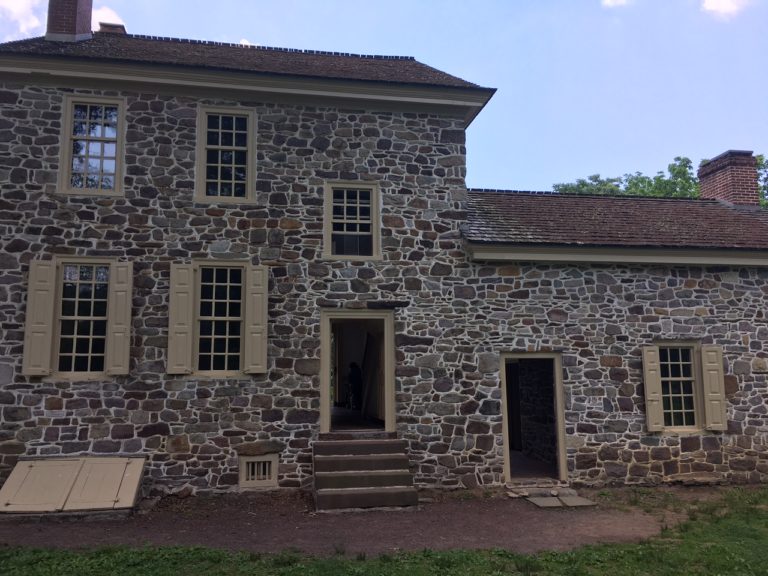 July is always the perfect time to visit the Cape Cod coast of Massachusetts. Beaches, lighthouses, and picturesque town centers soothe the soul of every day tripper and weeklong guest. The vegan dining scene has been expanding. Ice cream, Italian pasta, and gourmet pizza are among the options that I savored this year.
Vegan Travel – Day Tripping across Cape Cod (Falmouth, Dennis, Hyannis, Orleans)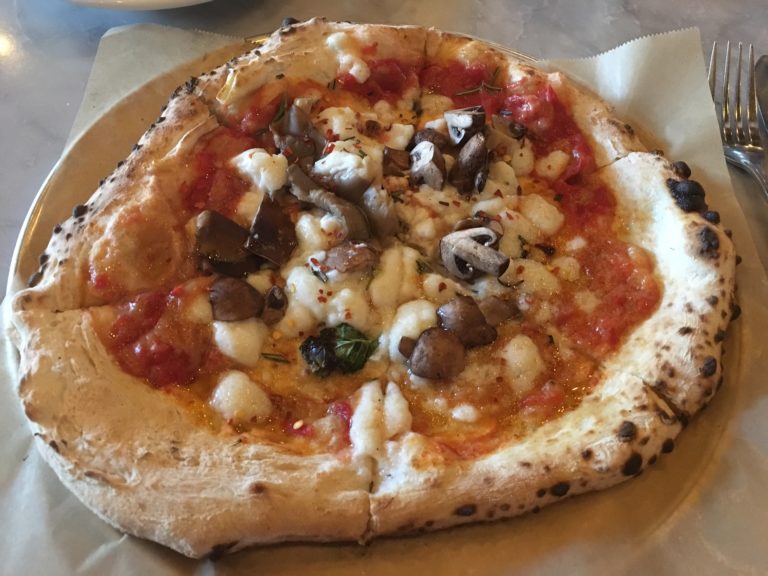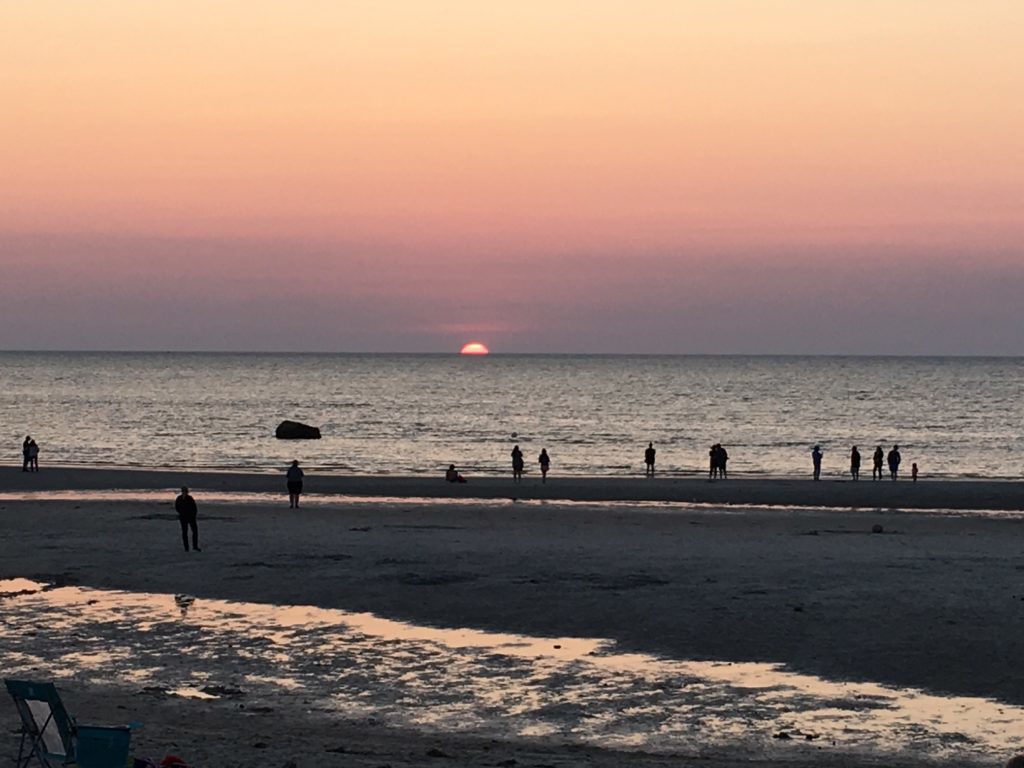 During the Summer months, I also made a day excursion to the island of Martha's Vineyard, off of the southern Massachusetts coast. Its world-renowned for its "gingerbread cottages". I vigorously climbed to the top of one of its lighthouses for the very first time. I enjoyed a meal, a smoothie, and one of the popular chocolate bars at the vegan chocolate shop "No Your Sugar Mamas".
Vegan Travel – Gingerbread Cottages and Vegan Dining on Martha's Vineyard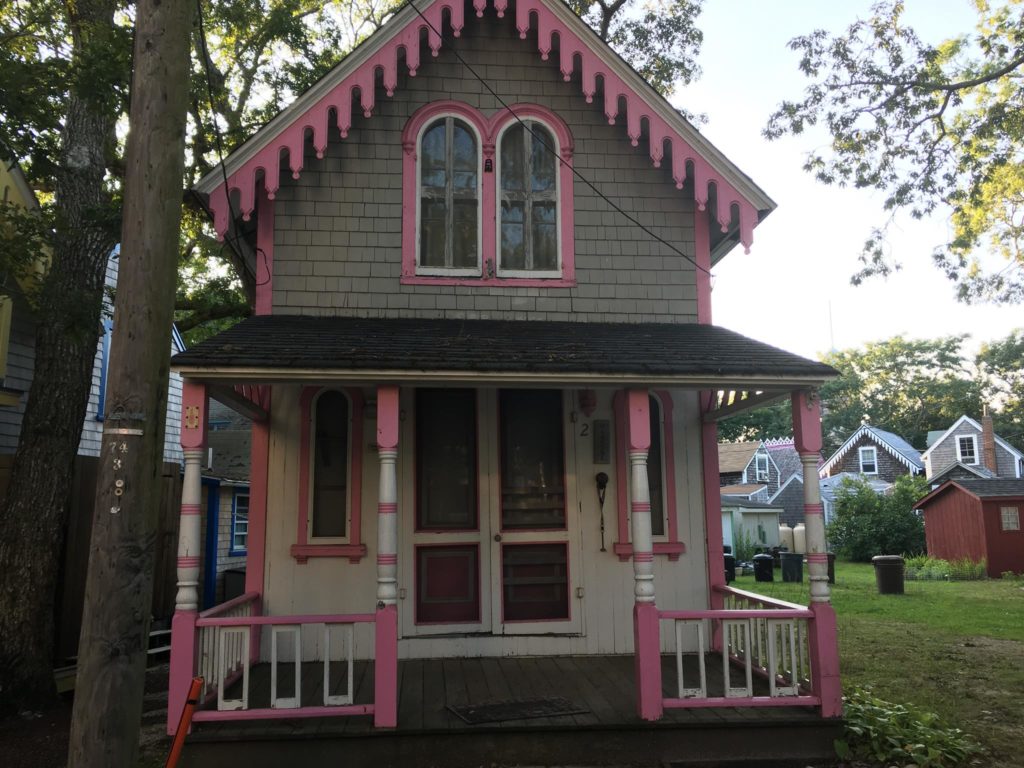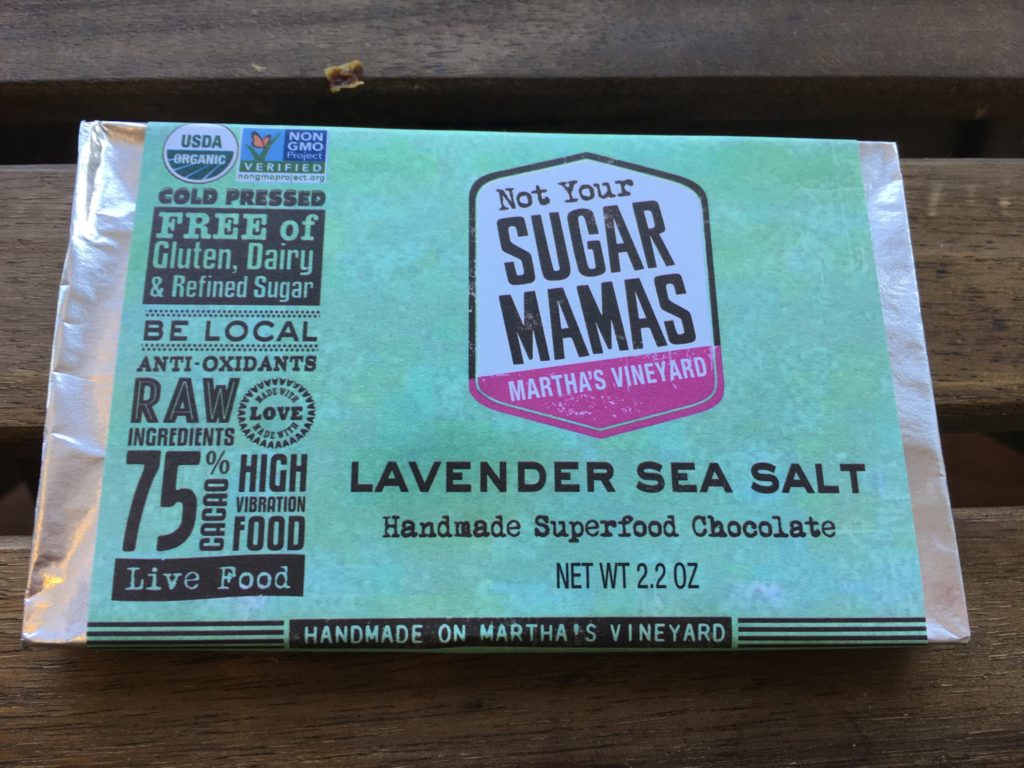 Autumn is the season when our thoughts turn to apple-picking and taking a hiking in the refreshing temperatures. I visited the central Massachusetts region known as "Johnny Appleseed Country" multiple times to enjoy the Johnny Appleseed sites, as well as other historic locations. Of course, I also picked some organic apples and appreciated the vegan dining and baked goods that the local towns had to offer.
Vegan Travel – A Fall Day Trip To Johnny Appleseed Country(central Massachusetts)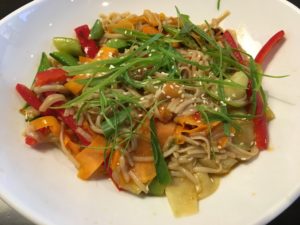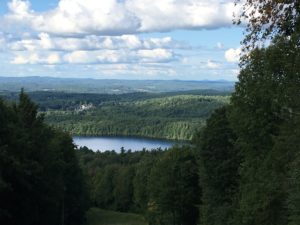 When October arrives, everyone is eager to head out on road trips to catch some spectacular foliage. No destination proves better than the northern New England states to experience the turning of the leaves from green to brilliant shades of red and orange. This year, I decided upon a Fall foliage cruise on Lake Winnipesaukee and a foliage train ride in the White Mountains, both located in New Hampshire. Local vegan-friendly cafes satisfied my hunger with comfort food and popular Fall pumpkin snacks.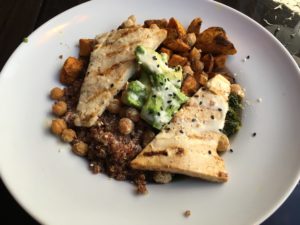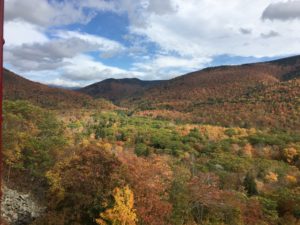 Another late Autumn journey brought me to the upstate New York region of the Hudson River Valley. Tarrytown visitors flock here for their Fall parade and the allure of visiting the estates of famous residences, including 19th century authors such as Washington Irving.
Vegan Travel – Fall Adventures in Hudson River Valley, New York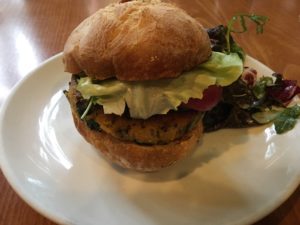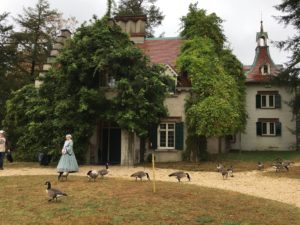 The month of December included visits to two amazing Christmas festivals in New York State. Sinterklaas Festival in Hudson Valley village of Rhinebeck and the Dickens Festival in Port Jefferson, Long Island were truly unique and fascinating events. Vegan dining in the area was superb.
Vegan Travel – A Weekend of Christmas Festivals in New York State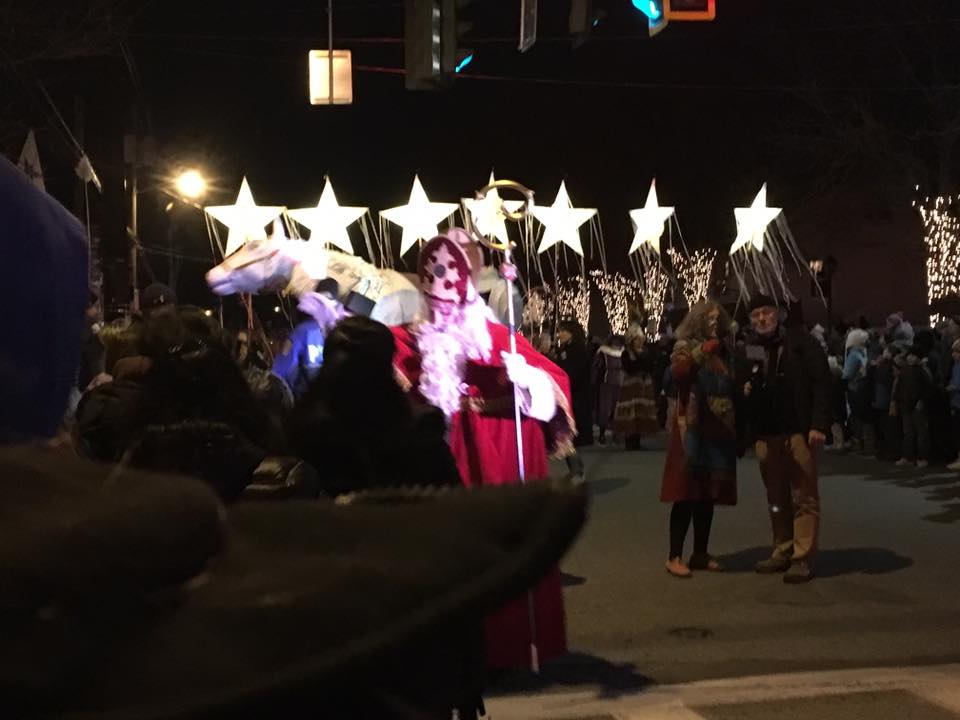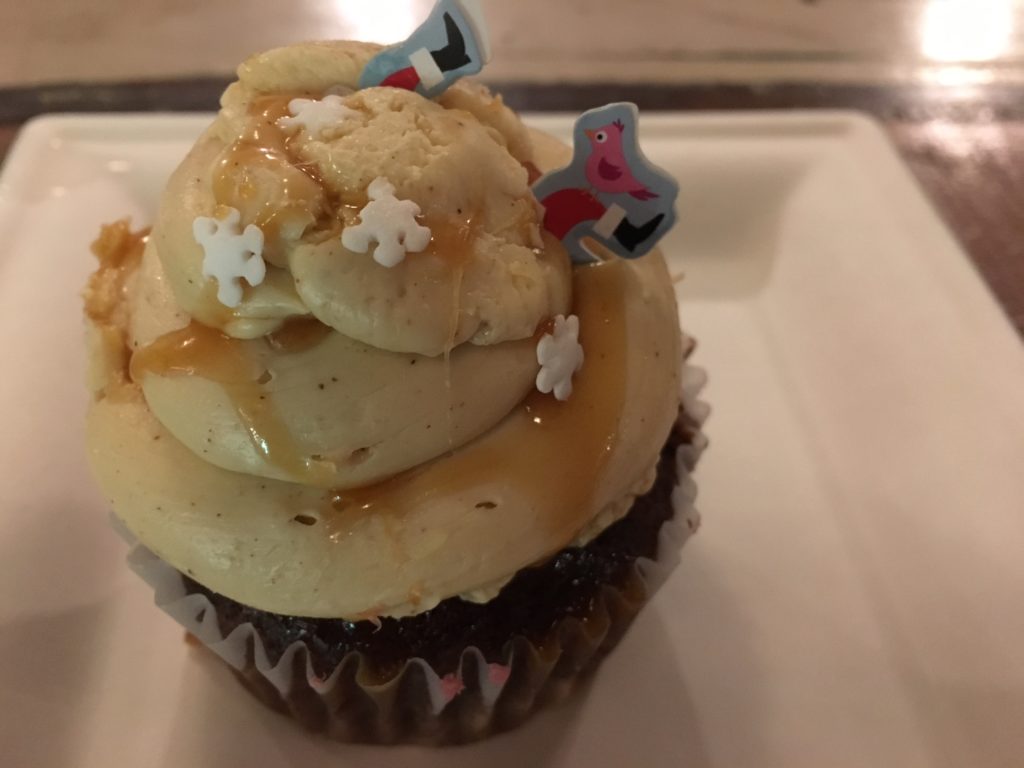 What a fabulous year of travel it has been! From day trips in my own country to the exciting overseas destination of India, the sights and vegan dining experiences of 2017 were spectacular!