The northcentral region of Massachusetts is known as "Johnny Appleseed Country". It was here where Johnny Appleseed himself was born in the city of Leominster. Johnny Appleseed is not just folklore, but an actual person named John Chapman. He was an American pioneer who introduced apple orchards across the Midwest. Tourists may visit his birthplace, go apple picking, or explore the areas' many historic or outdoor attractions. The Johnny Appleseed Visitors' Center located on the westbound side of Route 2 in Lancaster, MA provides resources on the area's attractions, accommodations, and dining. Staff and volunteers are available to answer questions from travelers. Whether its a quick day trip or a weekend adventure, one will find plenty of options to satisfy their wanderlust. Ashburnham, Ashby, Athol, Ayer, Barre, Bolton, Boylston, Clinton, Fitchburg, Gardner, Groton, Harvard, Hudson, Devens, Hubbardston, Lancaster, Leominster, Lunenburg, Pepperell, Petersham, Phillipston, Princeton, Royalston, Shirley, Sterling, Templeton, Townsend, Westminster, and Winchendon are the cites and towns that are included in this fruitful region.
As a Massachusetts native and local, I made several day trips to the region during the late Summer and early Autumn months. A Fall trip to several of these nearby destinations could be accomplished in a day.
I began my "Johnny Appleseed Country" exploration with a stop at the Fort Devens Museum, located in Devens, Massachusetts. It is a former military training camp, established in 1917 during World War I. During 1940, it was home base for all draftees from New England who would serve in World War II. The massive complex provided training for nurses, chaplains, cooks and bakers, as well as the troops. Devens closed in 1996. However, a museum now open to the public proudly displays memorabilia such as soldier and nurse uniforms, awards and medals, army gear, barracks and medical equipment, newspaper clippings from the war eras, and training materials. I visited during a special event weekend. Army tents were erected on the grounds, while costumed characters portrayed President Taft, soldiers and other historical figures; answering our questions about the two World Wars.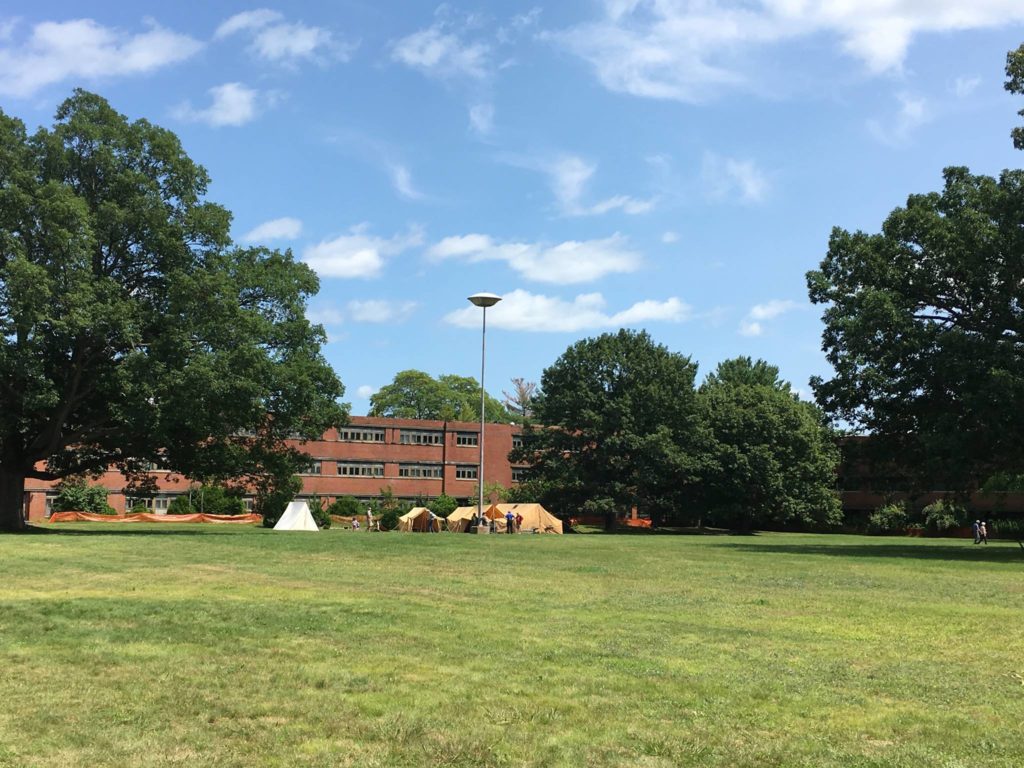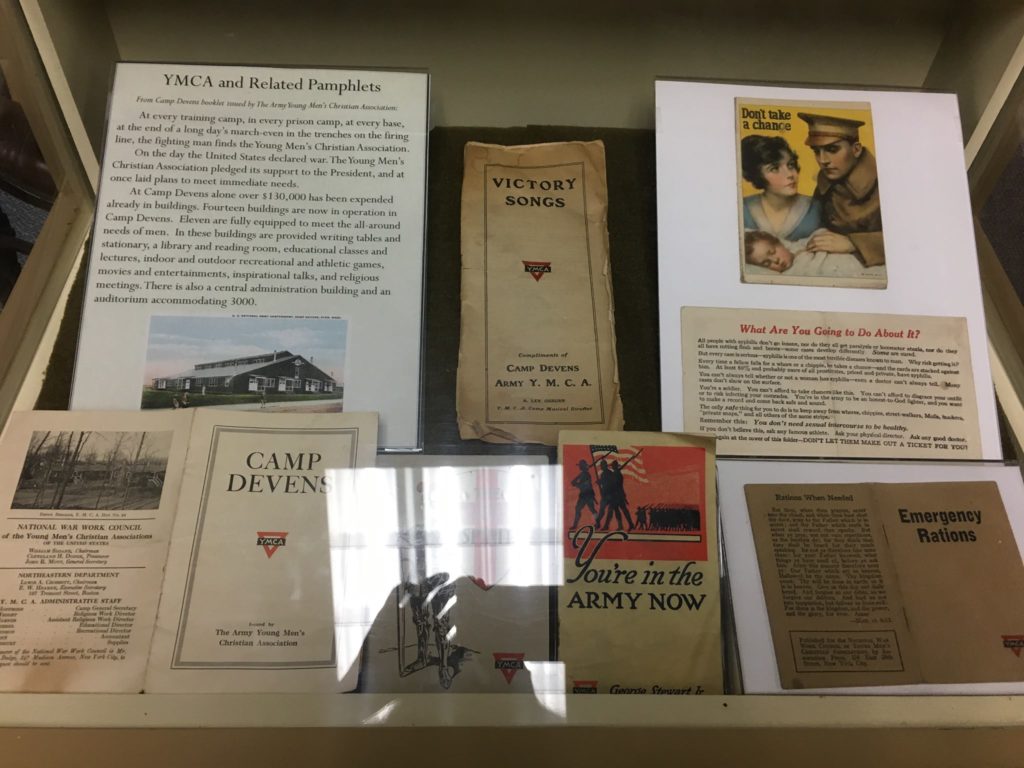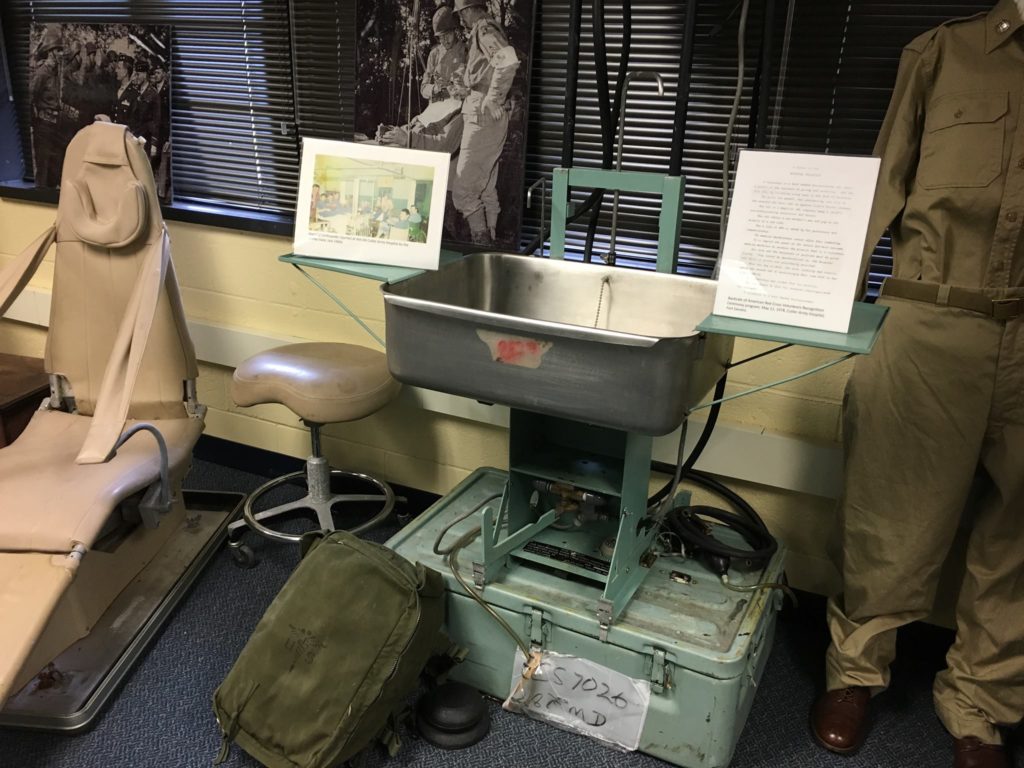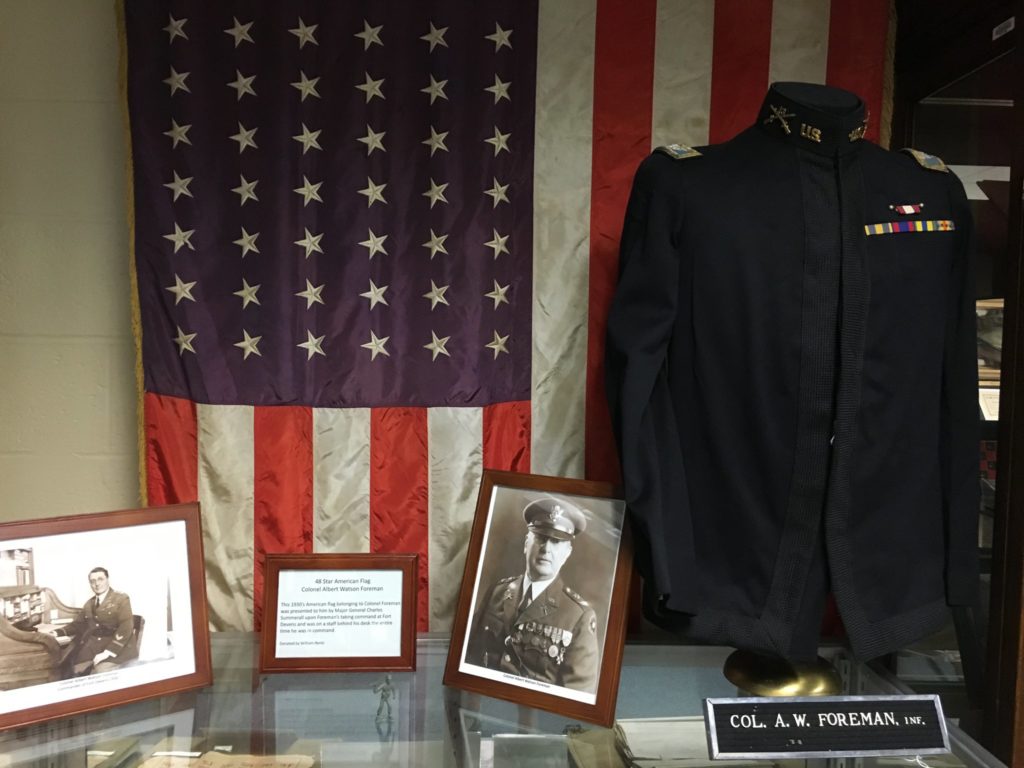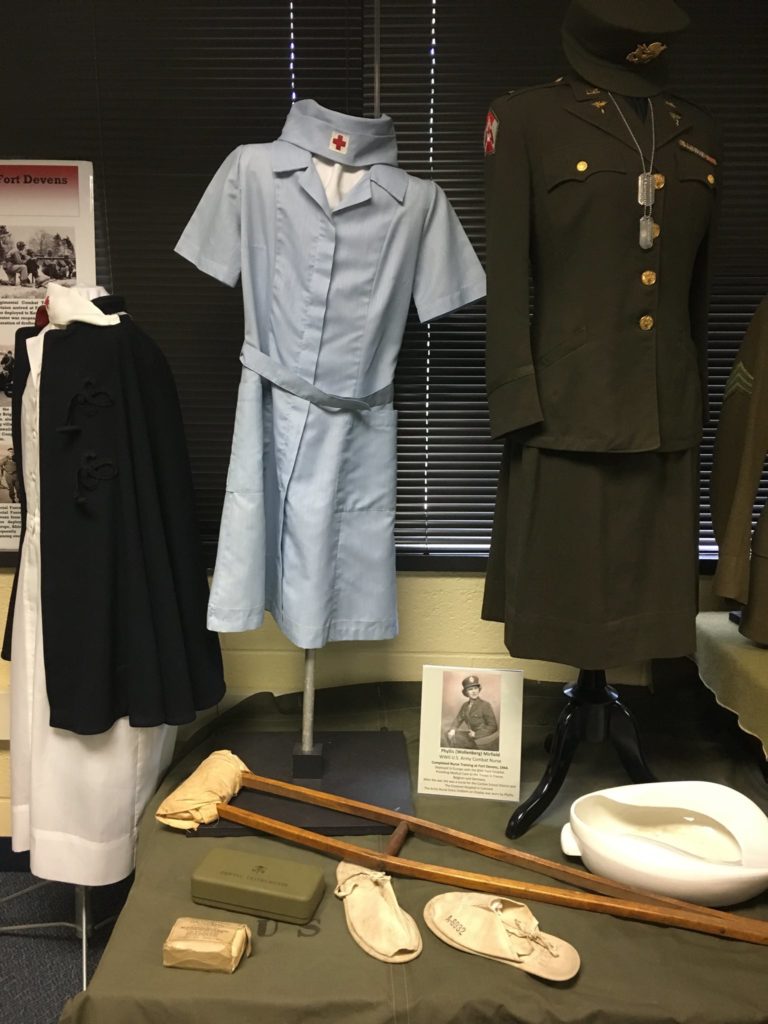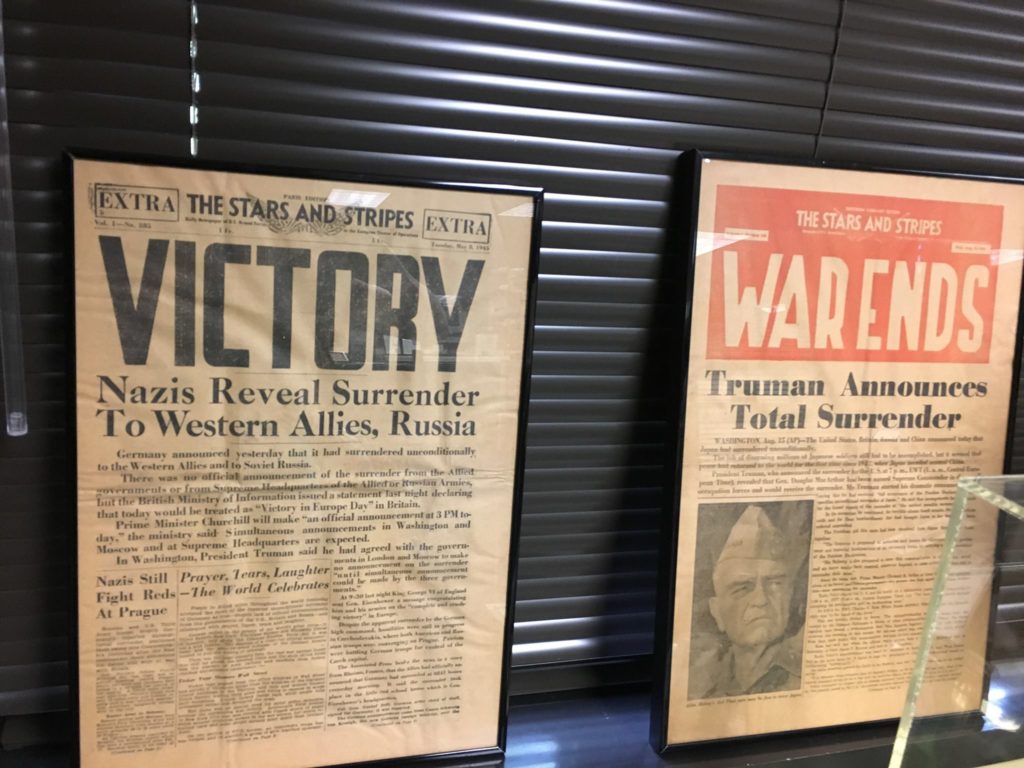 A wonderful, vegan-friendly café resides in the town of Devens. The Natural Café (The Natural Café) offers several vegan meal options, smoothies, and desserts. Shelves of vegan-friendly food products are for sale in their market, as well. For my dinner entrée, I opted for the Miso Curry Rice with brown rice topped with steamed kale, broccoli, shredded carrots, roasted almonds, and raisins and their own master-miso sauce, a sprinkle of curry, and nutritional yeast. My meal was delicious.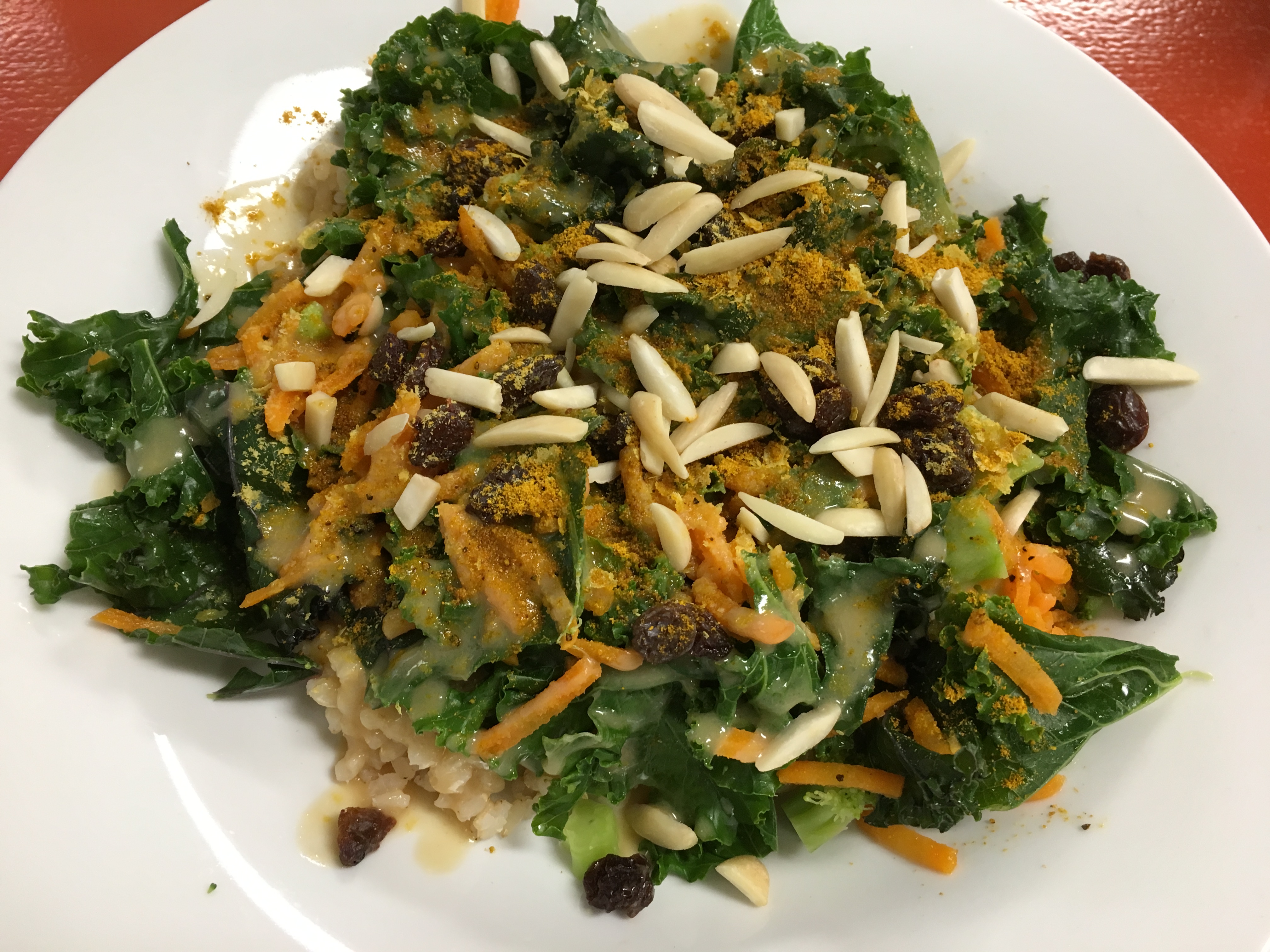 Dessert was a wonderful coconut cake.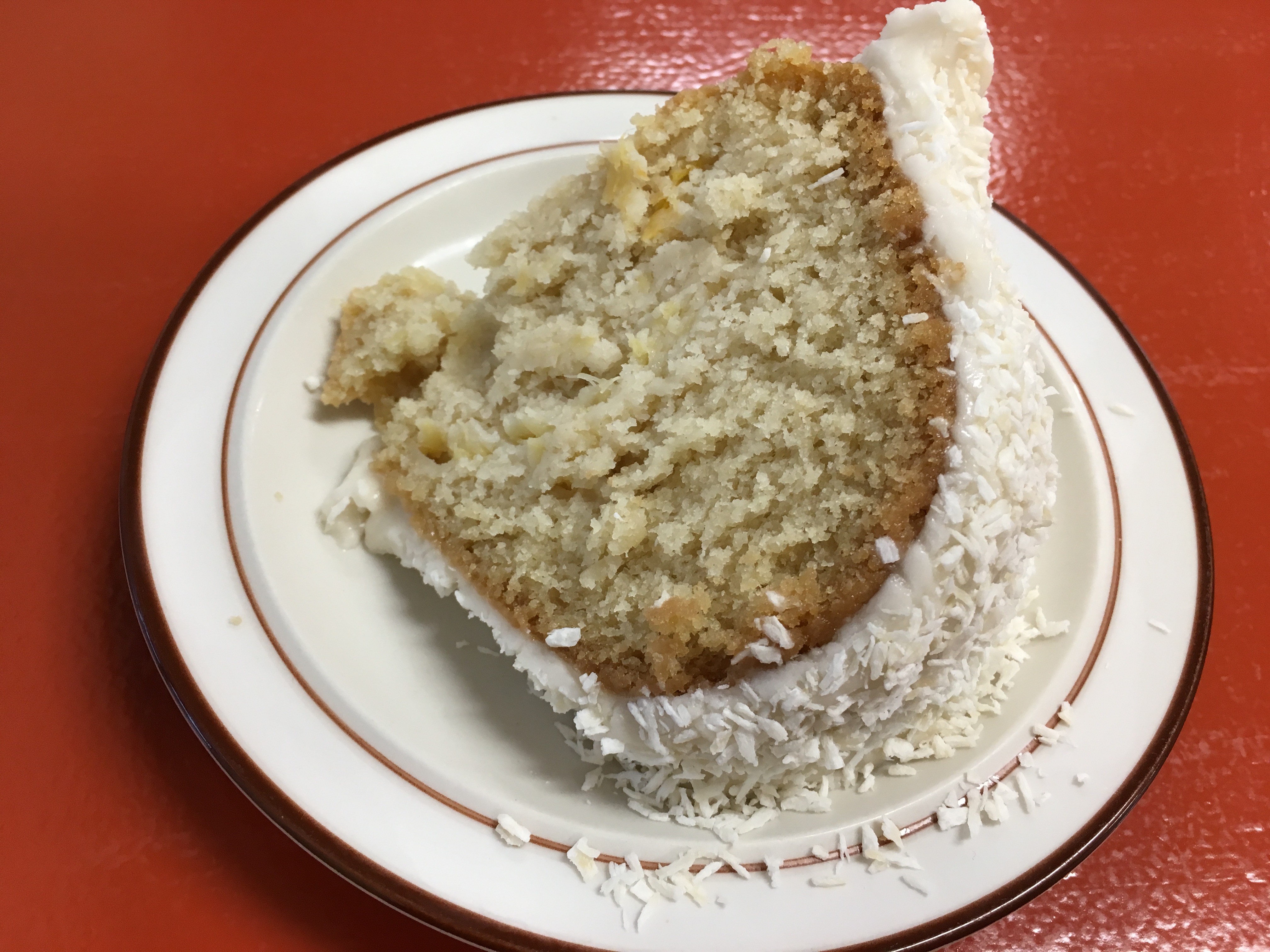 A refreshing Tropical Fruit Blend smoothie with pineapple, bananas, strawberries, mango, and orange juice complemented my meal.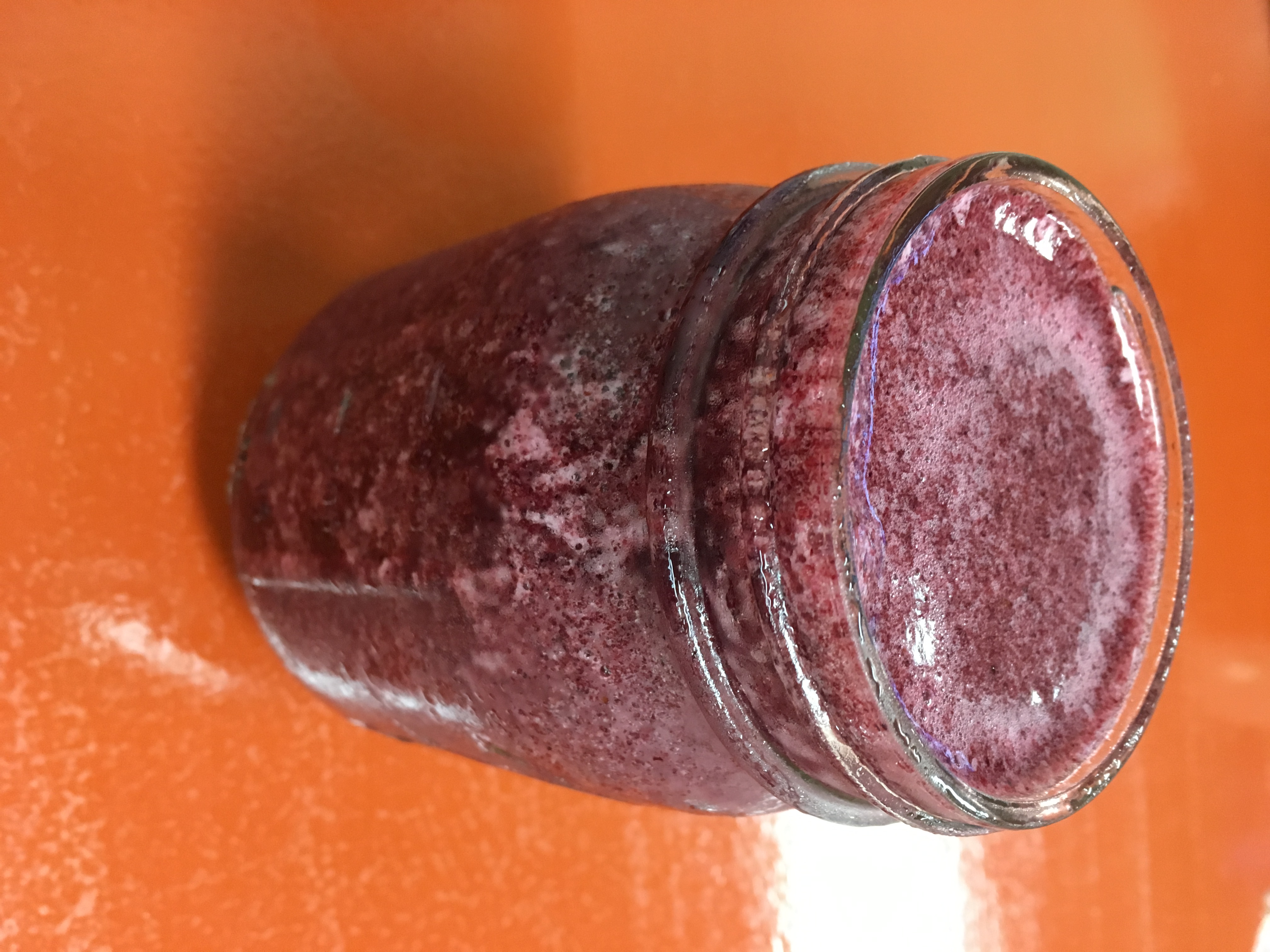 My next adventure would take me to Johnny Appleseed's birthplace in the city of Leominster. On September 26, 1774, Johnny Appleseed was born on what is now Johnny Appleseed Lane. The location is commemorated with a stone marker and a recreated log cabin home.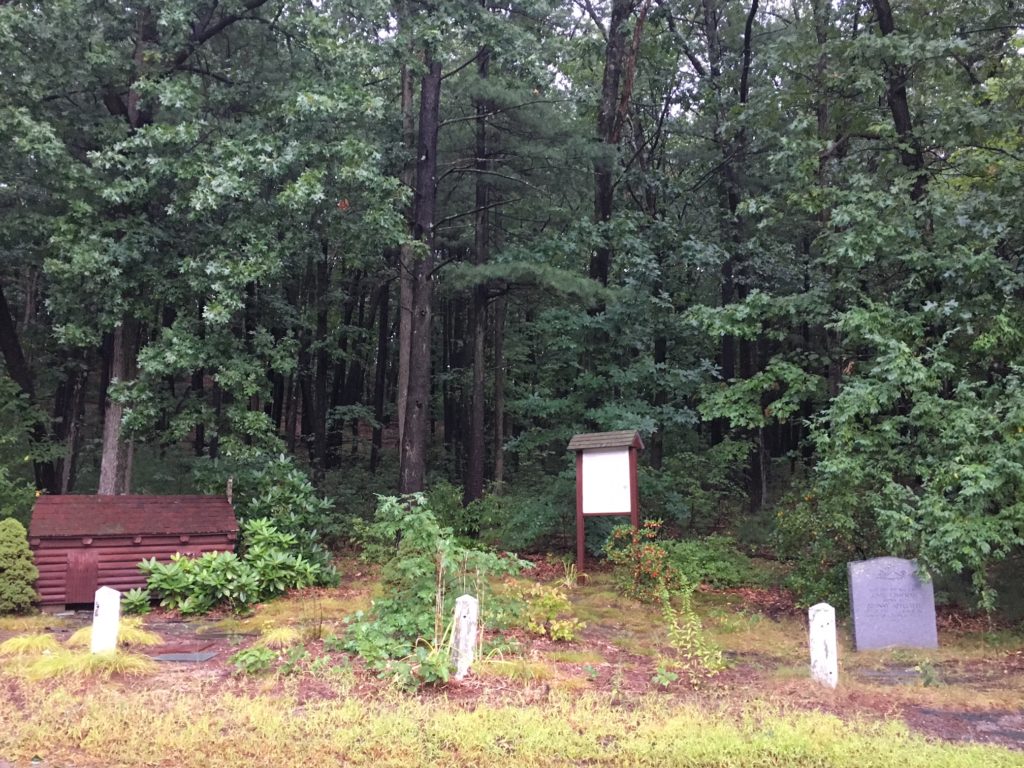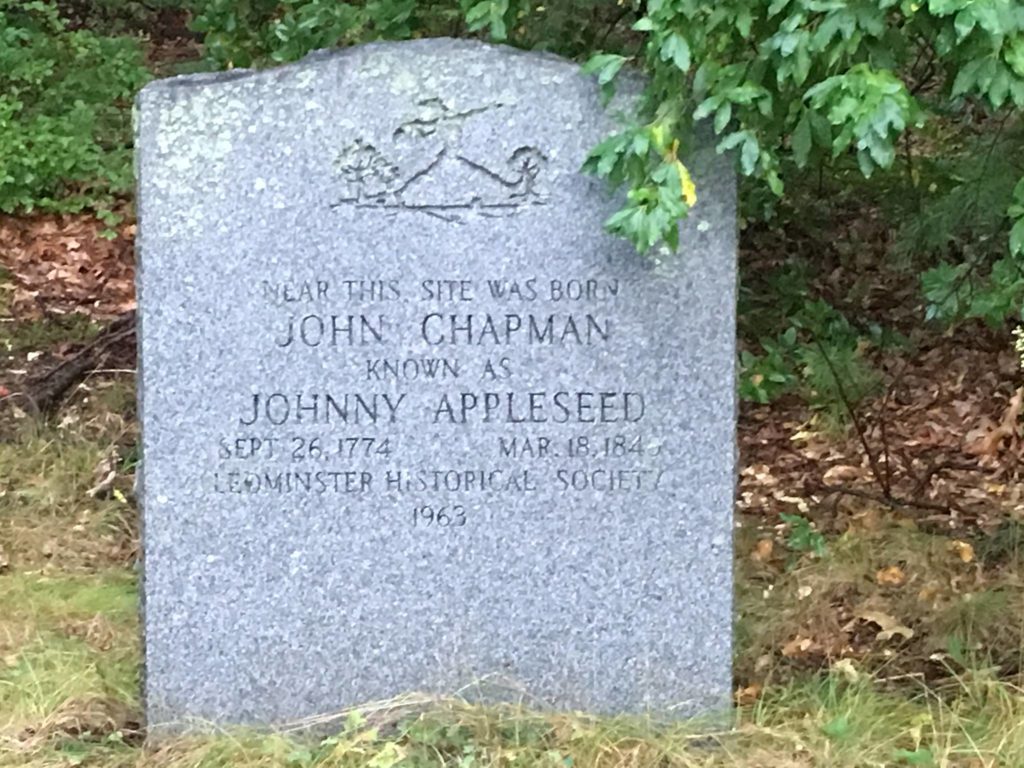 Heading back to downtown Leominster, I located a couple of statues dedicated to Johnny Appleseed himself. A bronze statue resides at the side of the town library. Within the town hall lobby is a large wooden statue, carved in his likewise. The town hall is not open on weekend afternoons. However, the statue can be seen through the side entrance window.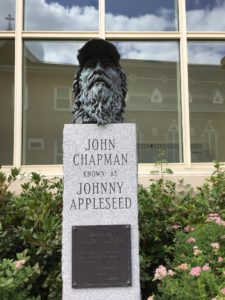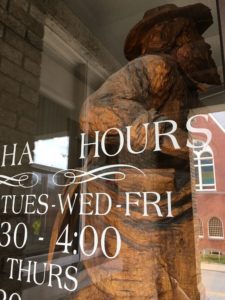 Every September, a Johnny Appleseed Festival is held in downtown Leominster. Row upon row of tents provide food vendors and crafts. Local farms offer up their apple products. Musical performances entertain the crowds.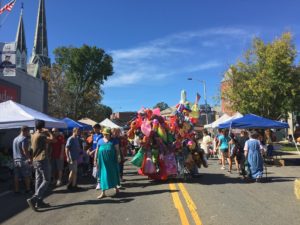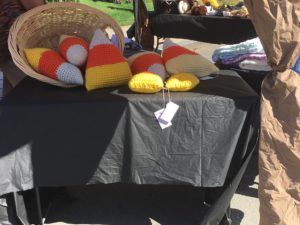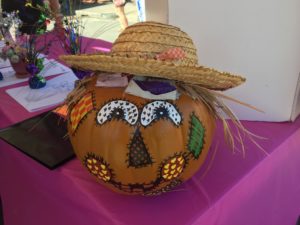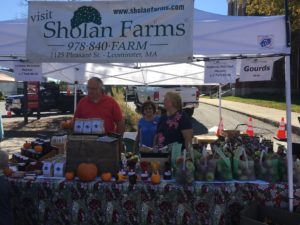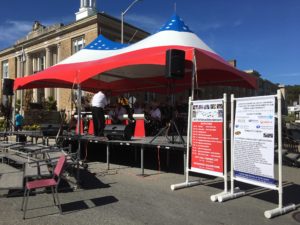 An amazing vegan-friendly market and restaurant is located in Leominster called "Roots Natural Foods" (Roots Natural Foods). The market sells everything from groceries to nutritious snacks to skincare products. Its restaurant offers several vegan meals selections, beverages, and snacks. I enjoyed my tasty breakfast consisting of a quinoa bowl with quinoa, mixed greens, ginger, tamari baked tofu, cucumbers, cabbage, and cashew curry dressing, A fruit oat bar accompanied my meal.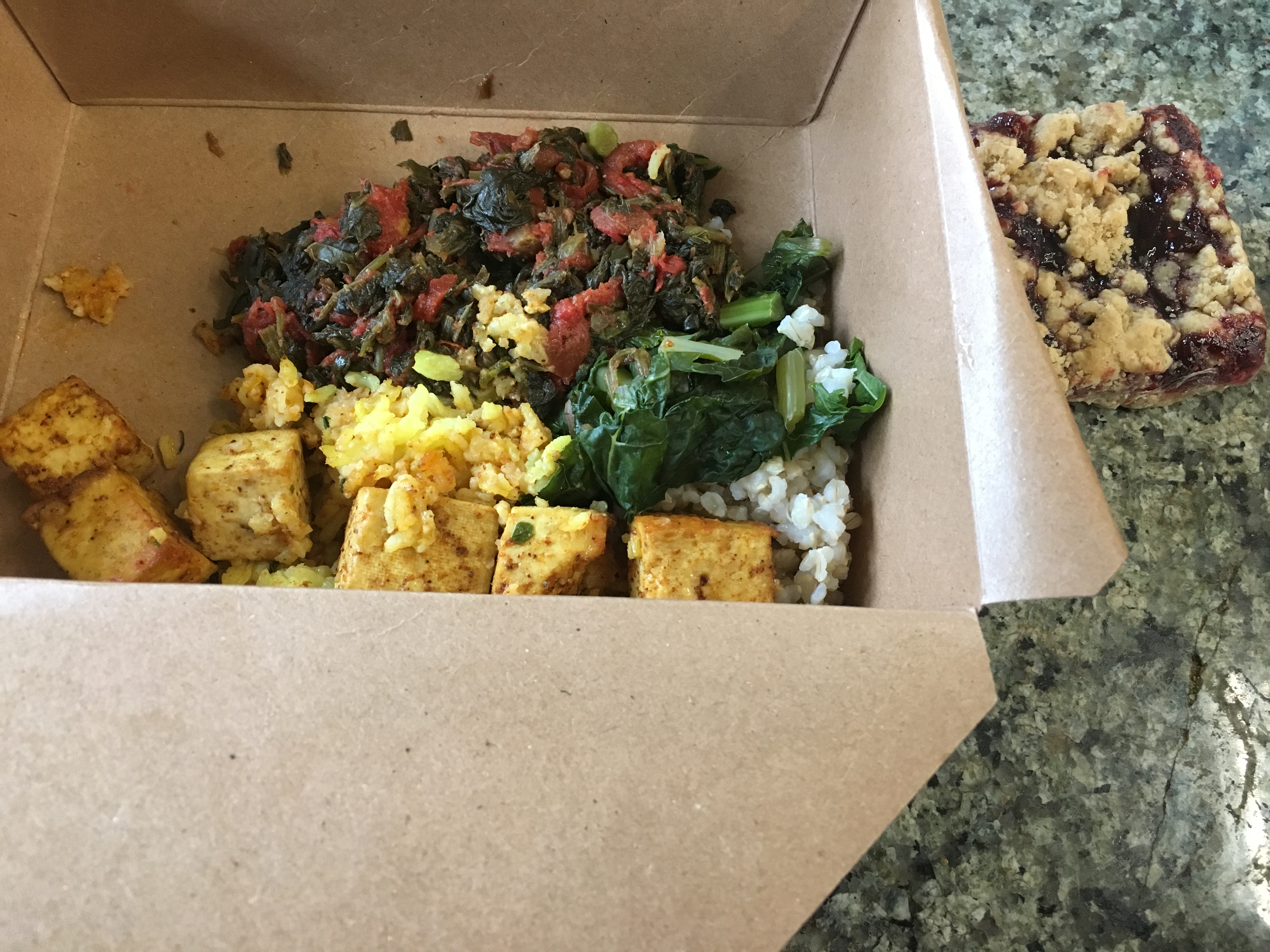 Shancakes Bakery (Shancakes Bakery) is a bakery in Leominster that offers a couple of vegan cupcake flavors. I loved my flavorful vanilla and chocolate cupcakes with vegan buttercream frosting.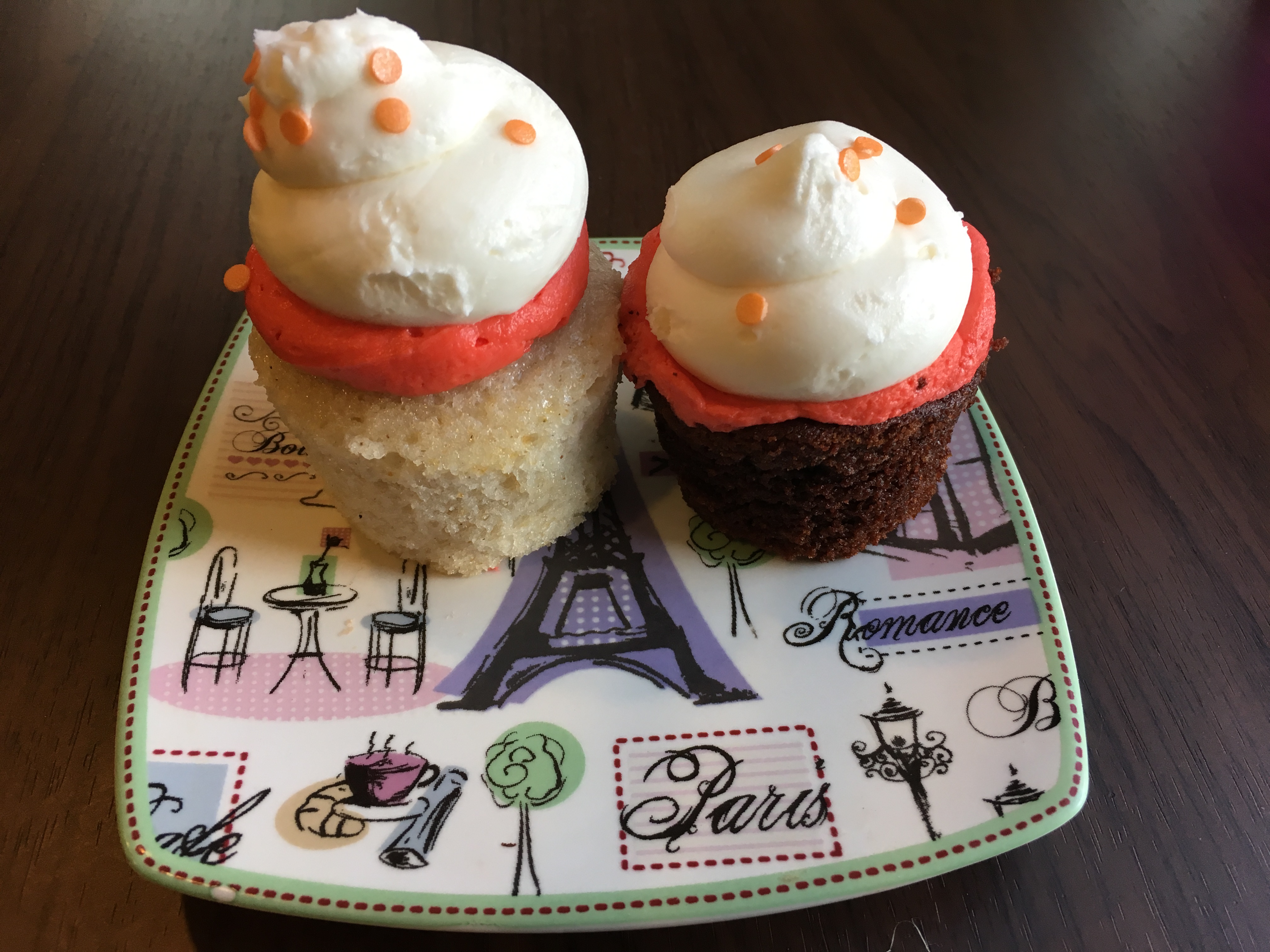 A second visit to Leominster prompted me to dine once again at the amazing Roots Natural Foods(Roots Natural Foods). For my lunch meal, I opted for the "Veggie" sandwich containing Mixed greens, cucumbers, carrots, kale, avocado, tomato, lemon-dill tahini(contains cashews). A "Big Apple" juice of apple, pineapple, kale, lemon, ginger, mint quenched my thirst.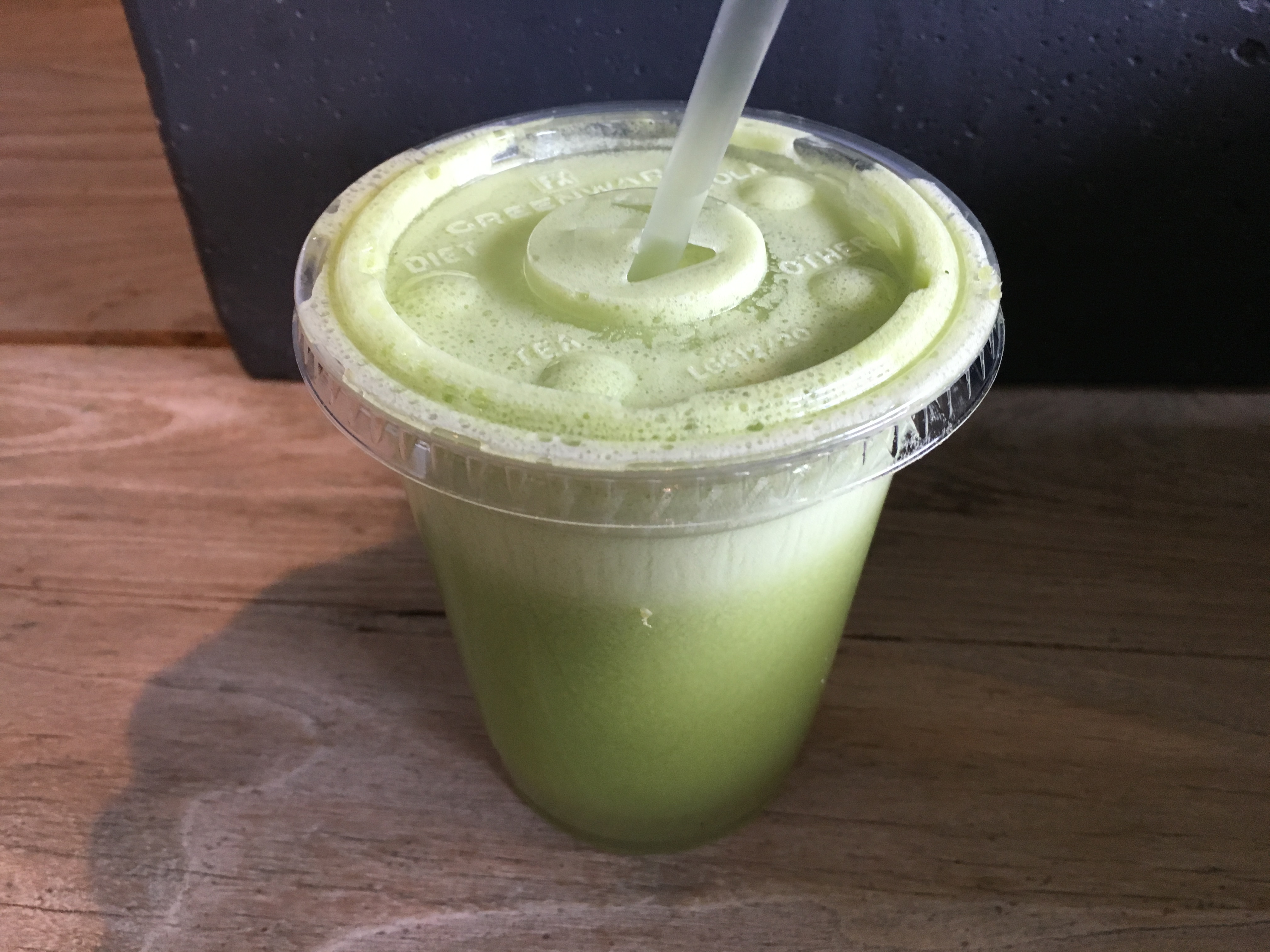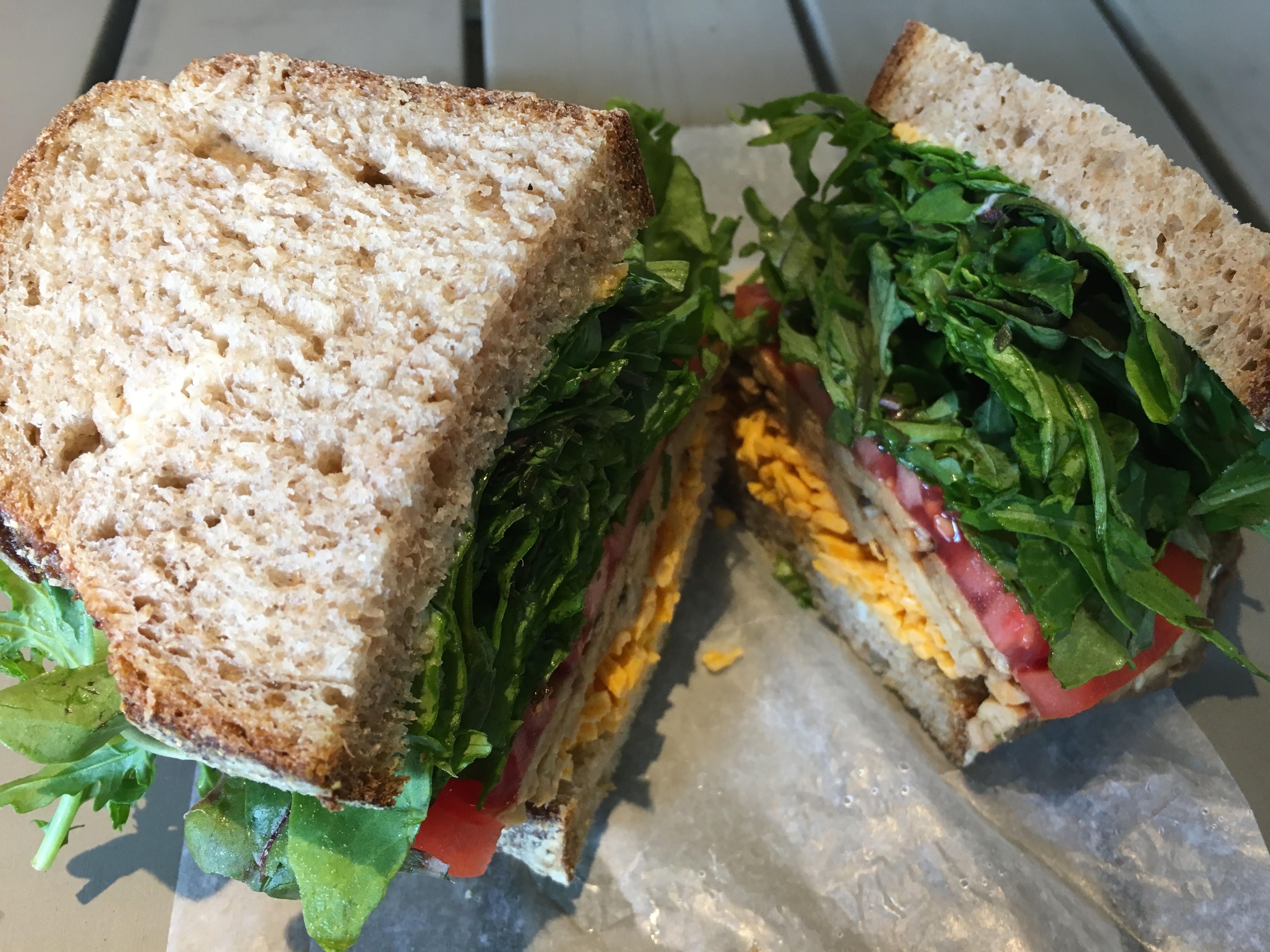 Perusing their market, I noticed many vegan foods products and even a cosmetics section.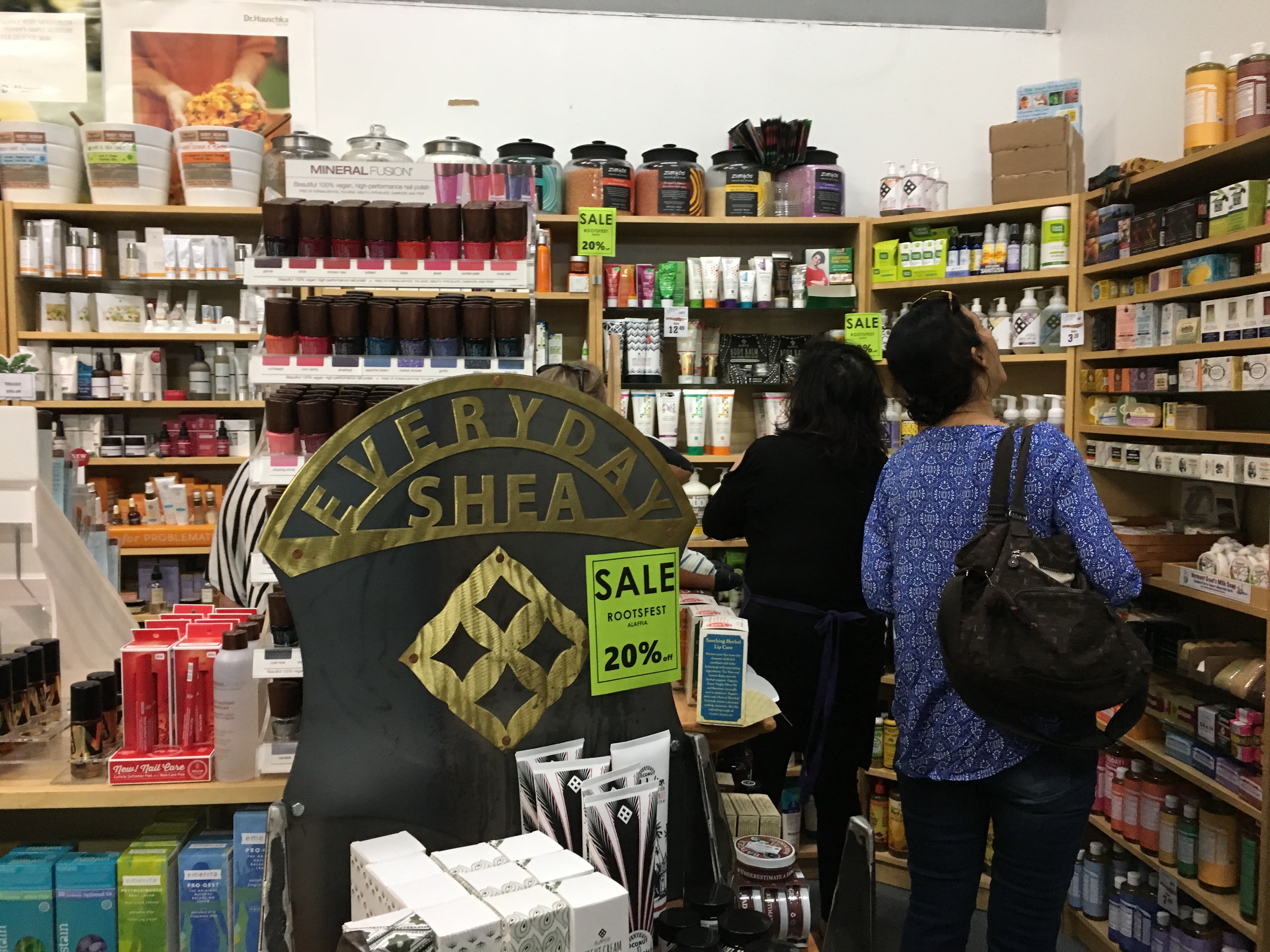 110 Grill (110 Grill) in Leominster was the spot for my dinner meal. I enjoyed my spaghetti pasta dish with peppers, green beans, carrots, and onions, topped with olive oil.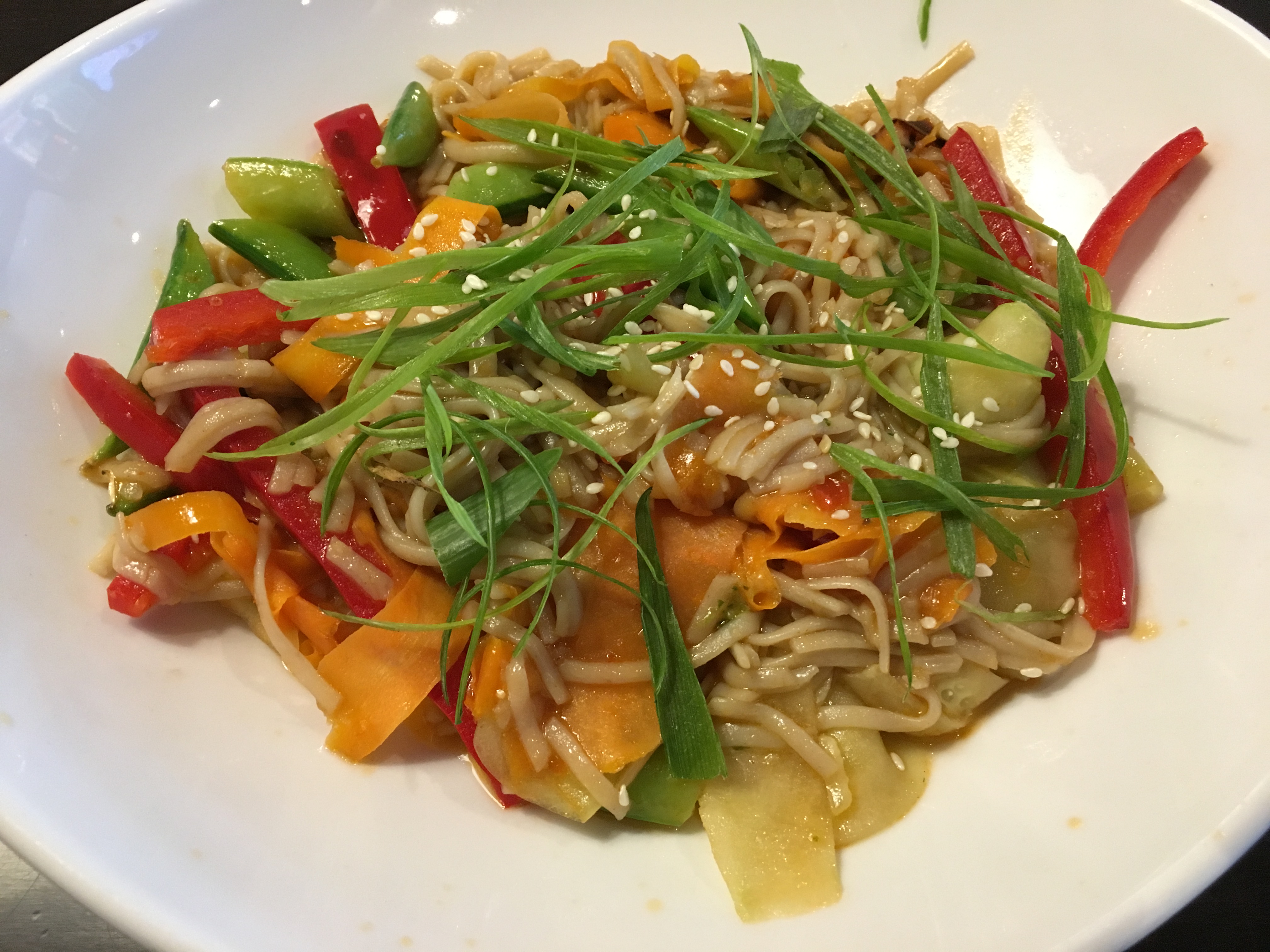 Also residing in Johnny Appleseed Country is the Fruitlands Museum. Located in the town of Harvard, the property was founded as a Utopian community by Bronson Alcott(father of author Louisa May) and Charles Lane. A farmhouse, a Shaker life museum, an art gallery with 19th-century landscape paintings and American portraits, and a Native American history museum reside on the grounds. His farmhouse was an experiment in the Transcendentalist communal living movement. They grew vegetable crops and were practicing vegetarians.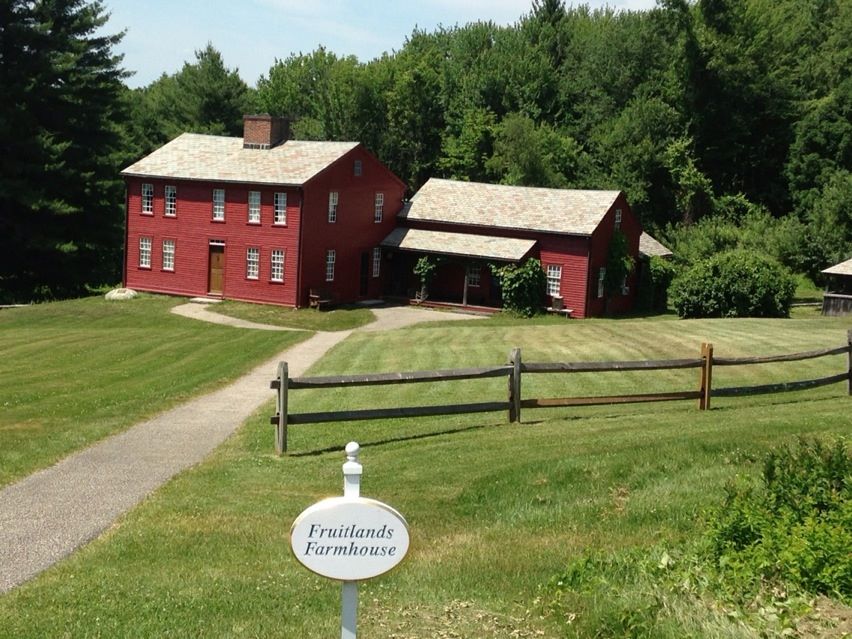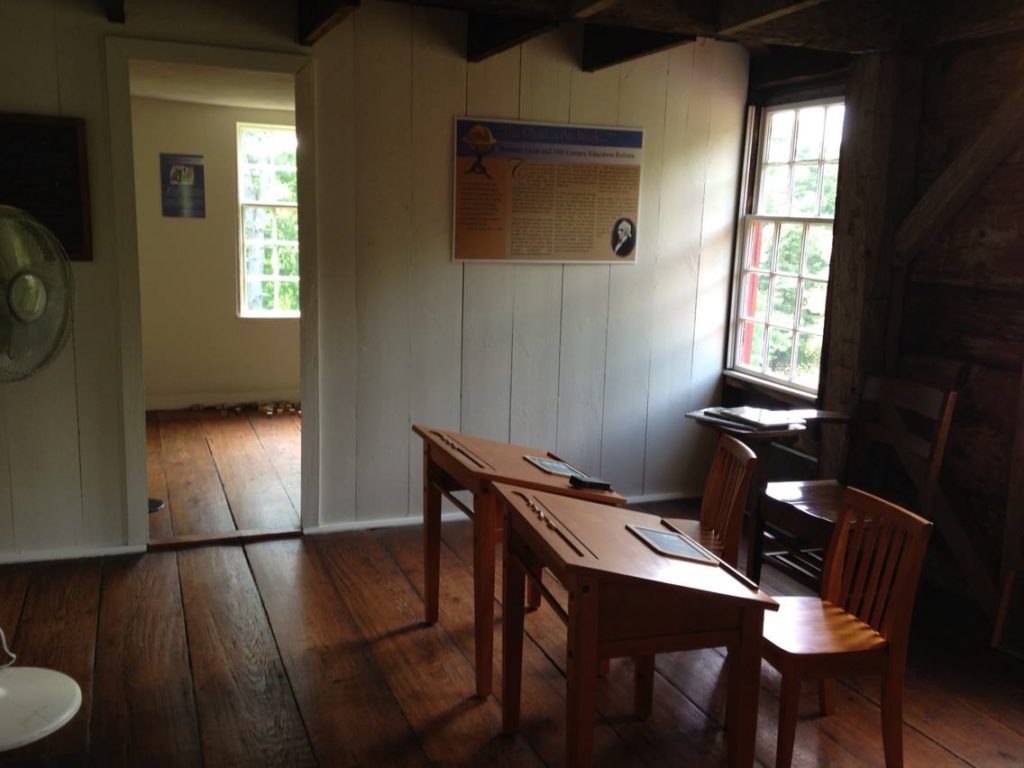 Author Henry David Thoreau spent time here and his writing desk is on display.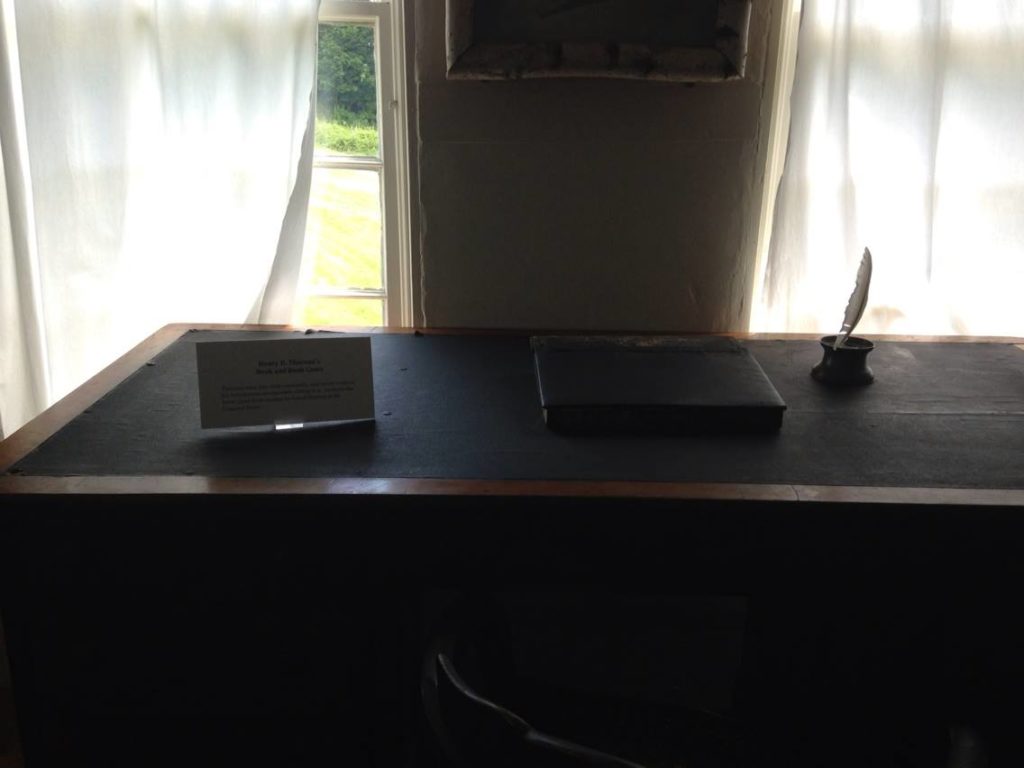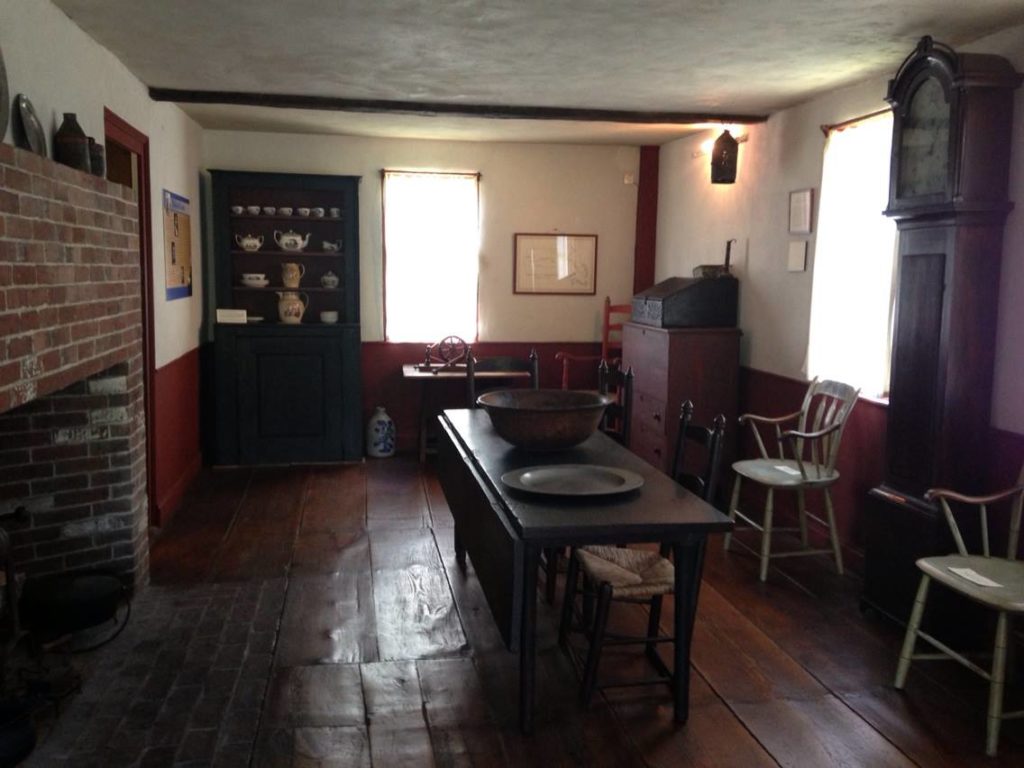 The Alcotts' personal belongings are displayed in a glass case.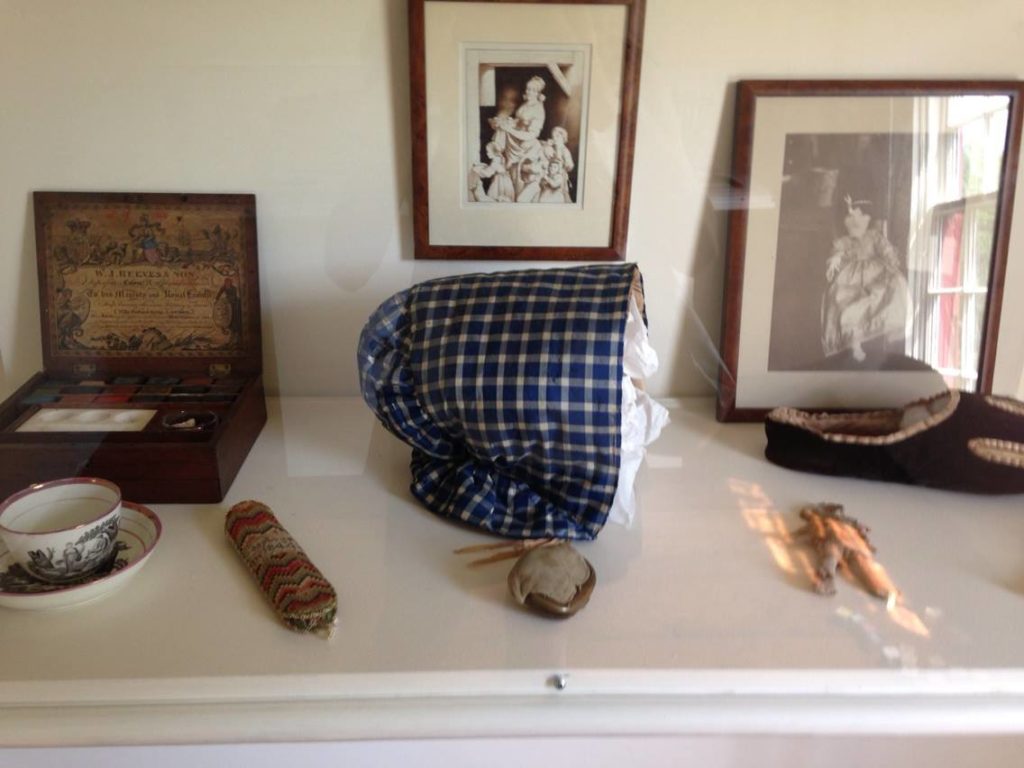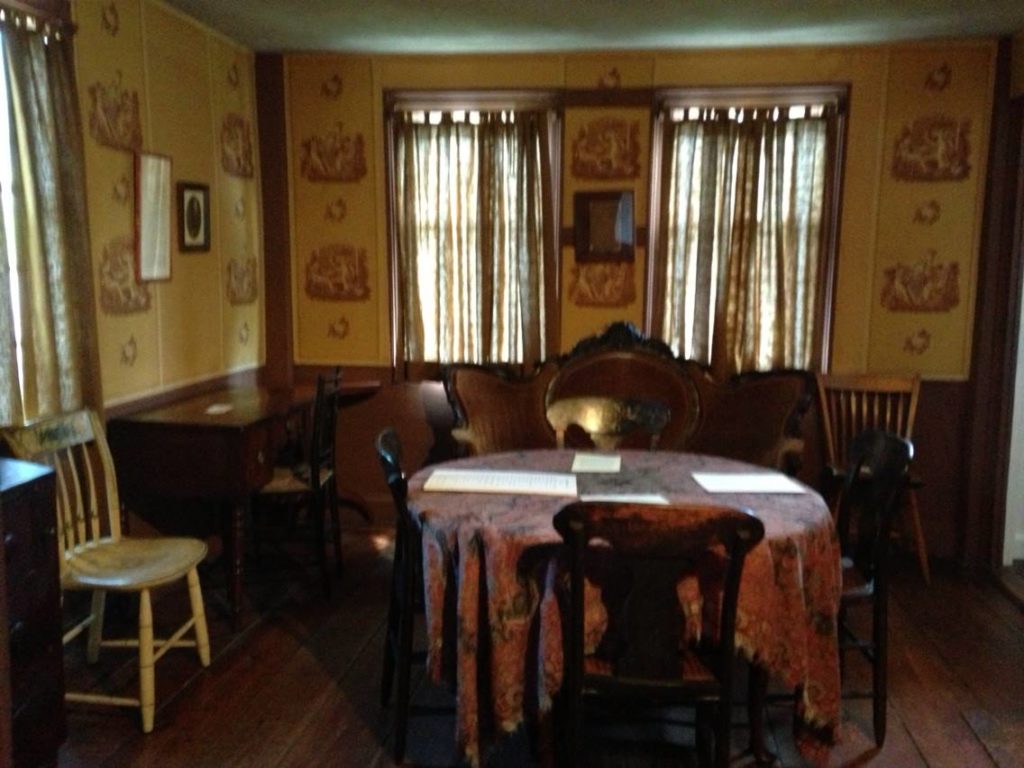 One early September weekend, I headed to the town of Hudson for some apple picking. Old Frog Pond Farm's (Old Frog Pond Farm) apple orchards contain organic apple trees. I most definitely seek healthy, organic produce these days. Guests are given a map of available apple varieties that are found in each clearly marked row in the field. Both red and green apple varieties are available for the season.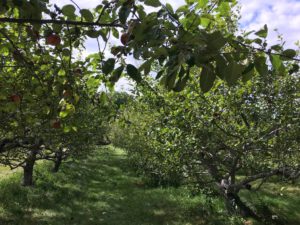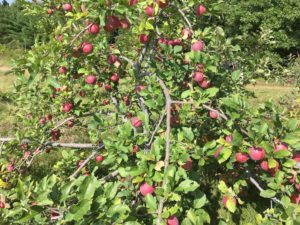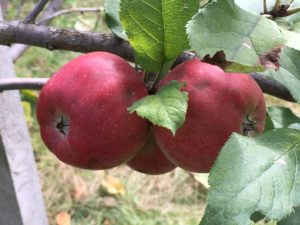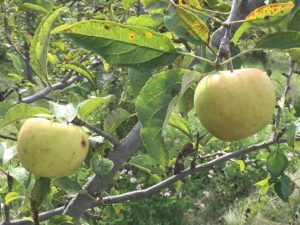 I picked a half bushel of apples. I must say that the quality of apples was superb. The apples that I munched on raw and the ones that I baked in an apple crisp were among the best tasting apples that I have ever eaten.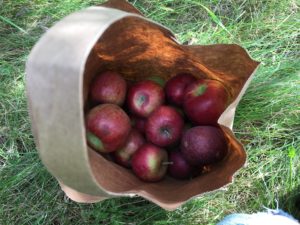 Dining options for vegans are found in quaint Hudson, as well. "Red Trail Flatbread" (Red Trail Flatbread) offers a yummy Veggie Burger with hummus, avocado mustard, beet ketchup, tomato, pickles, and pickled cabbage on a rye pita.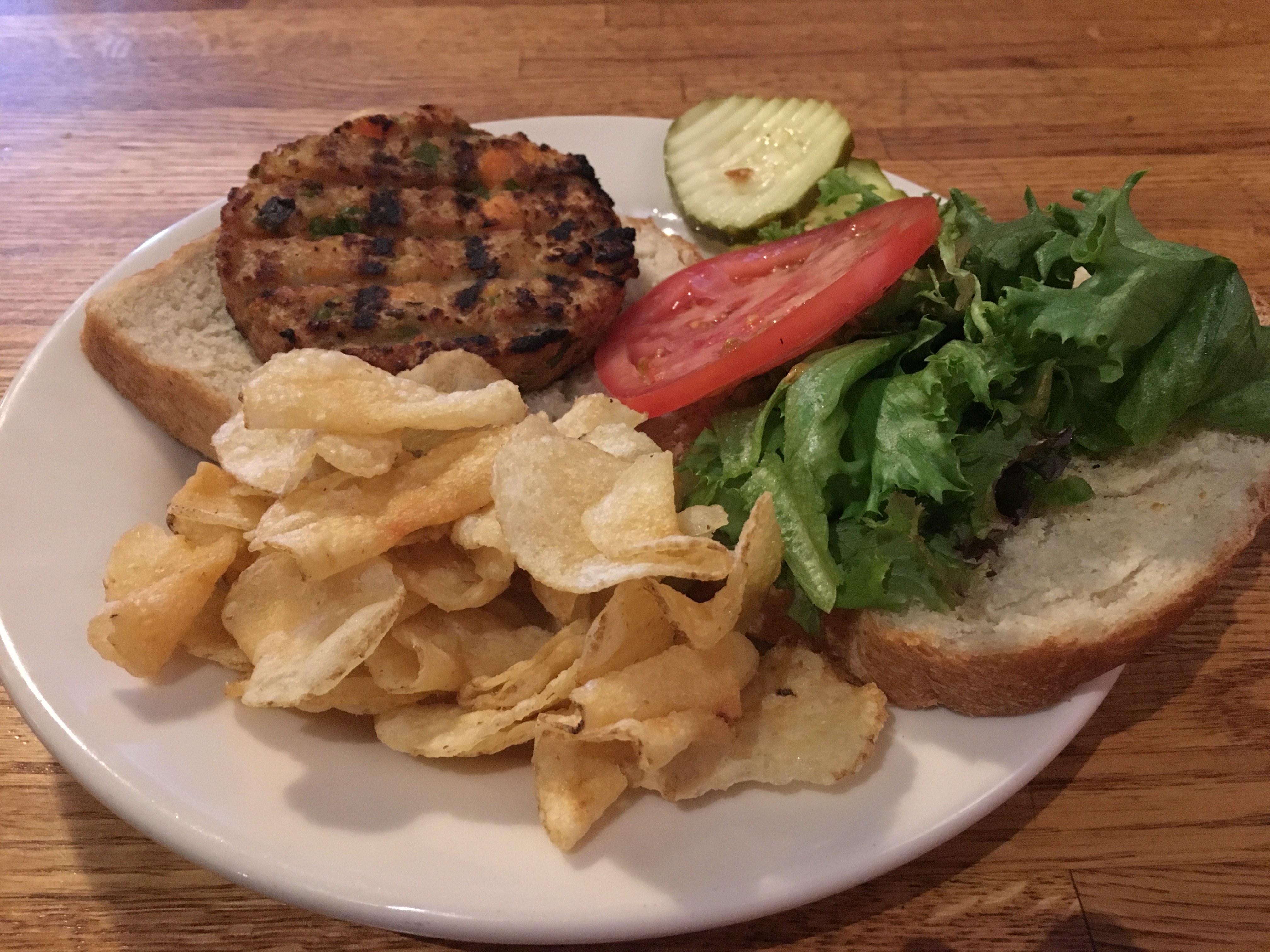 Much to my surprise and delight, the New City Microcreeamery (New City Microcreamery) across the street offers a few vegan ice cream flavors and cupcakes. I really enjoyed my vegan chocolate avocado ice cream.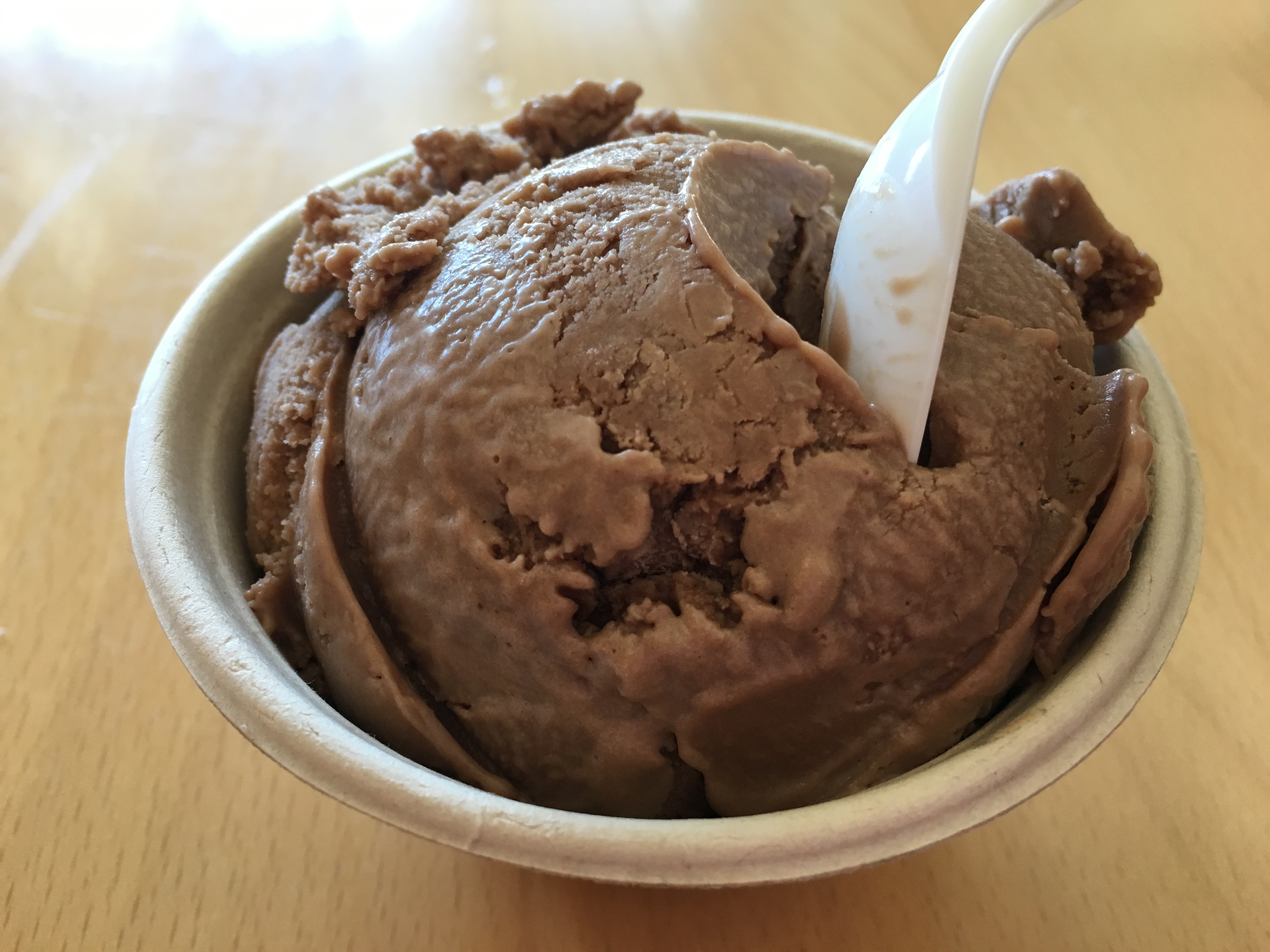 Mount Wachusett State Reservation lies in the town of Princeton. I decided to hike to its summit at 2005 feet. Various flora and fauna are found along the hiking paths. An old growth forest with rocky ledges is found at 500 feet below the summit. The mountain itself was shaped from glacial activity. A glistening lake comes into view during my invigorating hike.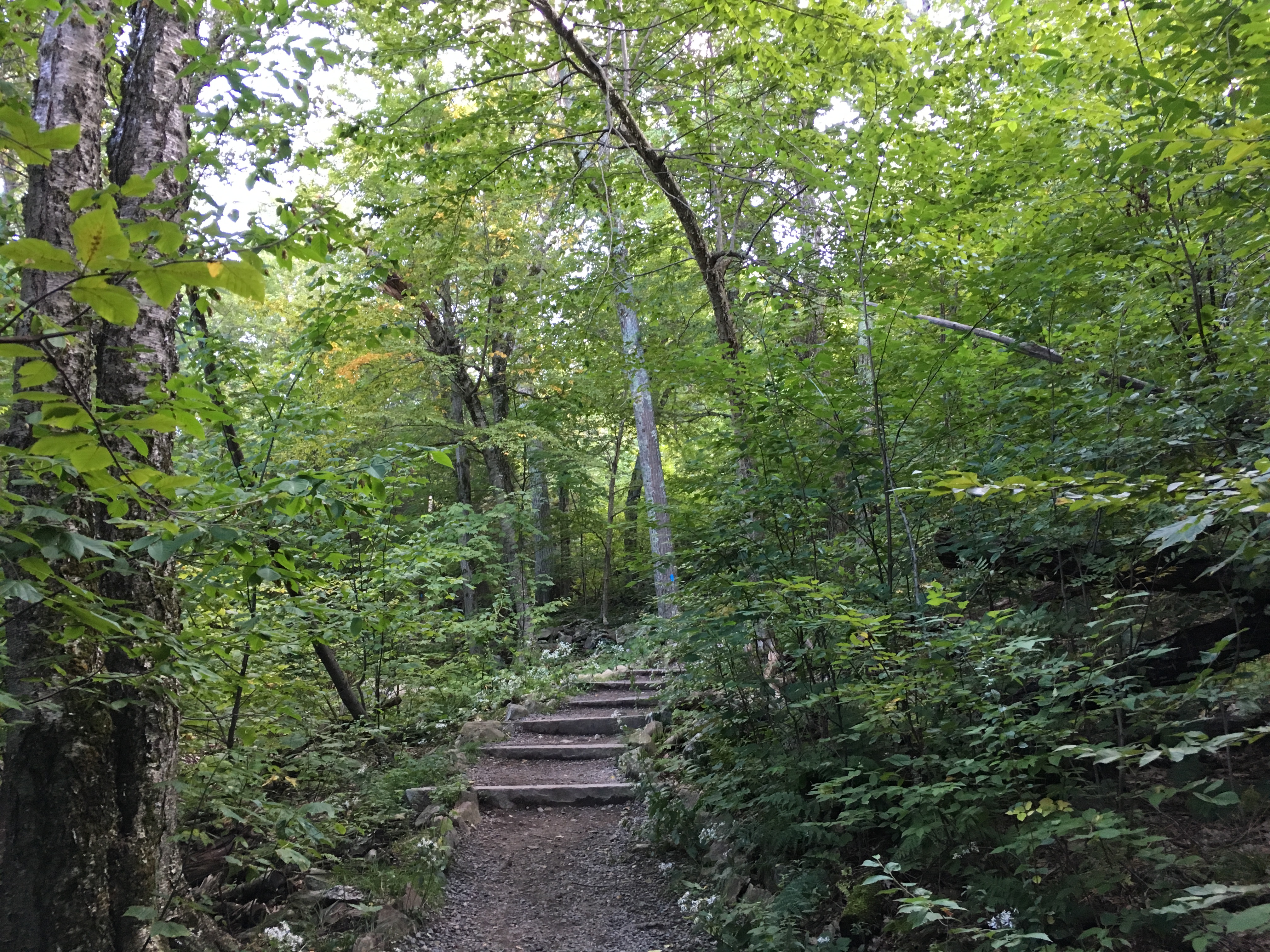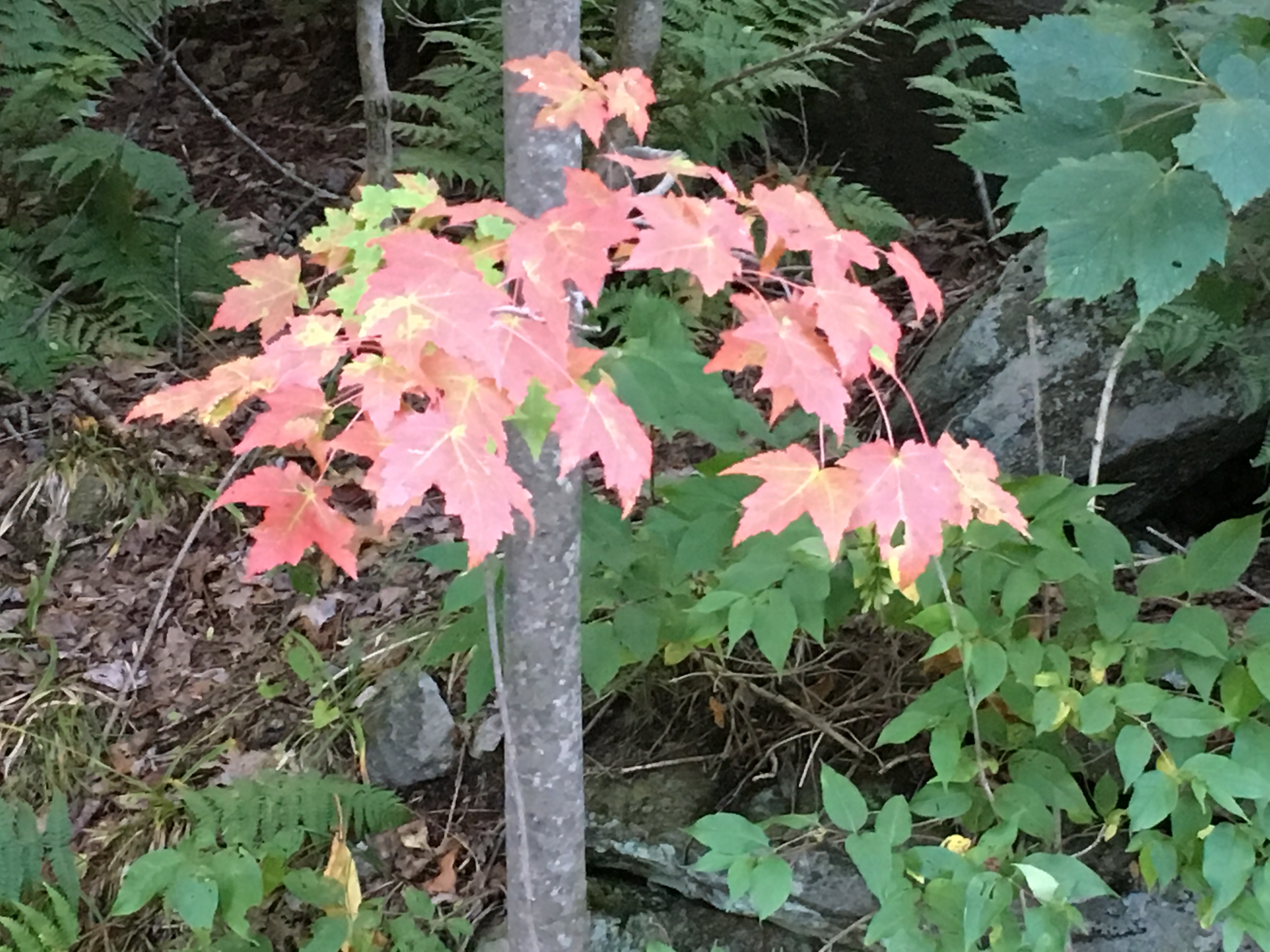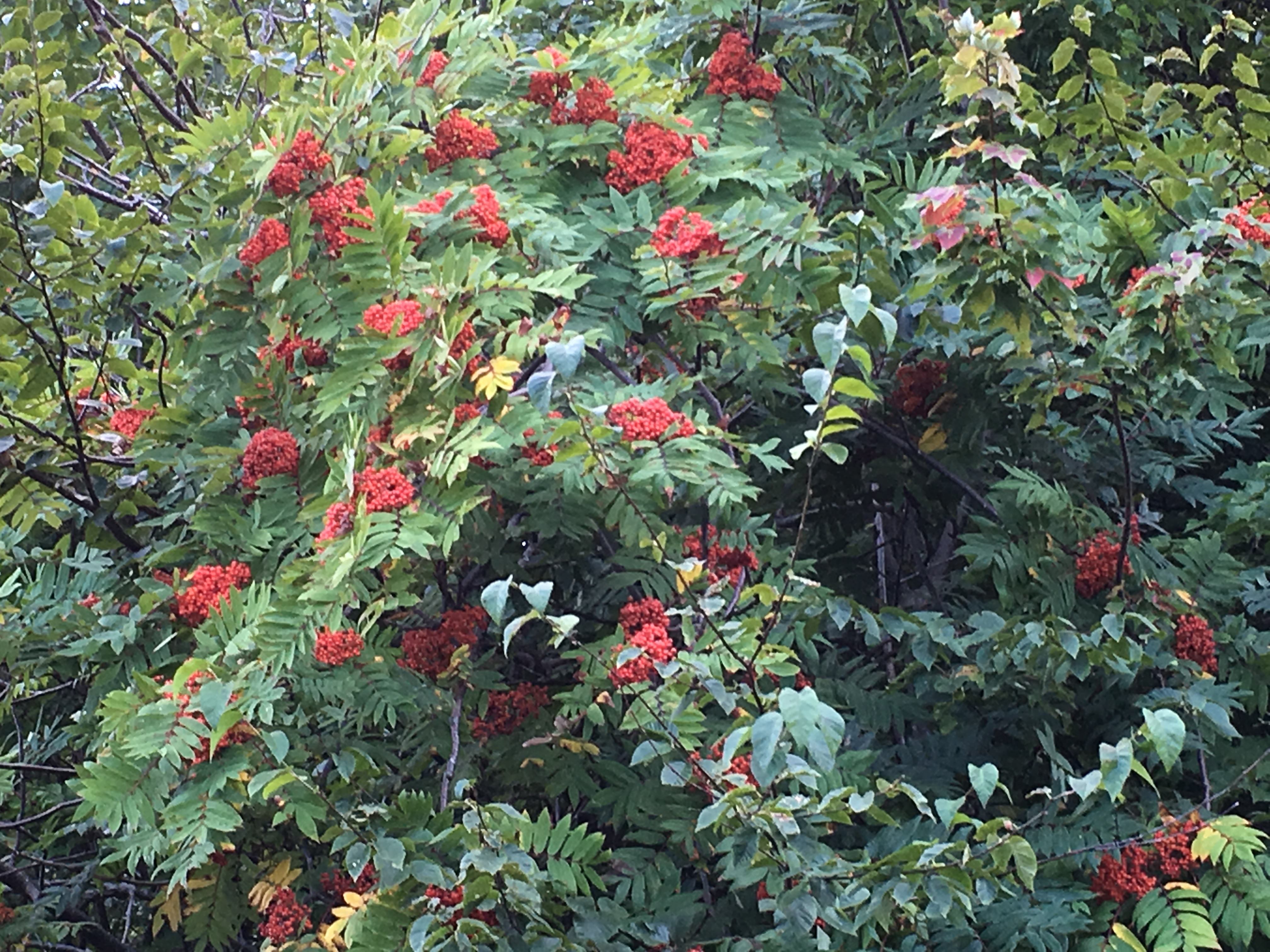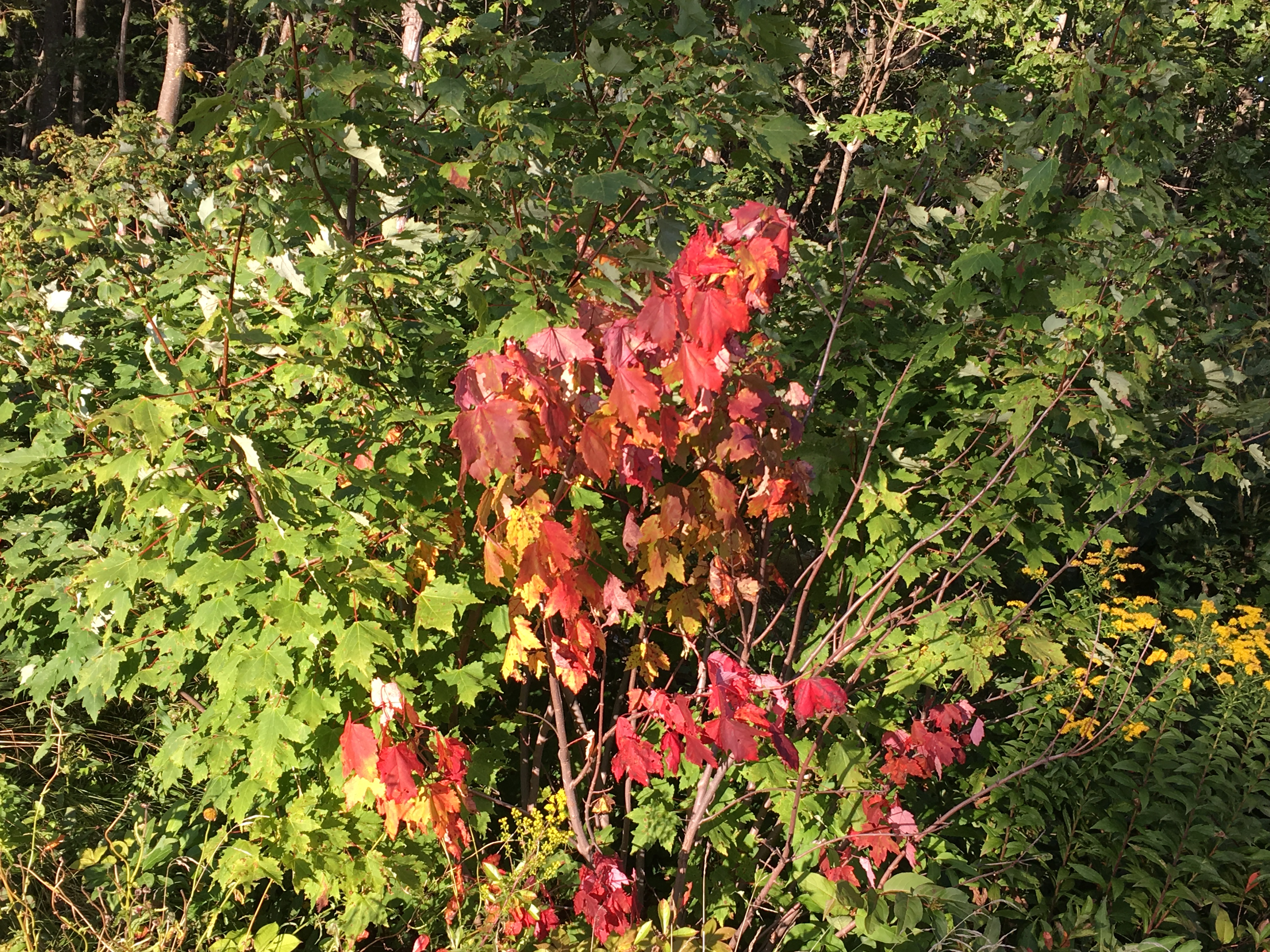 Hiking trails lead to the summit, where spectacular views can be admired from each side of its tower.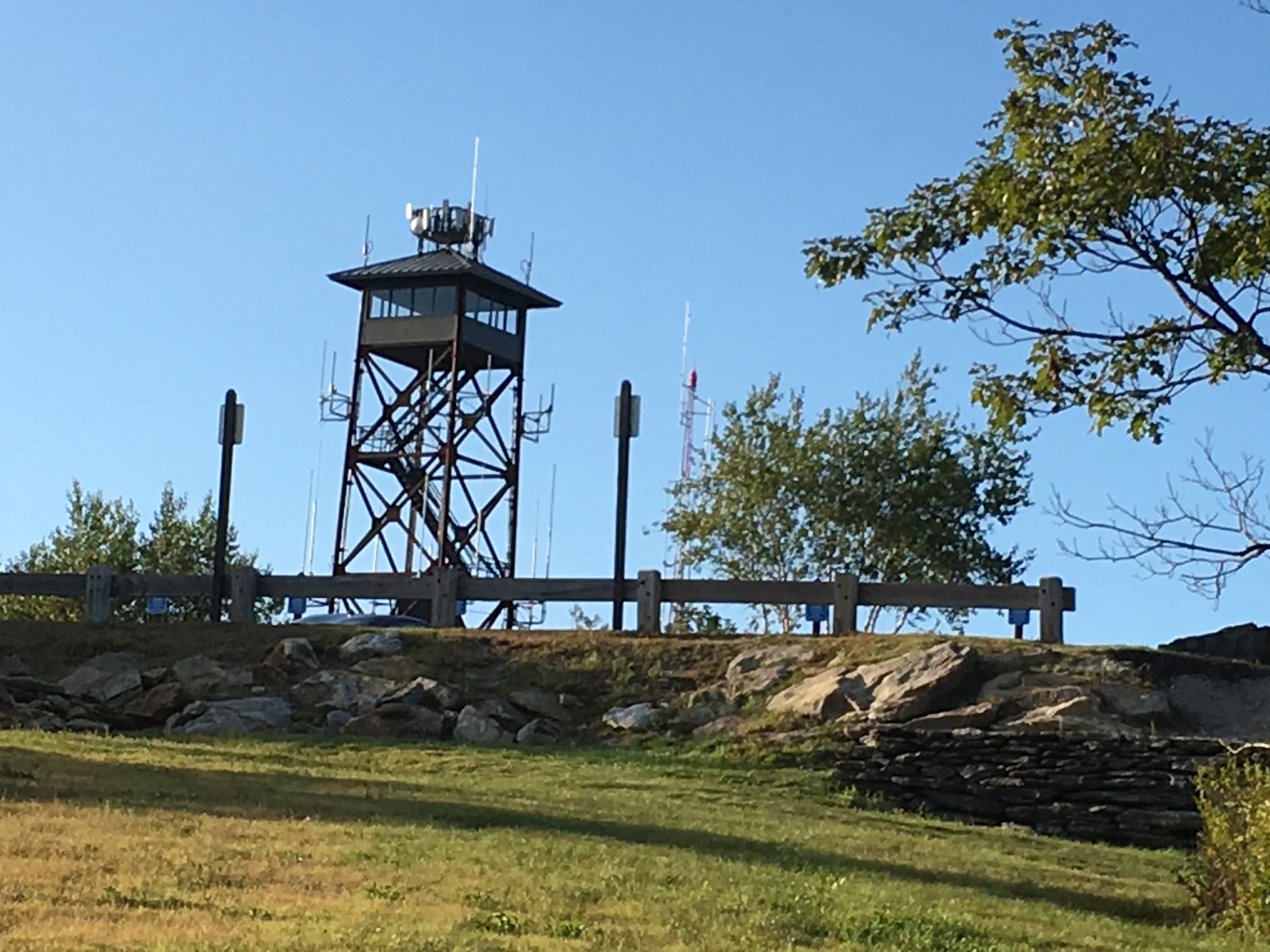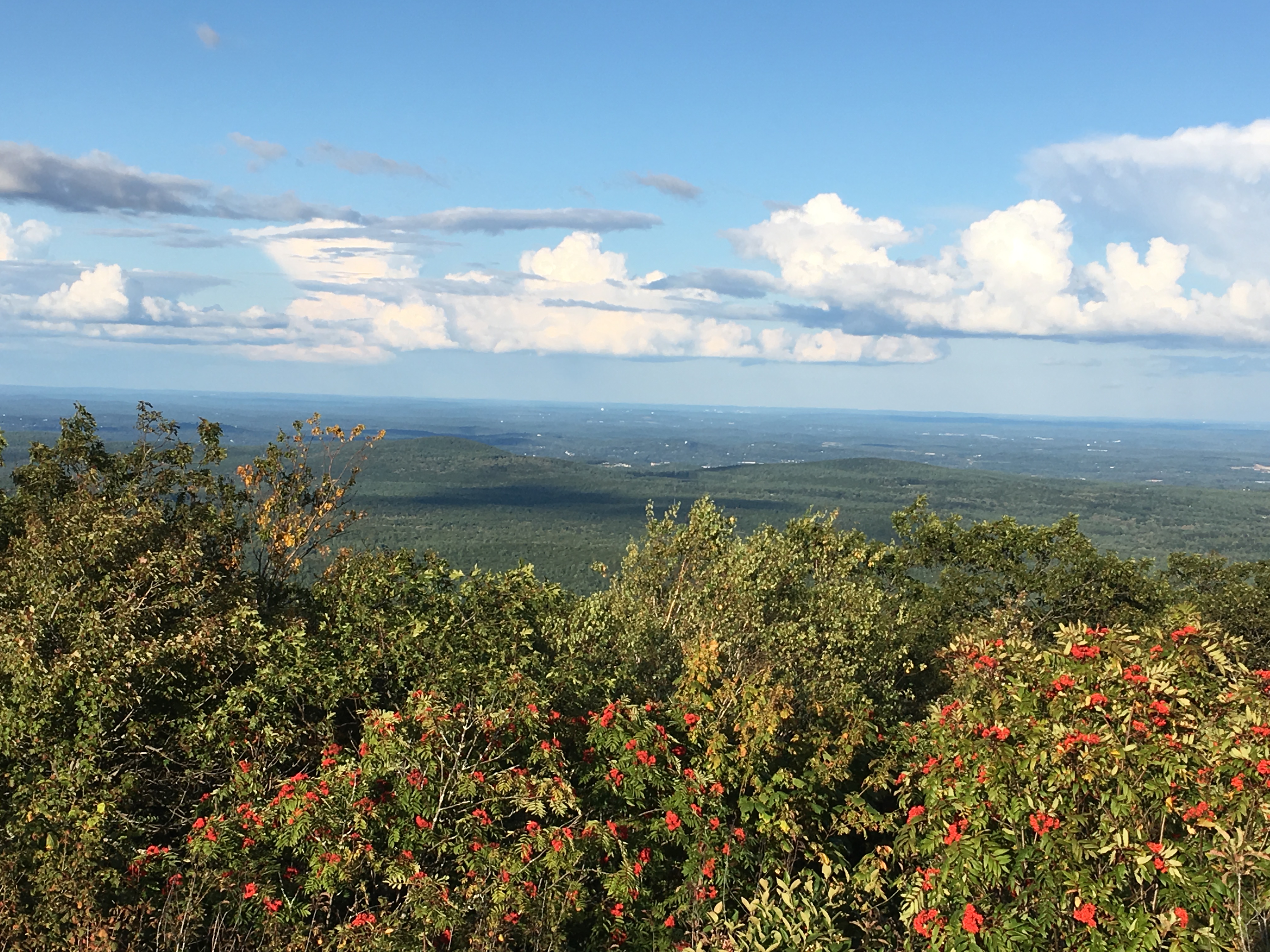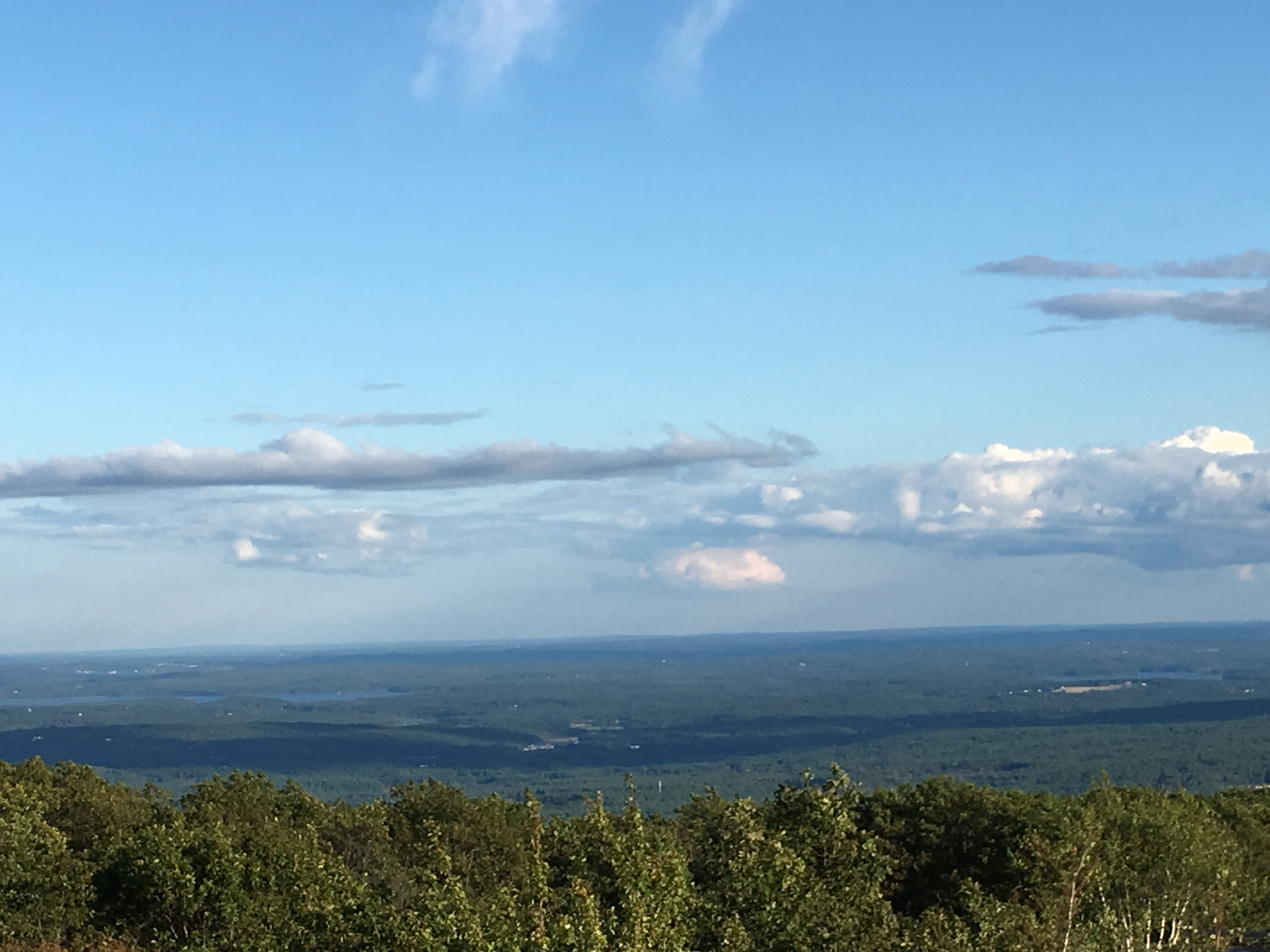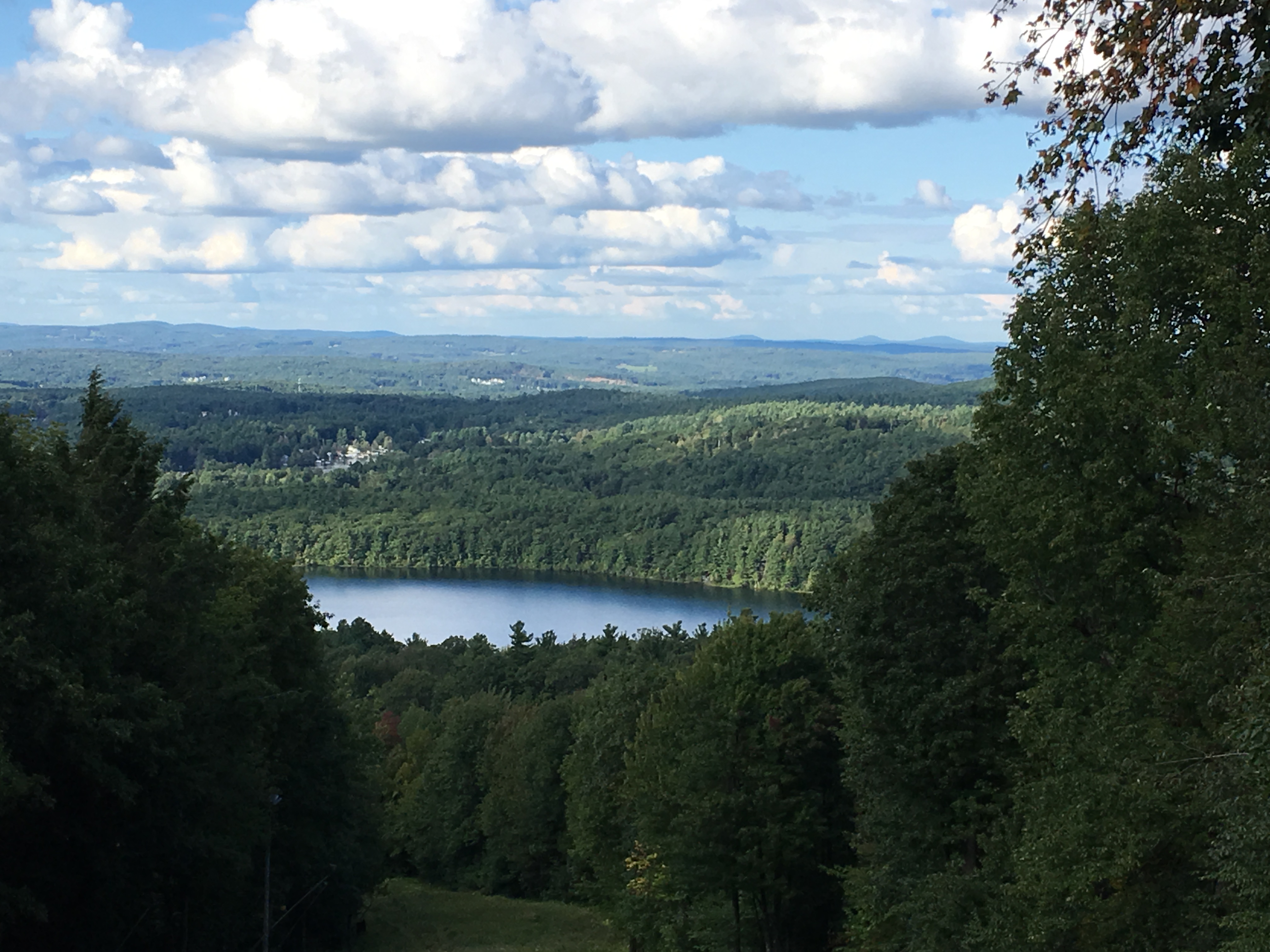 Tower Hill Botanical Garden was the final destination that I visited in Johnny Appleseed Country. Located in the town of Boylston, the botanical gardens are home to a gorgeous variety of flower and plant species. A pond, whimsical statues, park benches, and art exhibits enhance your visit. Open year round, the colorful gardens are a must-see for anyone seeking an escape to nature.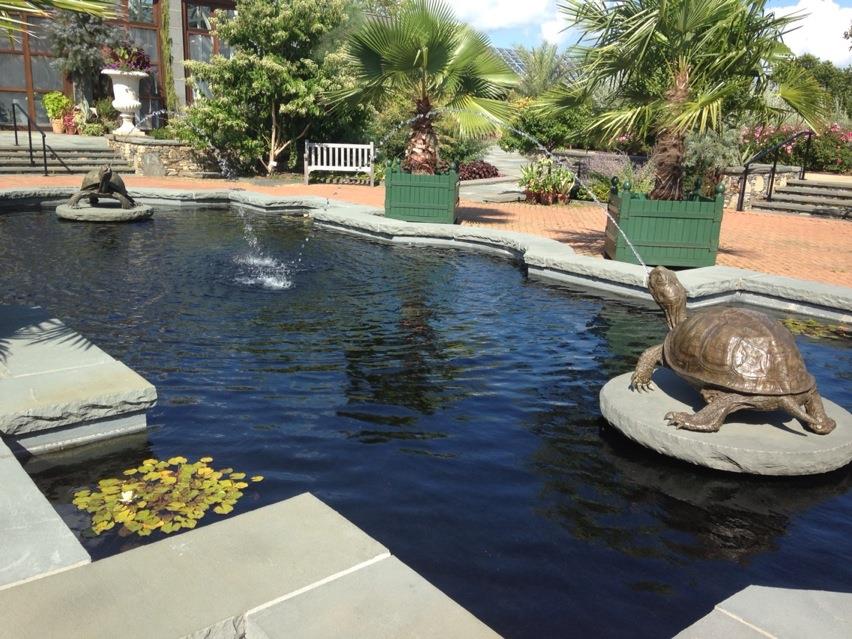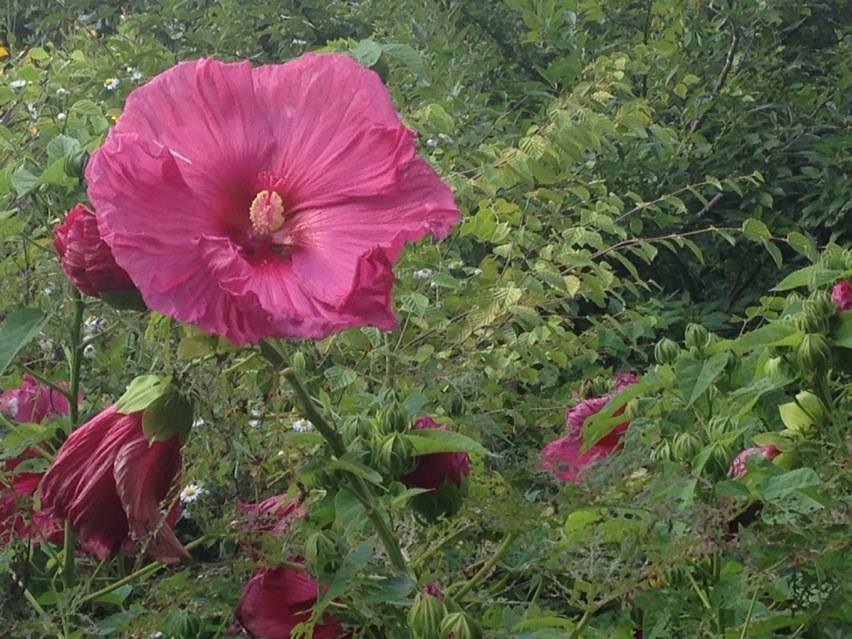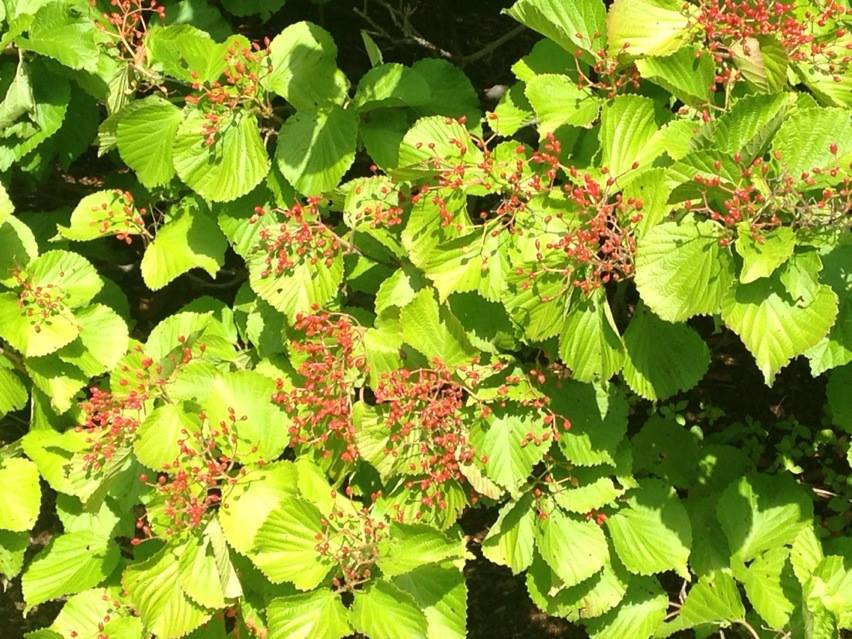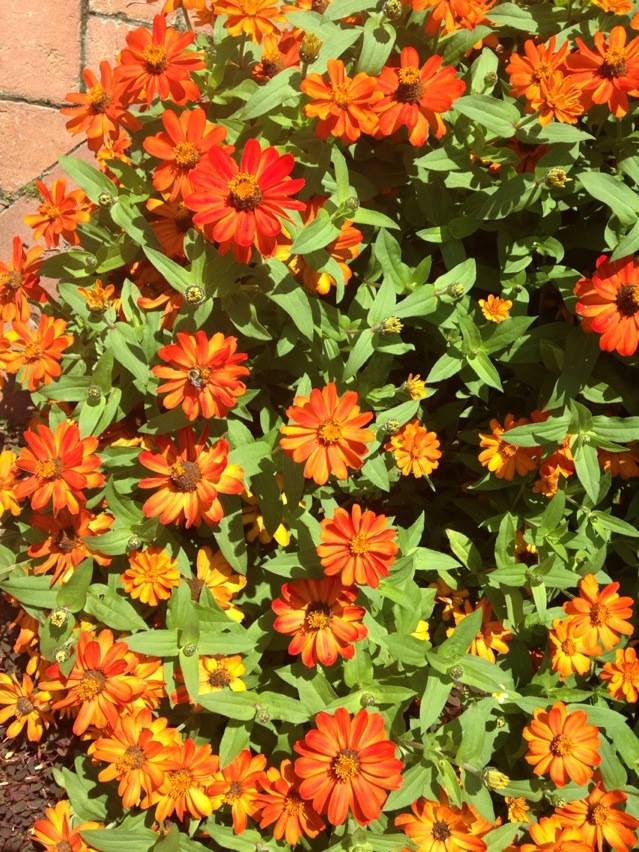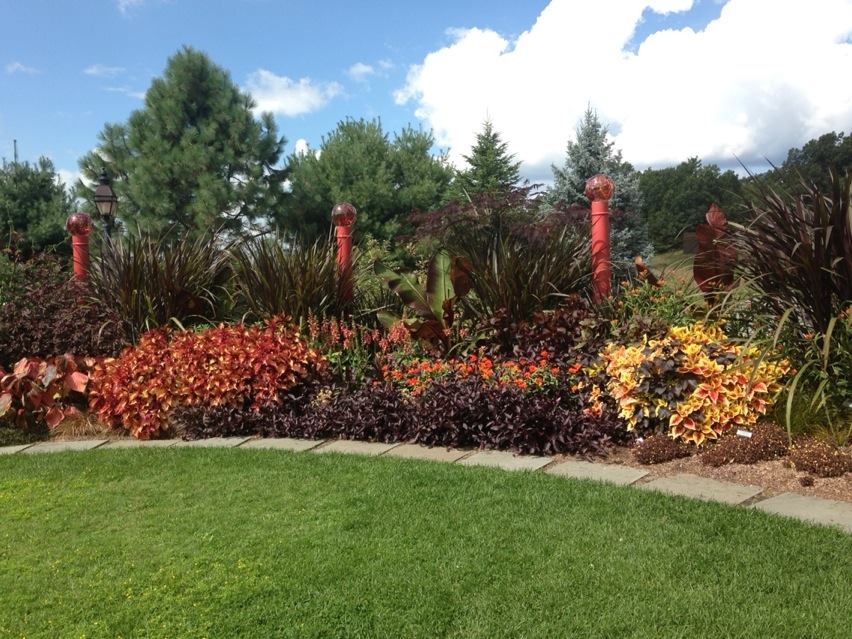 From stunning landscapes to memorable historic sites to incredible vegan dining, Johnny Appleseed Country is sure to please every traveler who visits the region.