Cape Cod is recognized for its magnificent beaches and amazing sunsets. This southeastern corner of Massachusetts is a ocean-lover's summer paradise. Flocks of tourists from across the globe look forward to vacationing on "the Cape" during the months of June, July, and August. As a state resident, I have the opportunity to visit the region several times each and every summer.
This past summer, I enjoyed spending time in several of the Cape's lovely towns. Falmouth is a coastal town, located on Cape Cod. It is one of the most popular destinations in the region. From its quaint downtown with boutiques and fine dining to its proximity to the Martha's Vineyard and Nantucket ferries, both locals and tourists adore this community.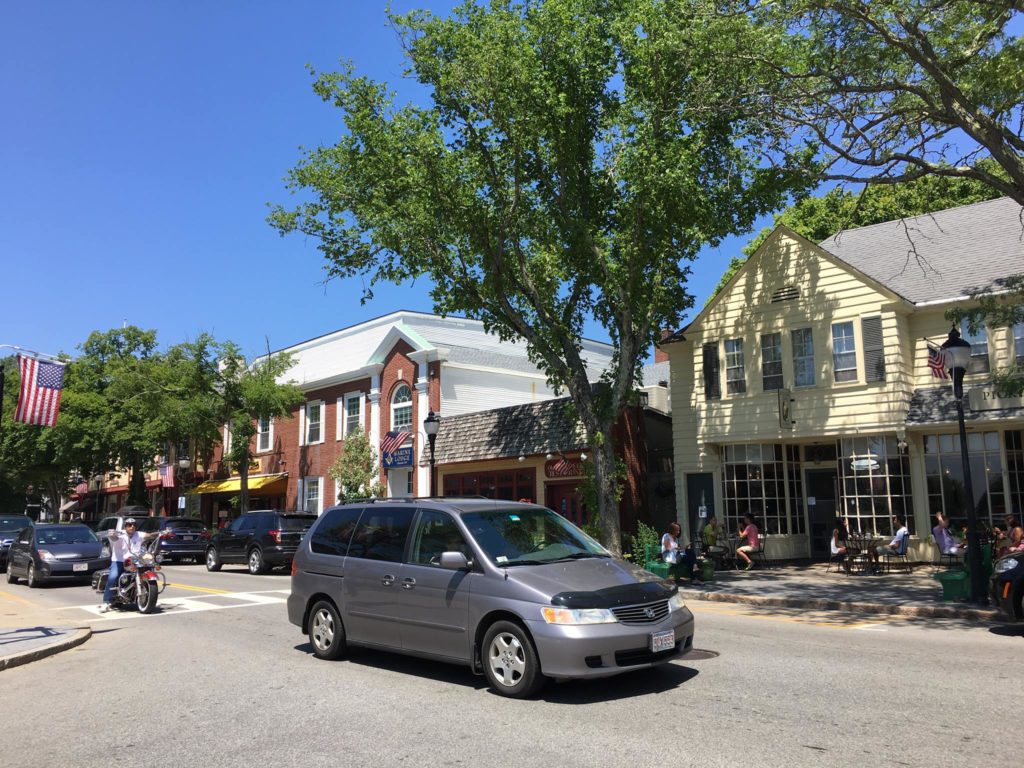 A couple of vegan-friendly restaurants have entered the local scene since my prior visit. The Pickle Jar restaurant (The Pickle Jar restaurant) offers a few vegan-friendly meal options and snacks. During my visit, I enjoyed some pickles, a Road Race Roll (Roasted Tomato Hummus and quinoa tabbouleh rolled with fresh lettuces, crunchy vegetables and lemon emulsion in a grilled lavash flatbread), and a Provencal Vegetable soup (an assortment of fresh vegetables simmered in a tomato fennel broth). My meal was accompanied with a side of pickled vegetables.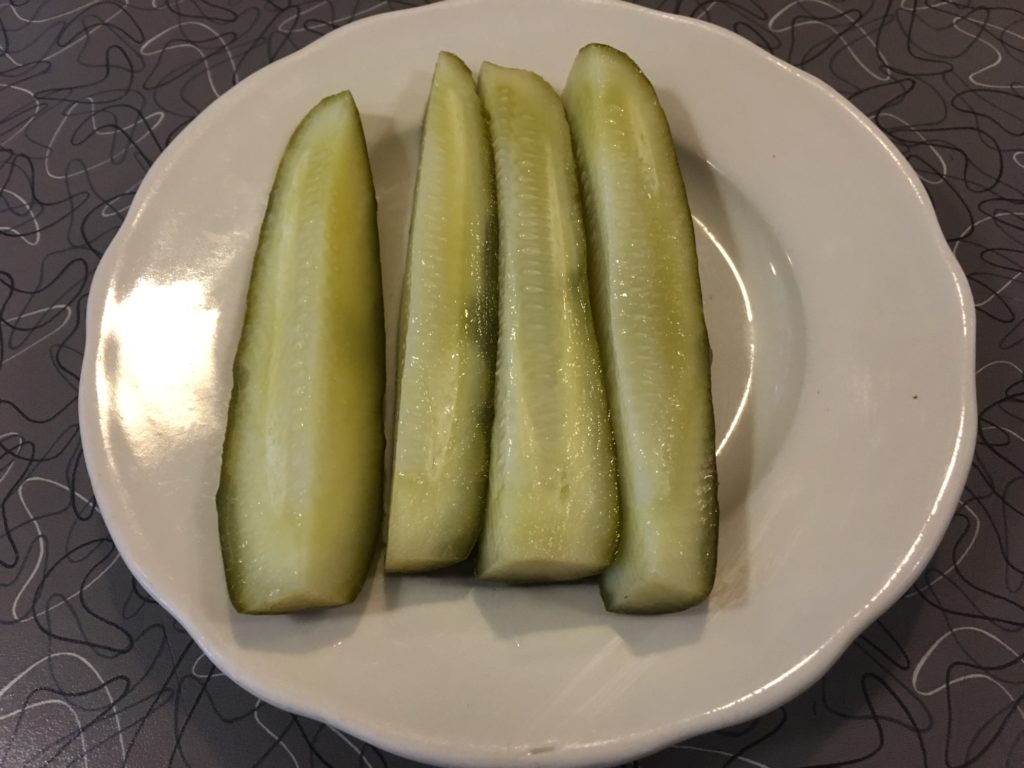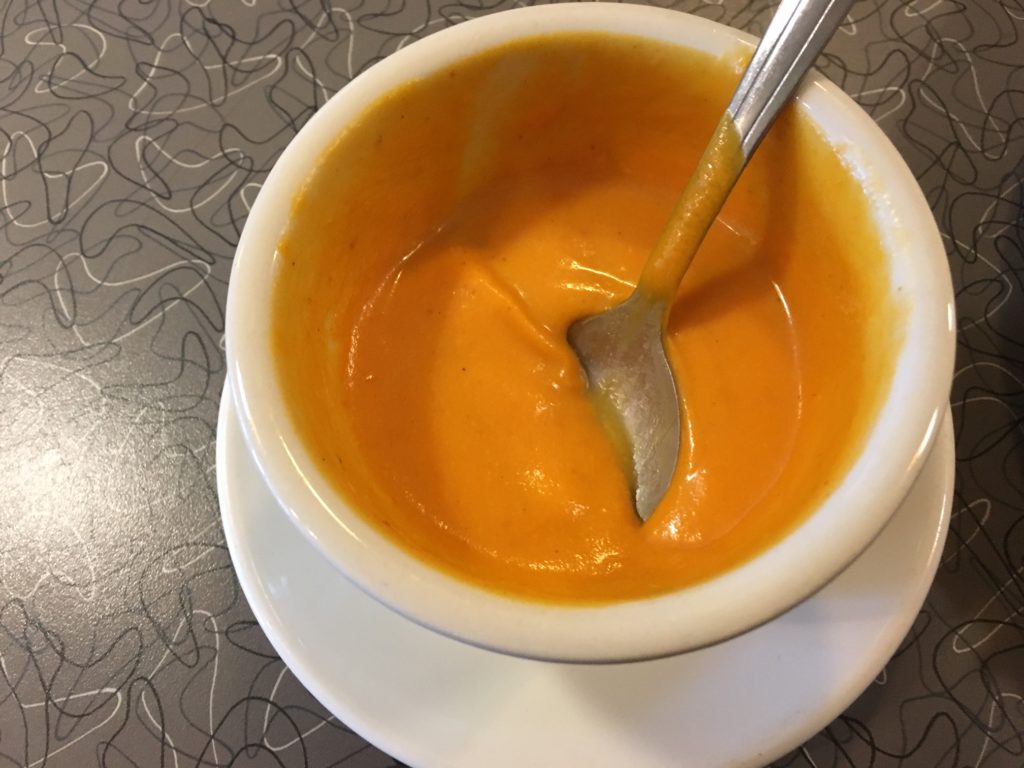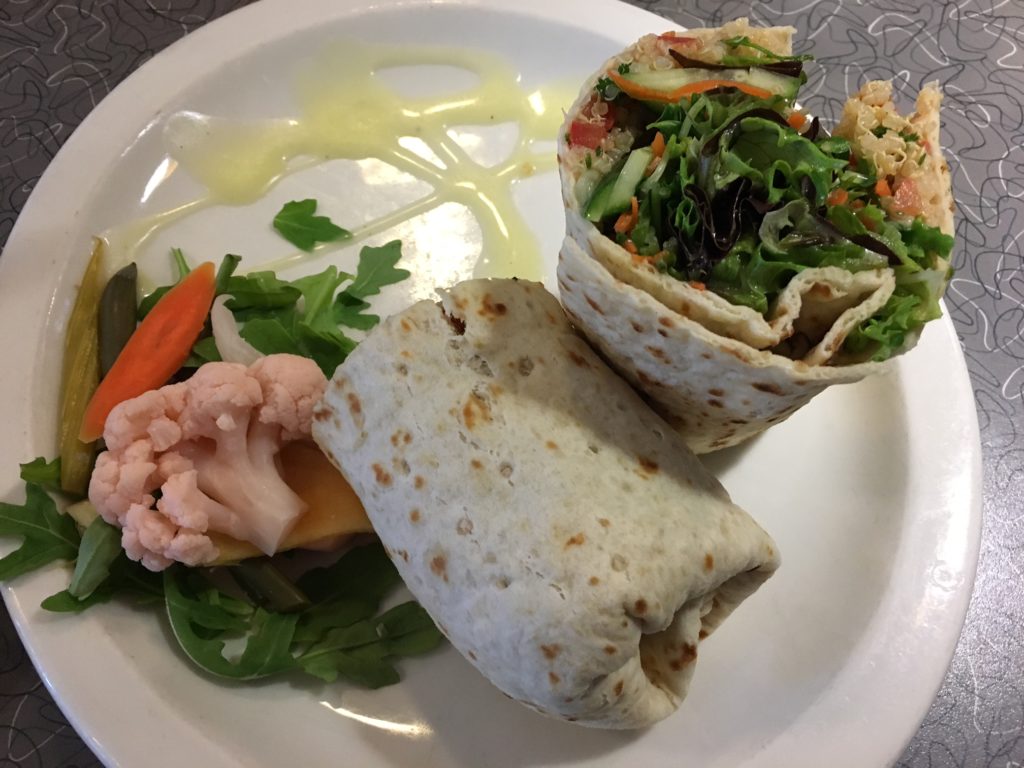 For dessert, I devoured their vegan chocolate cake.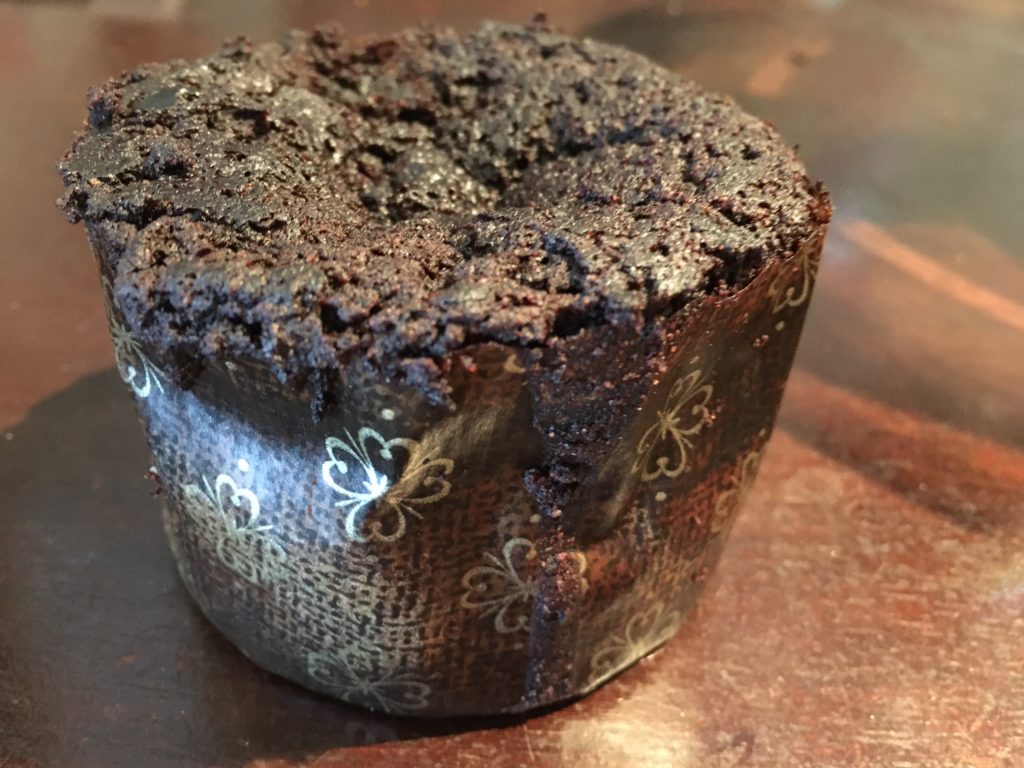 A lovely Italian restaurant called Osteria La Civetta (Osteria la Civetta restaurant) in Falmouth offers fine dining for vegans, as well. Whether patrons prefer to dine indoors in the elegant brick walled space or choose the outdoor patio, the ambiance is well worth the visit. My dinner meal consisted of a tasty white bean dip and a flavorful pasta entree with tomato sauce.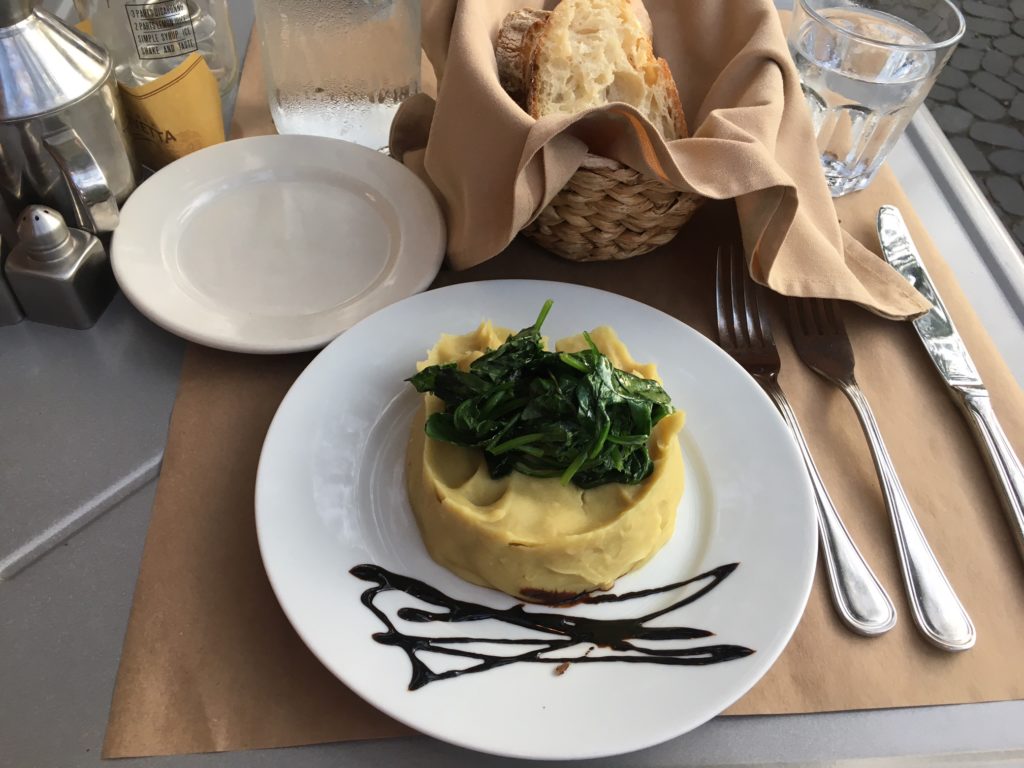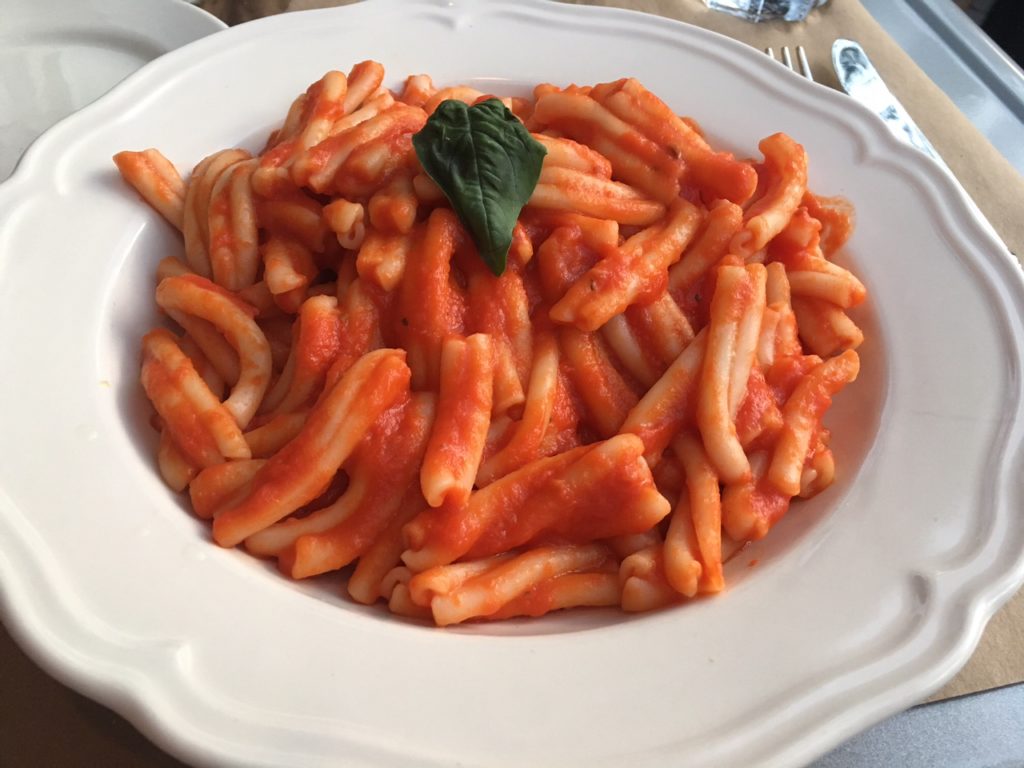 The village of Woods Hole lies within Falmouth's environs. This is the location where travelers can take a ferry to the nearby islands the Vineyard or Nantucket. However, its picturesque downtown has more to offer. Shops and restaurants, glorious ocean views, and museums abound for all to appreciate.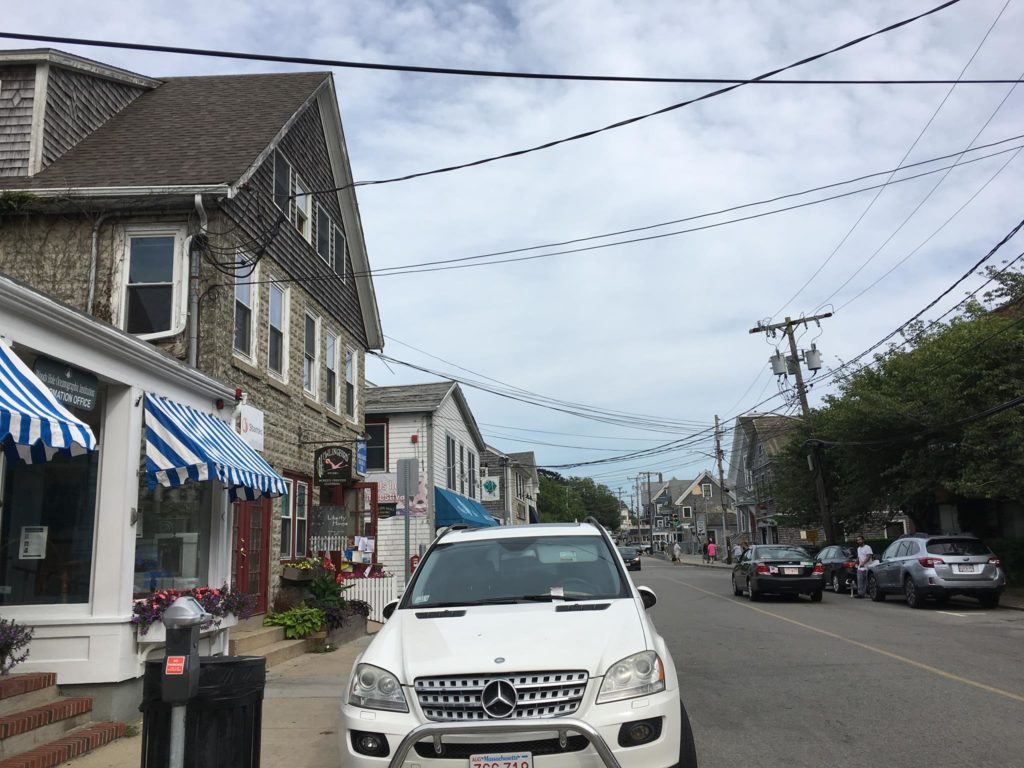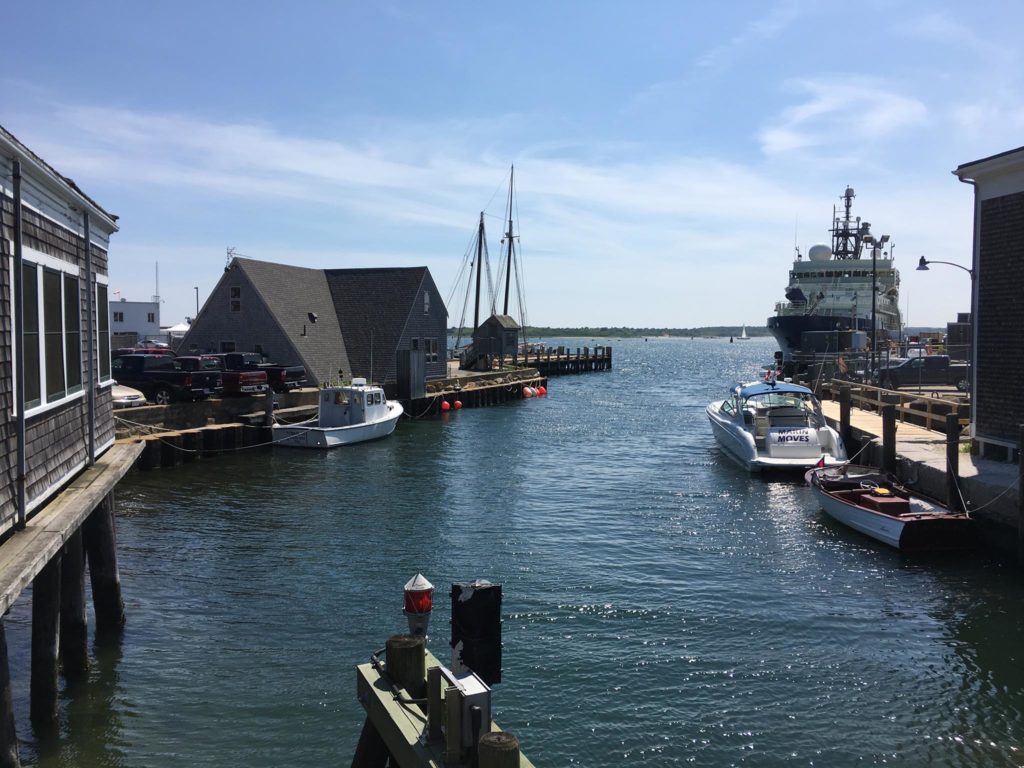 I decided to go on a self-guided tour of the Woods Hole Oceanographic Institution. It is a non-profit research center dedicated to marine science. Underwater research vehicles to explore the ocean floor and sea life are among its treasures.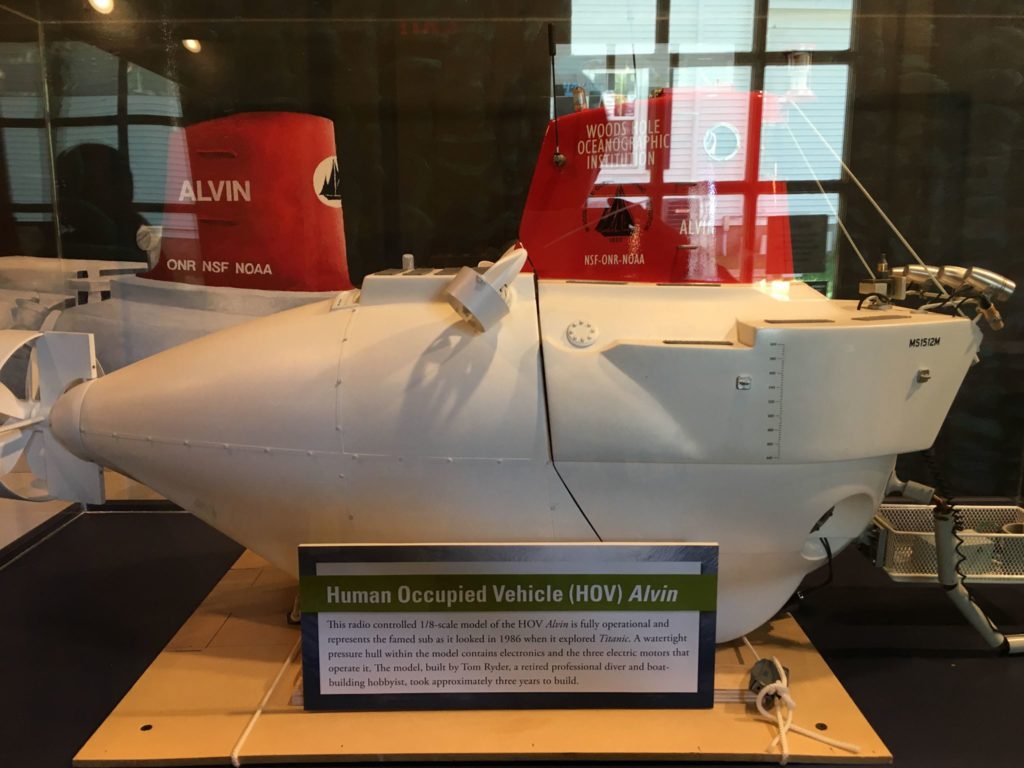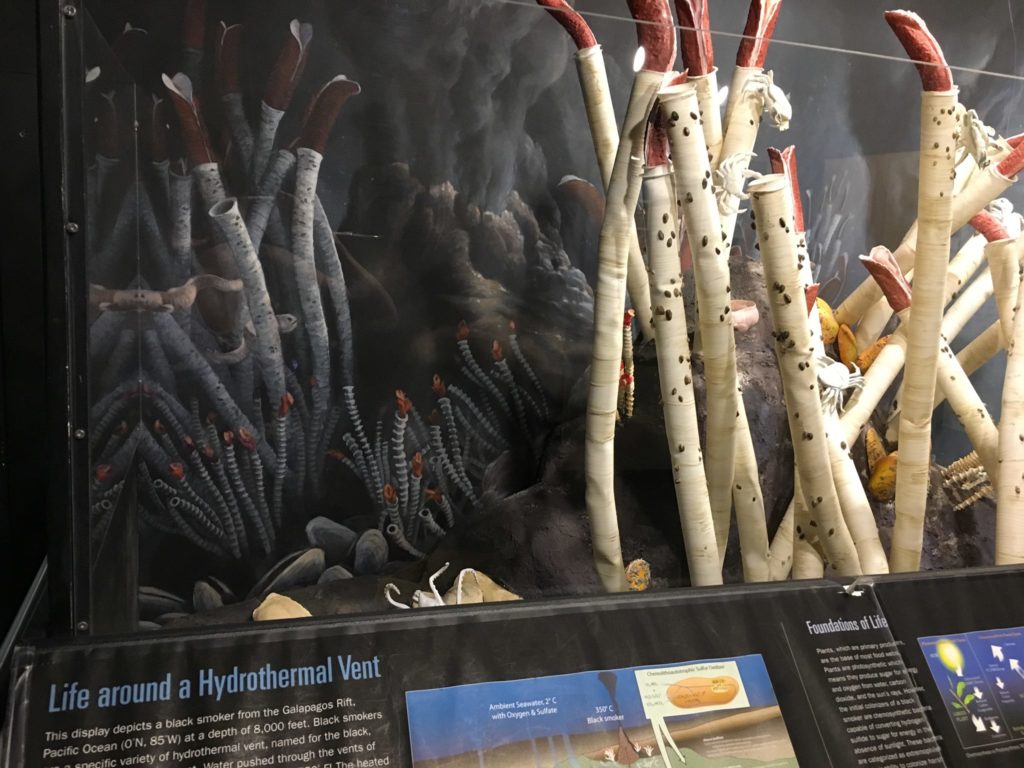 The museum even houses a replica of the underwater vehicle that explored the Titanic shipwreck. Researchers from this facility were among the first to do the exploration.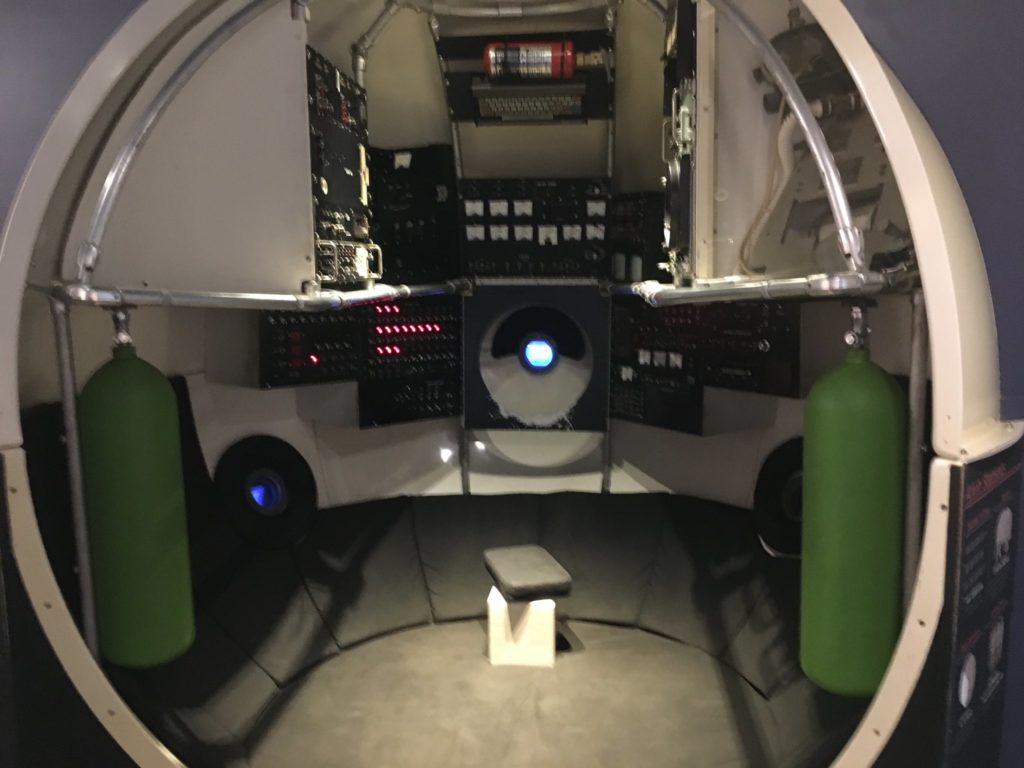 Mid-cape's most popular tourist spot is most likely the town of Hyannis. Known for its Kennedy family ties, the area can also boast of shops and dining, spectacular beaches, and fun outdoor activities such as mini-golf.
During my stay, I spent some time soaking up the sun at the local beaches. For lunch, I enjoyed a wonderful meal at vegan-friendly Pizza Barbone (Pizza Barbone). My meal consisted of a Marinara pizza with vegan cheese and an appetizer of roasted cauliflower with golden raisins, pickled red onion, and breadcrumbs.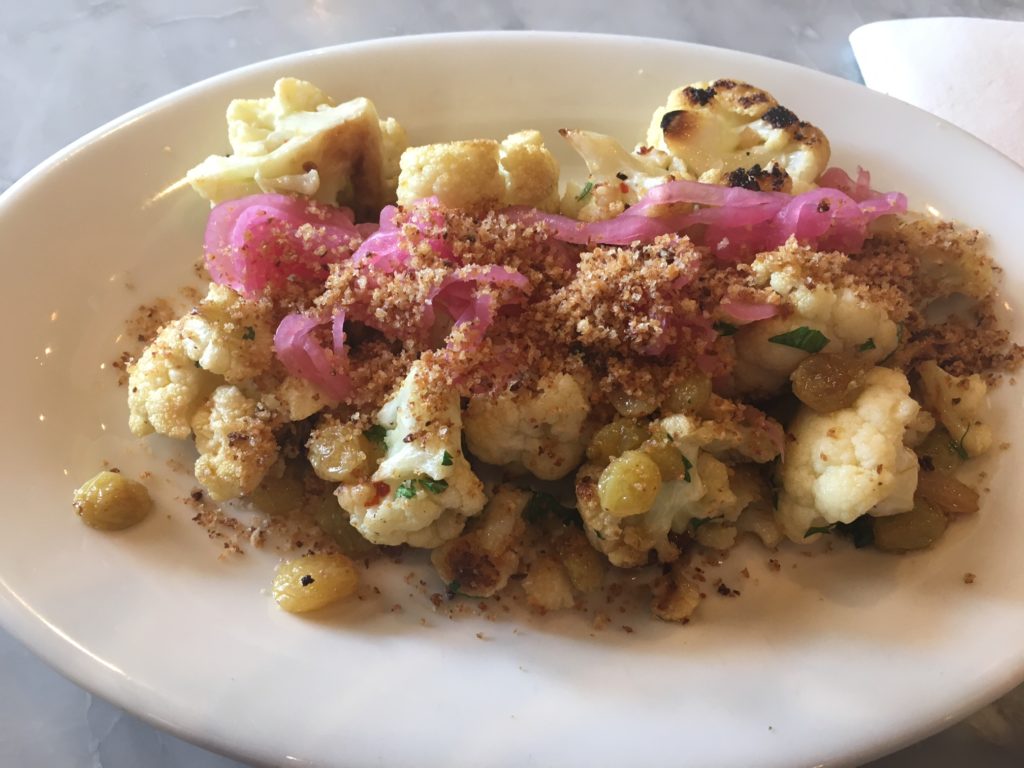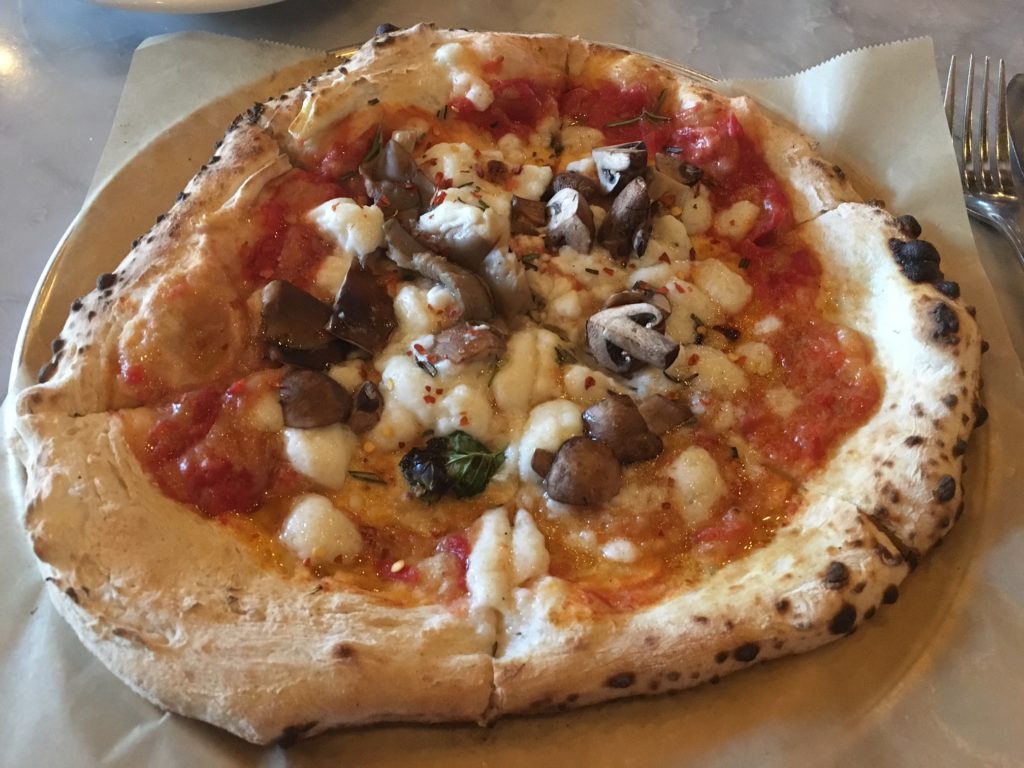 An ice cream shop which offers a couple of vegan flavors is found on Main Street in Hyannis. Katie's Ice Cream (Katies Ice Cream) is indeed quite popular. Vegan chocolate ice cream is always on their menu. However, when I visited, a tasty oreo cookie ice cream and a cranberry sorbet were offered. I got a scoop of each. You can't pass by anything cranberry on Cape Cod.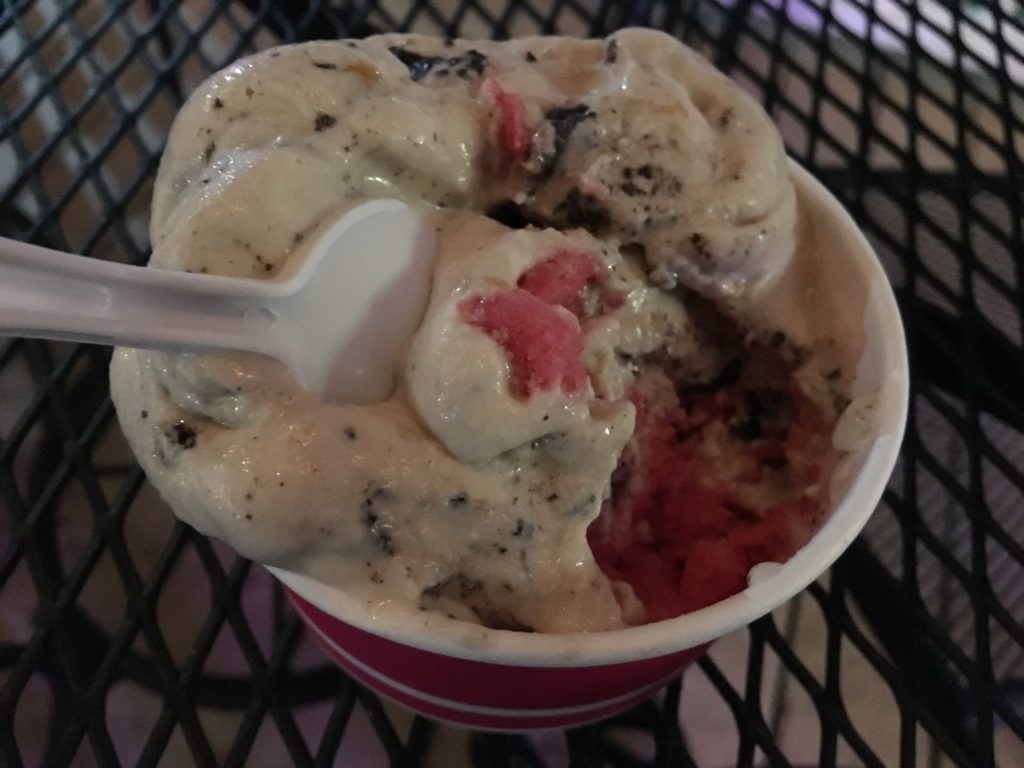 Further up the Cape in the town of Dennis, I enjoyed a satisfying lunch at Zest Café and Juice Bar (Zest Café and Juice Bar) during one of my summer day trips. Nutritious smoothies, pressed juice, soups, sandwiches, and healthy salads occupy their menu. I opted for a tasty Brown Rice Bowl with organic short grain brown rice, black beans, chopped scallions, bell peppers and garlic, dressed with evoo. My beverage was a refreshing ONE IN A MELON containing lemon, mint, watermelon.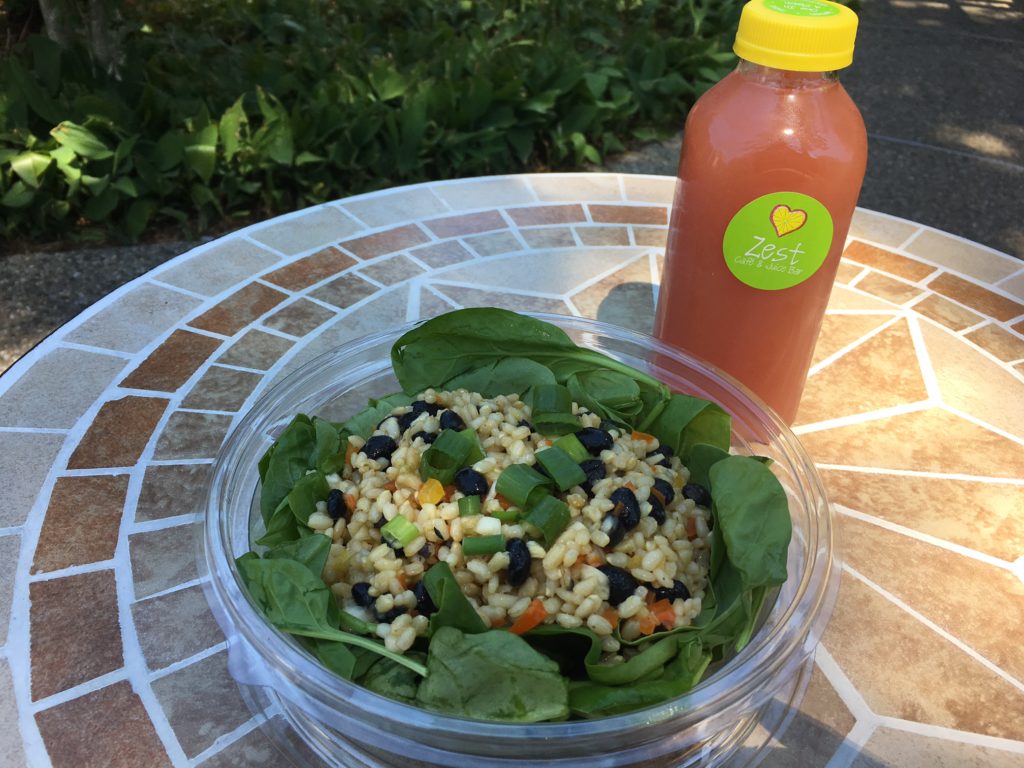 Also located in Dennis is a super popular ice cream spot called "The Ice Cream Smuggler" (Ice Cream Smuggler) that serves up a vegan flavor, as well. The evening of my visit, they offered a wonderful vegan oreo cookie ice cream.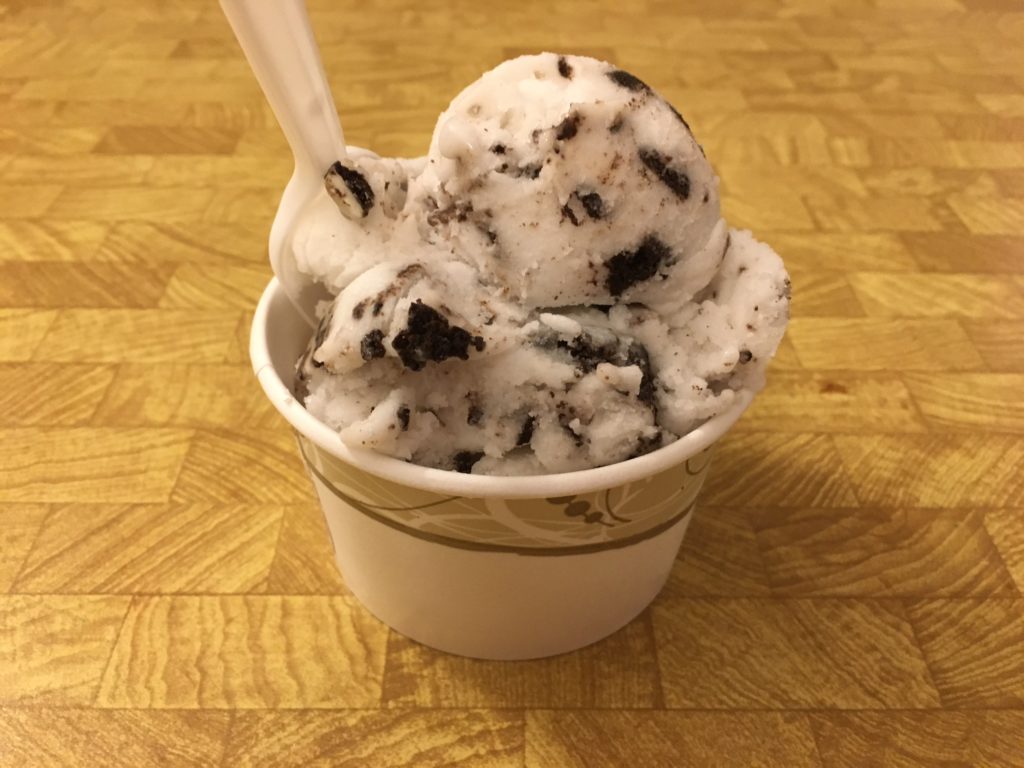 One of my absolute favorite vegan spots on the Cape is the "Ice Cream Café" (Ice Cream Café) in Orleans. They offer vegan soft serve, as well as various vegan ice cream flavors and sundaes. I enjoyed my chocolate and vanilla twist soft serve.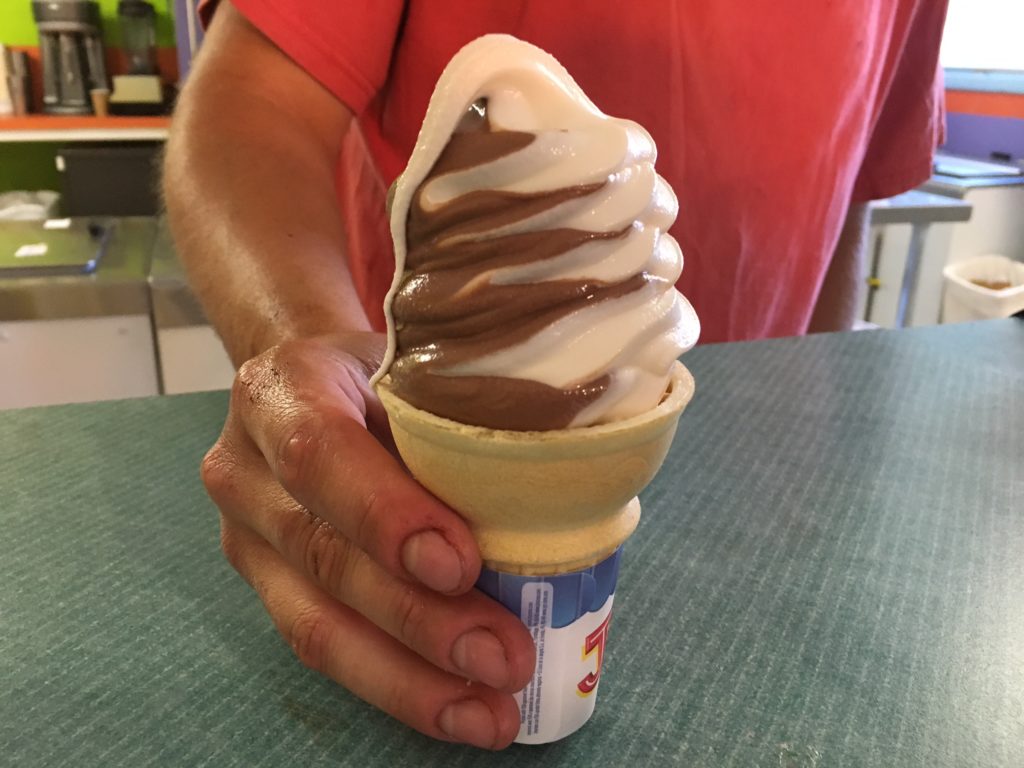 And one can not visit the Cape Cod area without spending time on any one of their glorious beaches. It is important to verify online which beaches are open to the general public or require parking stickers. Many beaches, however, only require an entry fee the day of your visit. From small and quiet bay beaches to lengthy, soft sand beaches with lifeguards and concessions, the Cape has it all. I had a great time at the smaller and picturesque Old Silver beach in Falmouth this summer and a couple of beaches in the Hyannis area.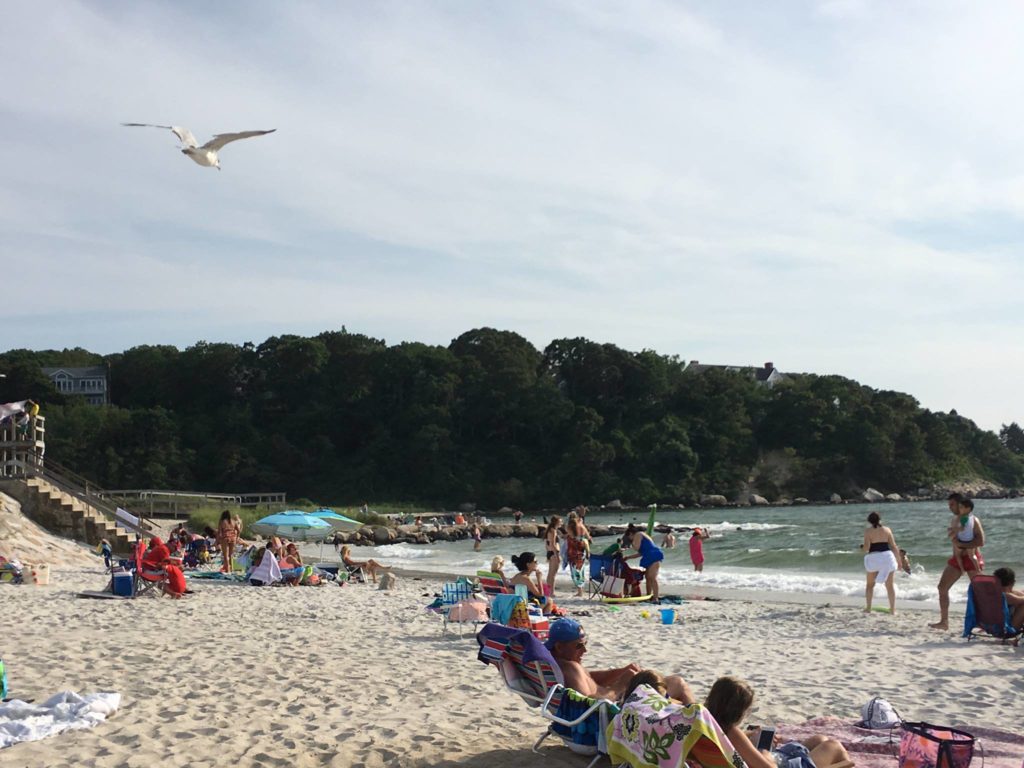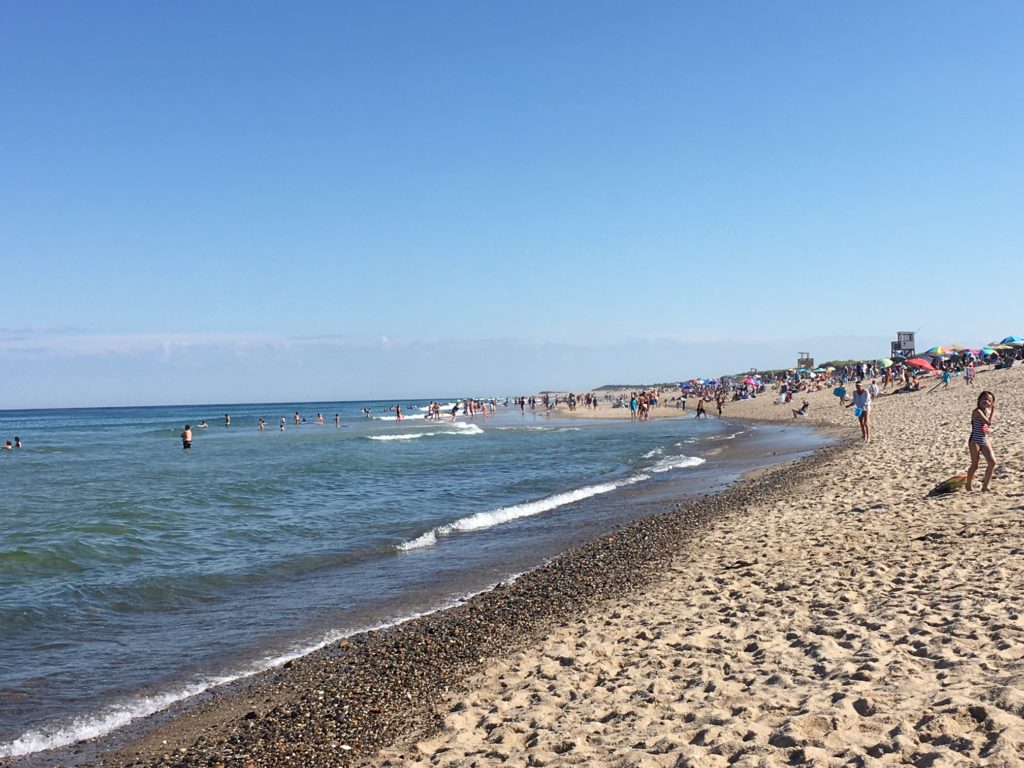 Travel guides make mention of the stunning sunset views from several of the Cape's beaches. My quest to experience the "perfect sunset" took me to the town of Orleans in August. It sure did not disappoint! I looked up in awe, admiring a beautiful moon on the expansive Nauset Beach.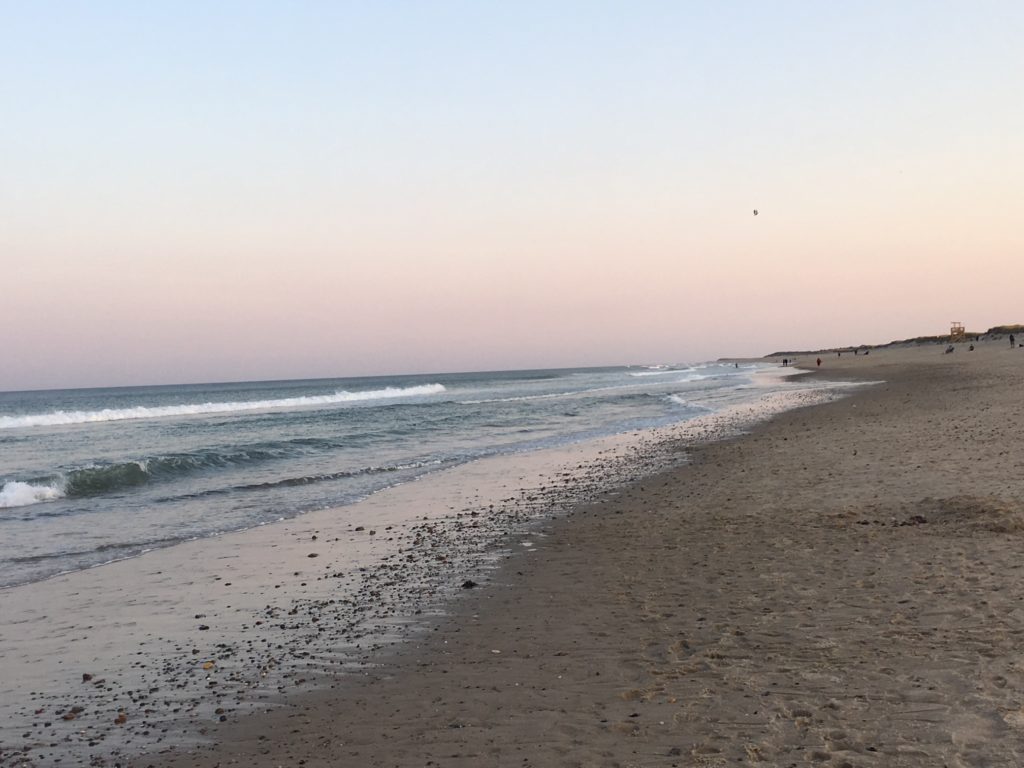 The piece de resistance of my visit to Orleans occurred around 7:09pm on that splendid August day. Orlean's Skaket Beach is known for its spectacular sunsets. I arrived just in time to view the most impressive sight. A large, brilliant, red sun was setting before my eyes; as it slowly disappeared from the horizon. Words can not describe how breathtaking this was.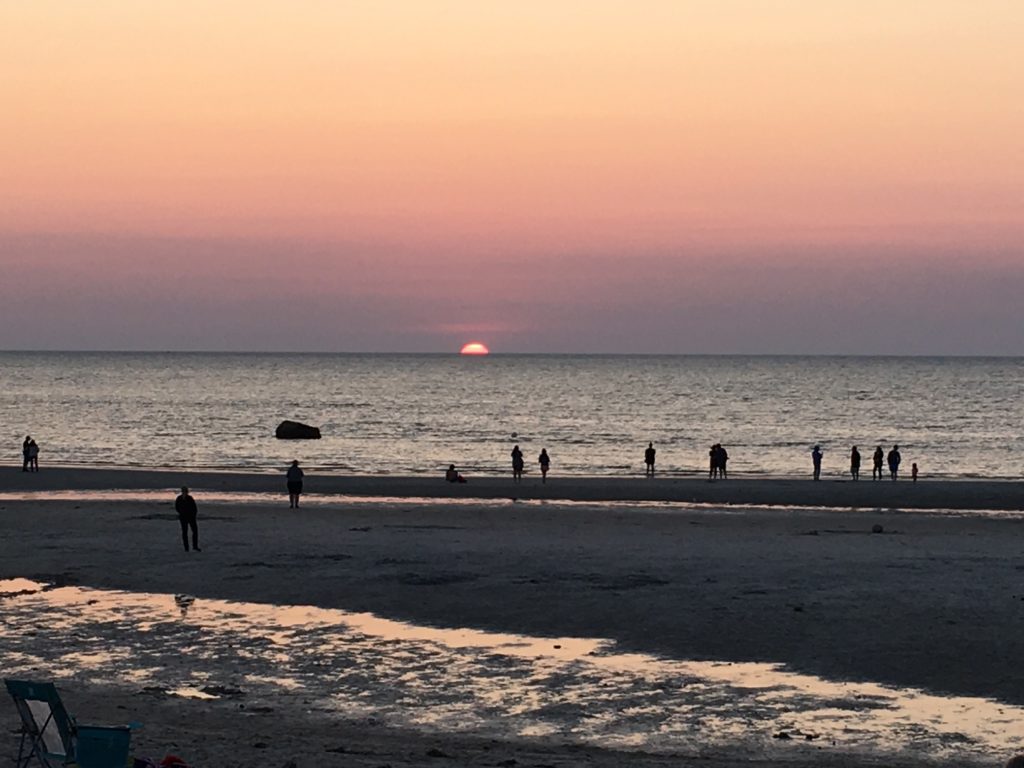 I look forward to my yearly visits to Cape Cod. From the wonderful beaches to the ever-growing vegan food options, it is a mecca of fun, relaxation, and great dining for the vegan tourist.