The mention of "Valley Forge" conjures up images of George Washington, the first president of the United States, preparing his troops for battle. Early this past June, I decided to visit this historic National Park. My Greyhound bus arrived in Philadelphia during the early morning hours. This would be my home base for the long weekend.
Several years had elapsed since my prior visit to Philly. Elaborate skyscrapers and notable landmarks greeted my gaze from every corner.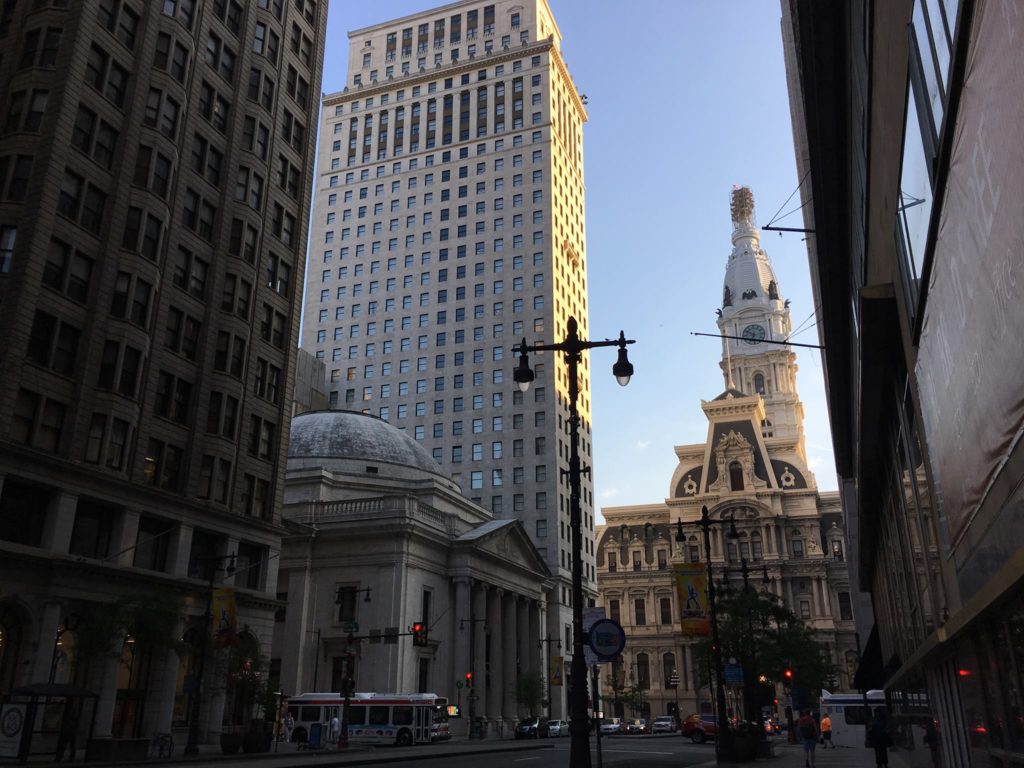 My first order of business was to have a bite to eat. It appeared that the vegan dining scene in Philadelphia has exploded since my previous visit in town. HipCityVeg (HipCityVeg) is a casual vegan restaurant with several locations. For breakfast, I ordered the satisfying "AM Philly" breakfast sandwich consisiting of Tofu scramble, tempeh, sauteed mushrooms, & organic soy mayo on a long roll.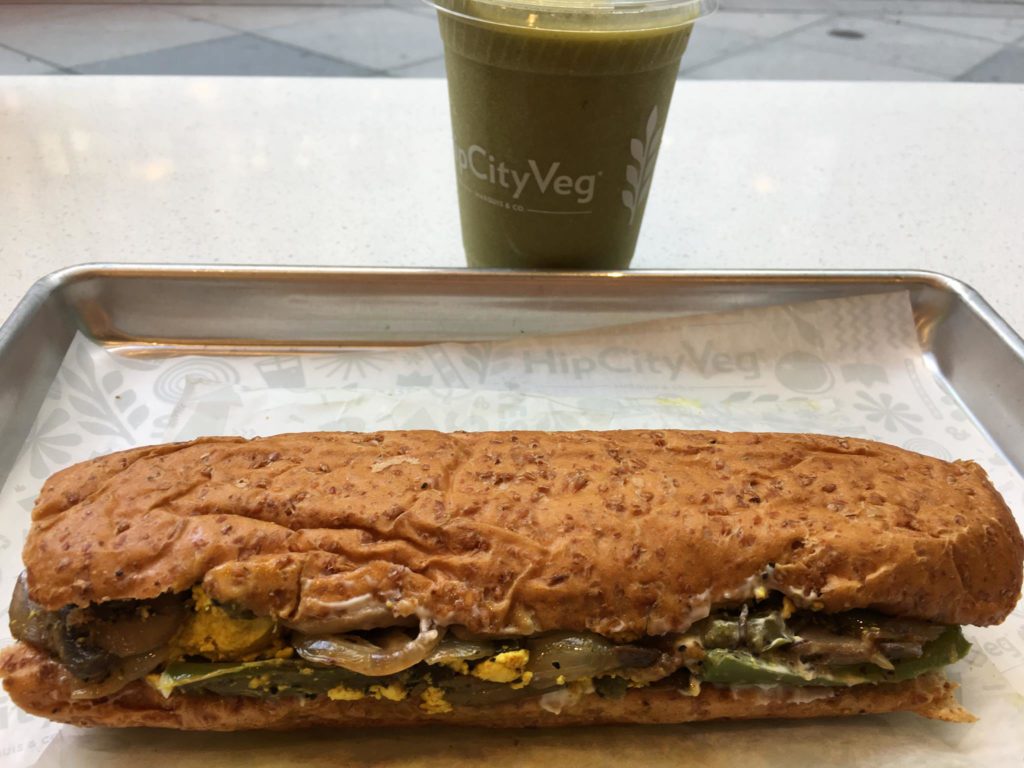 After my breakfast meal I took a stroll around town, observing the many outdoor sculptures and impressive buildings.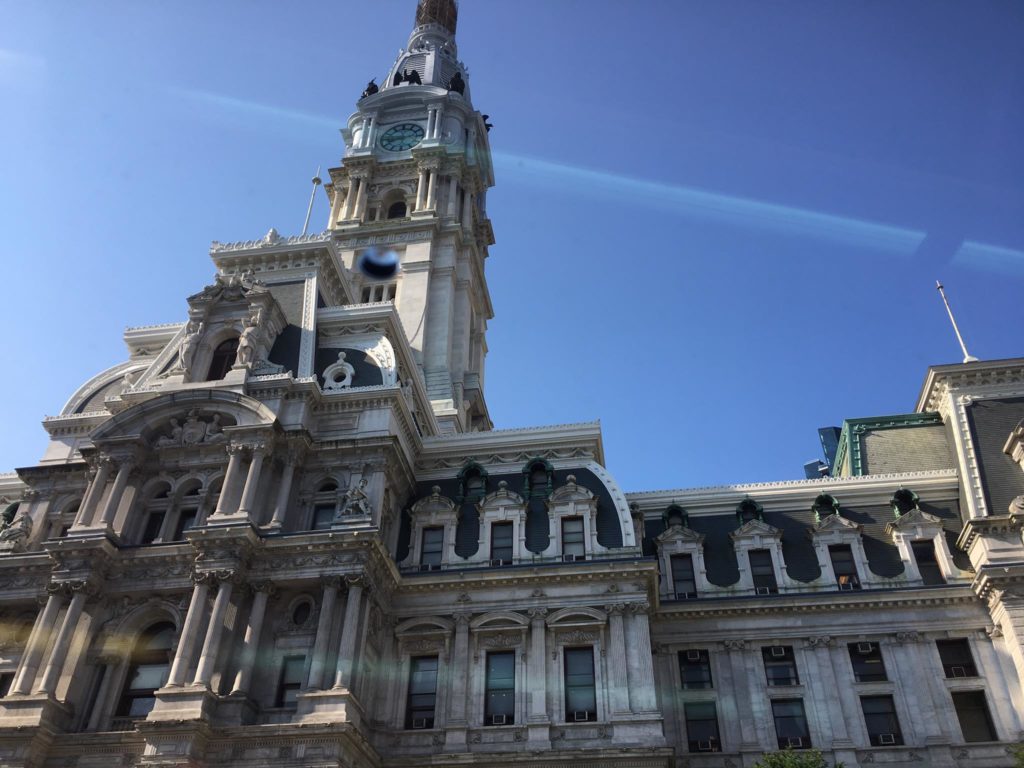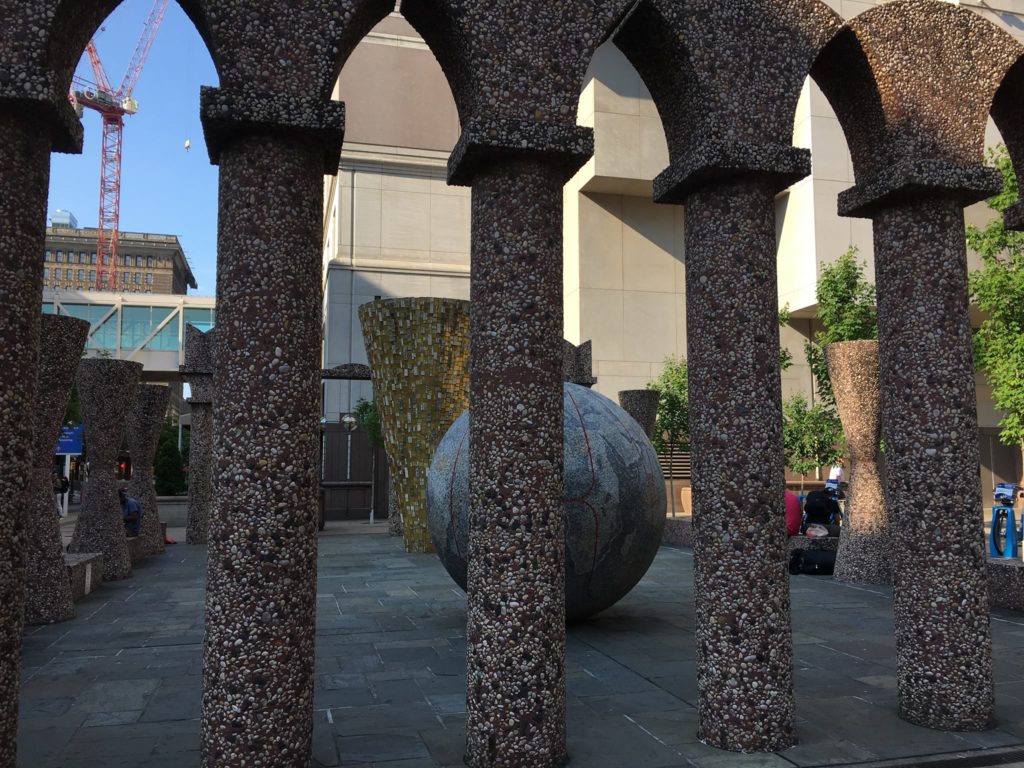 Valley Forge can easily be reached by the local bus from Philadelphia. That was my mode of transportation to the Park. I arrived at the Valley Forge Visitor's Center within an hour. After paying the set fee, I boarded the Park's shuttle and awaited the tour guide.
Once on board, our guide began to share the narrative of this important place in American history. Valley Forge National Park is the military camp where the Continental Army spent the winter of 1777-1778 under General George Washington. His troops needed to settle down for the winter months, in order to regroup and recover from illness, hunger, and exhaustion.
This location meant that Washington's army was close enough to keep an eye on the British and prevent them from striking attacks on interior Pennsylvania. As our shuttle drove through the park, our guide relayed stories about many of the Revolutionary War players across the vast battlefields.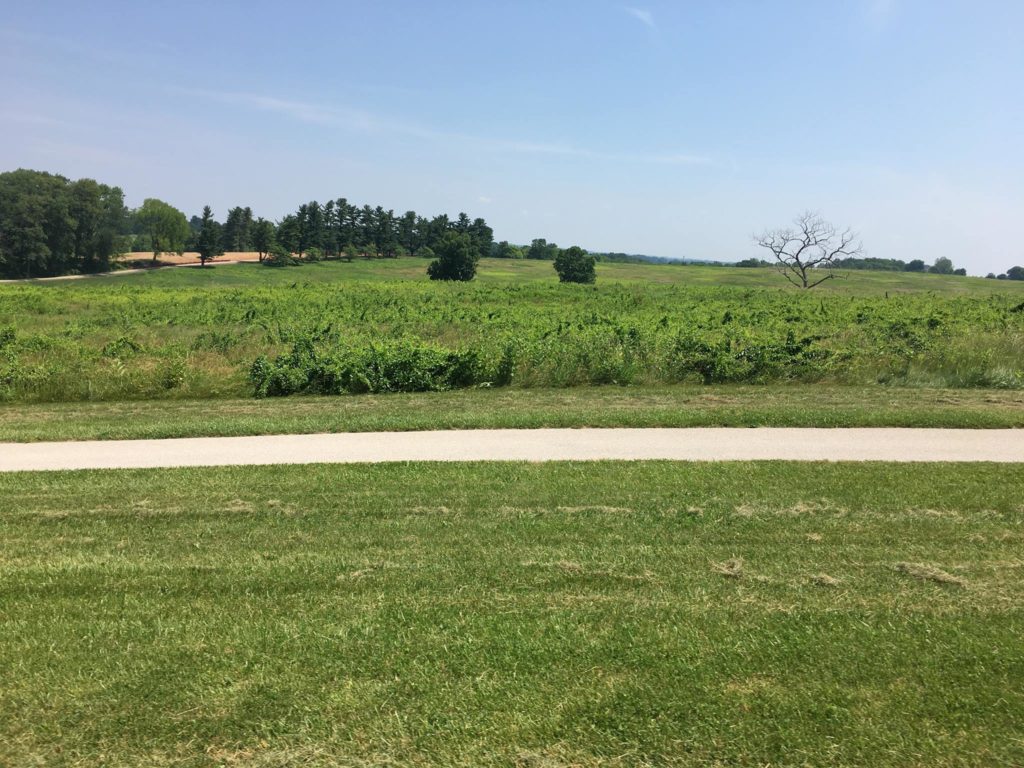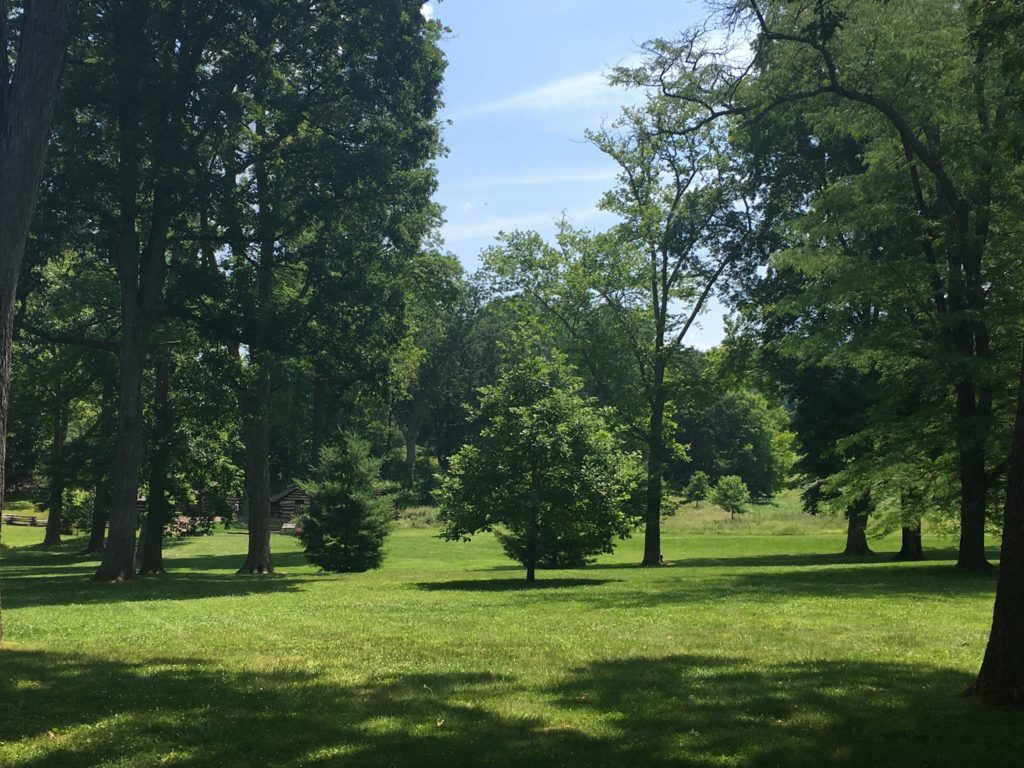 We made a brief stop by a row of re-created log cabins. These structures served as residences of the Continental soldiers. Inside the cabins, were horizontally stacked rows of bunks. Accommodations for officers were a bit more spacious with comfortable single beds.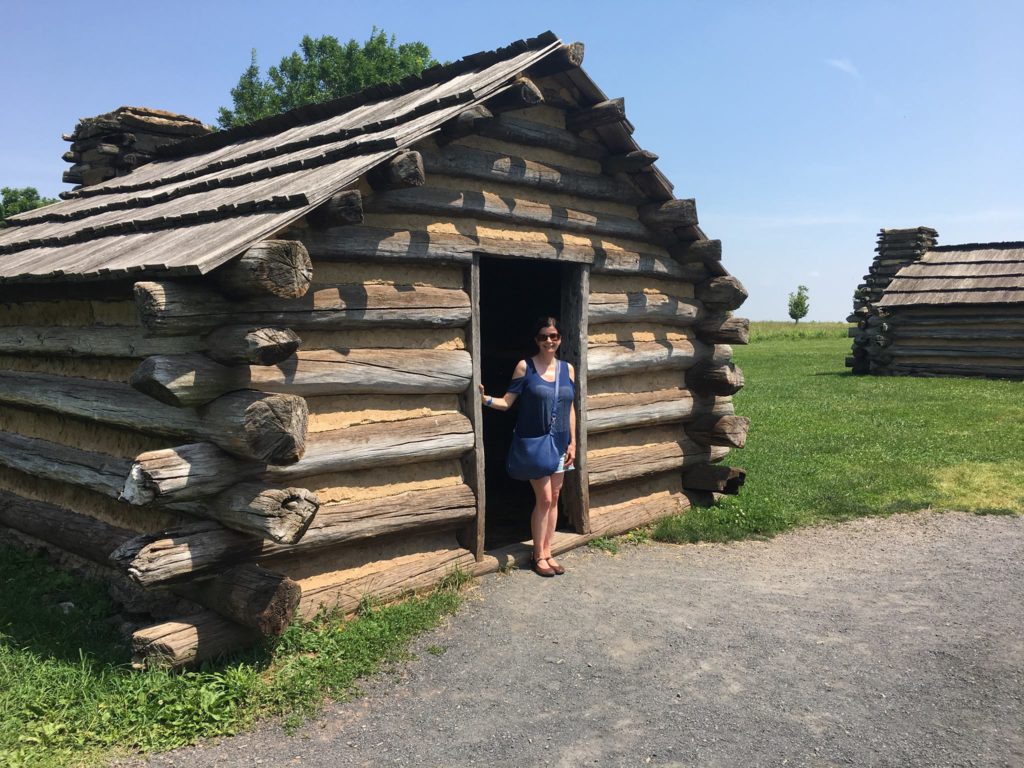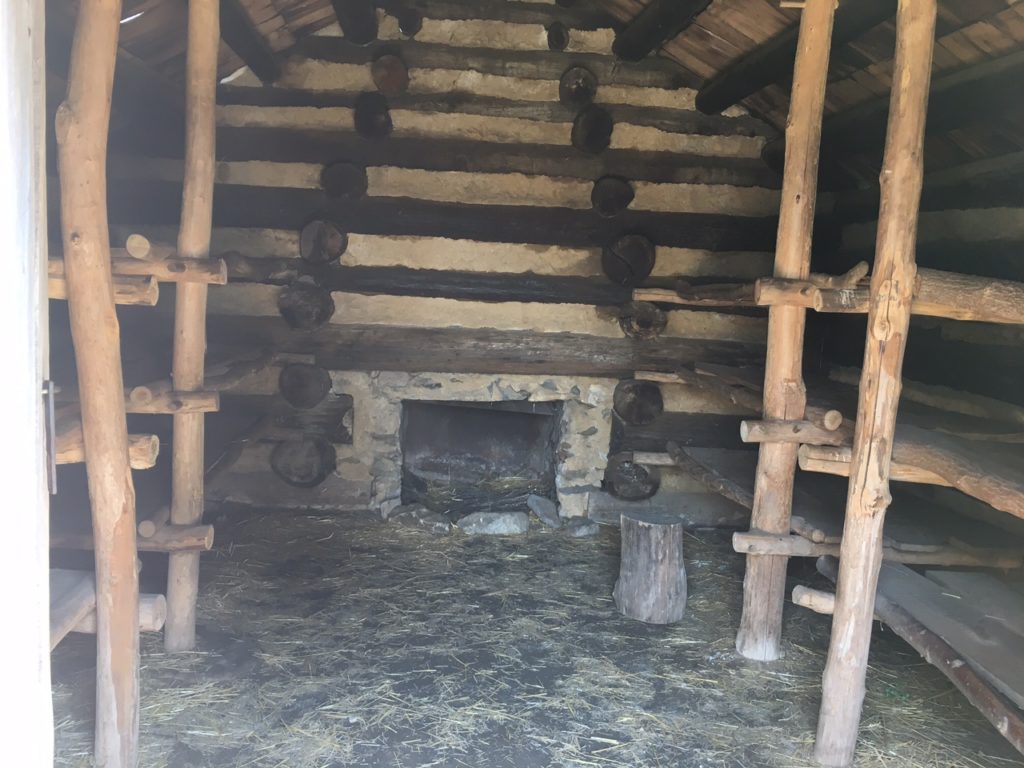 Stone cooking pits were located outside of the nearby cabins.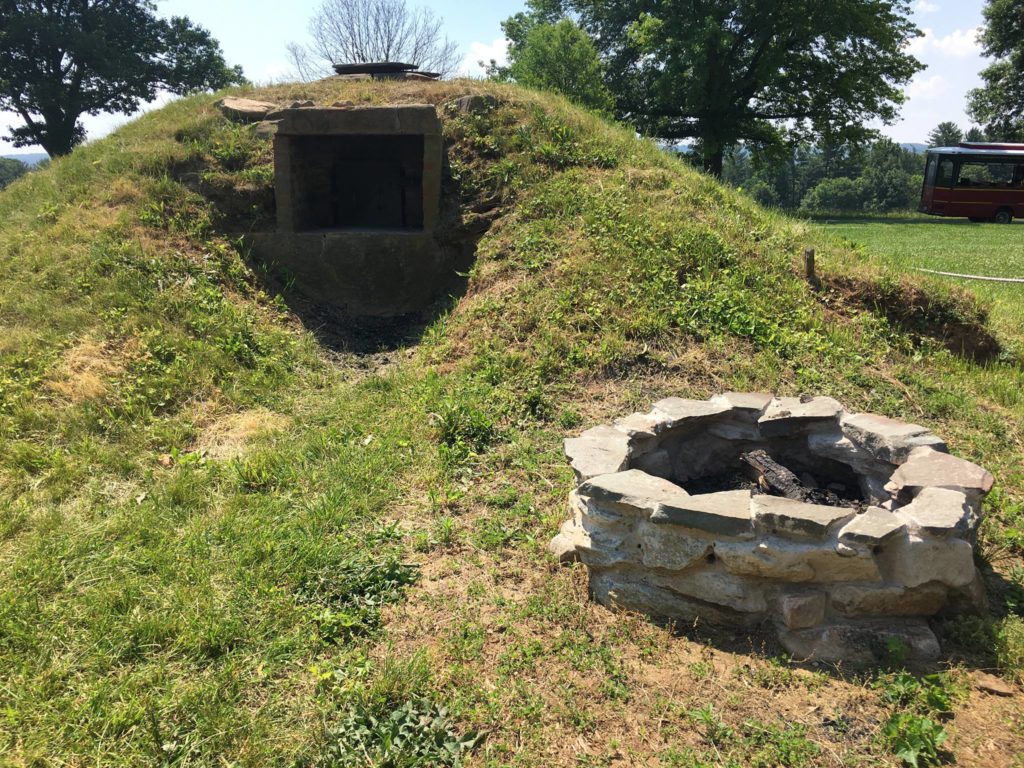 A stone marker indicates the spot were George Washington erected a tent until he occupied his headquarters a week later.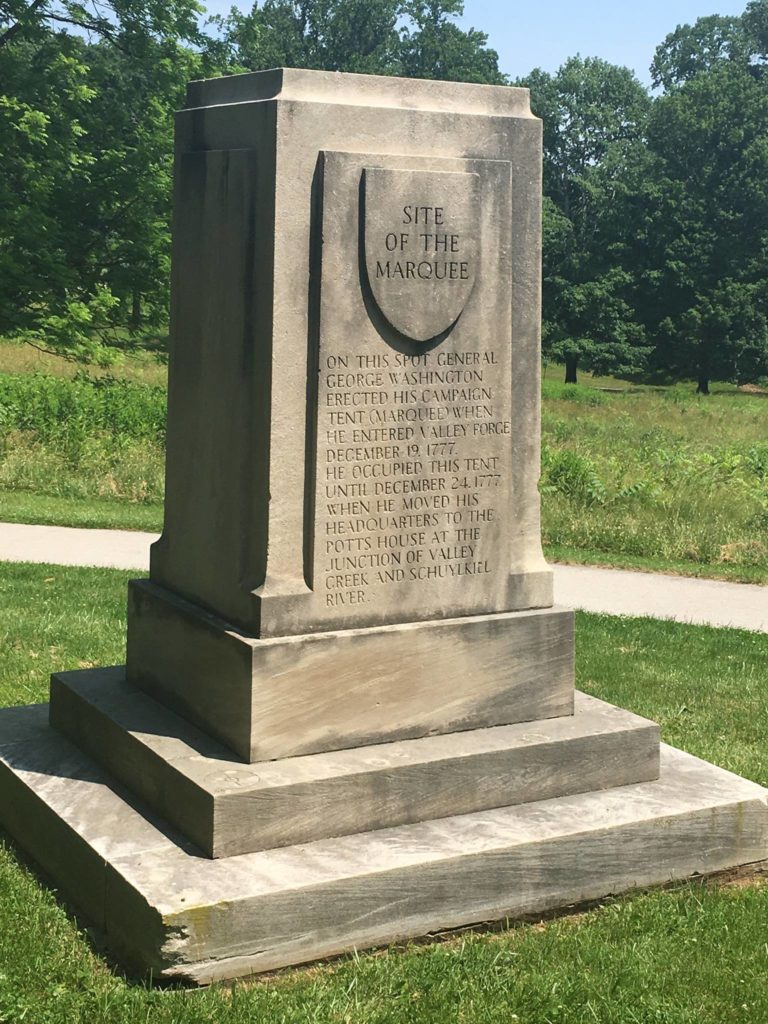 We finally had arrived at Washington's headquarters for that winter encampment period. Within the stone residence, we observed his bedroom, writing desk, and kitchen.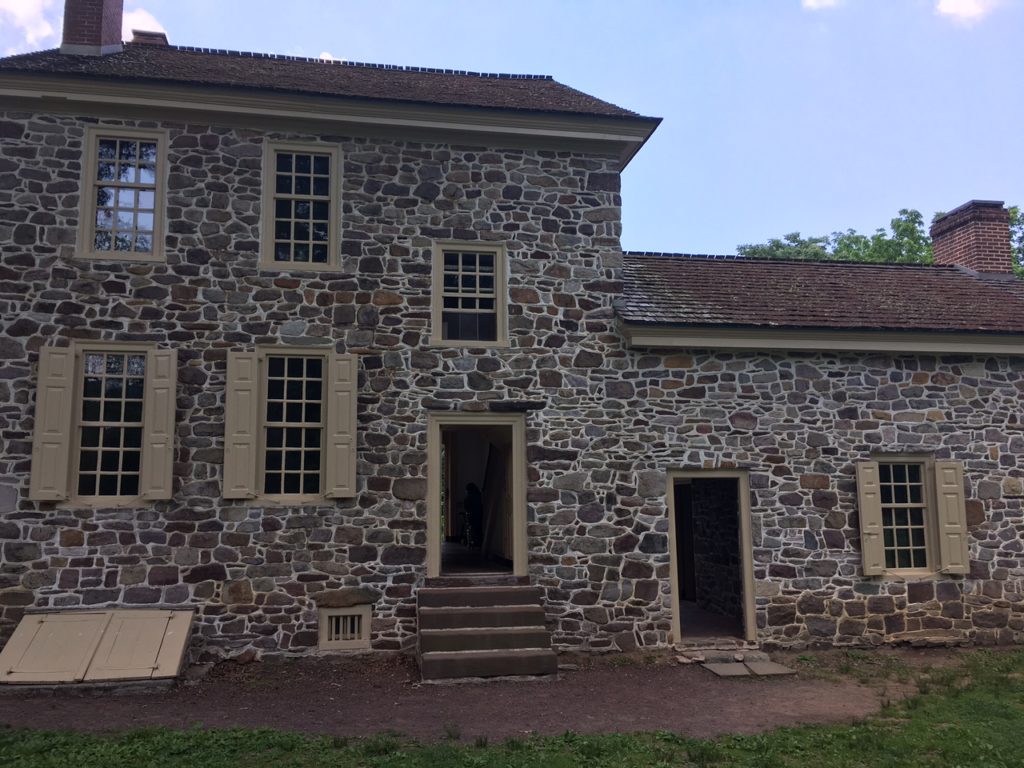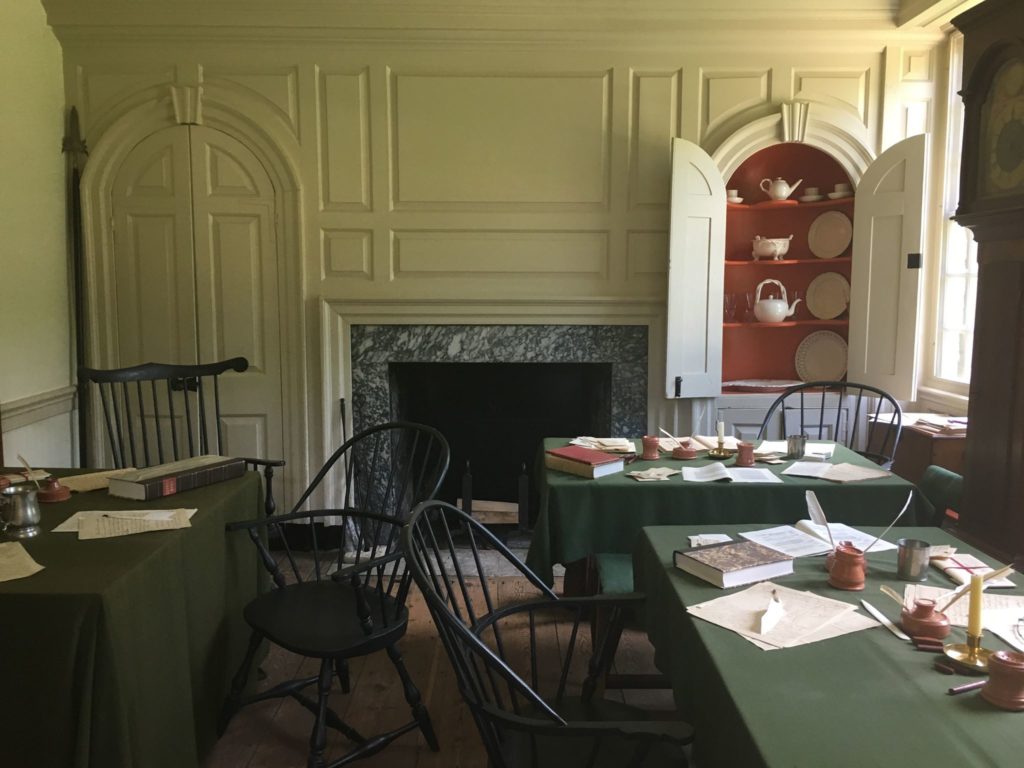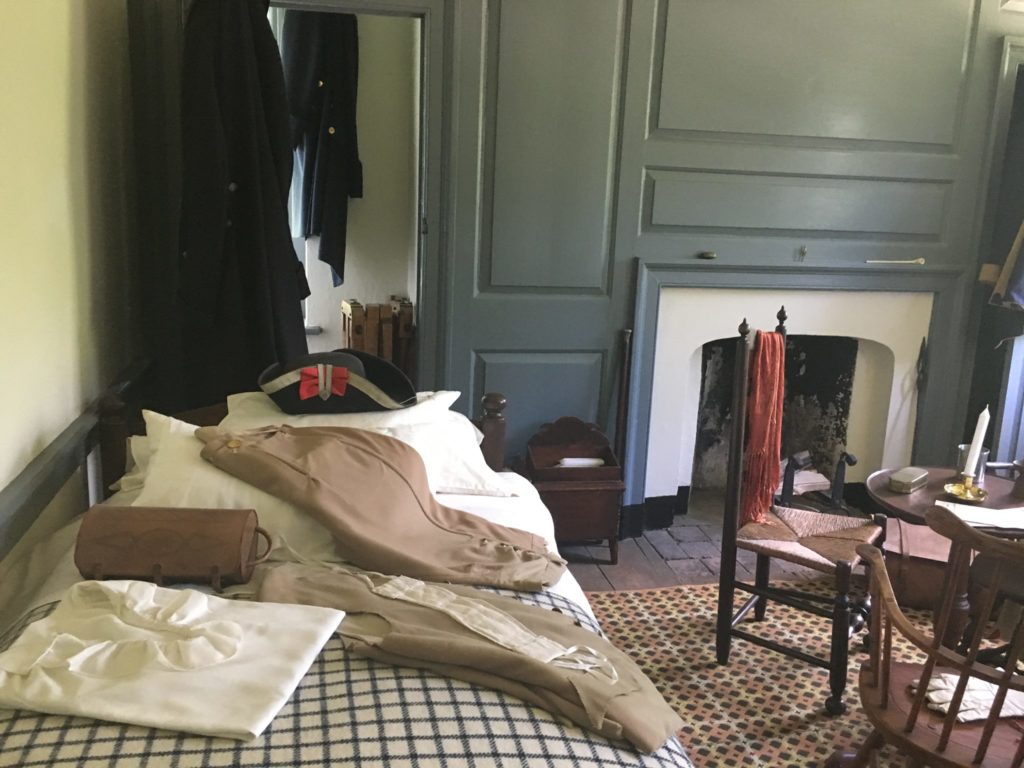 After the guided tour had completed, I spent some time in the small museum within the Visitor's Center. Items that were excavated from Valley Forge were on display.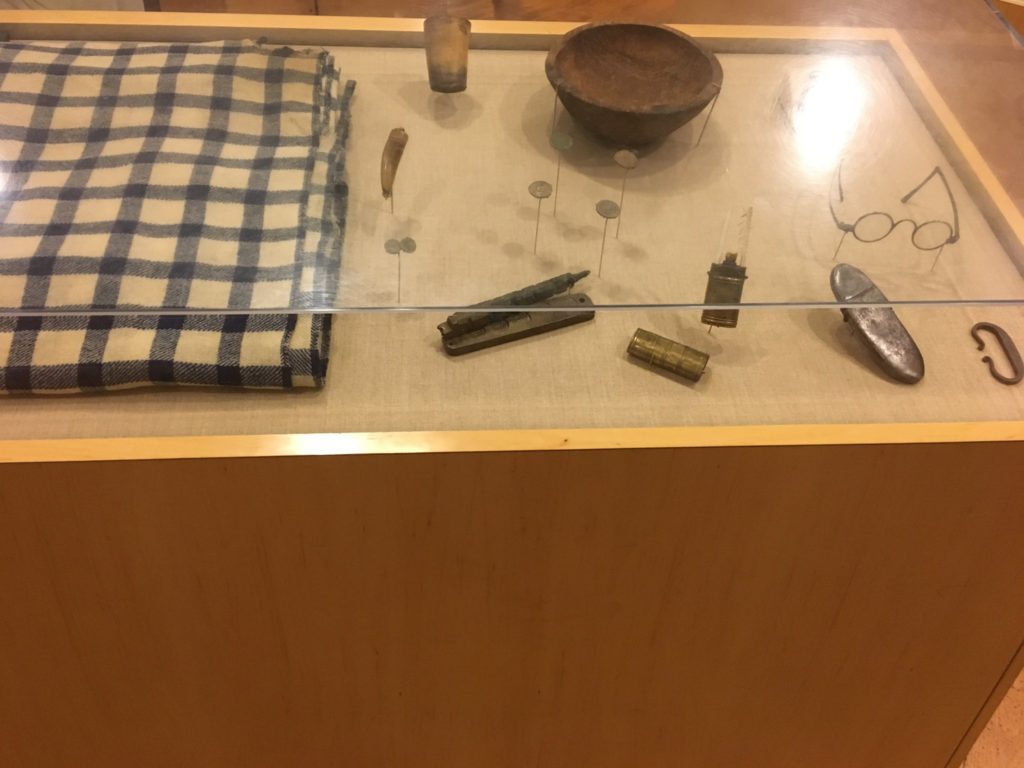 Another city bus took me back to Philadelphia. Lunch was on my mind, so I headed to the vegan restaurant "Bar Bombon"(Bar Bombon Restaurant). This elegant dining establishment serves up Latin cuisine. I dined on several tapas of empanadas veracruzanas( caramelized onion, green olive, tomato), yucca frita with Maduro sauce, and sweet plantains (fried sweet plantains, cilantro, crema). My lunch was fabulous.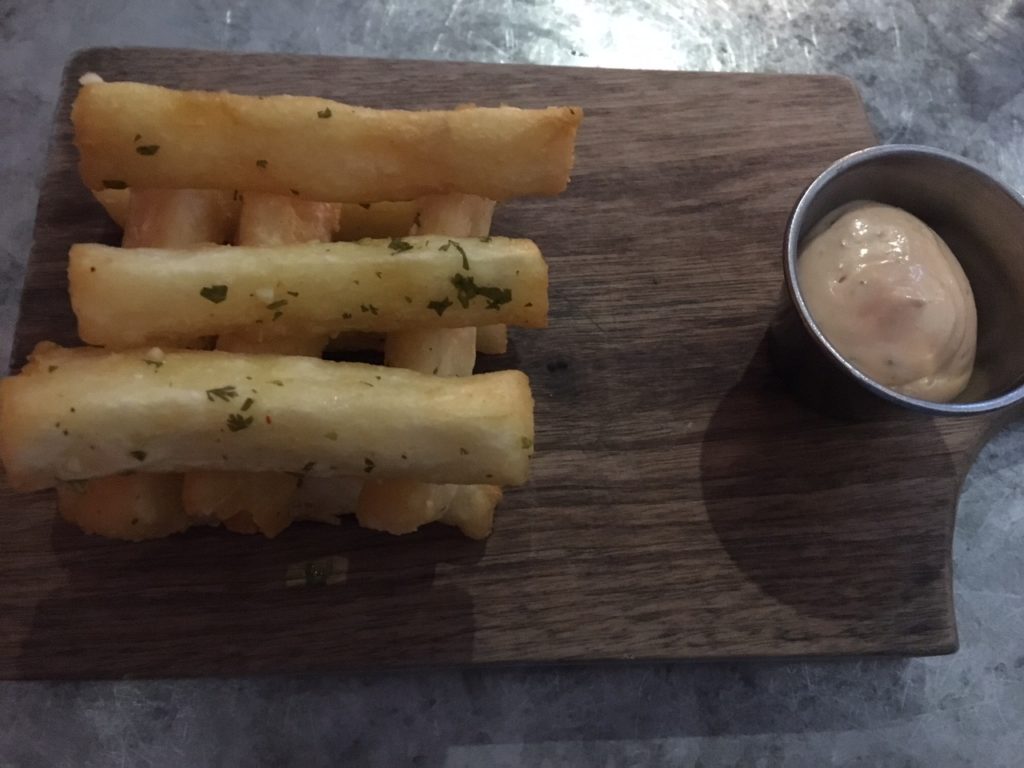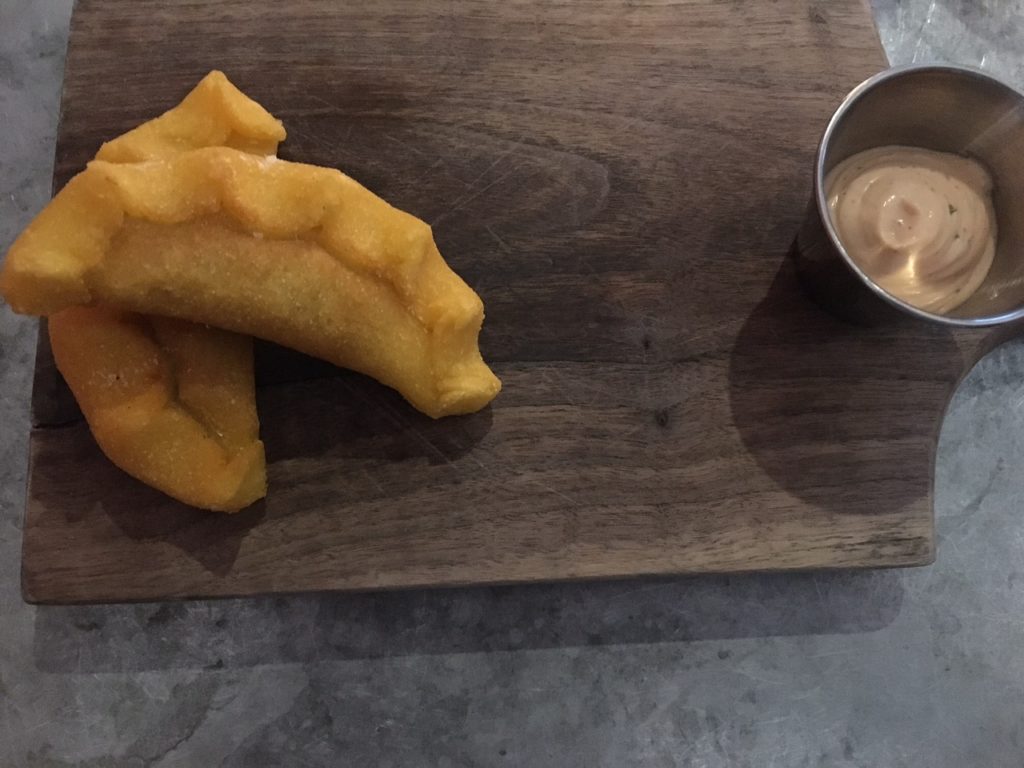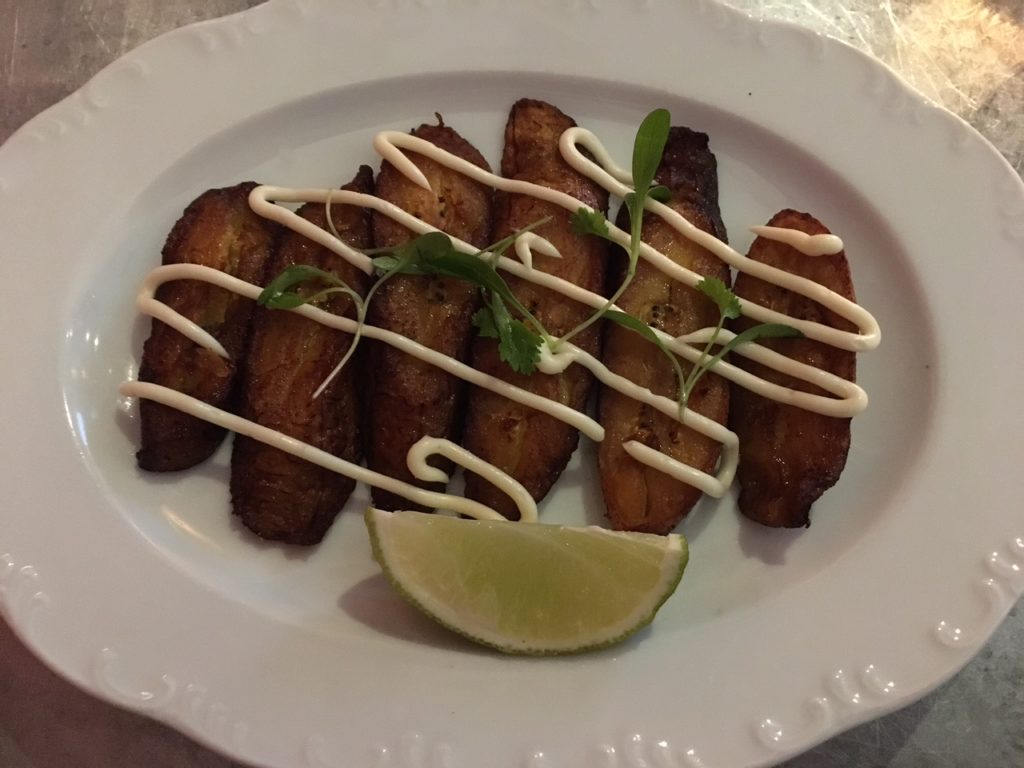 For dessert, I decided upon a delicious flan, covered with shredded coconut.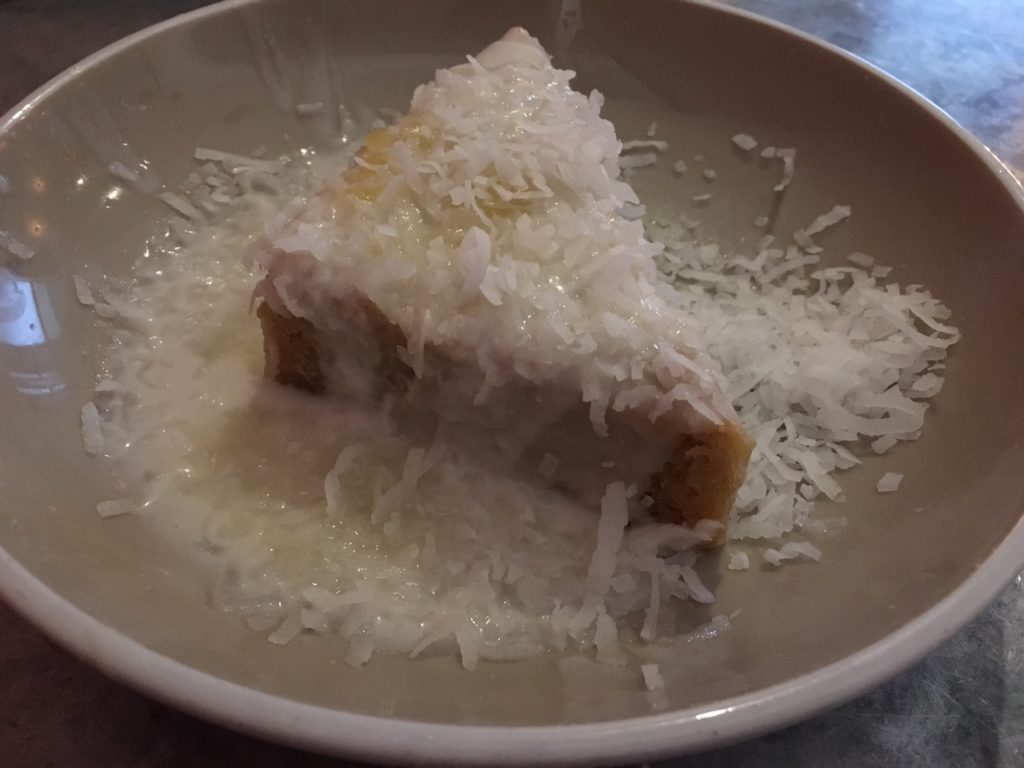 After my meal, I took a brisk walk around the city to check out the sights. I spotted the Walnut Street Theater, which is the oldest theater in the United States. President Thomas Jefferson attended its first theatrical production in 1811.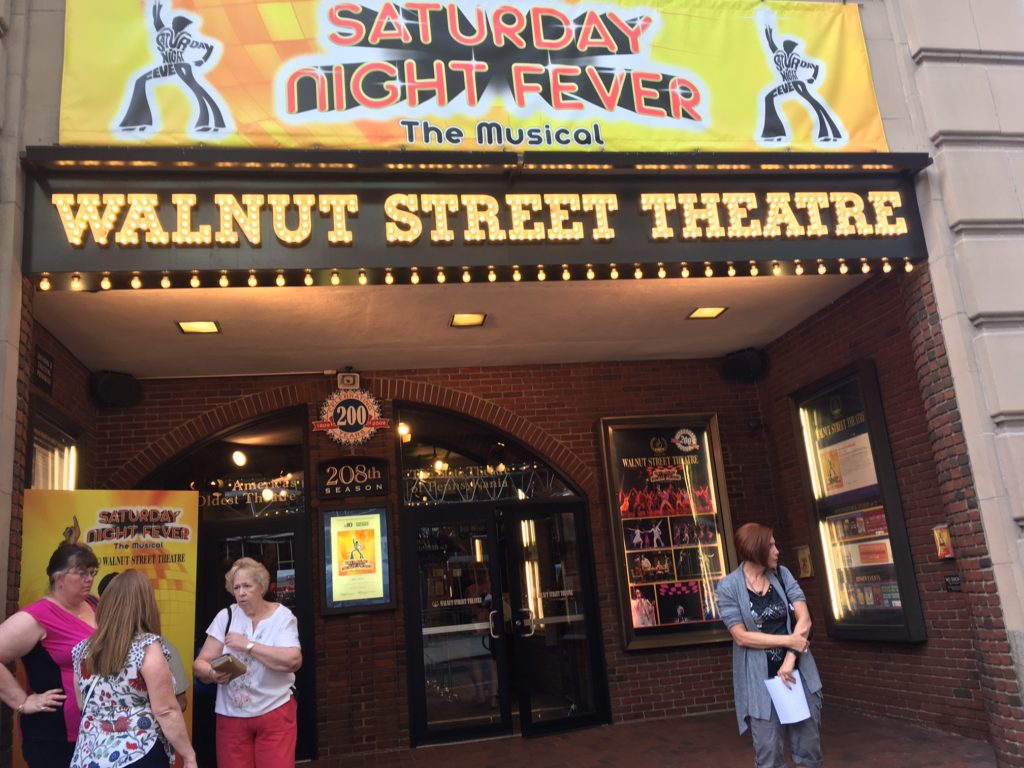 City parks provide a serene landscape for a walk or perhaps just sitting on a bench while reading the latest novel. Green spaces are plentiful in this busy and sprawling metropolis.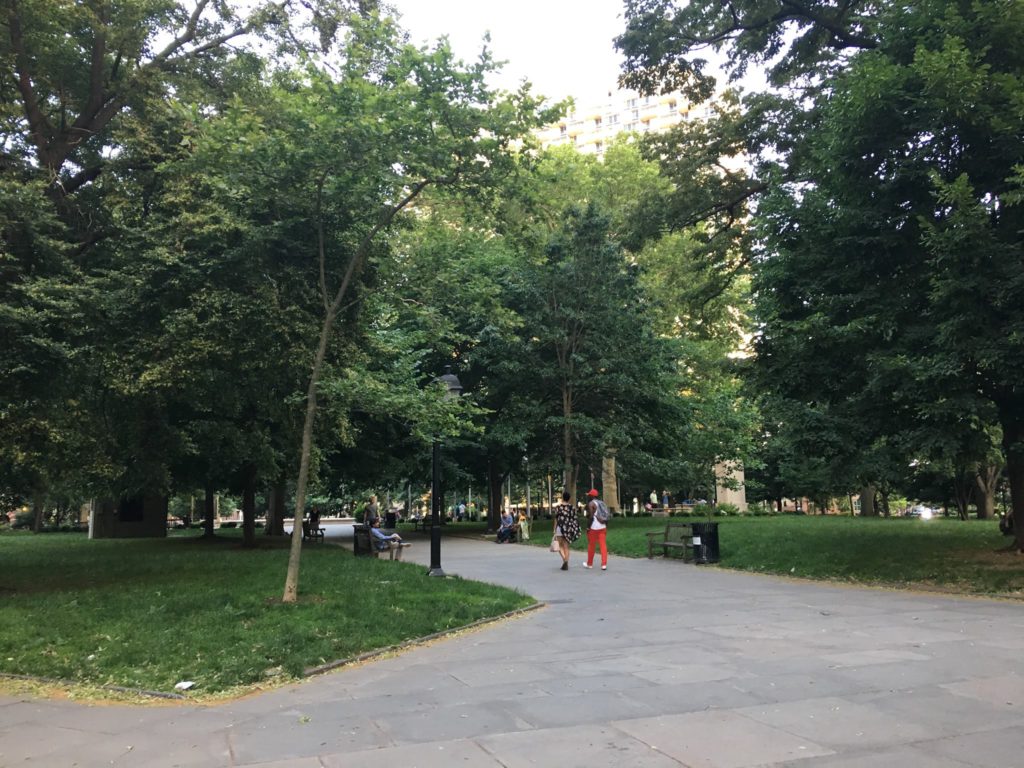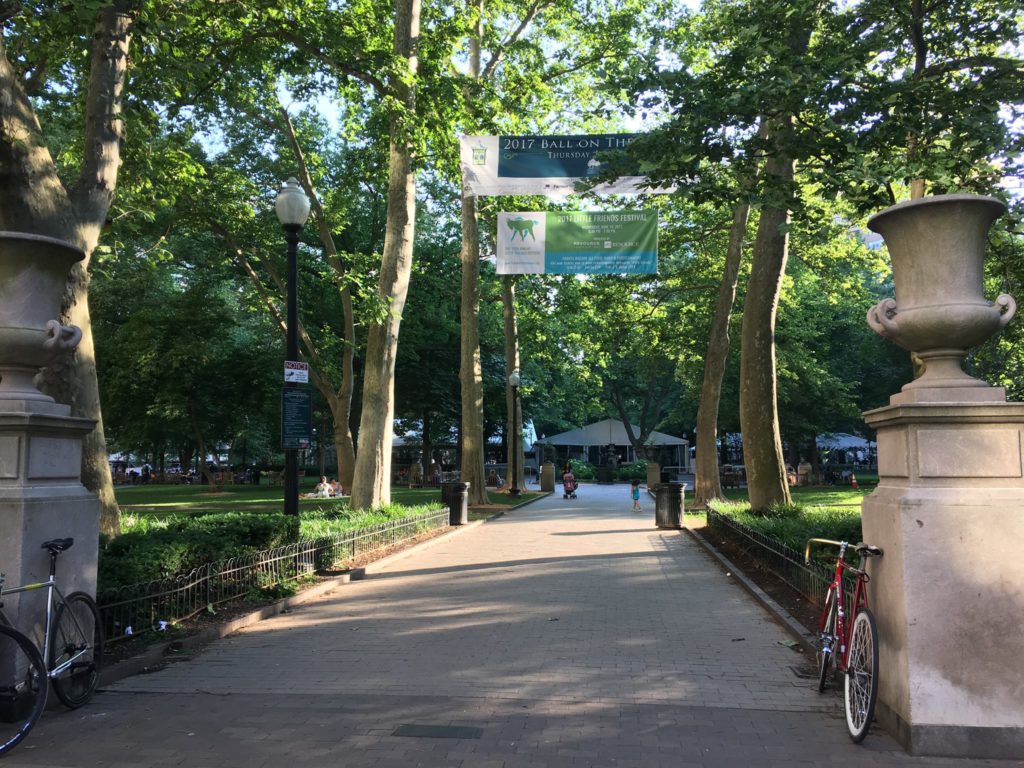 A unique ice cream shop in town was next on my agenda. "Sweet Charlies" (Sweet Charlie's) creates ice cream rolls, the mixture is poured onto a super cold surface, then scraped and rolled into form. The rolls are placed into a cup and served to customers. They offer a vegan flavor as well. My choice was the vanilla ice cream, rolled with fresh blueberries, then topped with bananas. The staff will clean the rolling surface per vegan request. My ice cream roll was really good.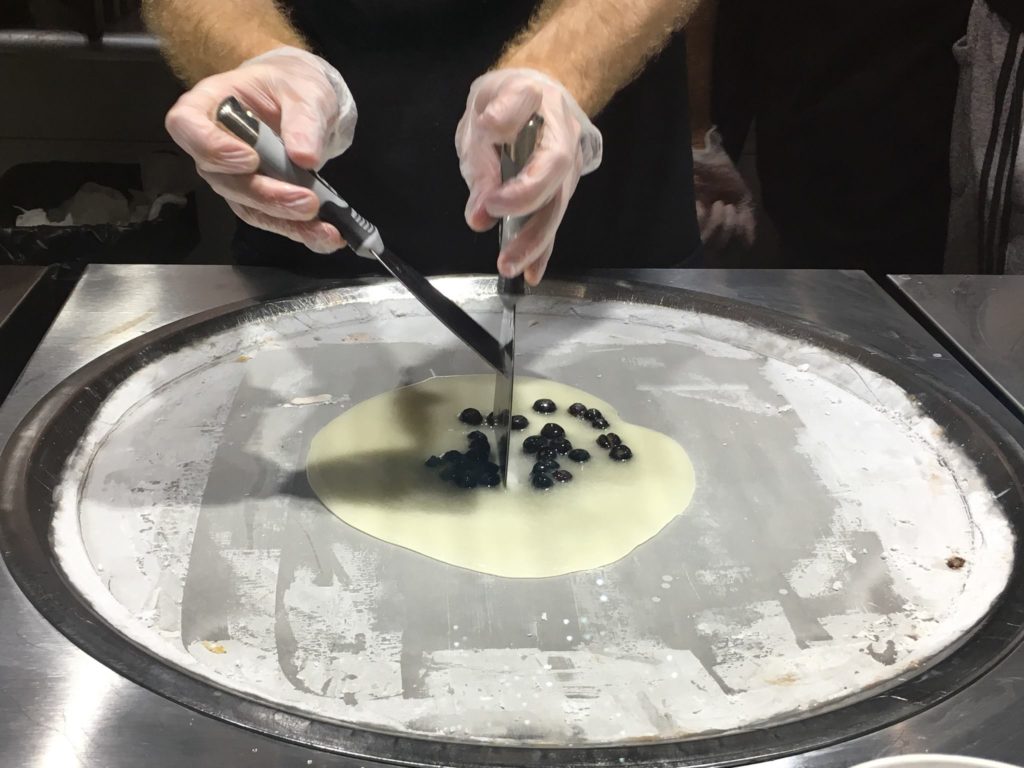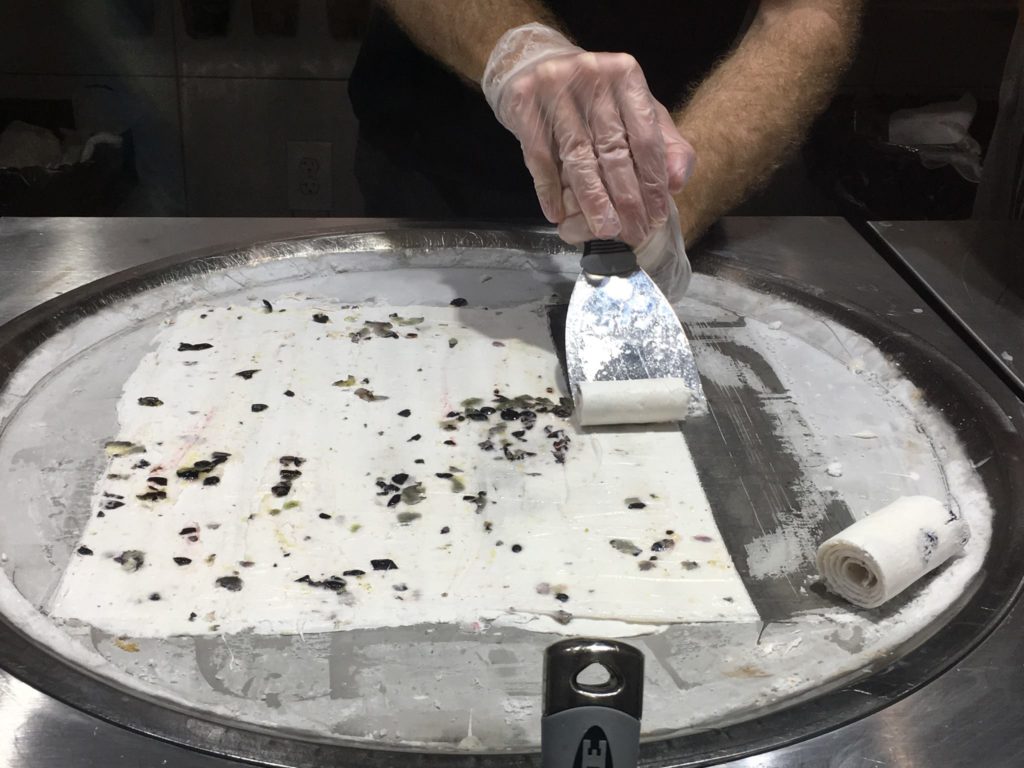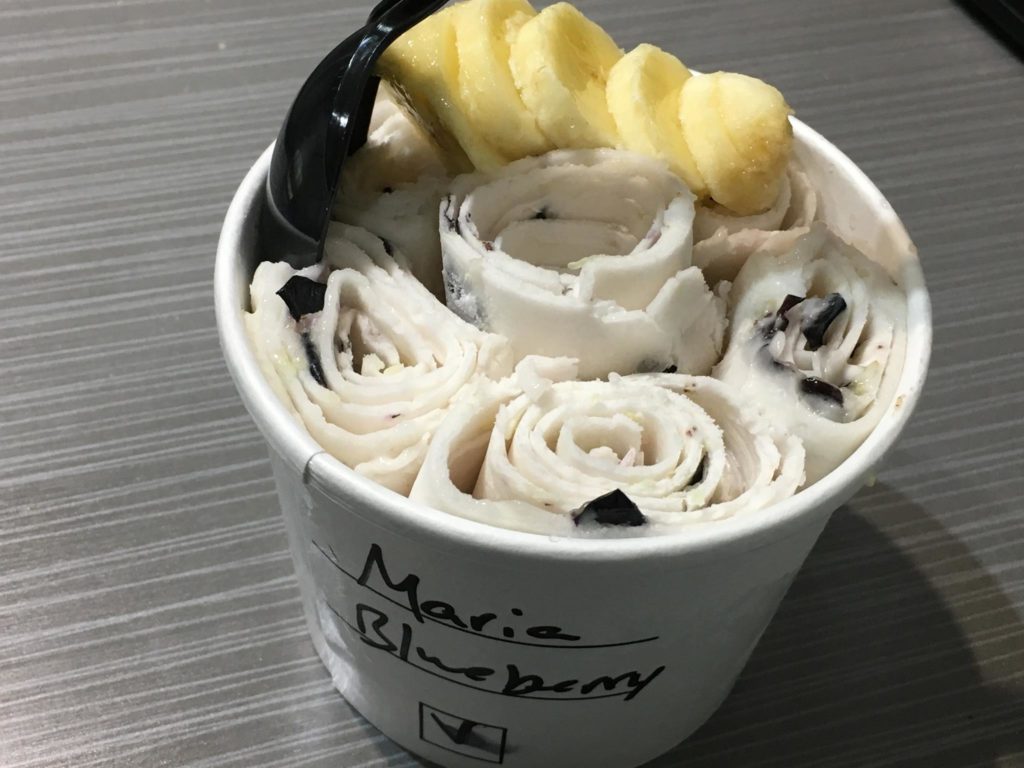 After my tasty ice cream, it was time for dinner. I headed over to the elegant, all vegan "Vedge Restaurant" (Vedge Restaurant). If you are seeking an upscale vibe with eclectic cuisine, this is your place. From the gourmet menu, I selected the flavorful Eggplant braciole in a salsa verde sauce.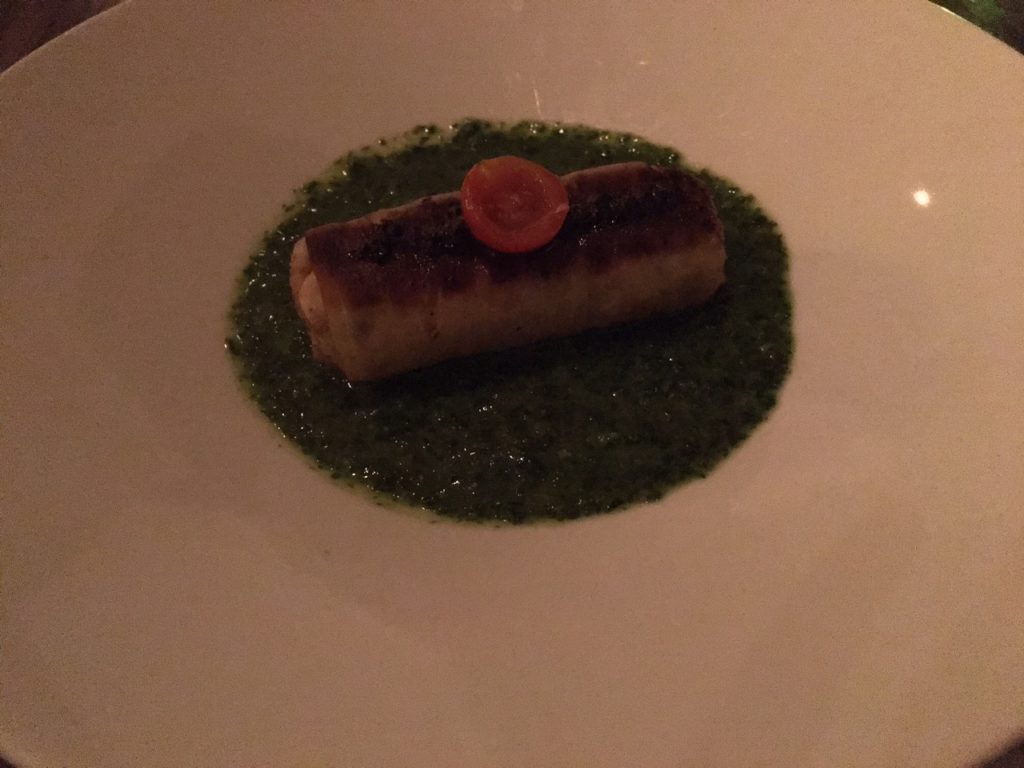 I awoke early the next morning, as it was my last day in Philly. Before breakfast, I strolled around the downtown area again, soaking up the sights. From towering skyscrapers to ethereal old cathedrals, the area has much to offer.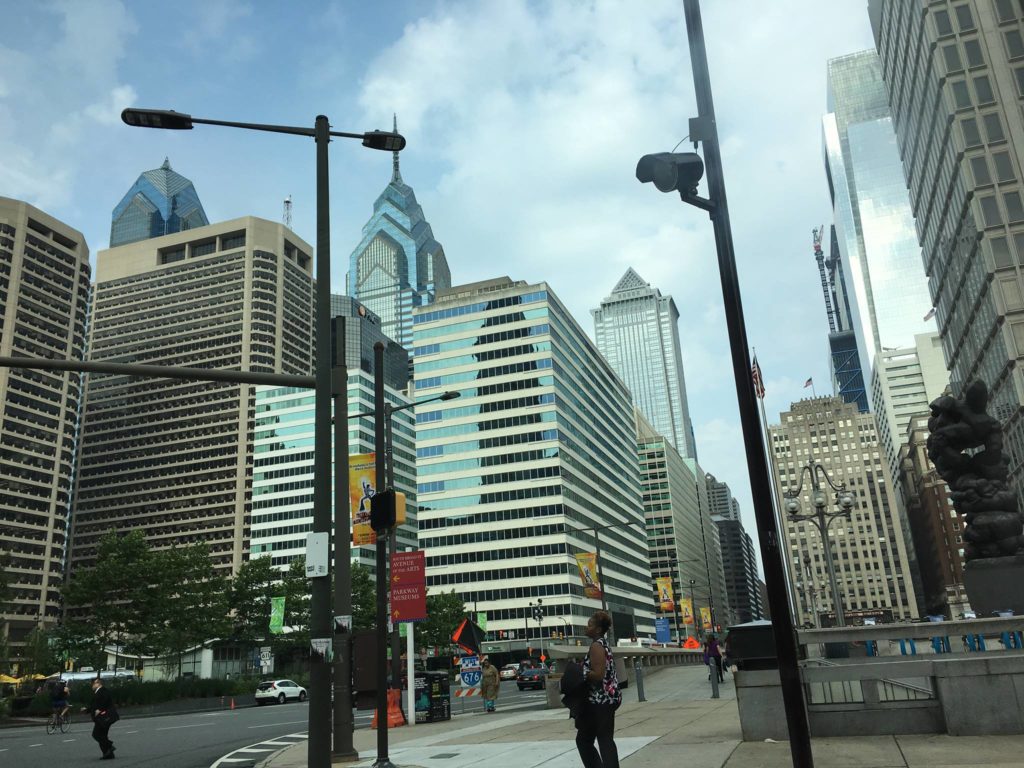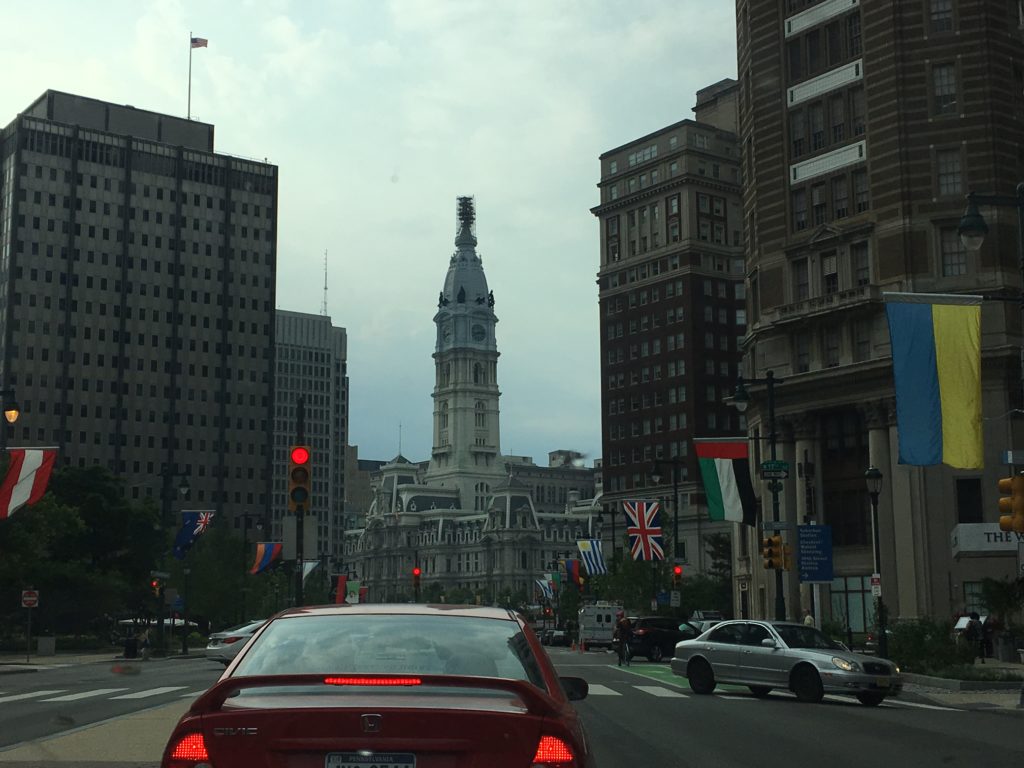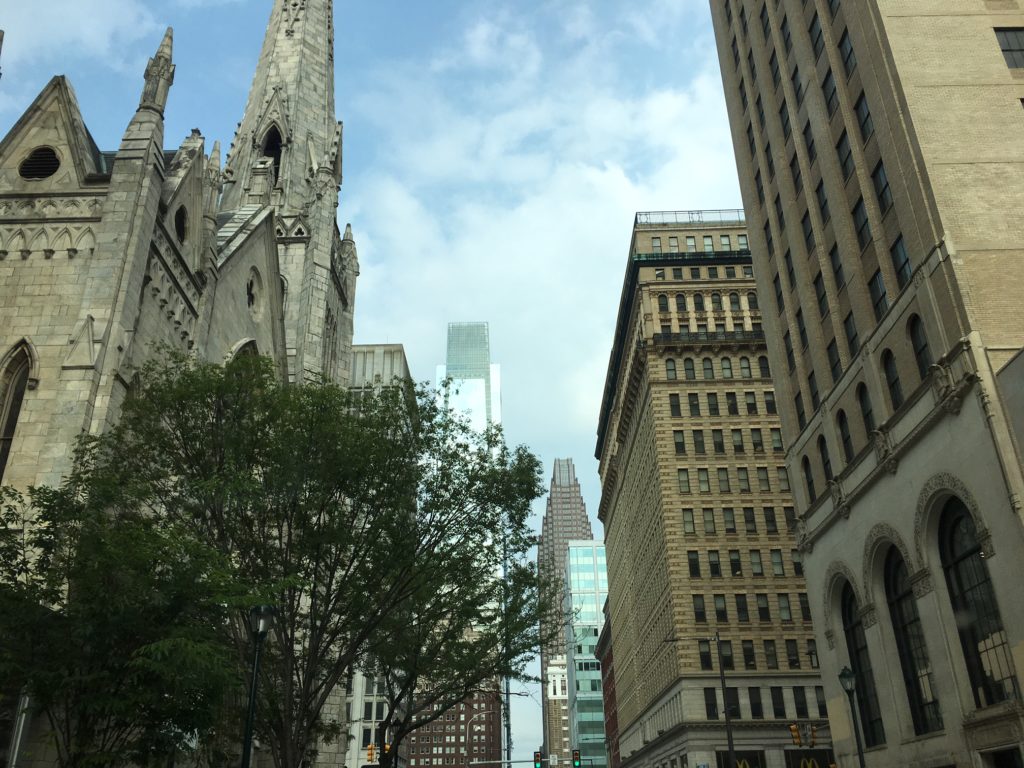 I ate breakfast at the vegan "P.S. & Company (P.S. & Company ) on my last day in town. My selection was the Greek coconut yogurt topped with muesli and a ginger scone. For a morning beverage, I opted for the turmeric tea. Everything was satisfying.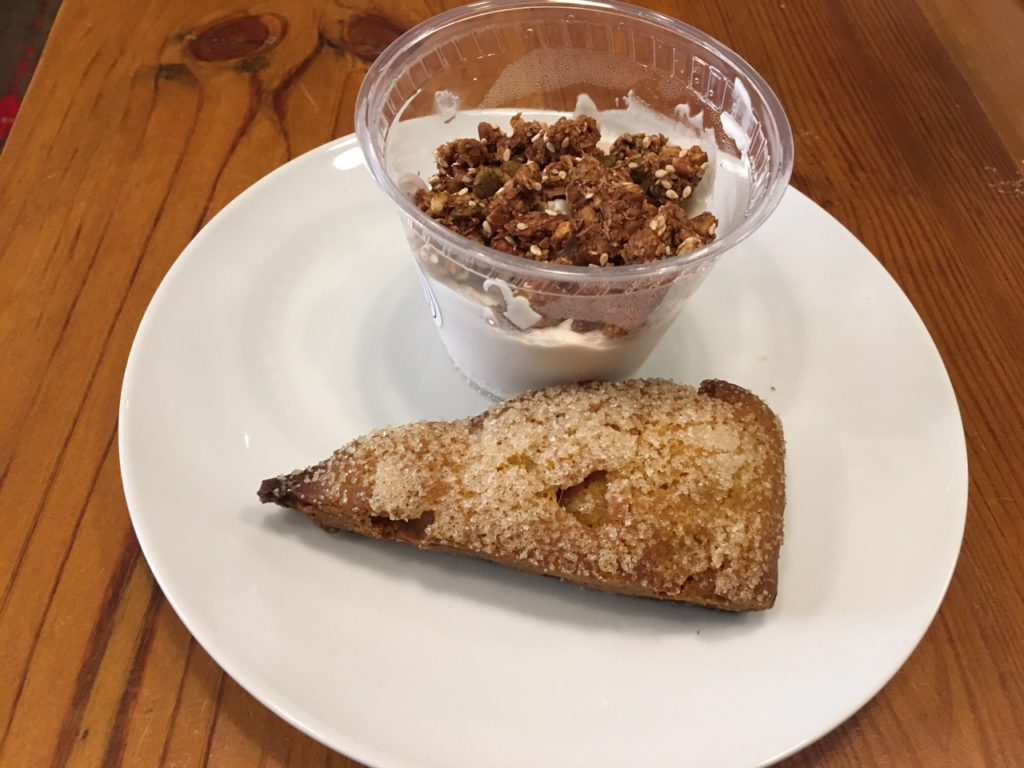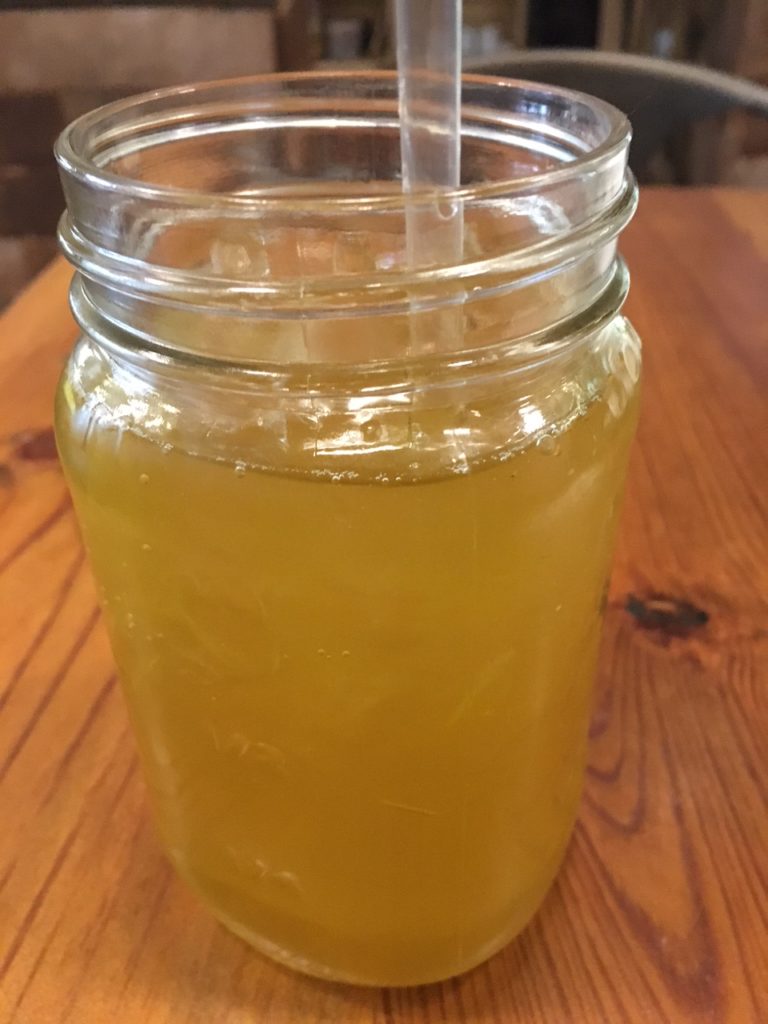 Throughout the weekend, I admired many vibrant graffiti gracing the city's many buildings.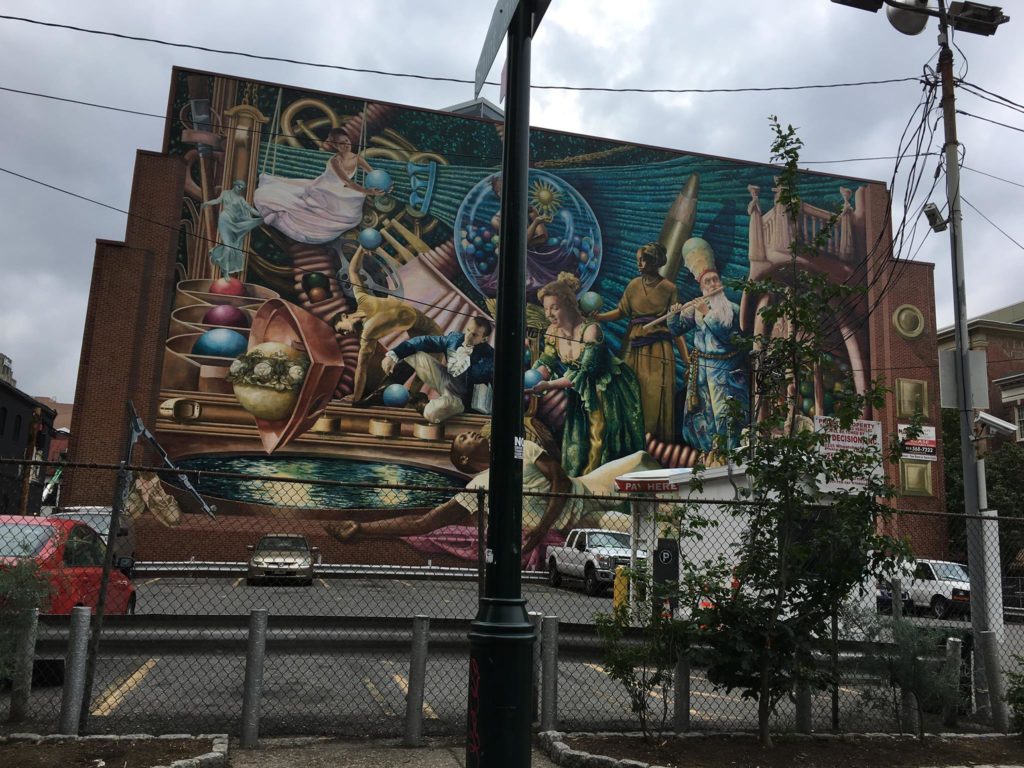 One additional attraction was on my Philadelphia agenda..the U.S. Mint. In 1792, the Coinage Act was passed in Congress, thereby authorizing a Mint building to be erected in Philadelphia. The Mint produces coins and metals for the United States monetary system.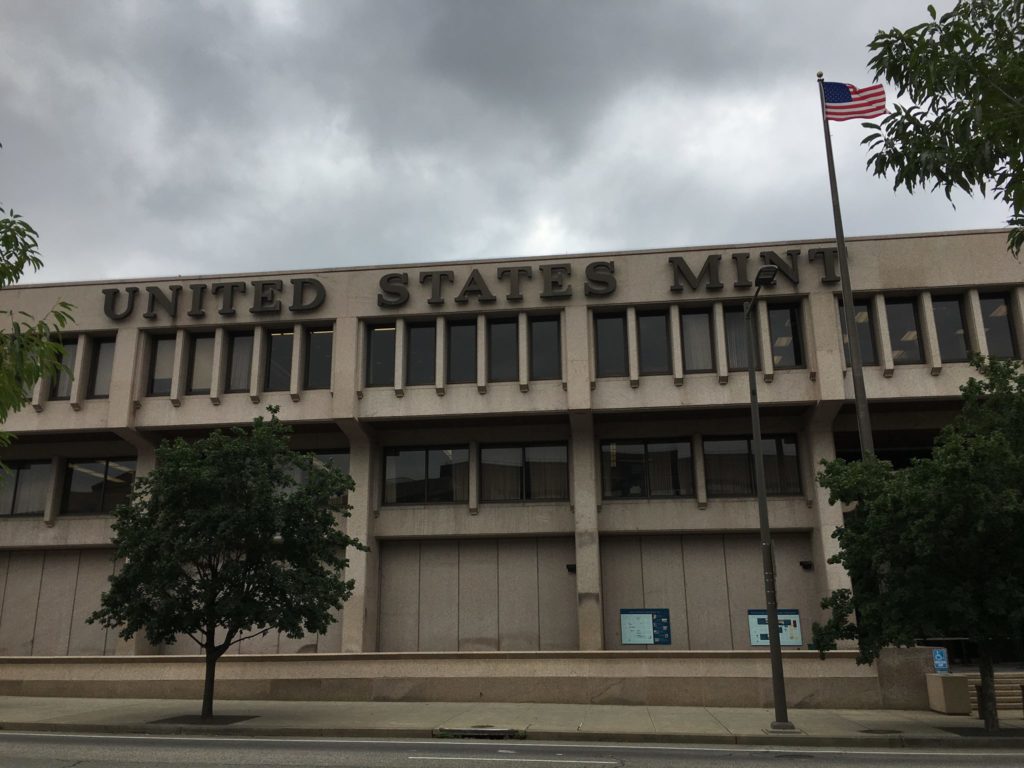 For my lunch meal, I dined at "Plant Pure Café" (Plant Pure Café), a newer vegan restaurant in town. The casual and budget-friendly café offers a variety of rice bowls and sandwiches. I chose a delicious brown rice & quinoa bowl with soy strips and broccoli and corn, in a red coconut curry sauce.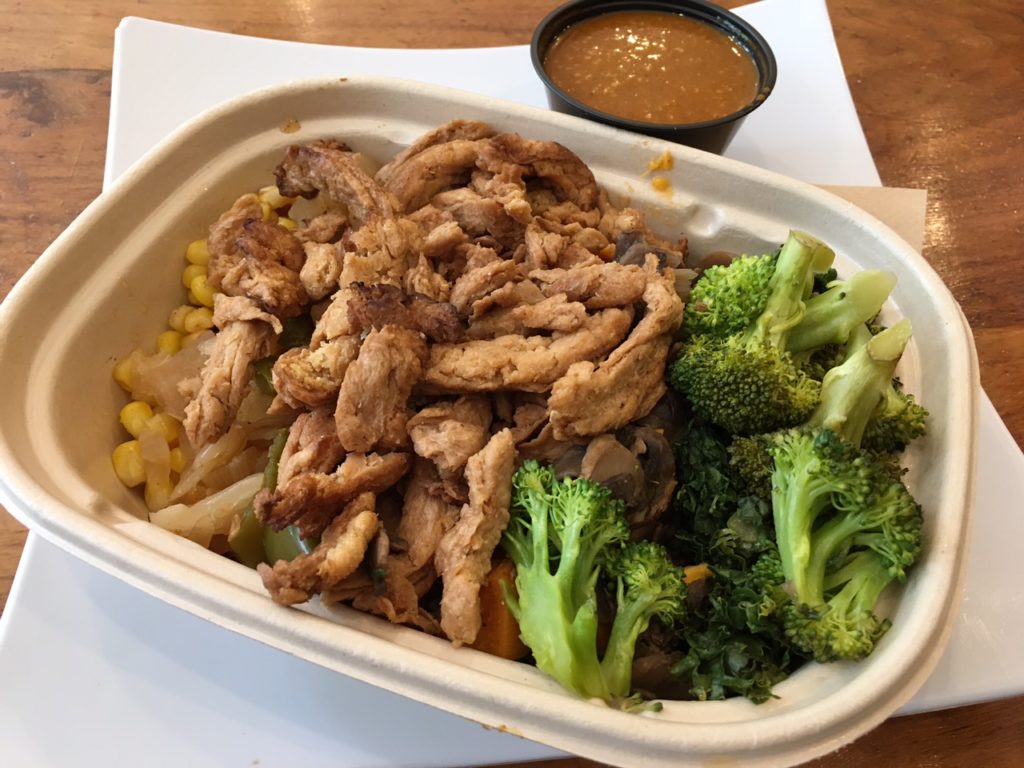 A yummy chocolate & vanilla twist softserve ice cream complemented my meal.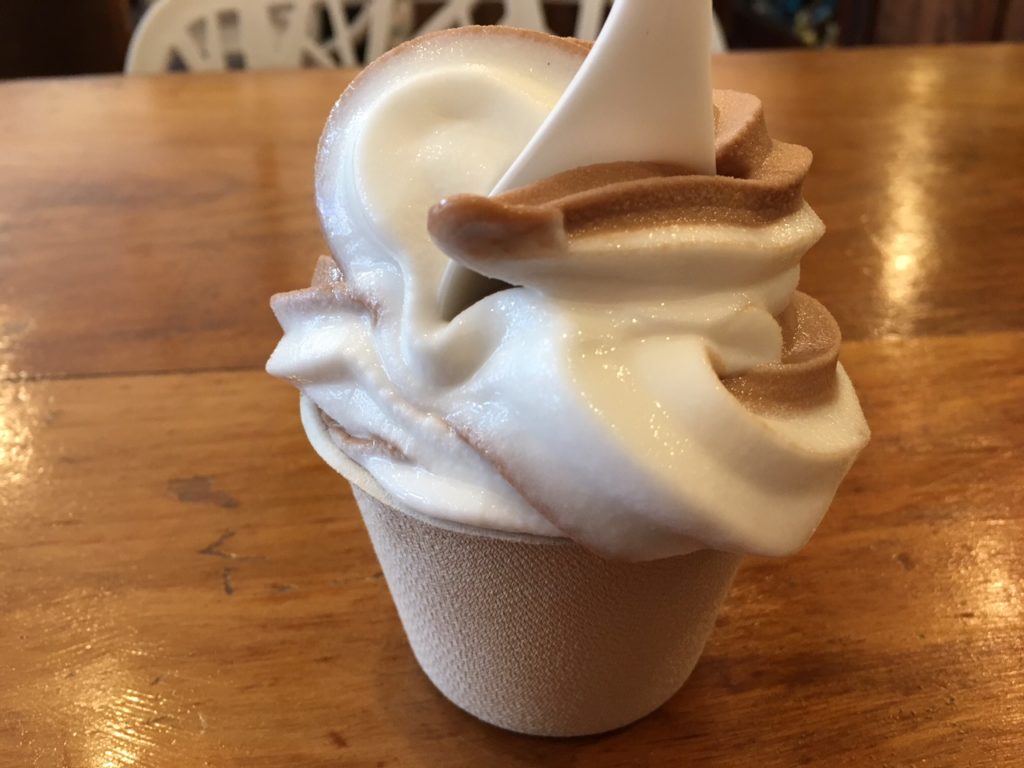 I also purchased a delectable PlantPure Burger made with a lentil flaxseed burger, kale, tomato, and oil-free vegan mayo; as my takeaway dinner for the return bus trip to Boston.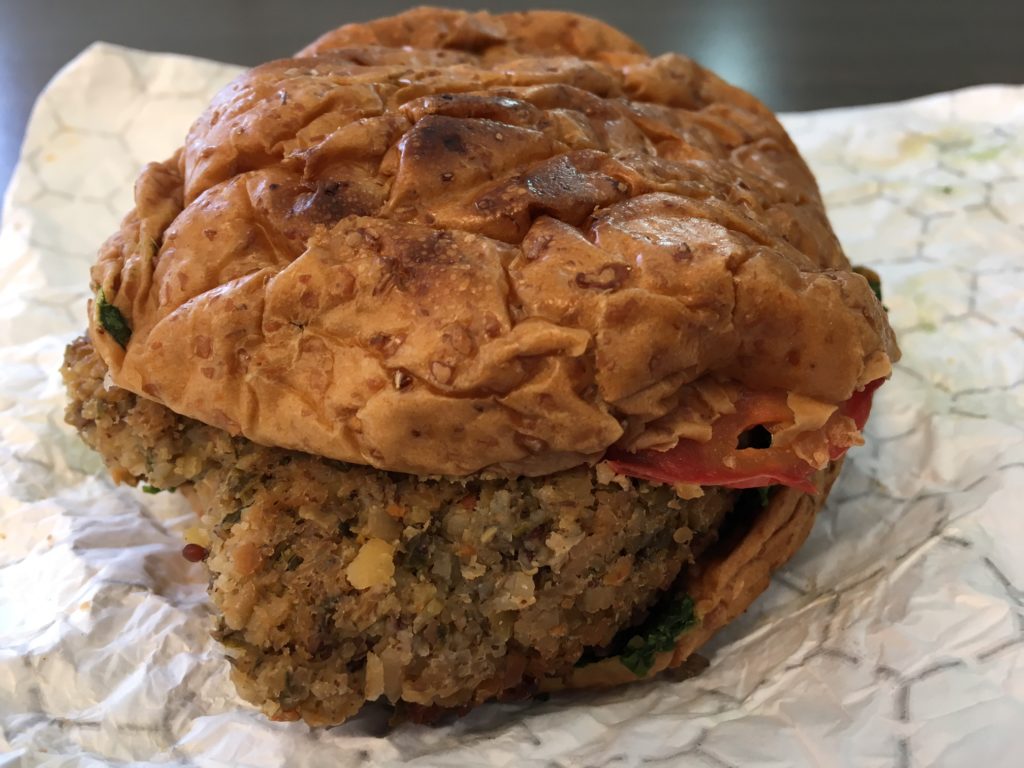 From the delicious vegan meals & sights in Philadelphia to the historic attractions at Valley Forge, it was indeed a memorable weekend adventure.