Preparing for travels can be a taxing experience. You need to pack your luggage, purchase skincare products and toiletries, prepare or purchase travel snacks, charge your camera battery, and so forth. After preparations are completed, it is a great idea to pamper yourself with some vegan-friendly personal care treatments and travel products!
These days, a simple "google search" will locate some amazing vegan finds in your region! For example, I recently googled online for a vegan spa, vegan manicure, vegan pedicure, and vegan facial. I found a couple of local spas. The closest one to me is "Goh Spa"( Goh Spa ) in Woburn, Massachusetts. My holiday mani-pedi was a chocolate candy cane variety! The feet are first taken care of with a exfoliating scrub. Then they are washed in a cocoa foot bath and moisturized. Finally nail polish is applied to the toes. The hands are then moisturized and vegan nail polish is applied. Non-vegan nail polish typically consists of red dye#40 which is crushed beetles. I was super thrilled to find this vegan spa! The treatments were wonderful! During the pedicure, the esthetician served me a cup of vegan peppermint hot chocolate, dark chocolate bar with hazelnuts and berries, and quinoa cocoa cookies. They really know how to pamper you with tasty treats! A second visit was a must for me. This time, I received a facial with toxin-removing lymph drainage, containing all plant-based and essential oils products. It felt so soothing and nourishing! My skin looked radiant and healthy!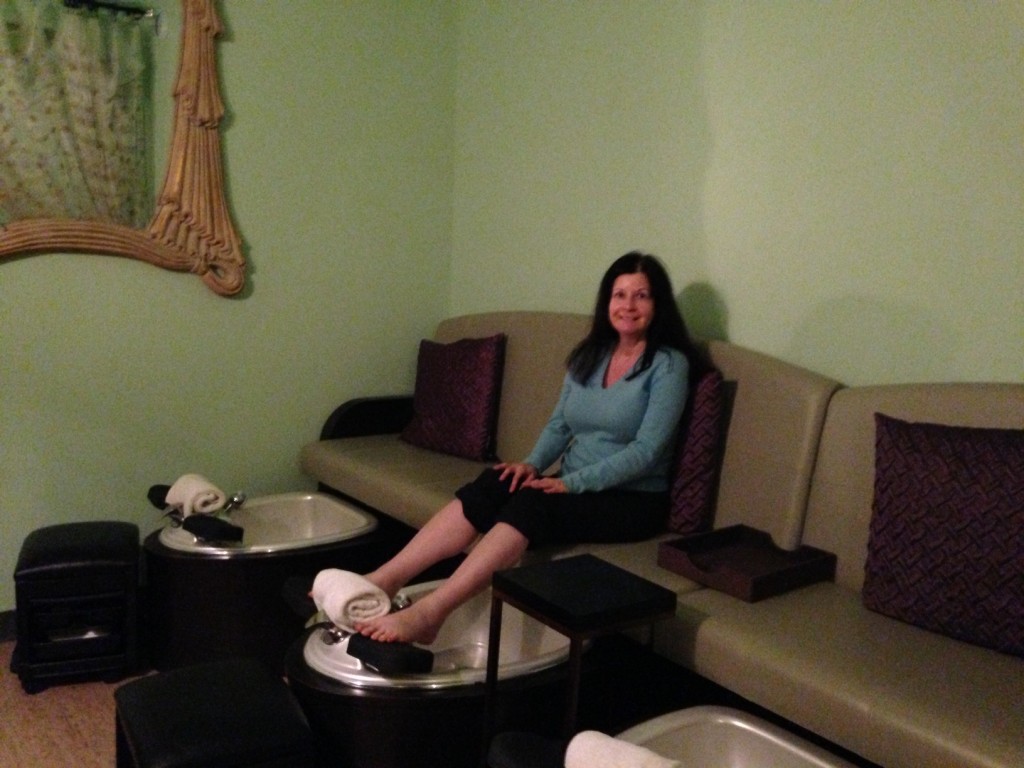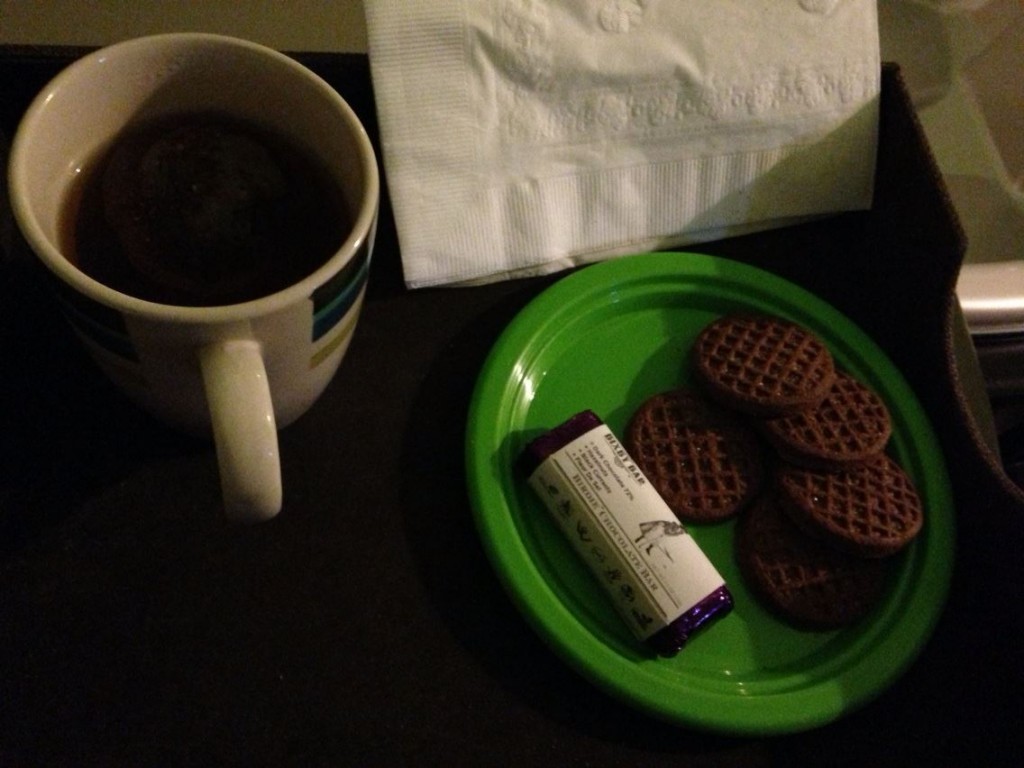 I also googled for vegan hair salon and found several within my vicinity. The salons use vegan shampoo and conditioner that are plant-based with no animal derivatives. For those who wish to color their hair with a different shade prior to travels, these salons also offer cruelty-free, vegan hair color without harsh chemicals.
Prior to my recent travels, I visited Tangerine Salon(Tangerine Hair Salon) in Chelmsford, Massachusetts for a hair color update. The shampoos and conditioners were quite gentle with a pleasant scent. It is nice to know that no dangerous chemicals were used on my hair. Customers may also purchase any of their wonderful hair care products including various shampoos and conditioners.
Depending on my weekly schedule and availability, I sometimes need to alternate between Tangerine Salon and another local venue "Bella Naturale Salon" in Tyngsboro, MA(Bella Naturale Salon). This salon also offers hair care products for sale to their clients.
Now that my hair, nails, and skin were ready for my upcoming travels, it was time to visit the all vegan cosmetic company that my online search results had produced! The All Natural Face(The All Natural Face) in Framingham, MA offers a wide range of skincare and cosmetic products. Many of these are travel-size! They sell items such as eyeshadow, liquid base makeup, lipstick, mascara, blusher, facial,cleanser, face moisturizer, deodorant, and other skincare/cosmetic products. My purchases included vegan perfume, eyeshadows, lipstick, face moisturizer, and facial exfoliating mask.
At this point, I was well-coiffed, skin in tip top condition, and skincare/cosmetic purchases packed in my carry on and luggage! What better way to end the weekend of vegan pampering than to treat myself to a vegan brunch at the newest vegetarian/vegan restaurant in the area! The Green Leaf Restaurant(Green Leaf Restaurant) in Framingham, MA offers a nice variety of meal options, snacks, desserts, and raw juices. Since my spa visits helped me to prepare for upcoming travels, the best option for brunch would be an international, ethnic meal. My upcoming vacation is at a European destination, so my brunch choice would obviously be a European meal favorite. I dined on a Mediterranean vegan omelette, with a side of home fries. Dessert was a vegan French Creme Brulee. My beverage was a raw juice containing greens, and fruit. The meal was scrumptious!
My vegan pampering weekend had come to an end. The trip preparations and pampering had prepared me to be ready for my upcoming travels!