It is that time of year again! Christmas shopping has begun and your brain is mulling over what gifts to get the vegan traveler on your list! Just as last year, I have crafted a list of top notch items for those special holiday gifts.
Stocking Stuffers:
Crazy Rumors Holiday Lip Balms – This all vegan company "Crazy Rumors (<a href="http://crazyrumors.com/">Crazy Rumors Lip Balms</a>) offers limited holiday season lip balms in flavors and scents such as peppermint candy cane and gingerbread. These are the perfect item for travels in winter weather. Whether it's a ski vacation or a lengthy walk in a hot and dry climate, these moisture-filled balm sticks will soothe your dry lips. I purchased mine online through their website. However, some Whole Foods markets and other shops carry these also.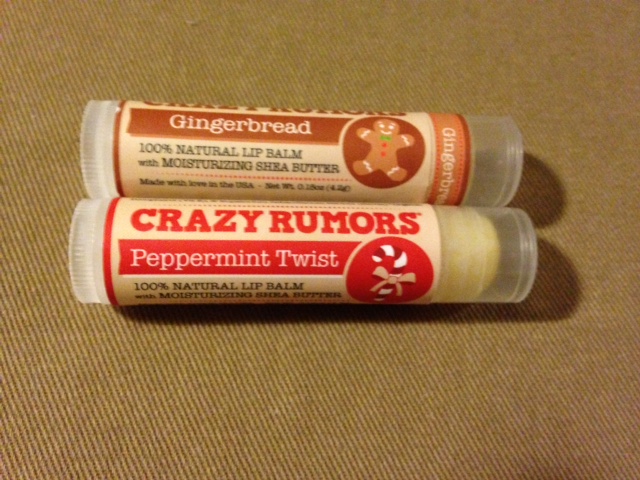 Alba Botanica Towelettes – When you are taking a lengthy bus tour, walking in dusty regions, or flightbound for hours; these vegan-friendly towelettes by Alba Botanica (<a href="http://www.albabotanica.com/">Alba Botanica Face Towelettes</a>) will leave you feeling fresh and clean. Use them as a facial cleanser or as a makeup remover. These are hypo-allergenic and are made of various enriching fruit extracts. These are sold at Whole Foods market.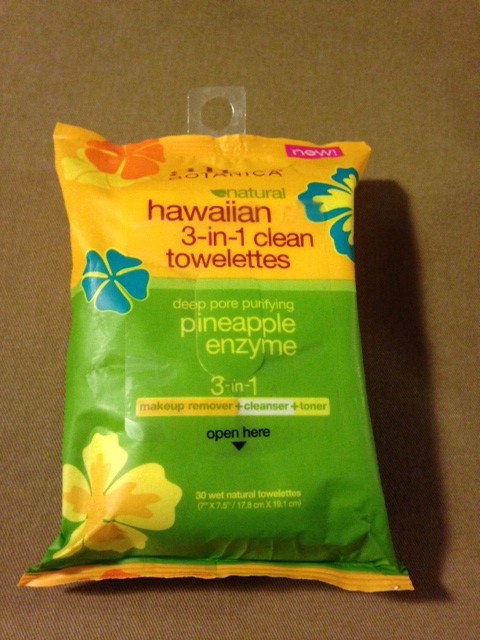 Holiday Nail Polish – Many people enjoy traveling during the holidays to see family, friends, or just to get away and do some sightseeing. What better way to celebrate your travels than with some festive nail polish! Many nail polishes contain an ingredient called "Red Dye#40″. That is crushed beetle bugs. Fortunately, several cosmetic companies are dedicated to creating vegan nail polish, made of eco-friendly, vegan ingredients, free of chemical dyes. A few of those companies include Mineral Fusion, Zoya, Gabriel, ZuZu, and Spa Rituals. My Mineral Fusion polish(<a href="http://www.mineralfusion.com/">Mineral Fusion Nail Polish</a> ) is a shimmery, ruby red color. It can be purchased  at Whole Foods markets.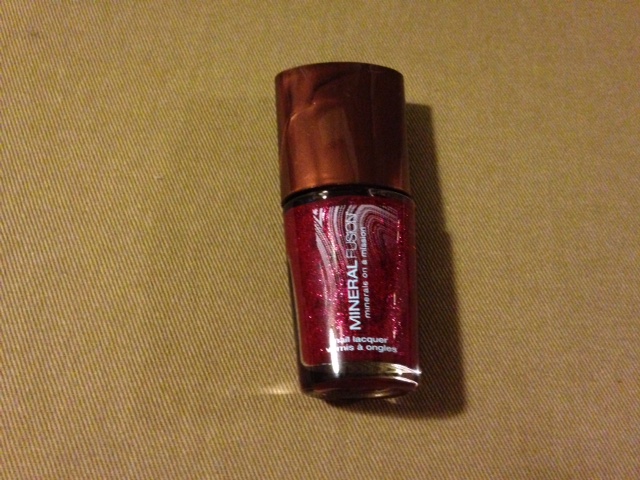 Toothy Tabs- This alternative to squeezable toothpaste is a must have for travelers! Lush Cosmetics (<a href=" http://www.lushusa.com/Toothy-Tabs/toothy-tabs,en_US,sc.html">Toothy Tabs</a>) offers several vegan flavors of this amazing product. The small, solid tabs are chewable and need only be crushed under your teeth and used with a travel toothbrush. Rinse with water to complete your dental care routine. Each flavor leaves your breath fresh and clean! I enjoy these at the airport prior to a flight or on the plane with a cup of water from the stewardess. They are compact and fit into a small cosmetic bag or handbag.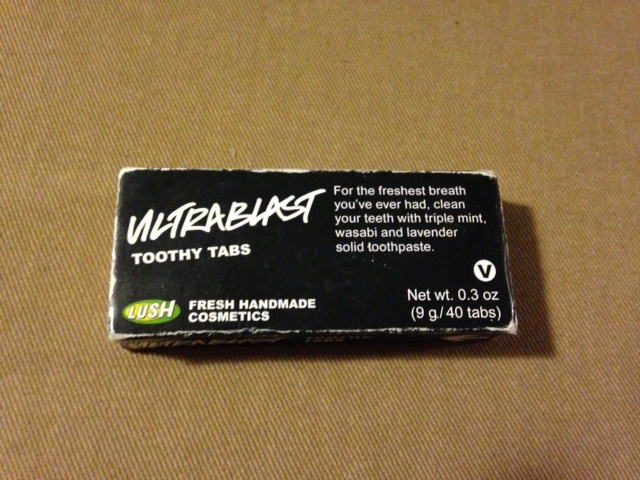 Mini Travel Notebook –  While on a guided tour or on your own, what better way to capture the moments of your journeys than taking notes of interesting and fun facts! Various greeting card shops, natural foods markets, and gift shops sell travel-themed notebooks or diaries. I purchased this mini-sized one. Travelers may benefit from using it to  jot down any point the tour guide makes during a bus tour or use it during a flight to prepare for your destination's excursions.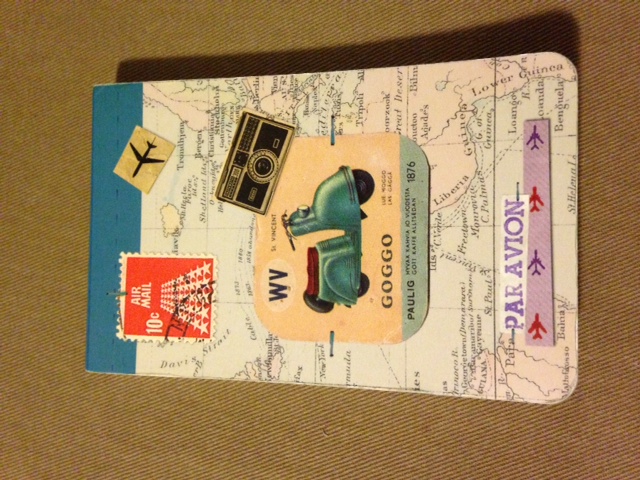 Main Gifts:
I found several, wonderful items this year that make travel ever so easier! These are products that I myself have purchased and have taken on my world travels! I would like to share them with you now, so that you may enjoy their comforts for your journeys!
Awakening Skincare Hands and Feet – Travelers frequently get achy, dry, calloused and painful feet after extensive walking tours. Hands get dry while on a stuffy flight or in certain climates. Fortunately, this company(a href="http://www.awakeningskincare.com/product-p/ffeet_100.htm">Awakening Skincare Hands and Feet</a>) produces vegan lotions for sore and dry hands and feet. Special herbal ingredients such as arnica, lemongrass, peppermint, and avocado oils are included to soothe your skin. Vitamins B, C, and E help to soothe and to heal even the nerve endings. The foot products are anti-fungal, prevent odor, and combat callouses. It leaves your feet feeling moisturized. The hand balm contains ginger, cinnamon, and myrrh. It helps to repair cracked skin. The hand and feet balms come in TSA compatible sizes. You can buy the products through their website.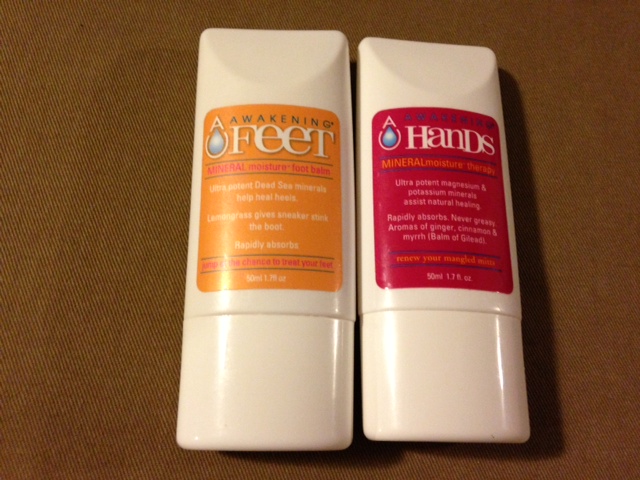 Vegan Passport Cover – The company called "Lavishy" (a href=" http://www.lavishy.ca/products.php?cat_id=147">LavishyVegan Passport Covers</a> ) has created some stylish, vegan travel accessories. This vegan passport cover is made of faux leather and is available in fun colors with cute animal designs. They also offer vegan, travel wallets, luggage tags, and cosmetic cases. They can be purchased online.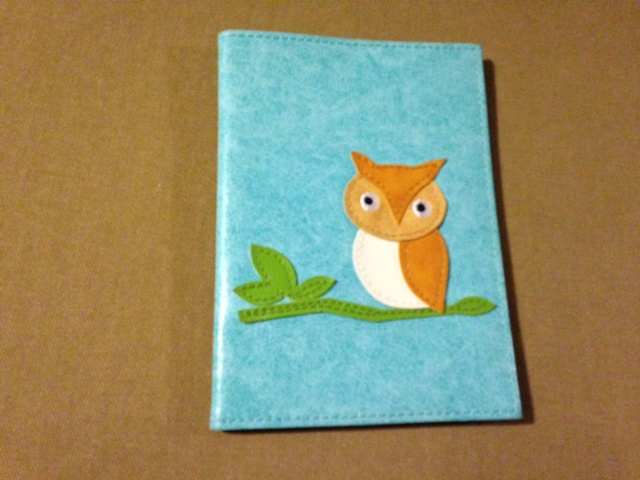 Vera Bradley Compact Carry-on Bag –  Every traveler needs a carry-on bag in their possession. It is critical for keeping such items as an extra sweater, travel pillow, reading material, snacks, and so forth. Vera Bradley(<a href=" http://www.verabradley.com/">Vera Bradley Carry-on Bags</a>) designs stylish totes and carry-ons in decorative patterns and colors. Most of their products are vegan. The quilted bags are lightweight and can easily be fitted under an airline seat. I own a larger one and a smaller, more compact carry-on for shorter trips. Many mall shops sell these products.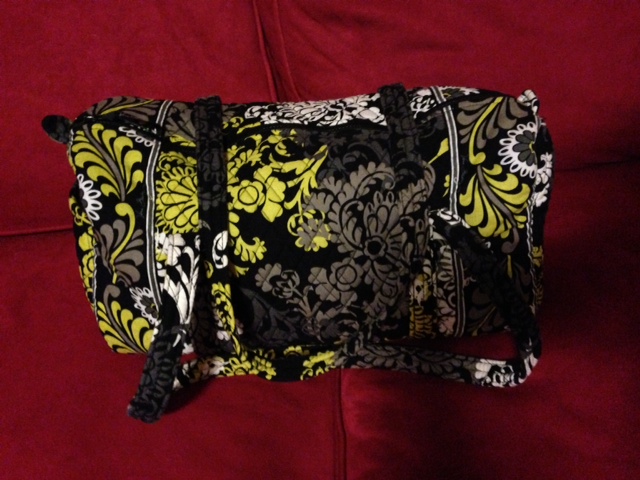 Cool Jams Travel Pajamas –  Cool Jams is a manufacturer of sleepwear that keeps you feeling cool. Their travel pajamas are lightweight, moisture-wicking, and wrinkle-free. The light fabric makes them so easy to pack into your luggage for travels. The fabric is also extremely comfortable to wear. If you are visiting hot and muggy climates, then this is the sleepwear for you! They may be purchased online at Cool Jams (<a href="http://www.cool-jams.com/travelpajamas.html ">Cool Jams Travel Pajamas</a>).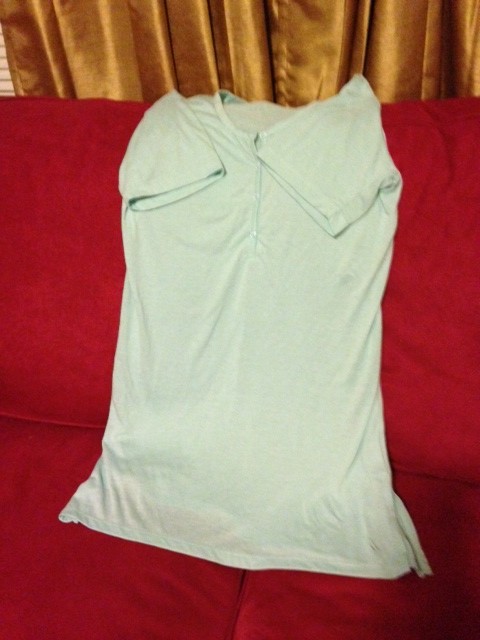 Fox River, Moisture-wicking Socks  -  Many companies manufacture socks that are moisture-wicking, anti-fungal, or providing compression. Magellan's Catalog online offers compression socks to help prevent circulation problems during lengthy flights. Fox River socks offers several socks made of Cool Max fabric that guard against perspiration and moisture. They are breathable, temperature-controlled, and comfortable. They can be purchased online at Fox River <a href="http://www.foxsox.com/catalog/shoponline.aspx">Fox River Socks<a/>).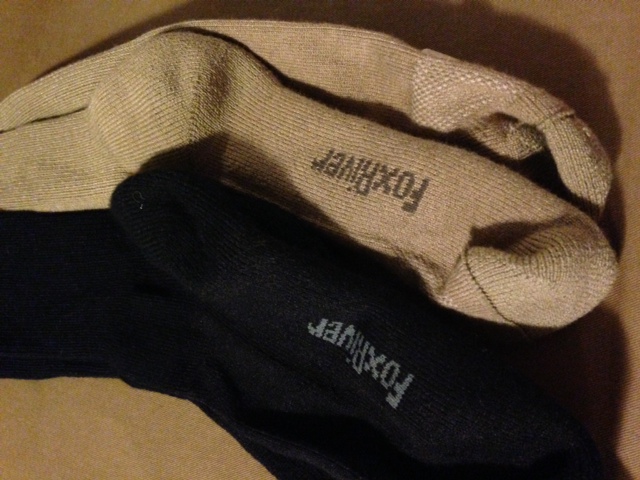 Eddie Bauer Travex Travel Clothing – The retail shop "Eddie Bauer" which can be found at shopping malls across the country offers a brand of travel clothing called "Travex" (<a href="http://www.eddiebauer.com/EB/Travex/index.cat ">Travex Travel Clothing</a>). The brand designs clothes that are lightweight, easy to pack into luggage, wrinkle-free, moisture-wicking, cool, and comfortable. Many pieces in the collection are quite versatile, as they offer "two outfits in one". For example, they offer a pants with zippered sections that can be removed and worn as shorts. A skort also offers the convenience of resembling a skirt on the outside, yet actually are pair of shorts underneath. Capris, skirts, shorts, and dresses are included in the collection. For me, it was convenient to try on the clothing in person at Eddie Bauer shops to check the styles. However, my purchases were made online, since that is where they sell petite sizes. Magellan's Catalog (<a href=" ">Magellan's Catalog Travel Clothing</a>) offers many versatile, travel clothing items in their online shop.  My purchases included moisture-wicking tops that stay cool in warm temperatures and provide anti-bacterial protection.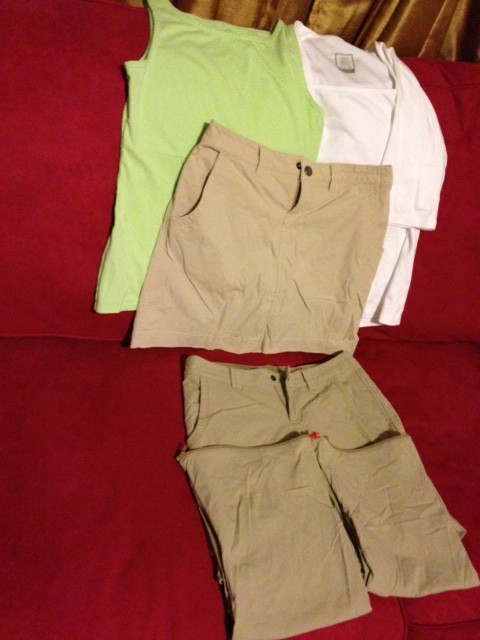 These items  provided me with such comfort and enjoyment during my recent travels in the past year. I hope that you will purchase these top notch Christmas gifts for the vegan traveler in your life! It will make their journeys happy ones!
Merry Christmas Vegan Travelers!
Peace and Happy Travels,
Maria "Vegan World Trekker"
Tweet This Post