As you reflect upon previous travels and start thinking about your upcoming journeys, it is the prefect time to immerse yourself in international culture! I find that it is the best way to prepare for your next holiday! There are quite a few ways to familiarize yourself with other cultures. This is something that I enjoy doing and it helps in my understanding the culture of any distance land that I wish to visit.
World Music Concerts – One way I like to acquaint myself with another culture is by attending world music concerts in my hometown. World Music (World Music Concerts) brings popular international musicians and singers to my city for concerts at local venues. Since I recently returned from a vacation in Morocco, I decided to attend a world music concert by a group called "Terakaft". They performed Saharan Desert blues music. This was an outstanding way for me to reminisce about my recent Moroccan vacation.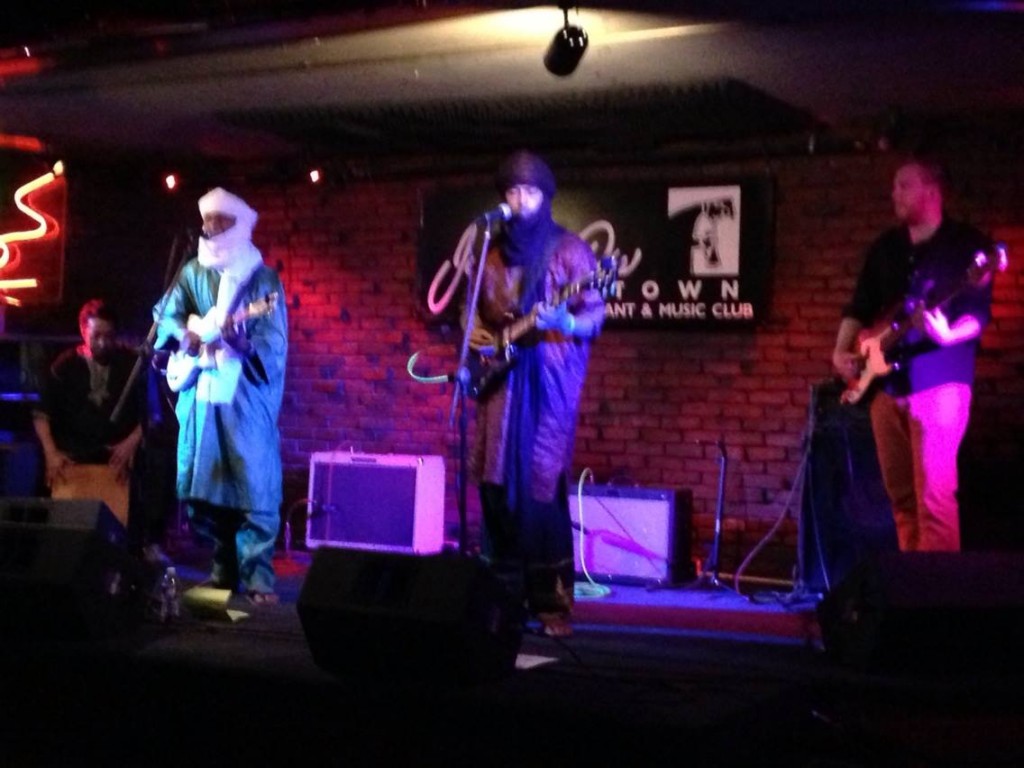 The next world music concert I attended at that venue showcased singers and musicians from northern India's Rajasthan region, as well as an Indian dancer who performed while balancing large pottery on her head. Since India is on my future travel wishlist, this was a nice introduction to it's culture!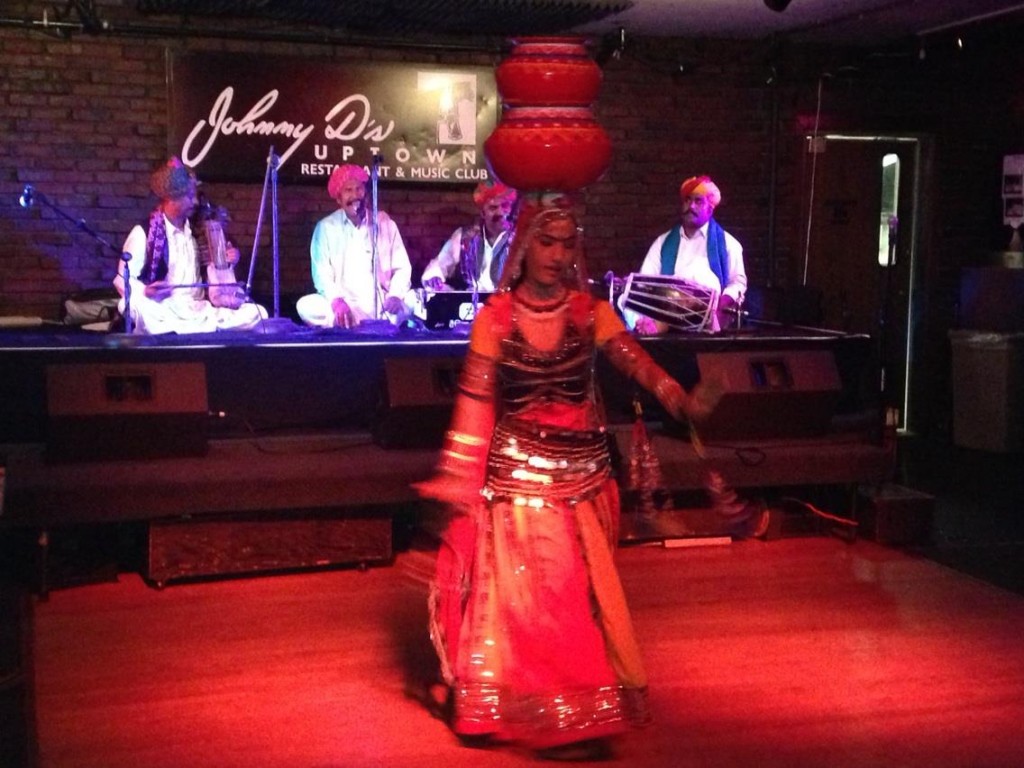 Ethnic Dining – Another method by which to recall your travels is to dine at a local restaurant that serves the international cuisine or prepare it yourself. I recently made Moroccan seven vegetable couscous and placed it in the decorative ceramic tagine I purchased in Fes, Morocco. I even cook using the spices I purchased while in Morocco. I fondly remember my travels while eating the cuisine here at home now.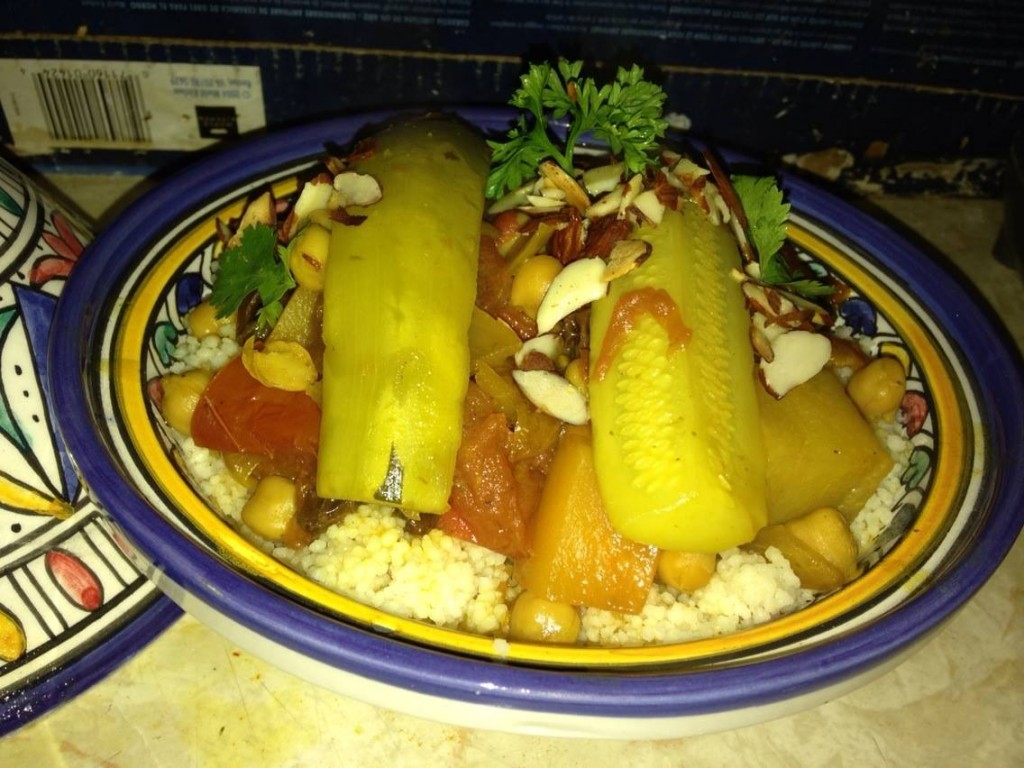 I recently dined at an East African restaurant in my local suburbs. They offer menu selections from the Uganda and Tanzania regions. Since I plan on traveling to Tanzania in the not too distance future, I knew this would be a great way for me to get familiarized with their cuisine. My meal consisted of pounded yams, plantains, cornmeal with peanut sauce, greens, and beans. A refreshing tropical fruit juice was my beverage of choice. The entire meal was delicous!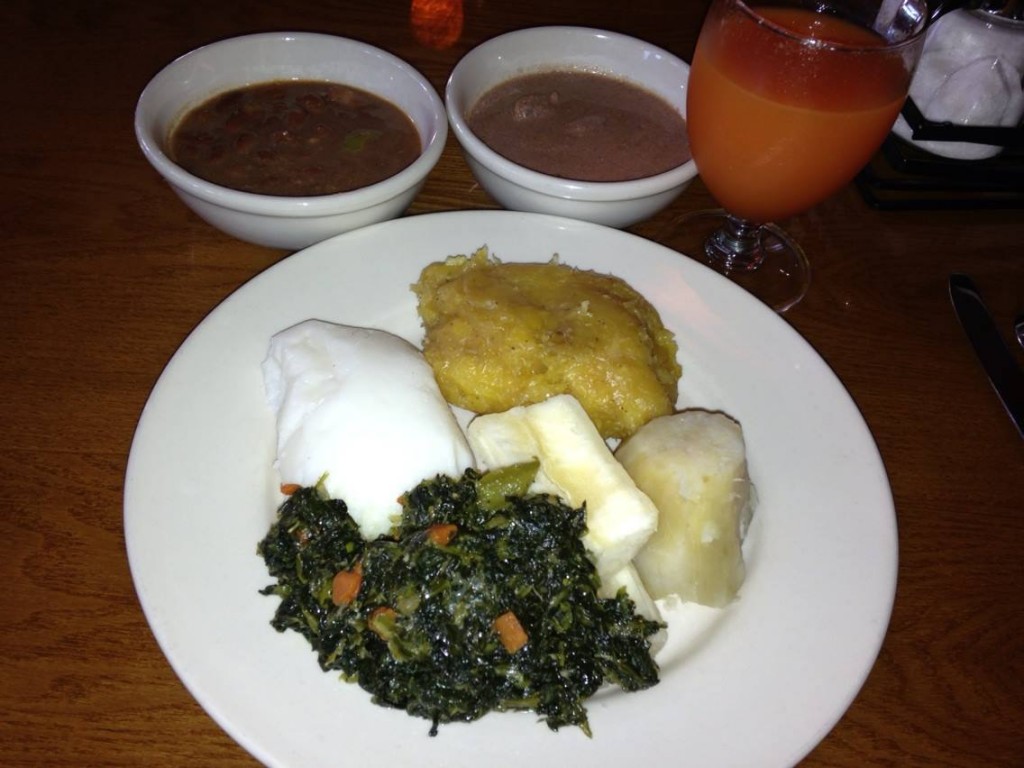 Foreign Films – Foreign films are also great to watch, in order to immerse yourself in understanding another culture. Since my future travel plans include Russia, I recently attended a Russian film sponsored by Boston University's European Studies program. Universities offer many free workshops, films, and concerts to the general public. I highly recommend researching this and taking advantage of these cultural events to gain exposure to the history and culture of foreign lands. Harvard University maintains a film archive whereby they show foreign films, open to the public each month. In addition, other local theaters show foreign films on a regular basis.
Author Talks/Foreign Politics Discussion Panels – This Autumn, Boston University is promoting their "European Voices" series, free to the public. I attended an author talk by a famous Romanian author "Mircea Cartarescu", a discussion panel by two European Ambassadors(Czech Republic and Slovakia) who spoke of the future of the European Union, and the Russian film. The Romanian author talk brought back memories of my first overseas trip ever, while the other events fueled my desire for future travels.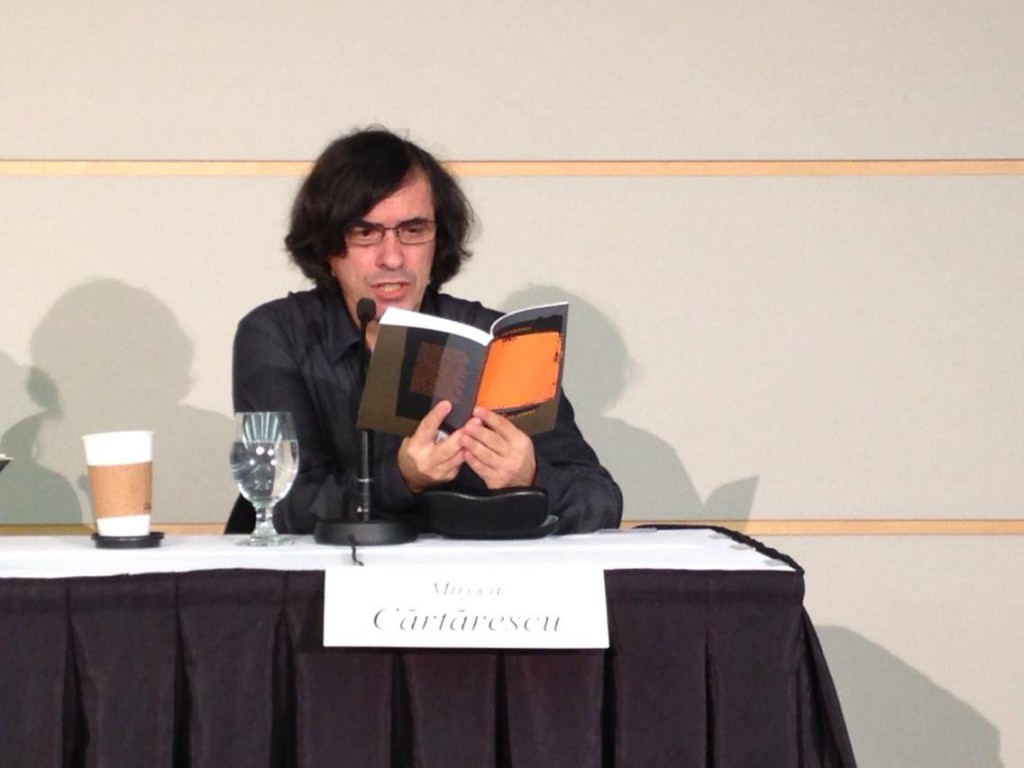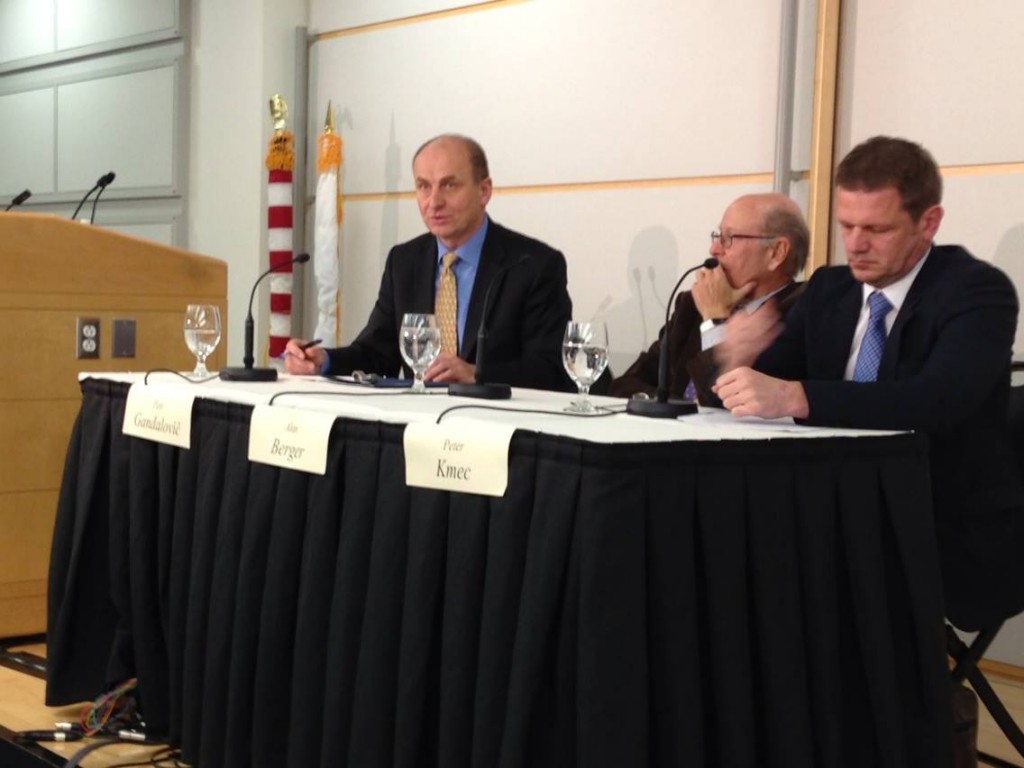 International Shops – In my general vicinity, one can find shops that sell international clothing, handbags, jewelry, scarves, and various other gifts. The world traveler should visit one of these shops to get an idea of what they may purchase during their travels or to possibly purchase an article of clothing to wear during their holidays. I stumbled upon two such shops today. One sold clothing and other items from all over the world, with a focus on South America. The other offered articles of clothing and other goods, primarily from Tibet and other Asian countries. This is a good way to learn how the locals dress at your vacation destination.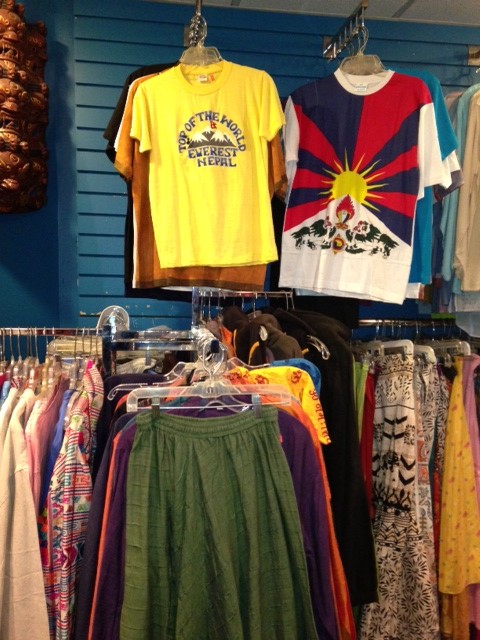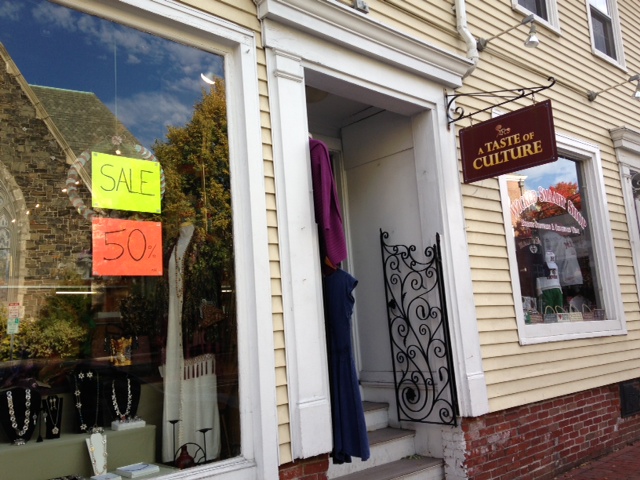 Parades – Many ethnic groups have a parade in order to commemorate their native country's independence from foreign sovereignty. Attending an ethnic parade is a great way to learn about the music, dress, dance, and culture! I attended a Greek Independence Day parade in Boston this year. The city also runs a Caribbean Festival parade, in addition to a few others.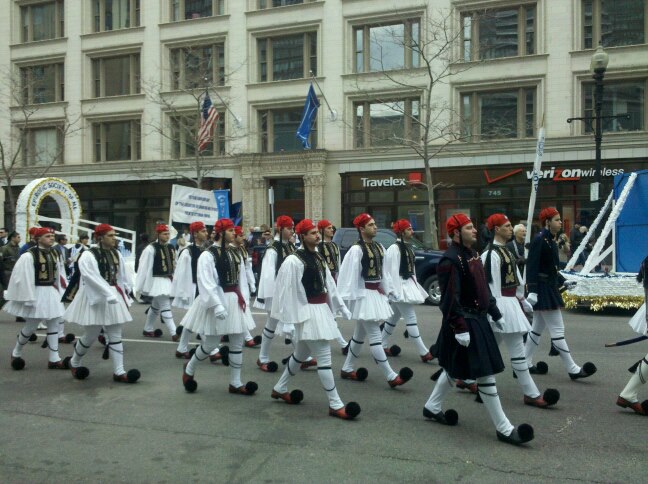 International Dance Festivals – Many cities offer an international dance festival. Boston has one each summer. Dancers performed Mexican, Haitian, Polish, Indian, Chinese, and various other dances. This is another good way to "psych yourself up" for a vacation in a distance land!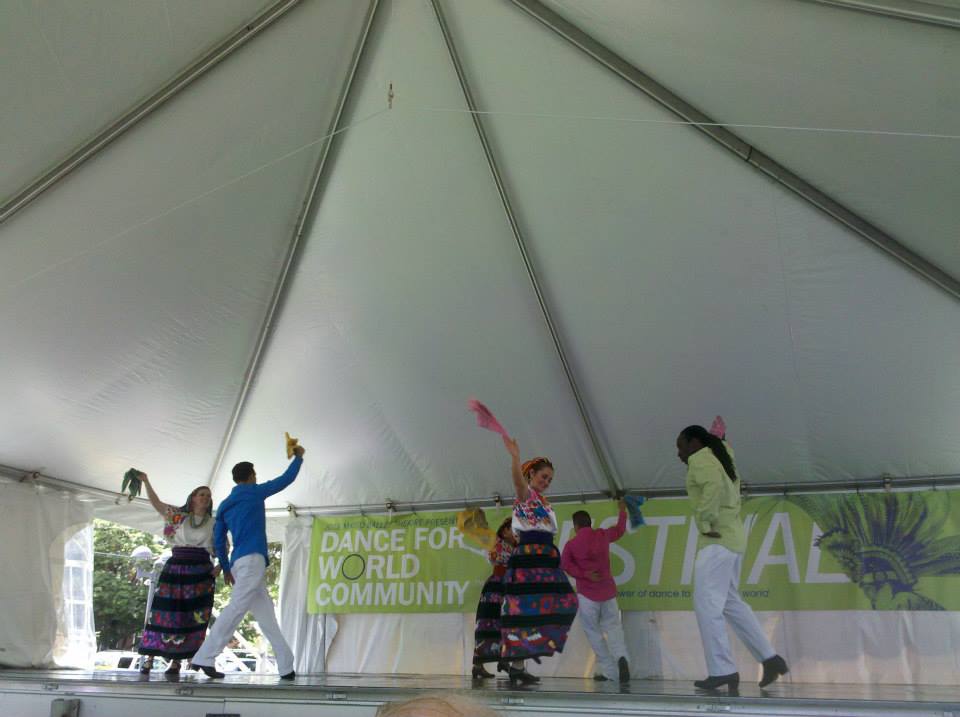 Museum Exhibits – I enjoy going to the local Museum Of Fine Arts to learn more about the country and culture that I will be visiting. Recently, they displayed an exhibit of artwork from the western African country of Benin. The prince was there, as were other dignitaries who spoke to the attendees. A troupe of dancers performed traditional dances. It gave me a good sense of the culture, as I do plan to visit western African in the future.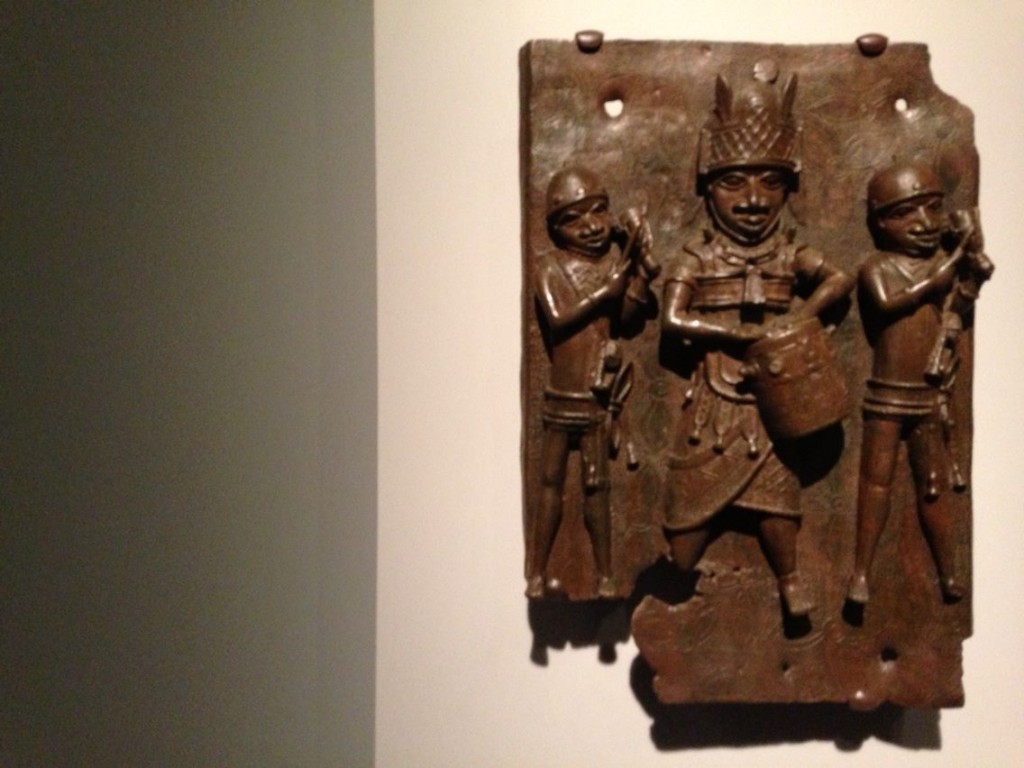 Even my local Museum Of Science showcased an exhibit from Israel. It was fascinating to see the Dead Sea Scrolls and other ancient artifacts from the region. Again, this was a great way to get acquainted with the history of a country that I would like to visit in the future.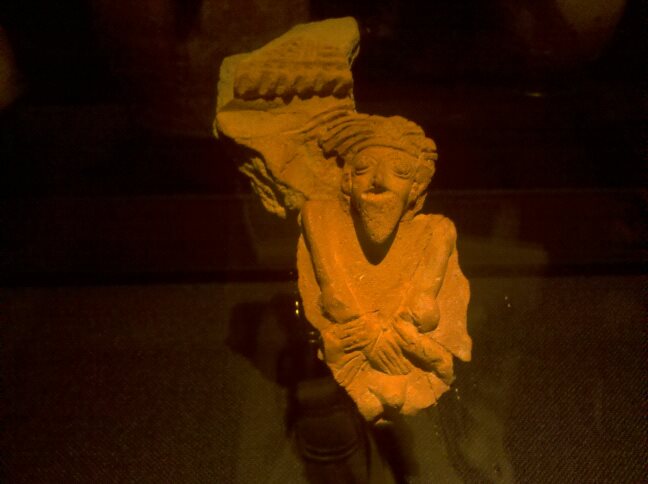 International Culture Festivals – One of the best ways to immerse yourself in another culture is to attend an international festival. This past year, I was fortunate enough to attend Scottish, Japanese, and African Festivals!
The Scottish Highland Games is a festival which showcases athletic and music competition. The bagpipers and others don the kilt attire.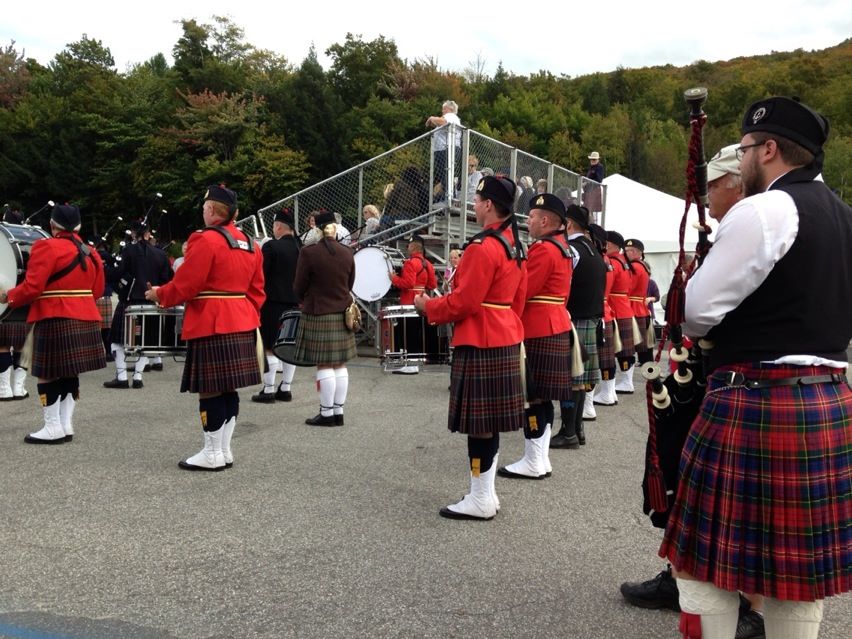 At the African Festival in Boston, several musicians and bands performed African music and traditional dancing. I was also able to try some vegan African food including sauteed collard greens, jollof rice, and tomato salad.
The Japanese Festival graced my town last summer. The day long festivities included Japanese origami-making, calligraphy, dance performances in traditional costume, music performances, Japanese flower arranging, and food.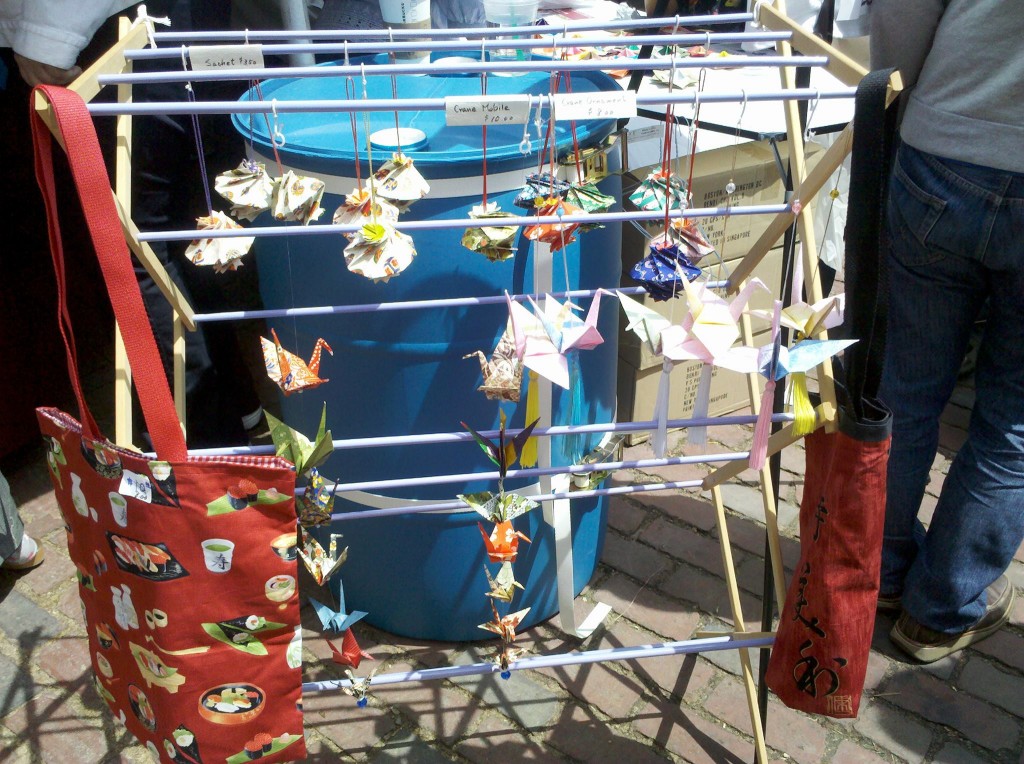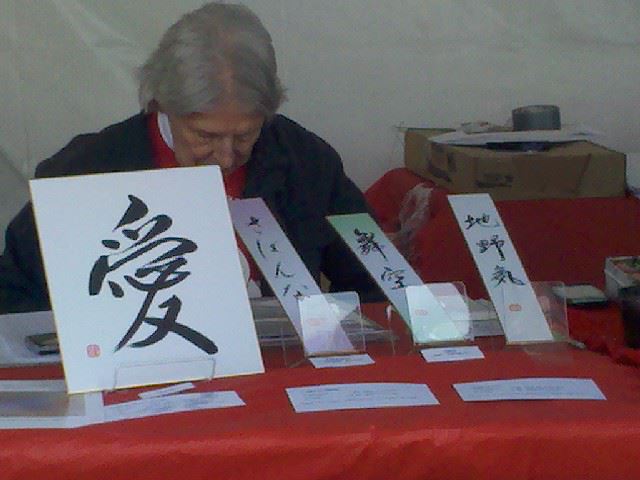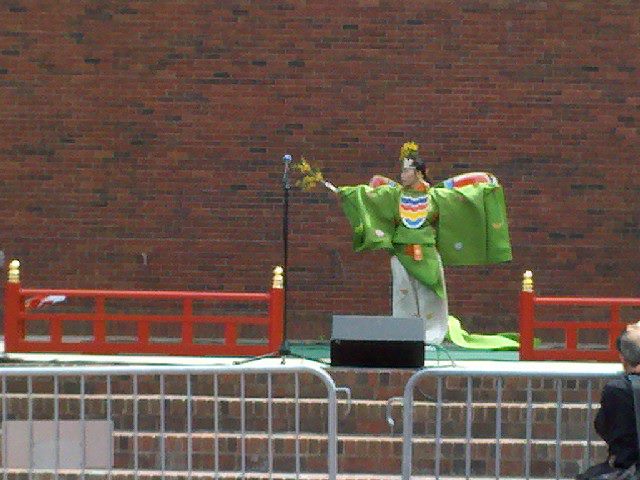 The festival even offered some vegan options. I dined on seaweed salad, edamame, and a bean paste sweet dessert. The food stall worker acknowledged which sweet treats were vegan.
This month, I attended a Diwali Festival of Lights in my local region. This yearly festival in India is celebrated with music, dance, and food. My dinner meal was chana(cooked chickpeas with onions and tomatoes), aloo chobhi(Potatoes and cauliflower in sauce), chapati(thin bread), and rice. The staff from the catering restaurant assured me that the items were vegan. I enjoyed the cultural activities and the vegan foods.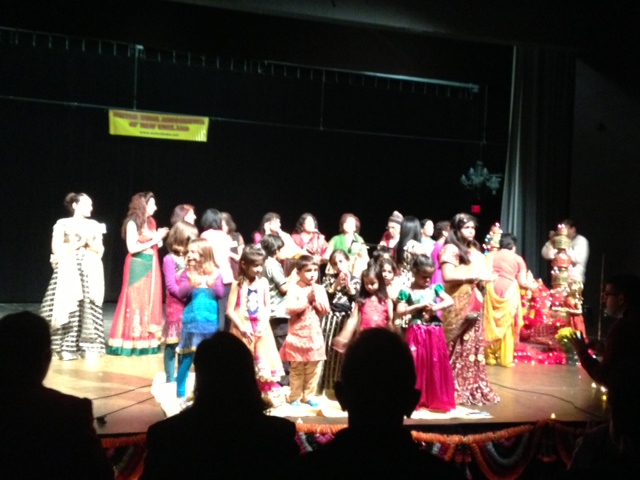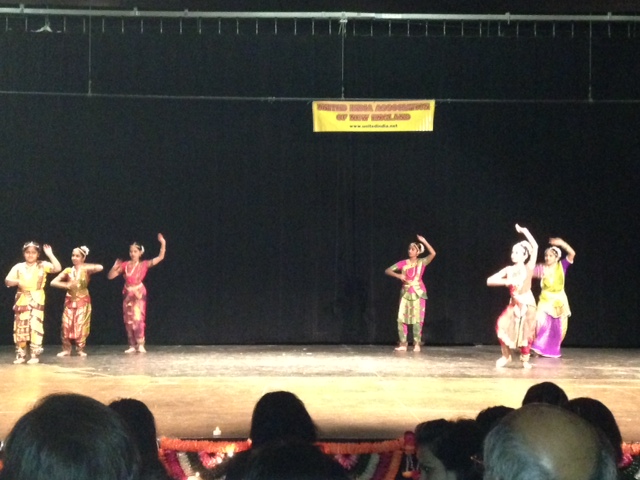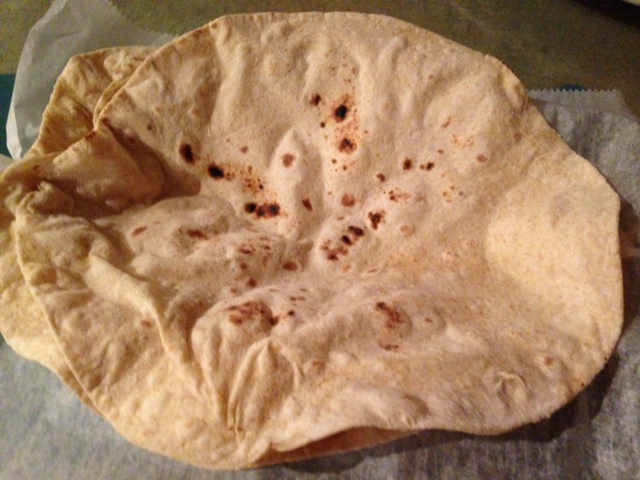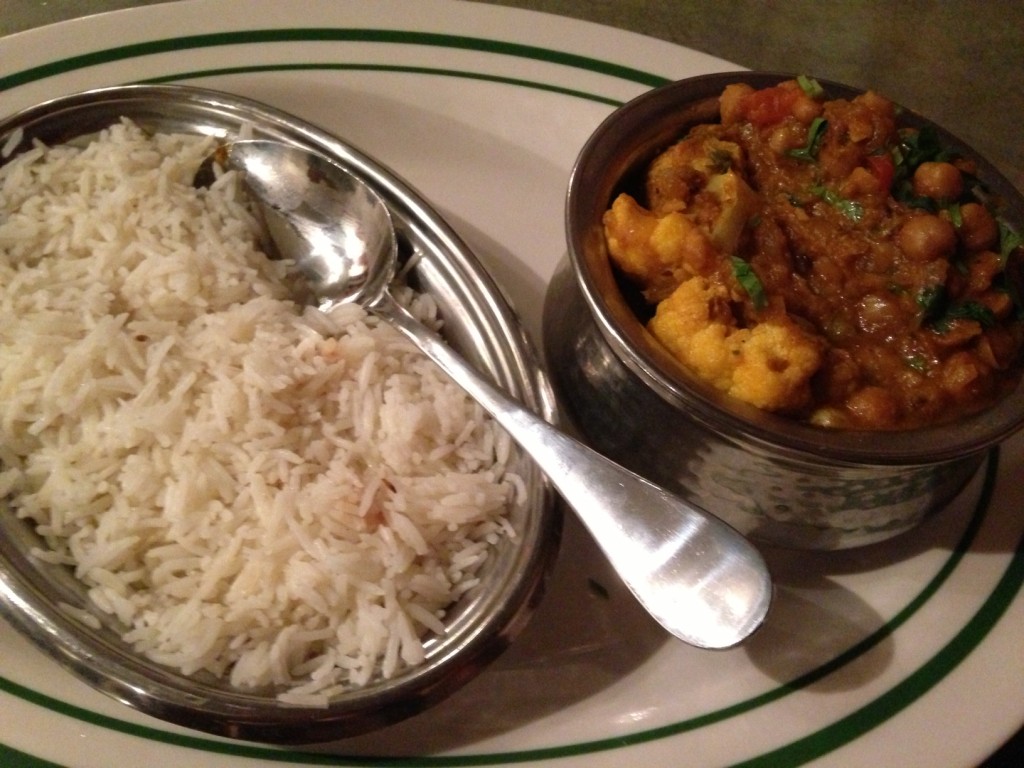 Travelogues - Authors Paul Theroux and Bill Bryson are two of the most renowned and respected travel writers. I have been reading Mr. Theroux's "Dark Star Safari" to learn more about his travels to sub-Saharan African. This is in preparation of my upcoming trip to Tanzania. I am also planning to read Mr. Bryson's "In A Sunburned Country" to prepare myself for future travels to Australia.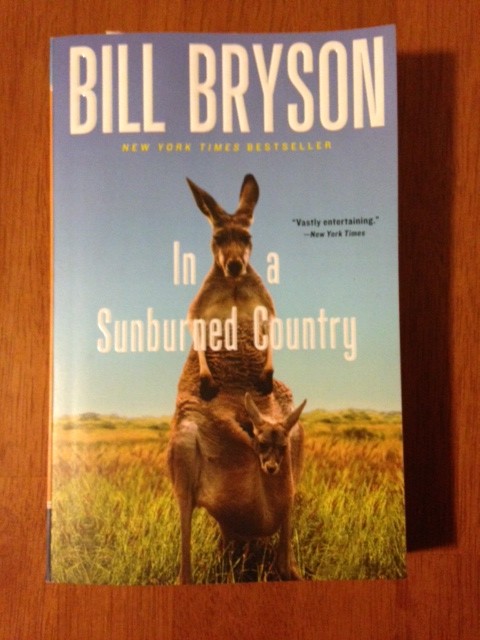 Using the aforementioned tips, a world traveler can gain much insight into their holiday's destination and become a well-prepared traveler!
Tweet This Post