Every year I publish a Christmas Gift Guide for vegan travelers. This year I have found some great vegan-friendly travel accessories that I would like to share with you! The items are indeed wonderful additions to my travels and hopefully you will enjoy them just as much as I do!
Christmas Gift Guide for Vegan Travelers – 2014 Edition
Let's start with stocking stuffers. Whether you wish to brighten up the day of your friends or family, these treats are sure to please!
1. Vegan Marshmallow Snowmen – Sweet & Sarah(Marshmallow Snowman) is a vegan company that offers 100% gelatin-free marshmallow treats. For the Christmas holidays, they create vegan marshmallow snowmen. Complete with marshmallow buttons, scarf, and a top hat; these little cuties make the perfect stocking stuffer!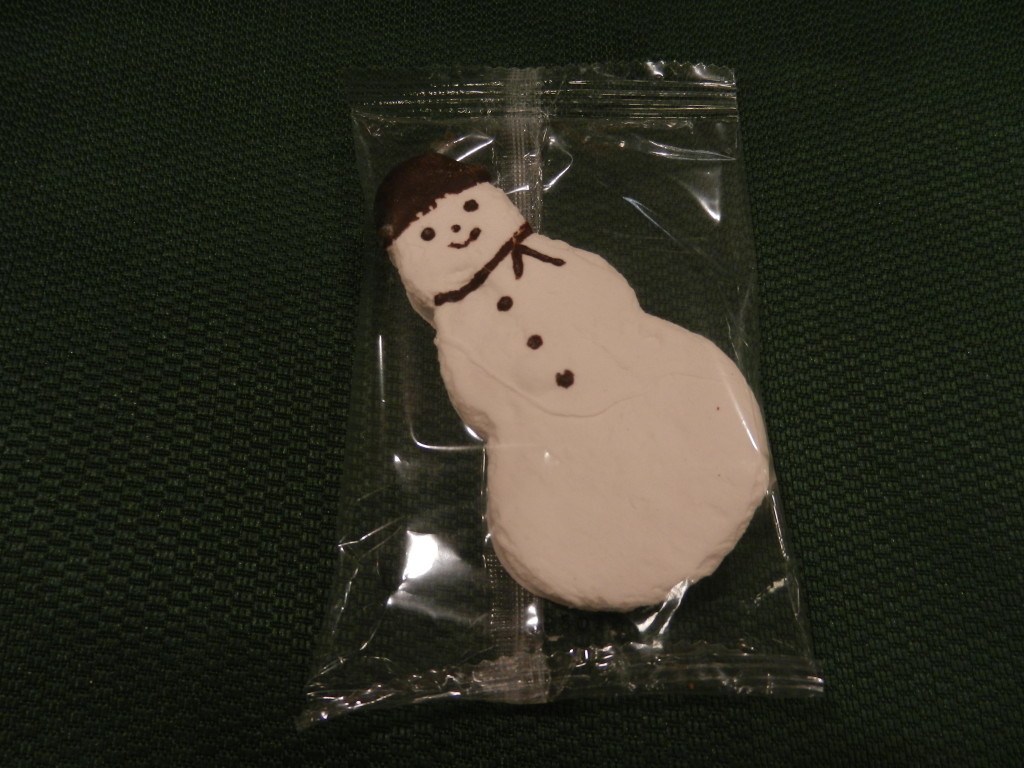 2. Vegan Chocolate Christmas Figures – Everyone loves chocolate! I recently found these little treasures that are offered during the holiday season by Premier Chocolatiers(Chocolate Christmas Figures). A bag full of little Christmas figures such as jolly Santas, Christmas bells, and Christmas trees made of vegan chocolate wrapped in holiday foil is another great option as a stocking stuffer. The assortment of chocolate figures comes in a clear plastic bag, displaying the decorative foil wrappers.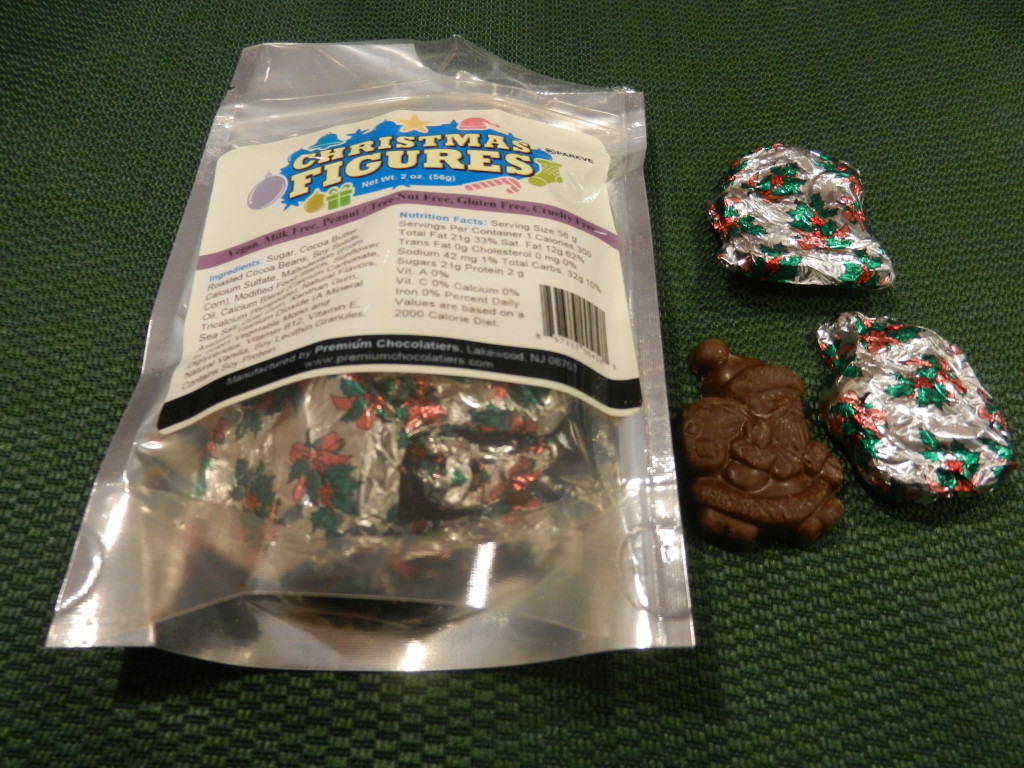 3. Vegan Candy Canes – Candy canes are an integral part of Christmas snacking! However, most brands use red food coloring(red dye#40) which most definitely is NOT vegan. Vegans may rejoice, however, since a vegan candy cane manufacturer has entered the marketplace a few years ago! Tru Joy (Vegan Candy Canes) offers candy canes that are organic and completely vegan! Organic fruit juice is used as the coloring agent. The sweet peppermint taste will make you yearn for more.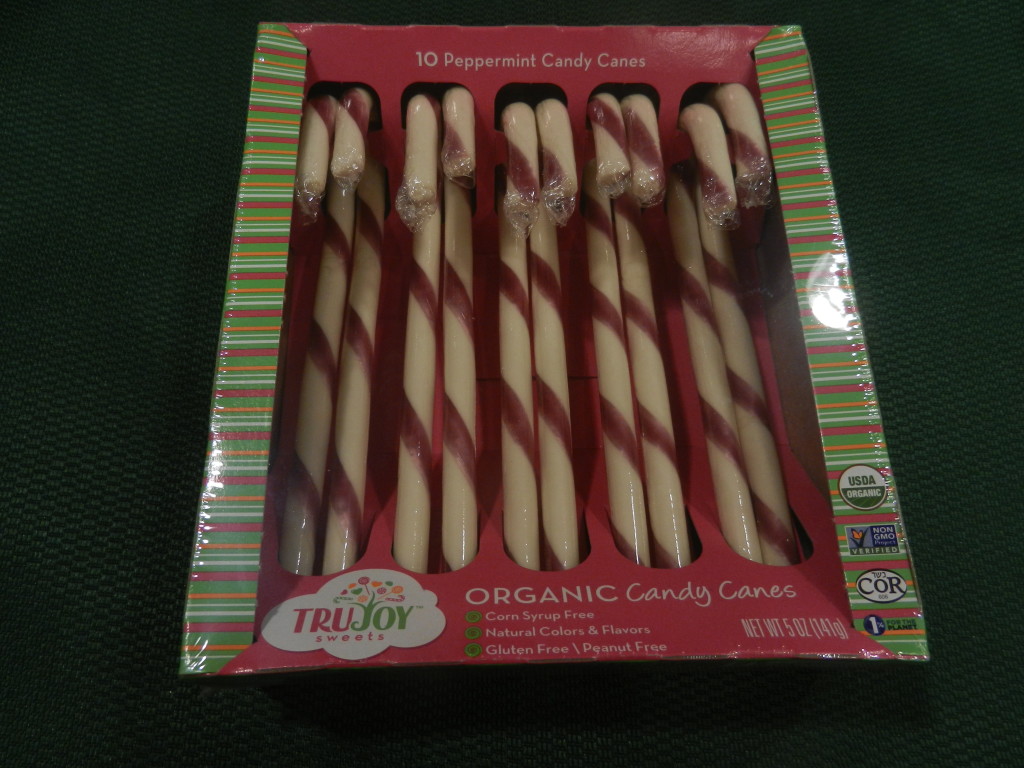 Vegan Travel Gifts – The following are wonderful products that I recommend as Christmas gifts for the vegan traveler in your life:
1. Language Translation Cards – Select Wisely(Vegan Language Translation Cards) were created with travel in mind. These nifty little cards display images with a red line through them, indicating what you can NOT eat(no meat, no dairy, etc). On the flip side, the cards display phrases in the language of your destination country. When ordering online, you select the language of your choice. If you are traveling to Cambodia for example, you can select the Khmer version of the language cards. The compact language cards take up much less space in your carry-on bag than language phrasebooks or language translator devices. $14.99us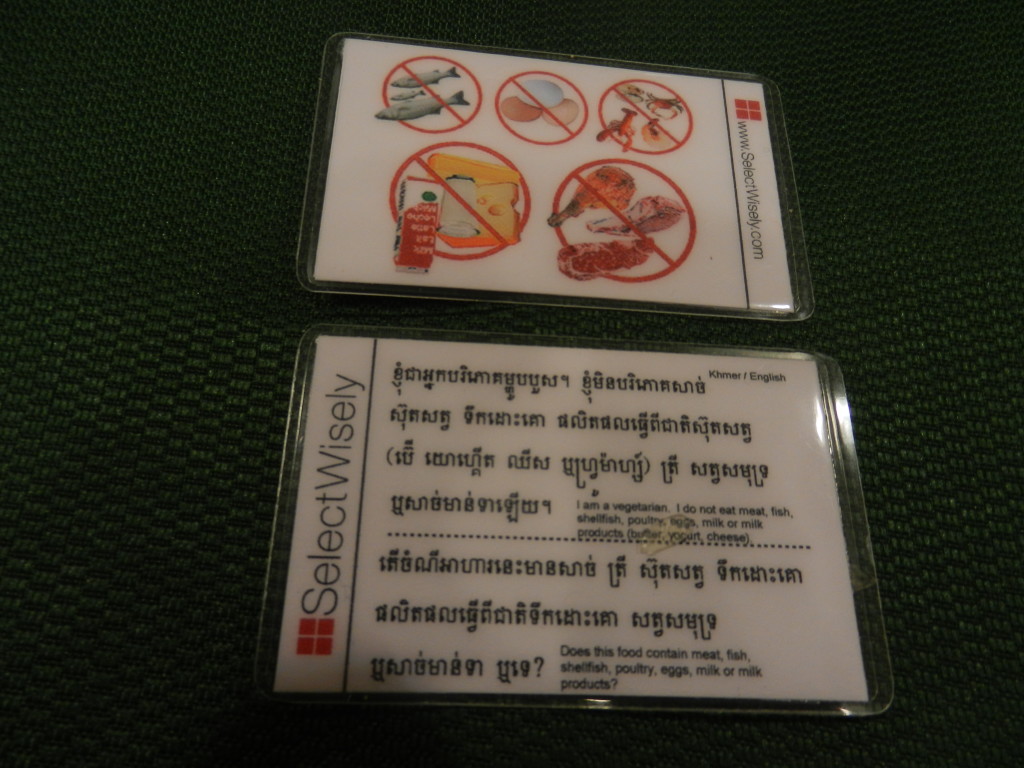 2. Vegan "Faux Ostrich" cosmetic bag – Whether you are participating in a group tour or traveling with friends, a night "out on the town" to experience local culture is part of everyone's travel itinerary! Pura Botanica(Vegan Cosmetic Bag) designs glamorous and cruelty-free travel accessories for the discerning vegan. Their vegan cosmetic bags have a sleek and elegant look, while practical and lightweight too. The zippered pouch is a perfect fit for lipstick, mascara, eyeshadow, and other small cosmetic items. $18us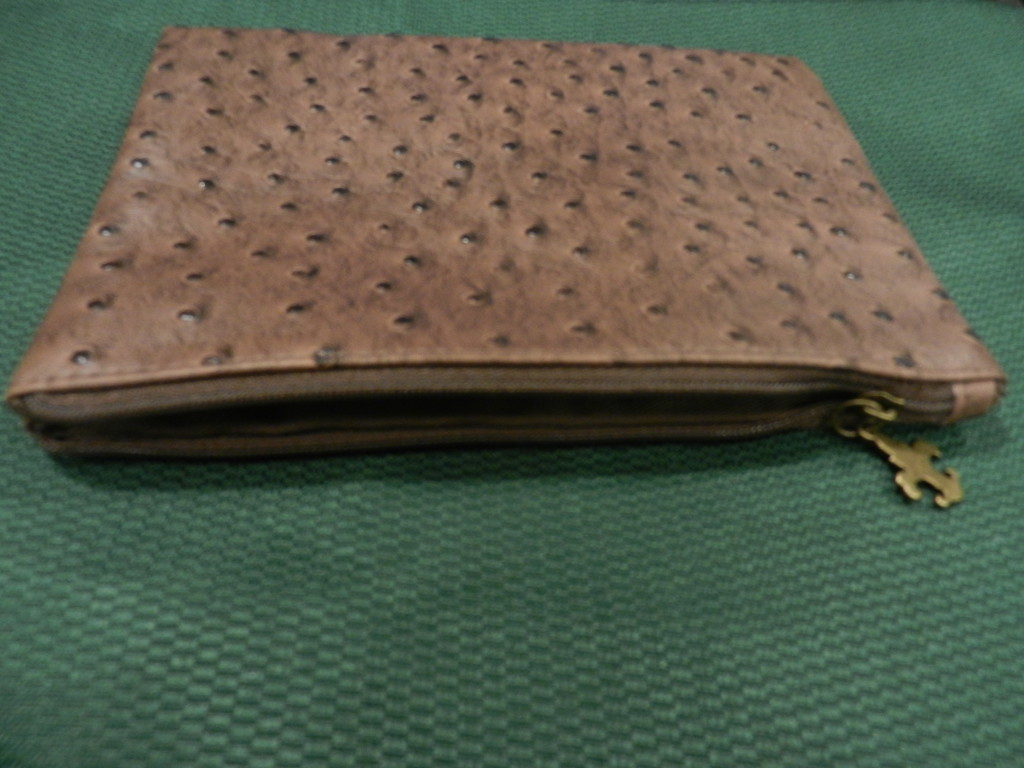 3. Vegan Travel-Size Skincare Set – This travel-size skincare set by "Do Naturals"(Vegan Travel-Size Skincare Set) contains the skincare products that every vegan traveler needs to pack in their luggage or carry-on bag! Four, 2 ounce bottles of shampoo, conditioner, body wash, and moisturizer is packaged in a lightweight, eco-friendly mesh pouch. Each product is infused with pomegranate and organic berry extracts. $18.50us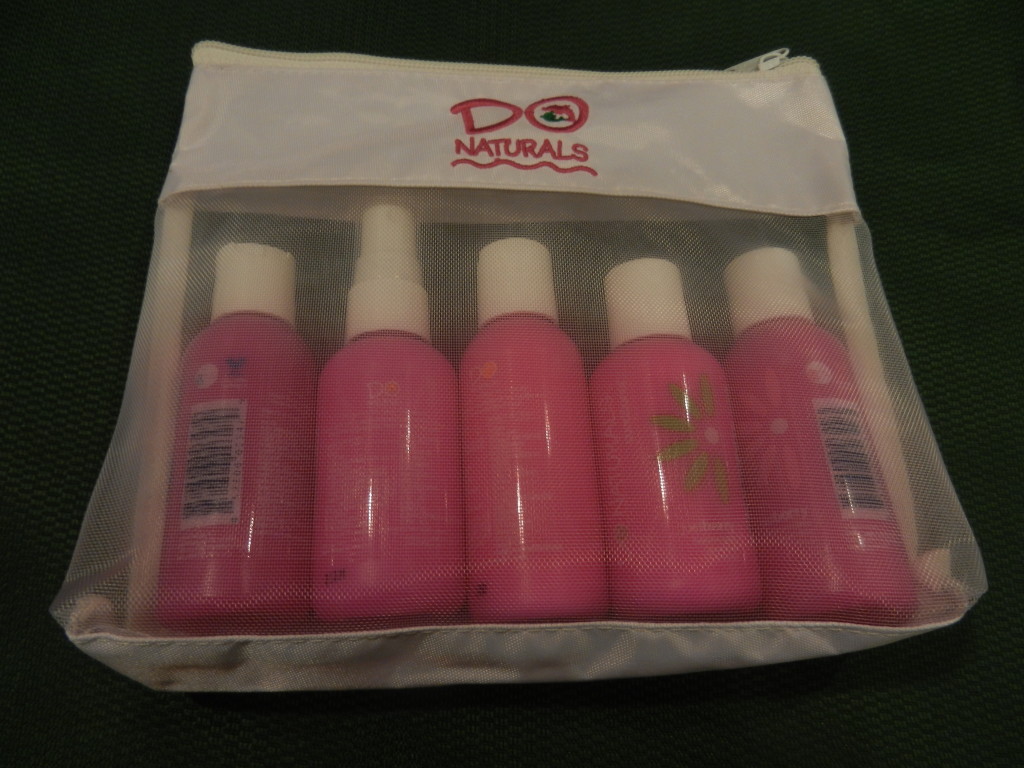 4. Vegan Travel Wallet – Lavishy(Vegan Travel Wallet) is a vegan company that designs vegan travel accessories. This travel wallet is made of eco-friendly and biodegradable materials. It contains 4 slots for credit cards, an id pocket, passport and boarding pass holders, and two compartments for cash and receipts. The colorful animal appliques are adorable! $22.99us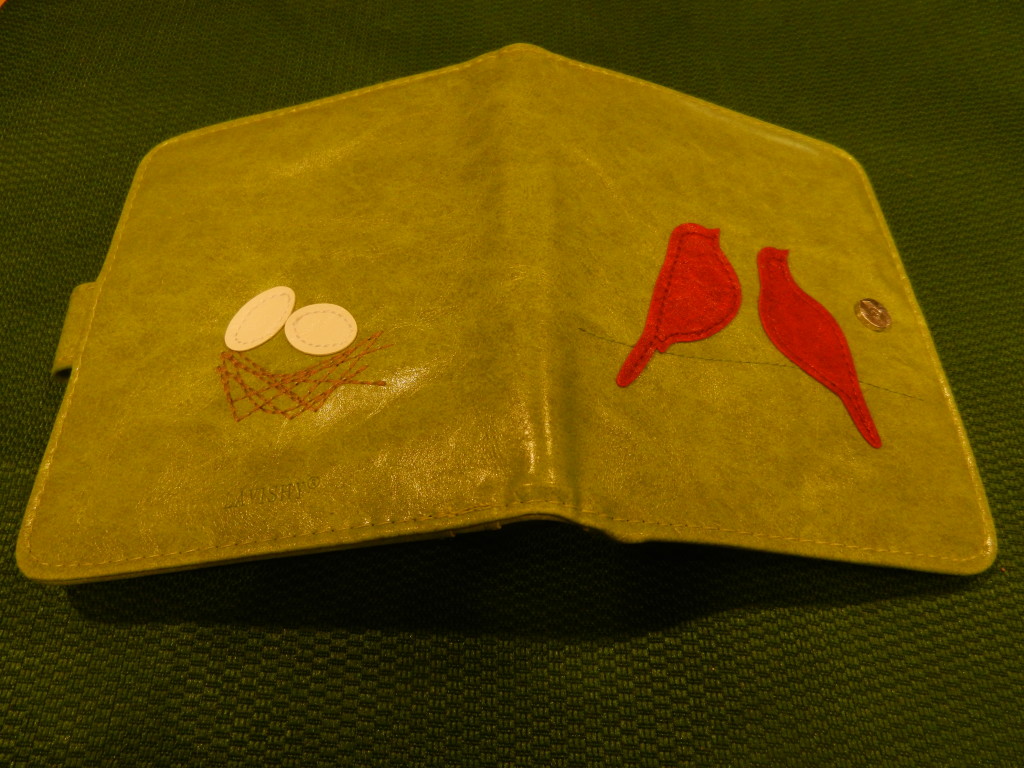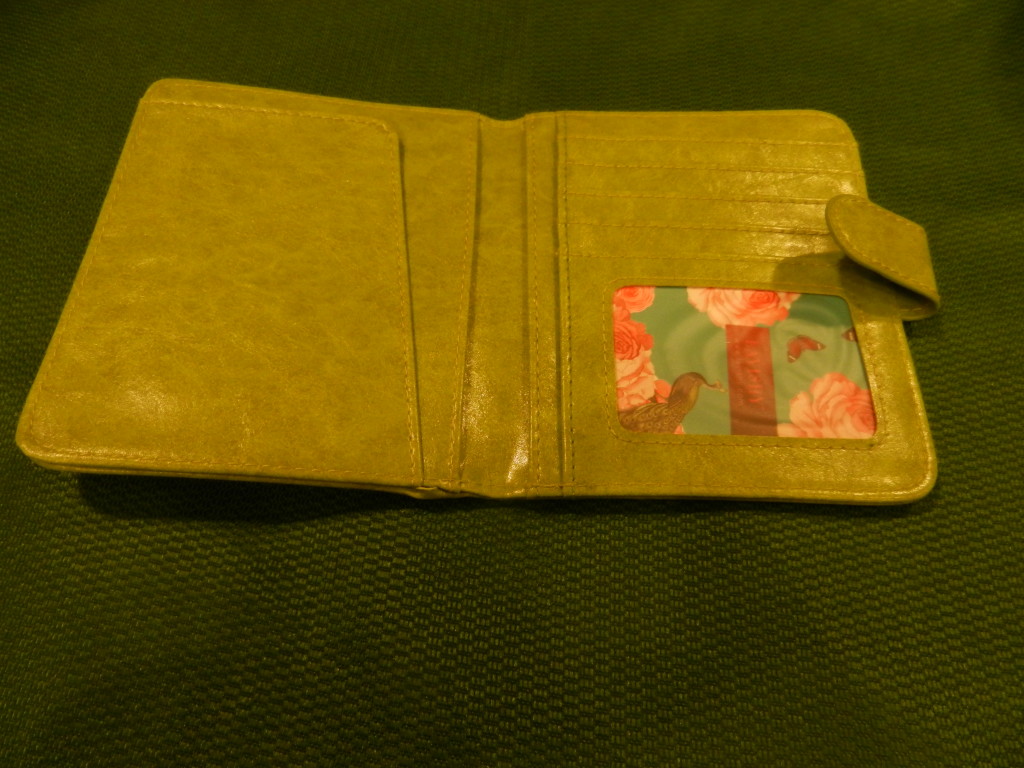 5. Vegan "Hidden Pocket" Tank Top – Tourist destinations can sometimes be a mecca for picketpockets. Fortunately, the "Clever Travel Companion" company(Hidden Pocket Tank Top has designed clothing that can deter would-be thieves. These undergarments have a secret "hidden pocket". The zippered pocket lies flat on the tank top, so as not to draw attention. However, its dimensions provide room for a passport, credit cards, and cash. Traveling on an overnight train to your destination? Then this is the perfect clothing item to safeguard your money and cards! The rayon/spandex fabric is soft and breathable. It can comfortably be worn under a cotton blouse to add an extra layer of protection and invisibility. Mens and womens sizes are available. $29.90us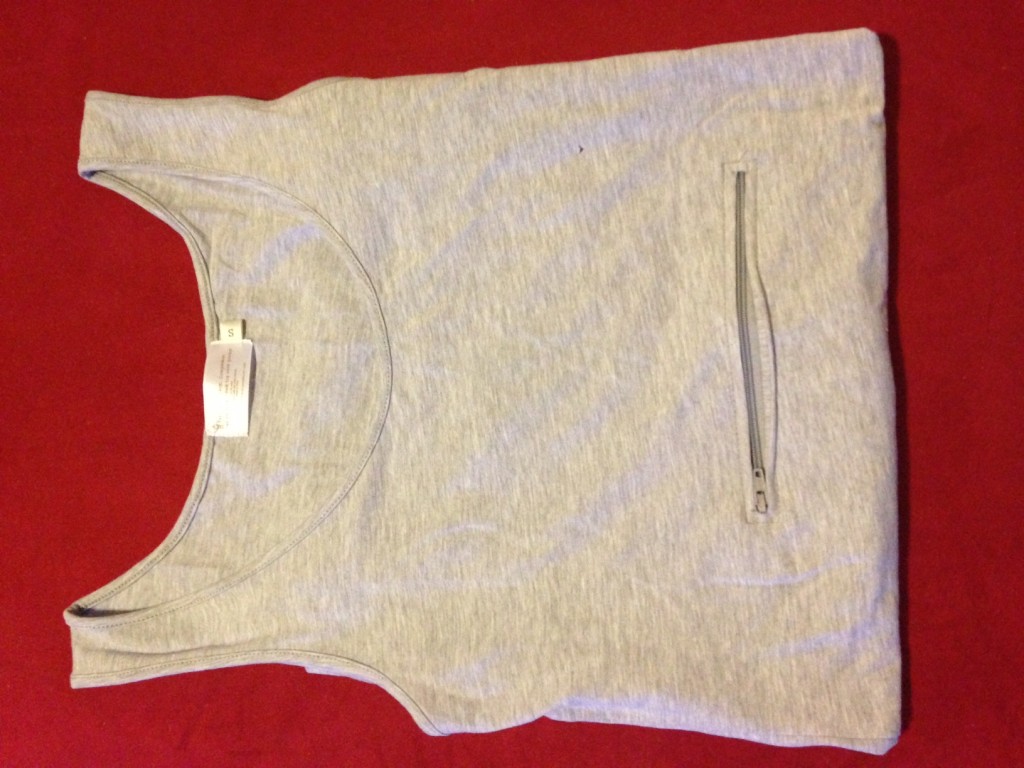 Whether you are a seasoned traveler or a newbie, these items are must-have Christmas gifts for any vegan who loves to venture across the globe!
Tweet This Post