Most of us are unable to constantly travel on a regular basis. Jobs,family, and other commitments have precedence. Fortunately, at these times when our lives do not permit us to hop on a plane to an exciting destination, we can bring the essence of that destination to us! Vegan ethnic cuisine may be purchased online and shipped to you wherever you are! International music can also be enjoyed wherever you live!
Since logistics do not permit me to travel abroad during this holiday season, I decided to bring "European Christmas music and European Christmas desserts" to me! This will feel as though I am traveling across the Atlantic to the European continent! I accomplished this by ordering several Christmas desserts online from various countries in Europe.
Stollen is a popular and traditional German Christmas cake. It is a sweet, fruit filled loaf. I ordered mine online from "German Deli"(German Christmas Stollen) in The United States which receives the product from Germany. The stollen is produced by Kuchennmeister(Kuchenmeister) bakers in Germany who are known for their wonderful German cake specialties. Not all of their stollen products are vegan, but this one is known to be.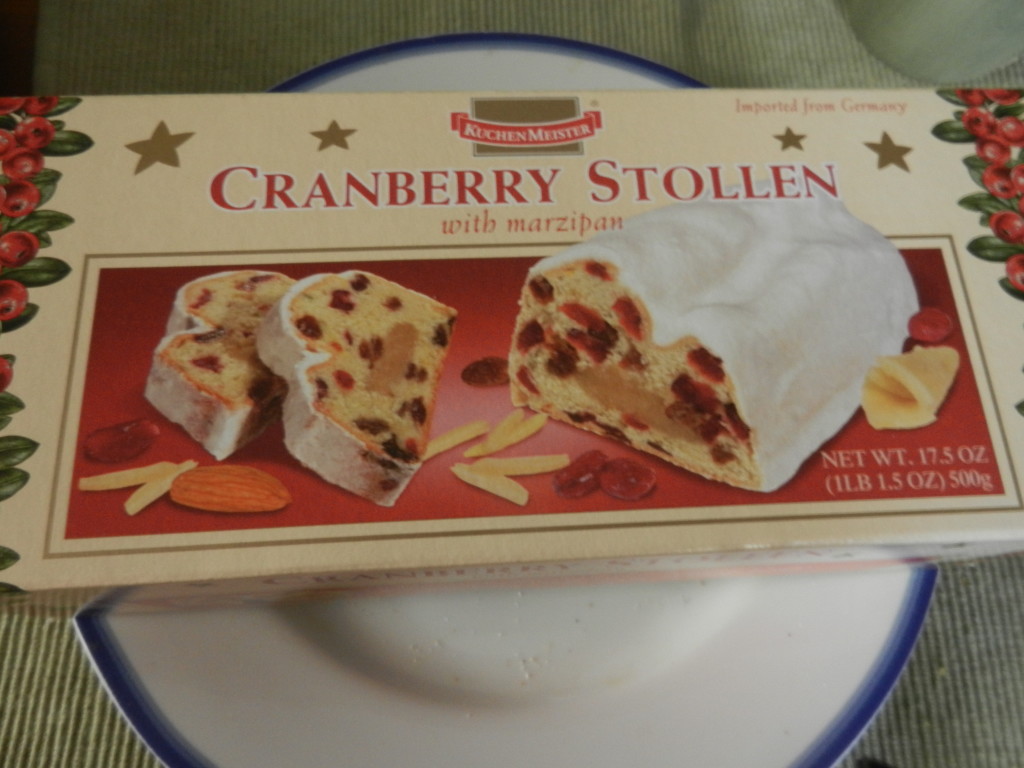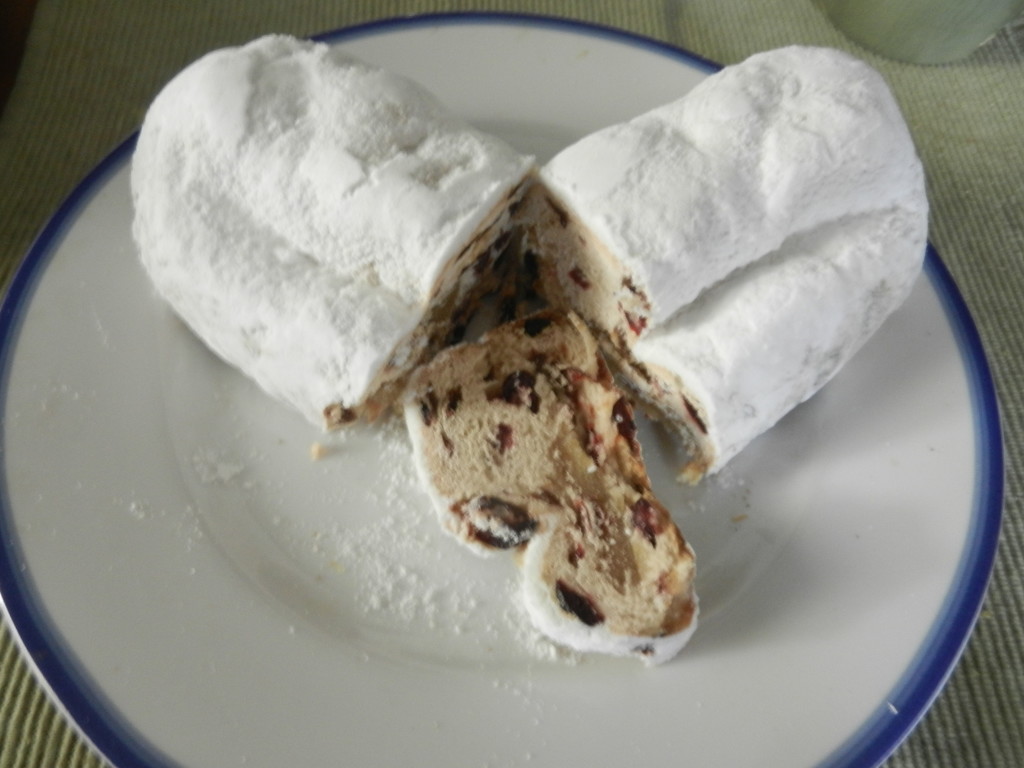 Lebkuchen gingerbread cookies are another popular German Christmas treat. I ordered mine online from "Vegan Store" in the UK. They supply food products from European countries, including products from Germany(German Gingerbread Lebkuchen Cookies). These chocolate covered moist gingerbread treats are really tasty!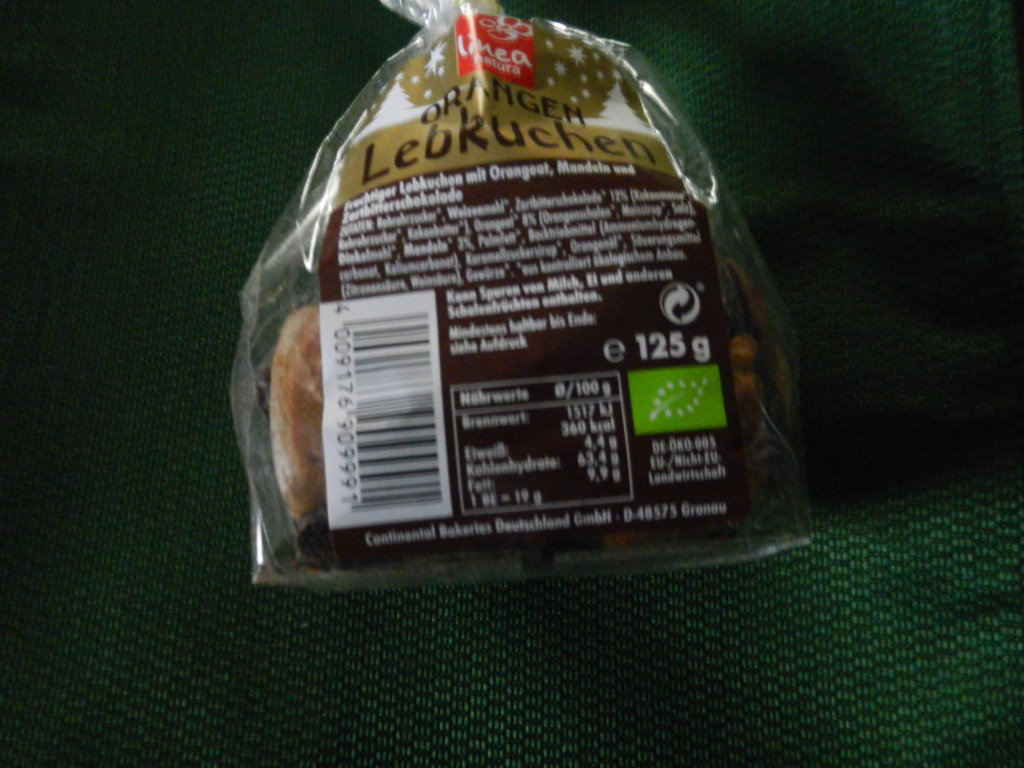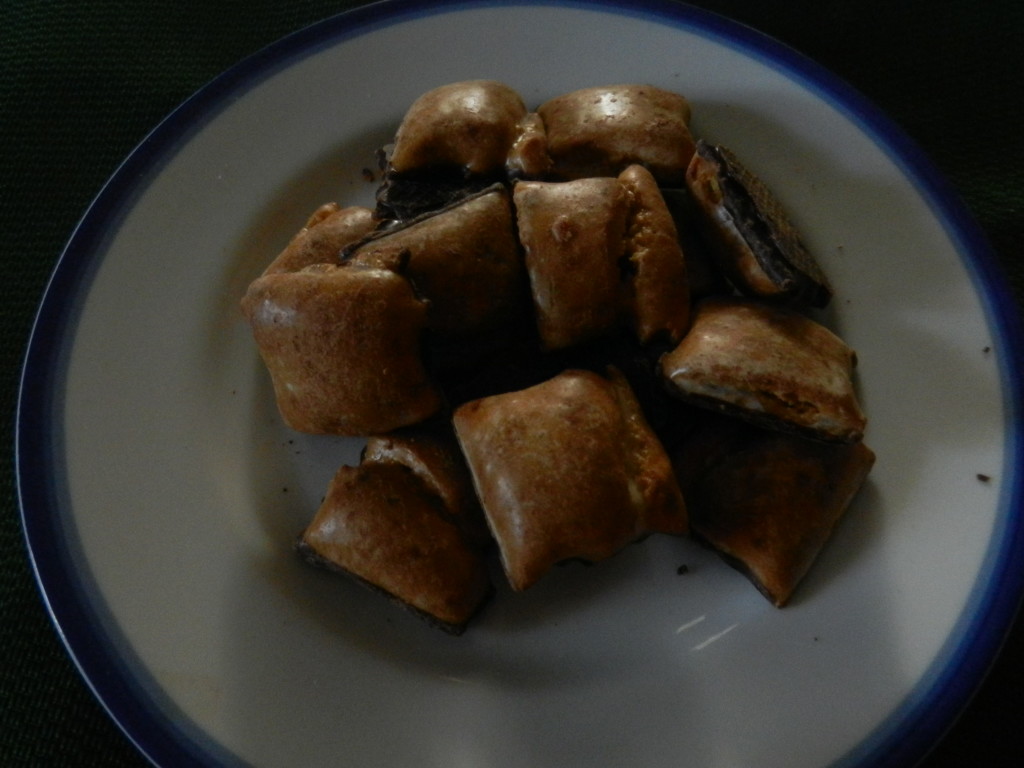 To get a taste of European culture, I attended several Christmas concerts representing five European countries.
At the beginning of the month, I attended a Celtic Christmas performance that included song, dance, and storytelling. Traditional Christmas carols from Ireland were performed. Instruments popular in Ireland were echoing the sounds of this Northern European island country.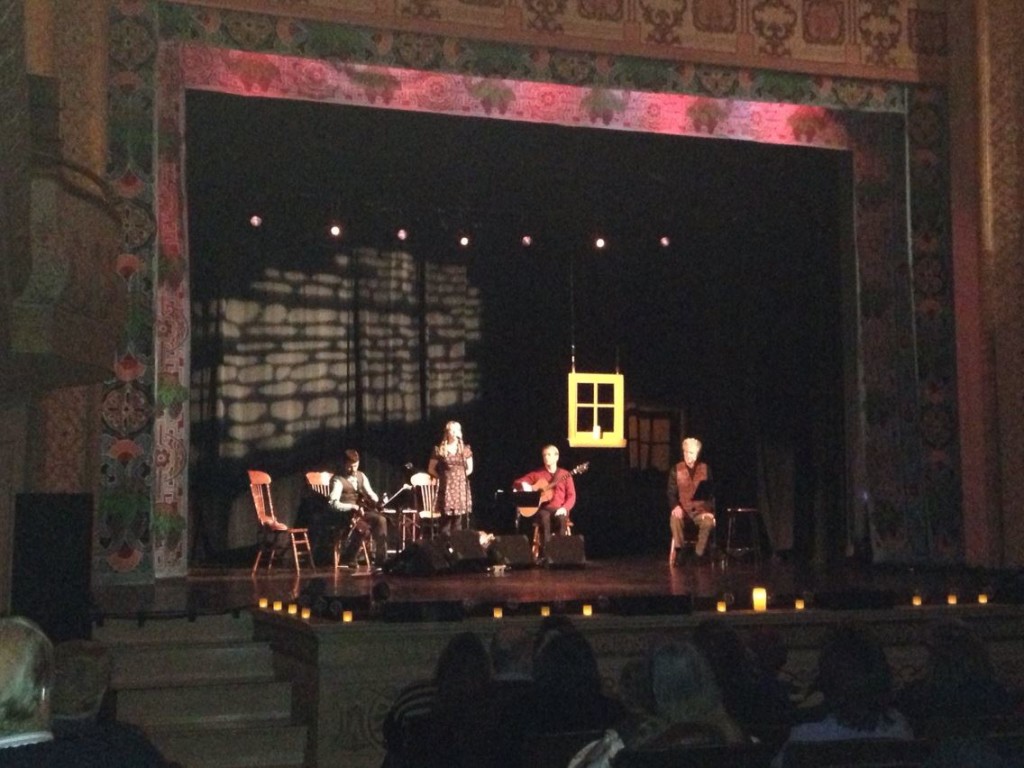 One of the multi-talented musicians also performed an Irish step dance. Between songs, the narrator told tales of Christmases long ago from the early part of the last century. It gave the audience a sense of being in an Irish farmhouse at the turn of the century during the holidays.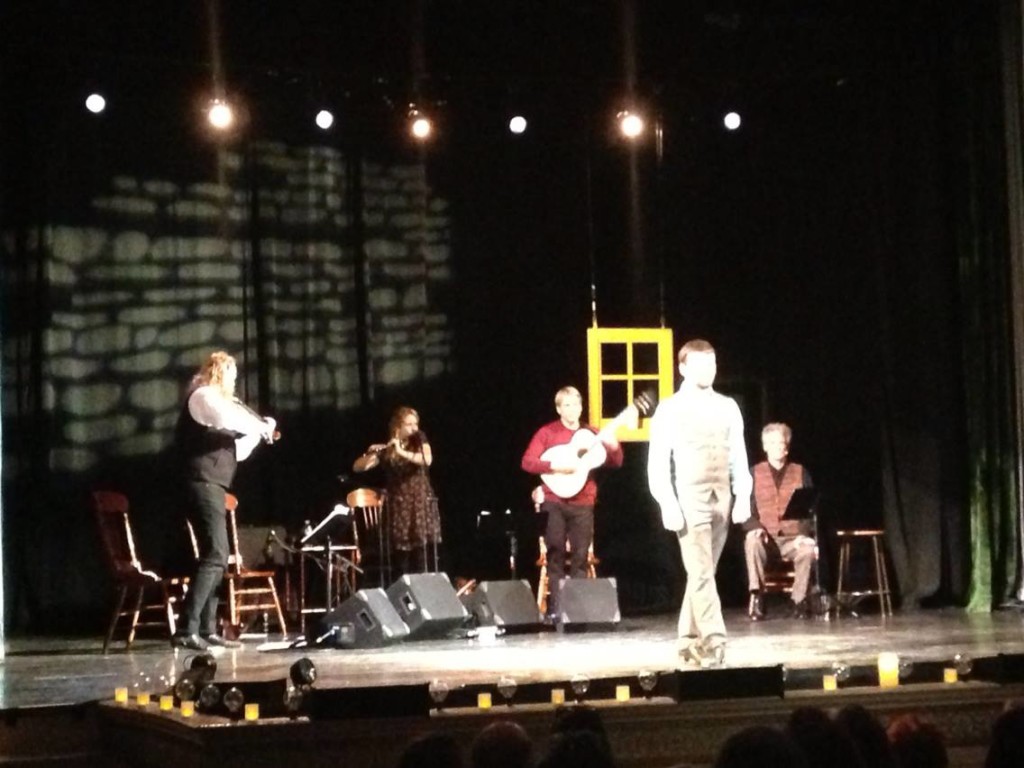 An Italian Christmas concert was next on my agenda. An Italian society exists near my hometown here in The United States. The Coro Dante Society performs classical Italian music. This evening's performance showcased traditional Italian Christmas songs from the 18th and 19th centuries. Audience participation was encouraged during the singalong with the Italian words on the projector screen, while the English translation was located to the right.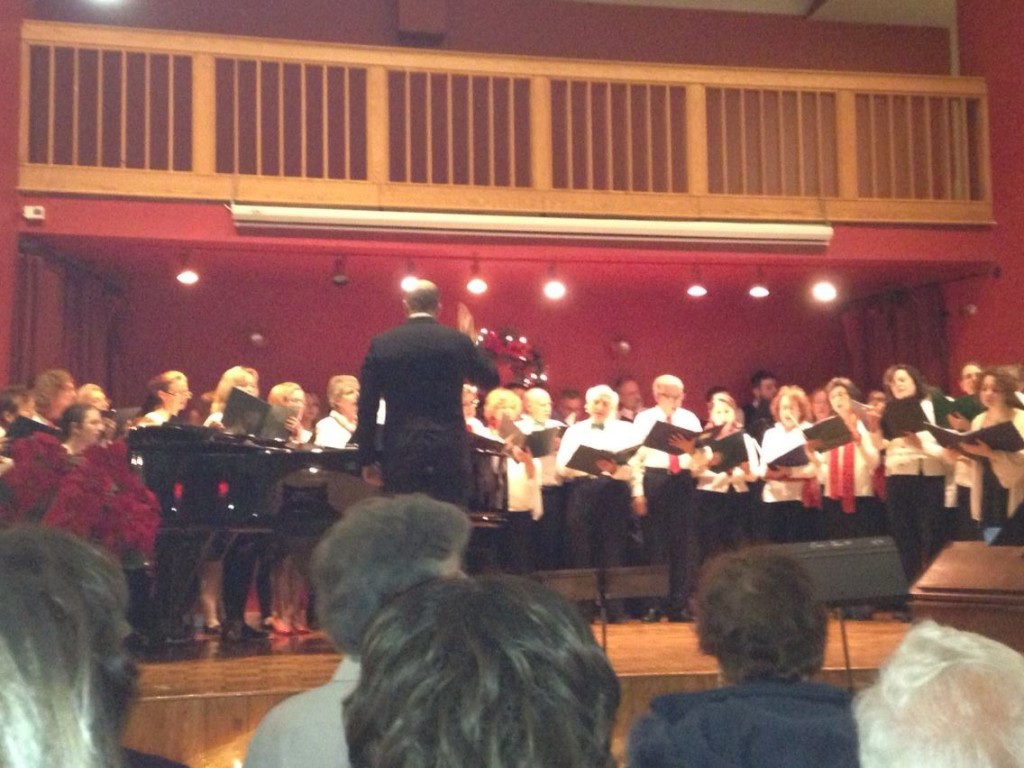 The world premiere of an Italian Christmas opera also took place following the carols. Costumed snowmen and other characters graced the stage. The four main characters sung in unison.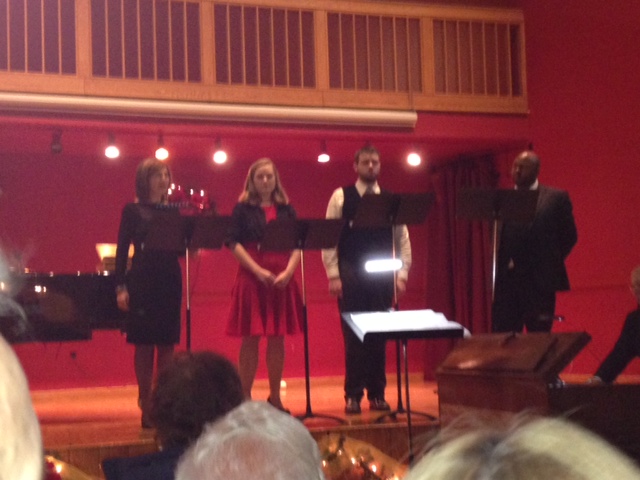 I purchased some Italian Christmas candy online from the "Vegan Store" in the UK (Italian Christmas Candy Drops). The candy was manufactured in Italy, though I was able to purchase it through an online shop in the UK. It is reputed to have the taste of Christmas gingerbread cookies.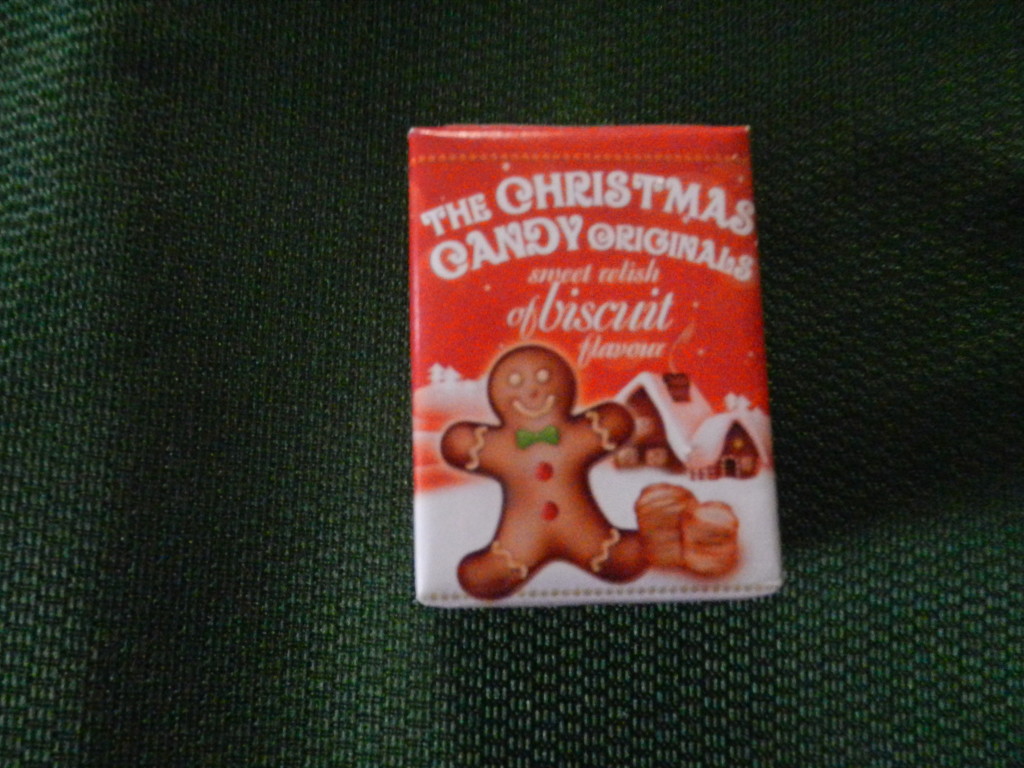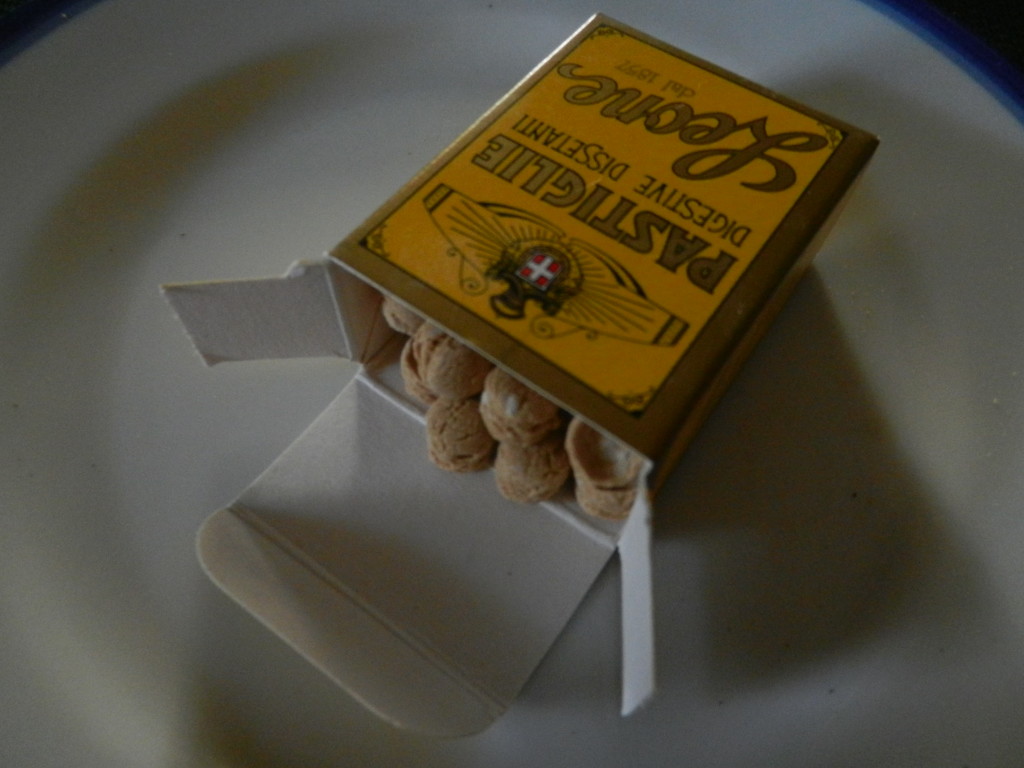 My next European Christmas event was a concert of 15th century Christmas music from the region of Burgundy, France. Performers from "Blue Heron" performed in an enclosed circle and sang in alto and soprano voices. Its members are based in the United States, but have performed with classical groups in French-speaking Belgium and France.They chanted their medieval songs from both the front of the stage and from the back towards the church altar. Songs of Advent, Christmas, and New Year's Day expressed the joy of the season!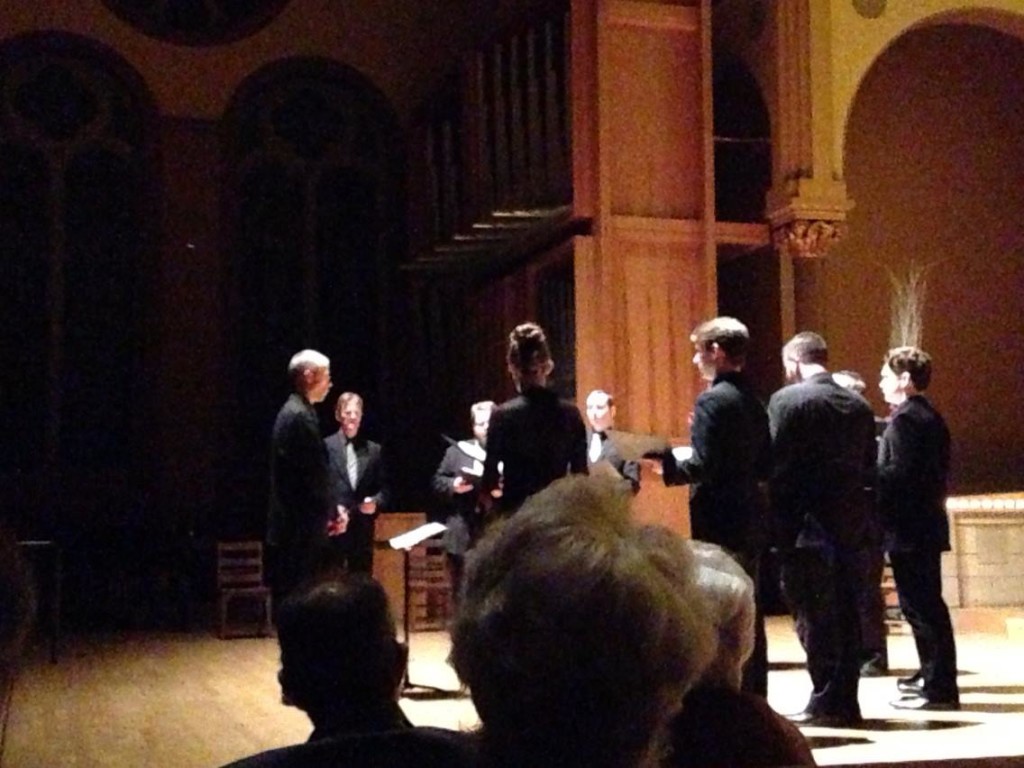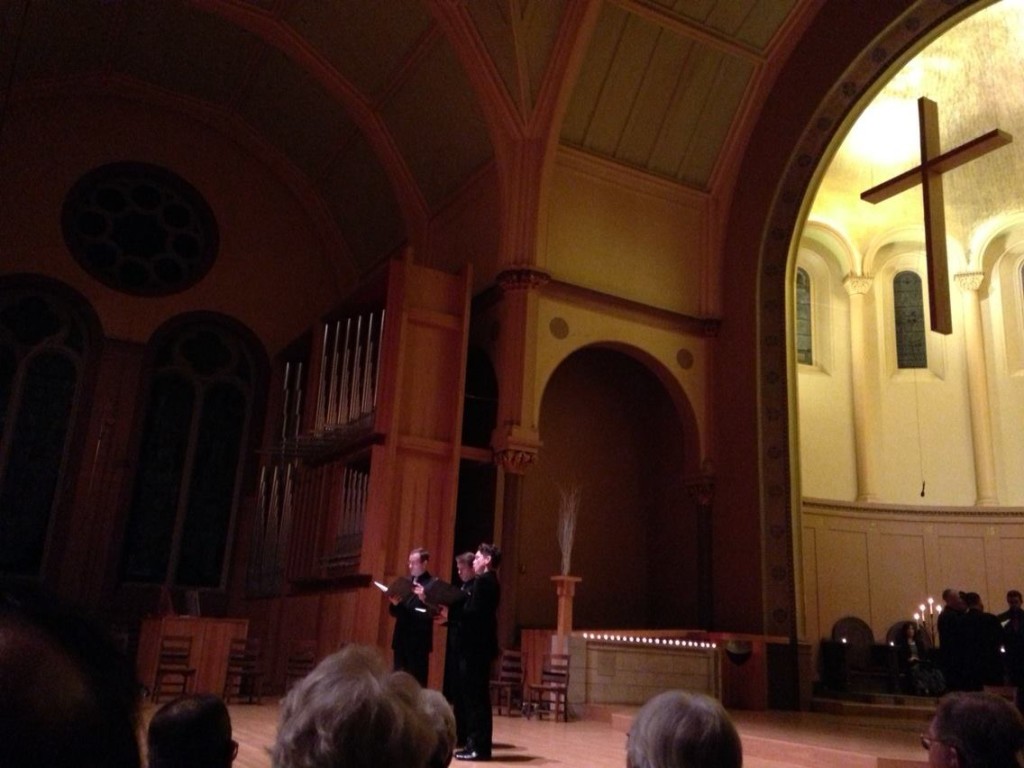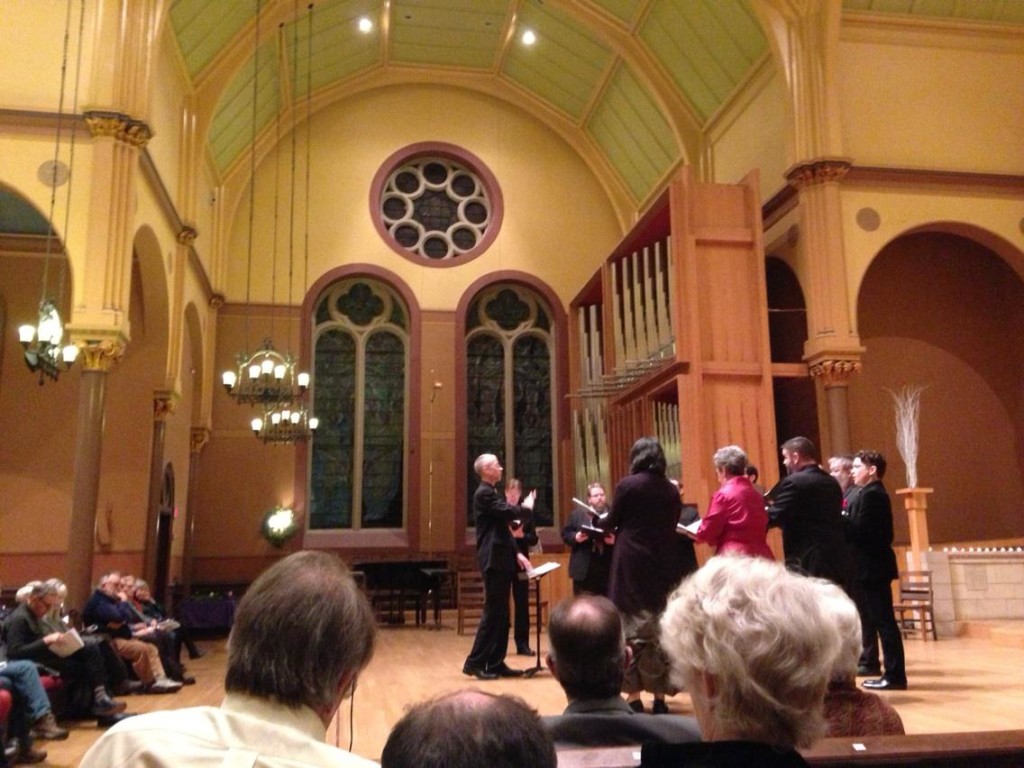 A soloist sang while several musicians performed pieces on French period instruments.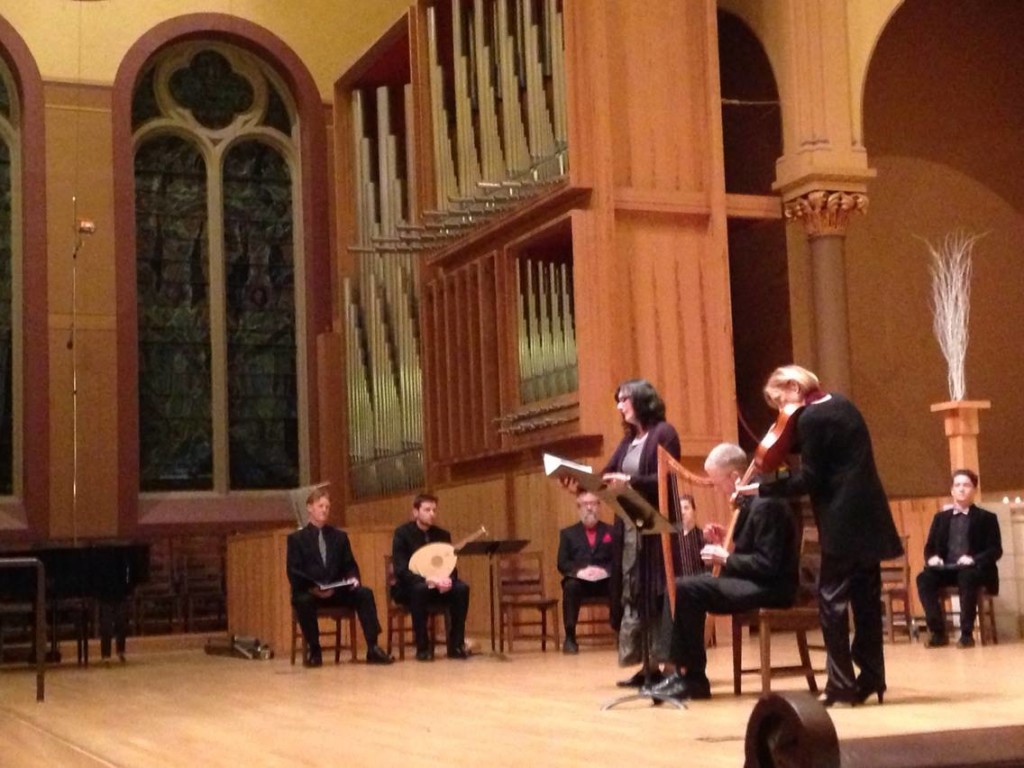 I further immersed myself in French culture by purchasing some French macarons online (French Macarons). These colorful cookie-like treats are filled with fruity almond cream such as raspberry. Some vendors bake macarons with Christmas colors and patterns.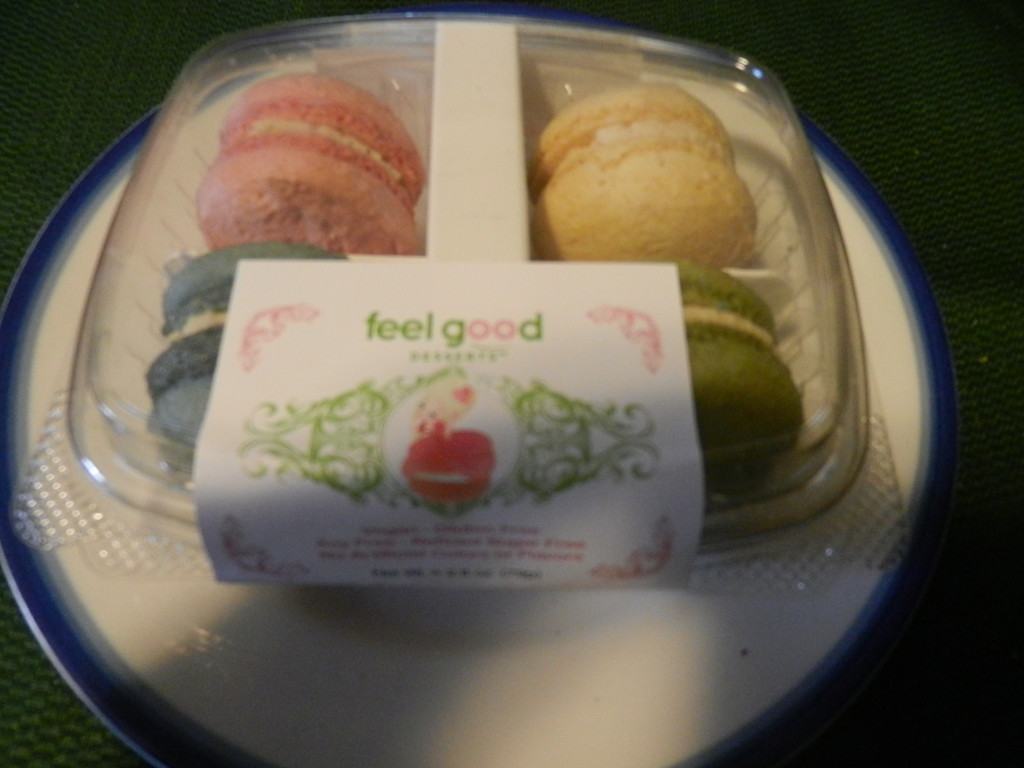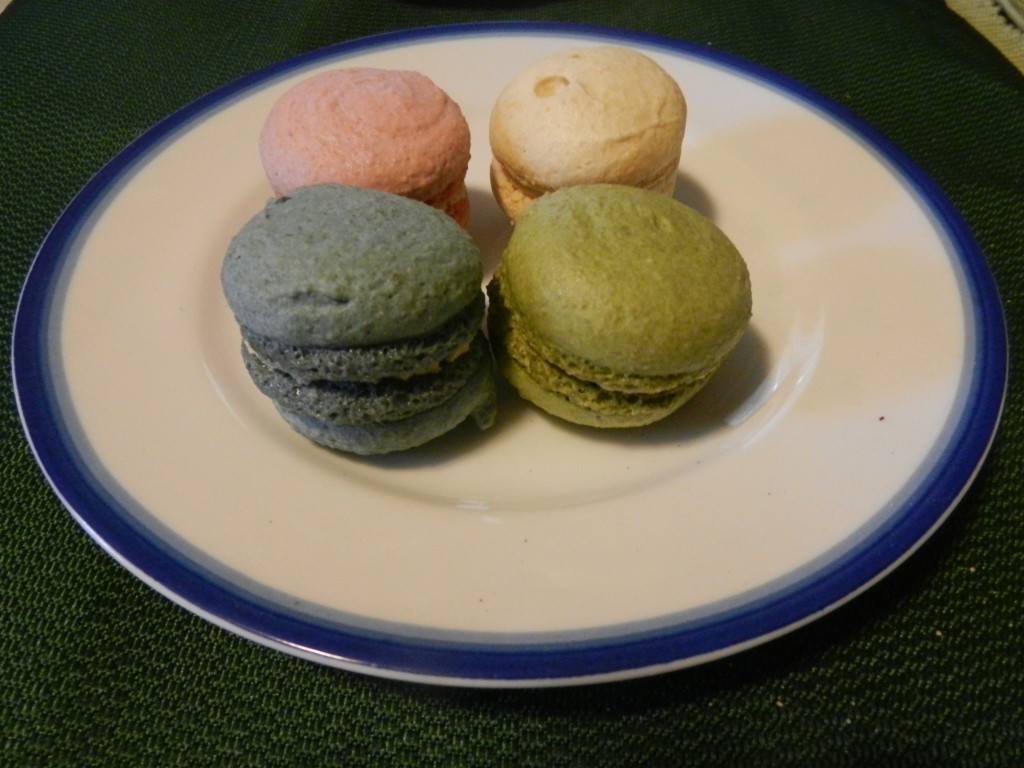 A Swedish Yuletide Christmas Festival takes place in my local vicinity every December. Upon entering the exhibition center, I was greeted by some folks selling the traditional Swedish beverage called glogg. The warm drink contains apple cider, raisins, almonds, and spices. Perfect for a winter day!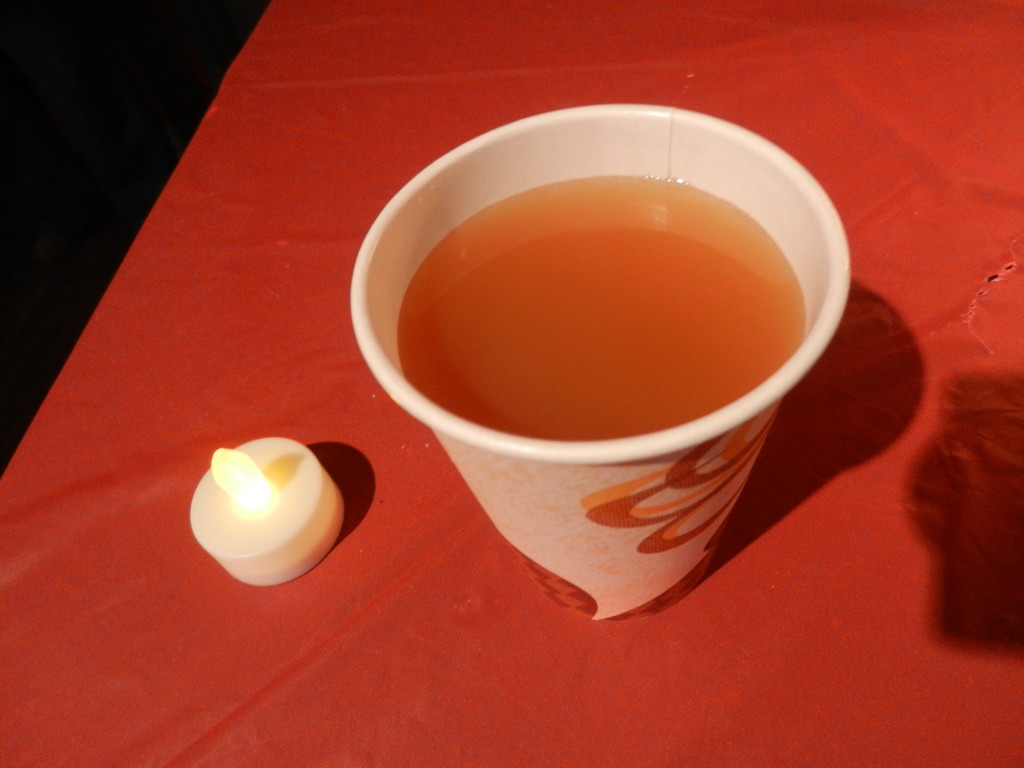 A procession takes place in which a girl representing Saint Lucy (Santa Lucia) leads the march. She is dressed in a white dress, wearing a wreath of candles on her head. The song "Santa Lucia" is sung by each of the boys and girls in the procession. Santa Lucia's Feast Day during Advent, coincides with winter solstice and is thus known as the "Festival of light". The choir sand a beautiful arrangement of Christmas carols from Sweden;the words being reminiscent of various holiday activities.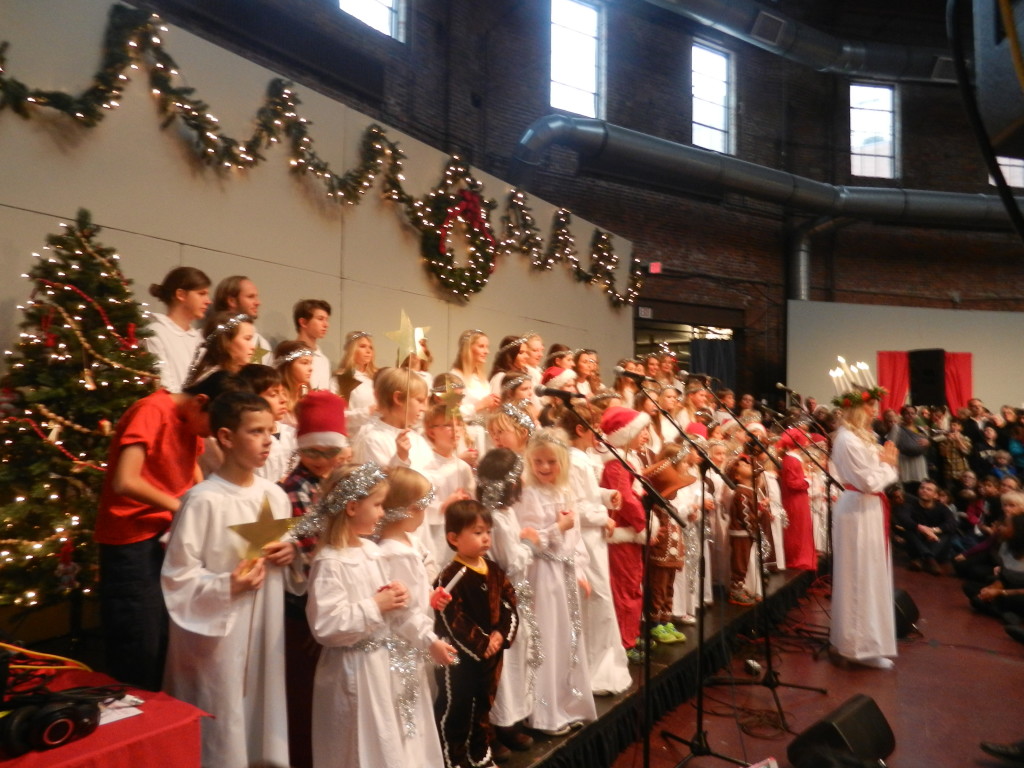 A second Santa Lucia procession took place during the afternoon.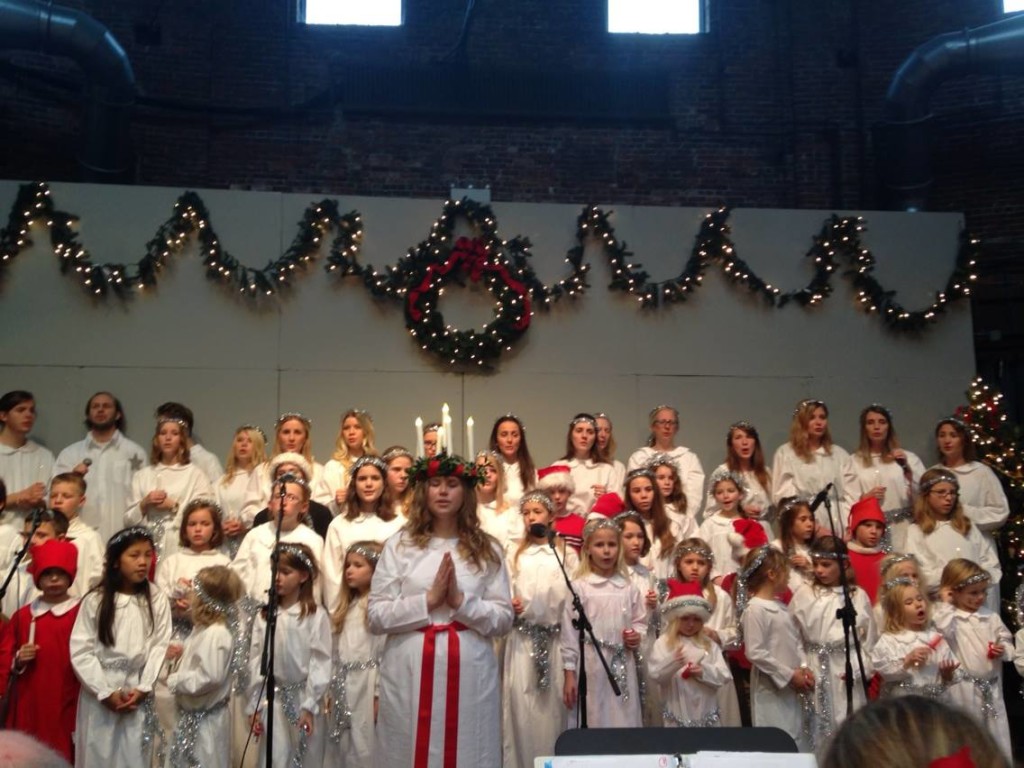 Several more groups performed Swedish Christmas Carols for the crowd.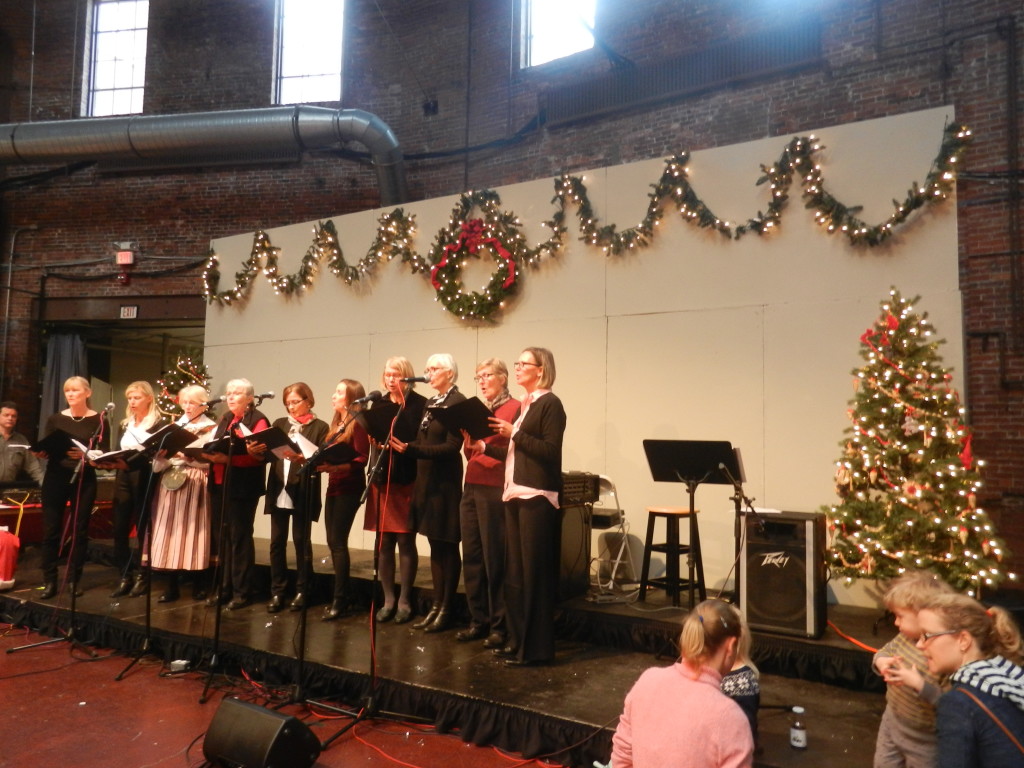 The performers donned traditional Nordic and Swedish attire.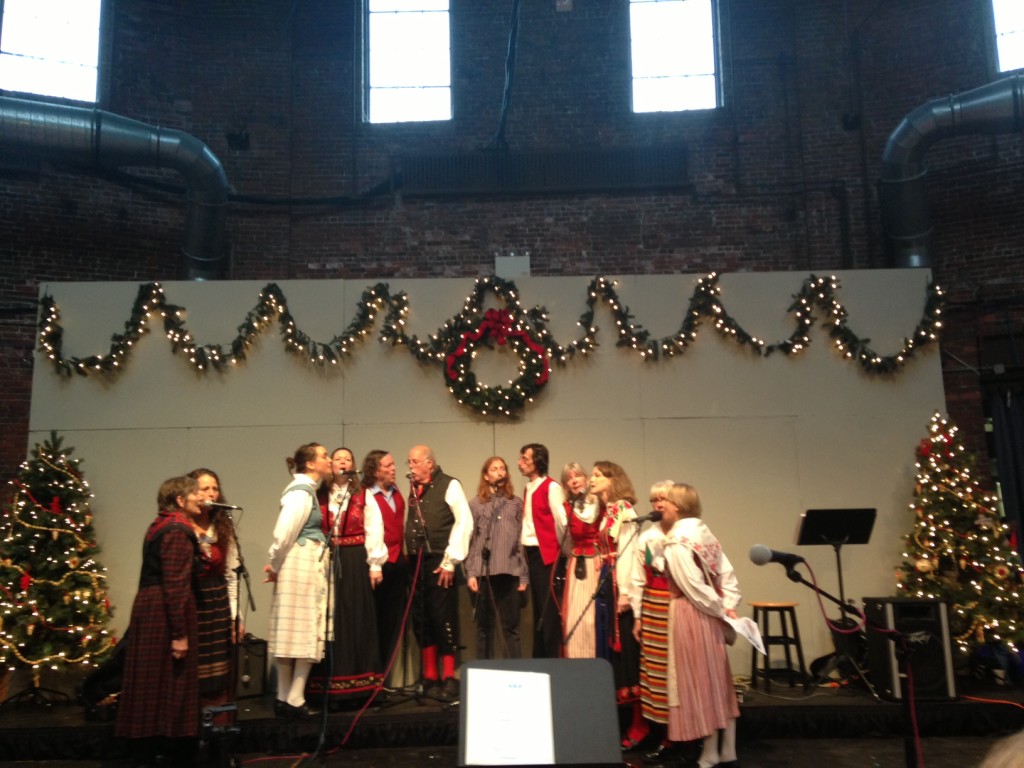 Swedish holiday crafts could be found at the vendor table displays. Wooden carved Santas and other holiday figures could be found.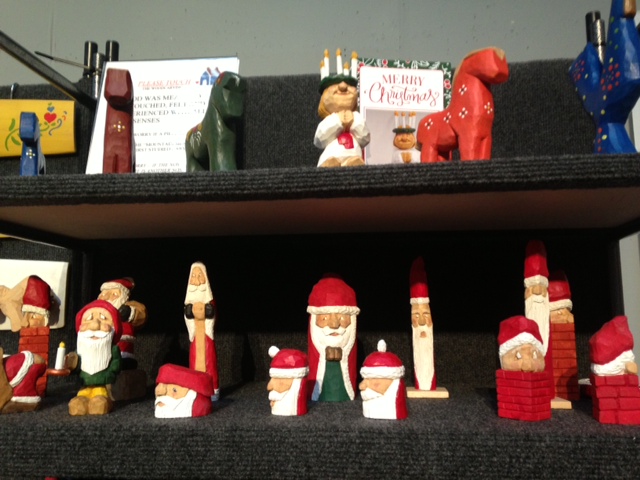 The center display area showcased Swedish breads, baked goods, sweets, and candy. I purchased some vegan gingerbread cookies that were manufactured in Sweden.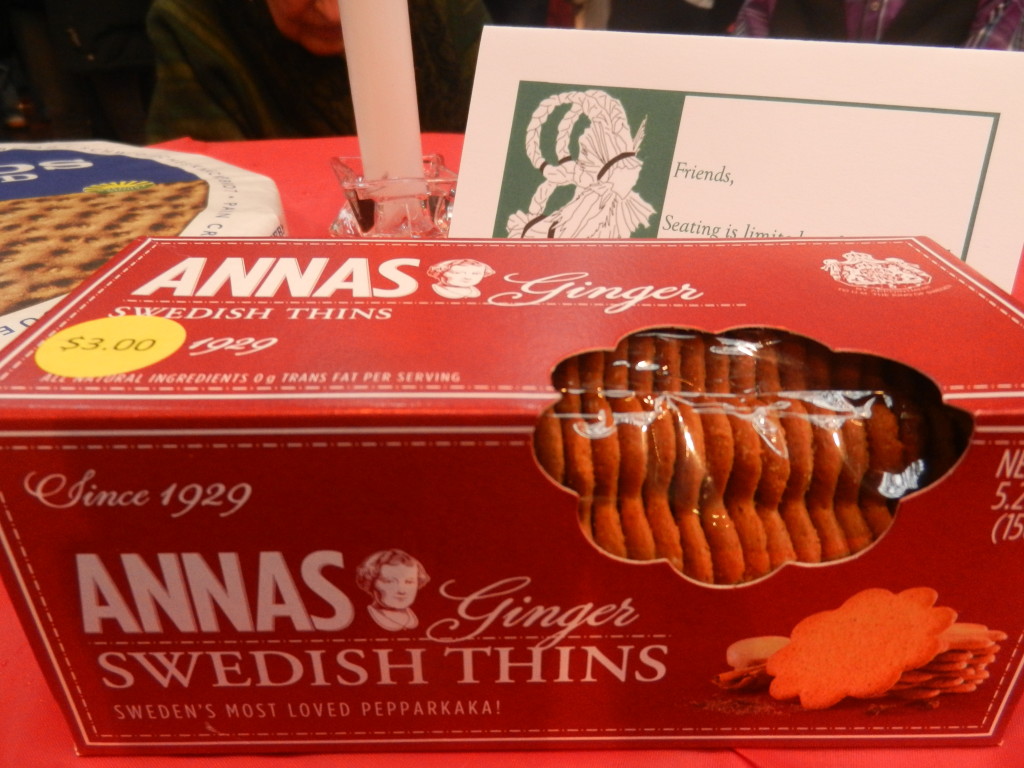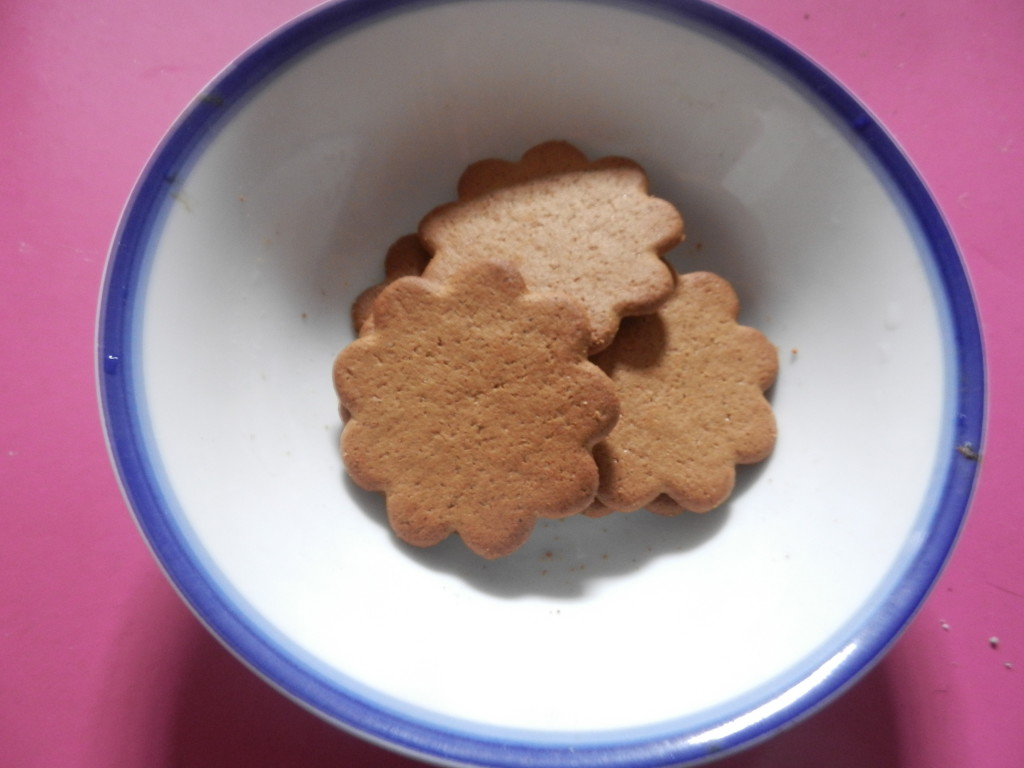 I also purchased some Swedish flatbread. The cracker-like texture will nicely accompany any vegan cheeses I purchase this month.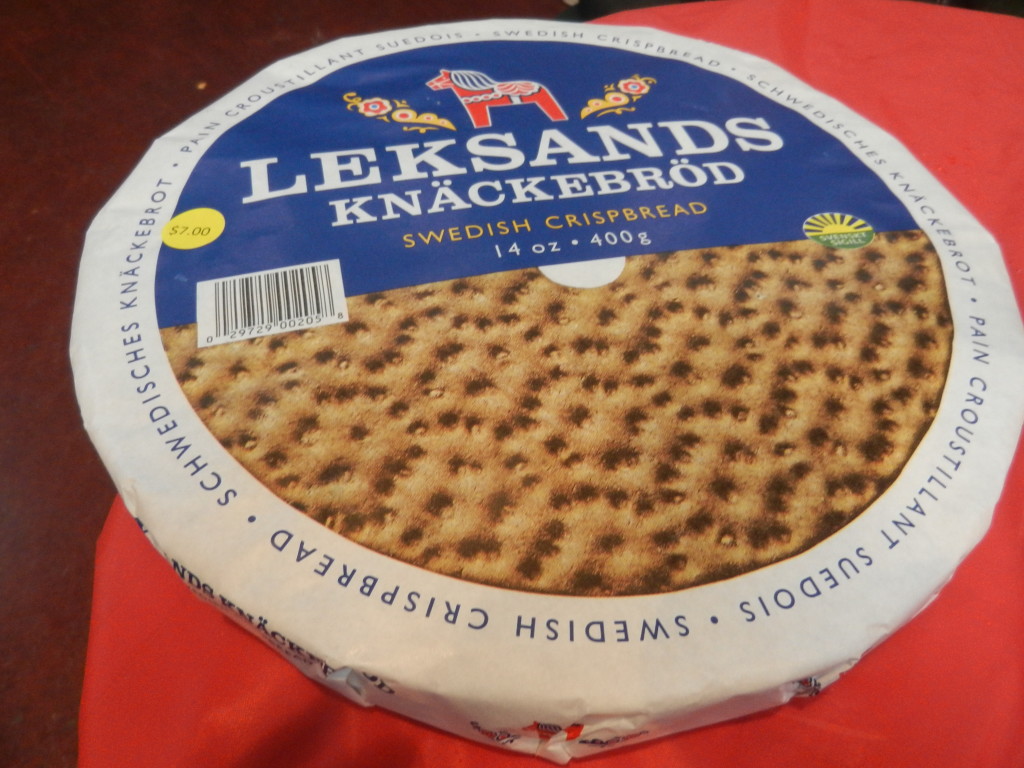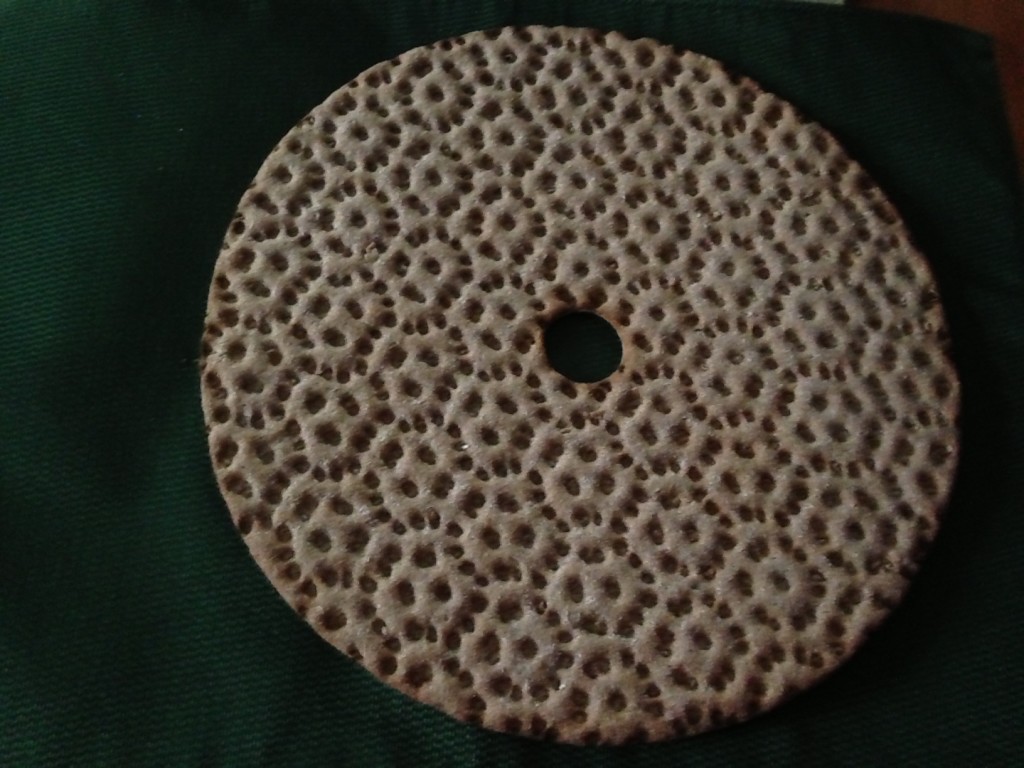 One of the beverage vendors offered a flavorful lingonberry juice from Sweden.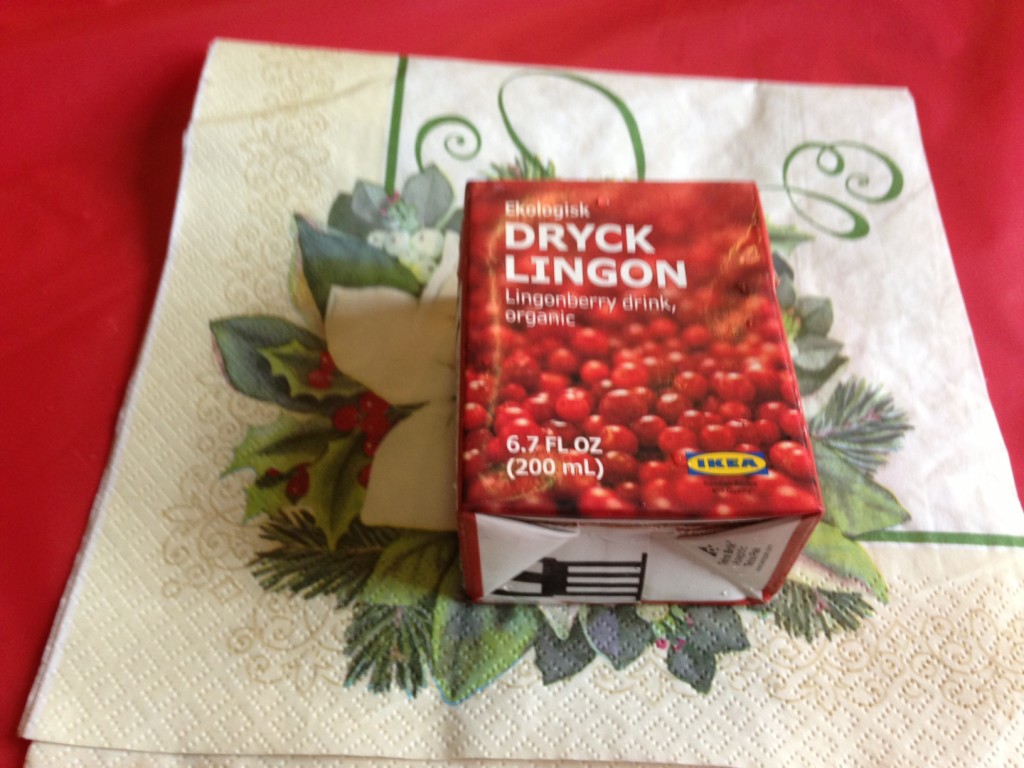 Back at the craft tables, I found that the Tomte gnomes were a popular item. I purchased a couple of small figures.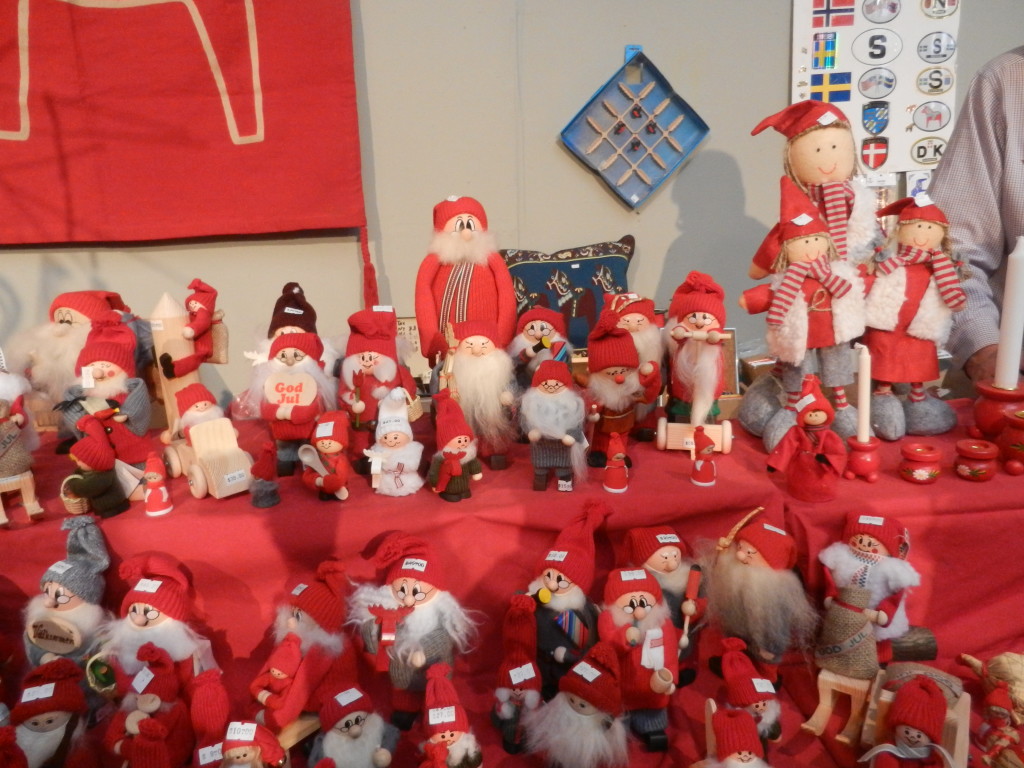 When I arrived home one evening, the mailman had made a delivery from Europe. The mince pies I ordered from the UK had arrived! Several baking companies in the United Kingdom offer vegan versions of their traditional mince pies. I purchased the Sainsbury brand ( Sainsbury Vegan Mince Pies) from The Brit Store. The package is marked non-dairy.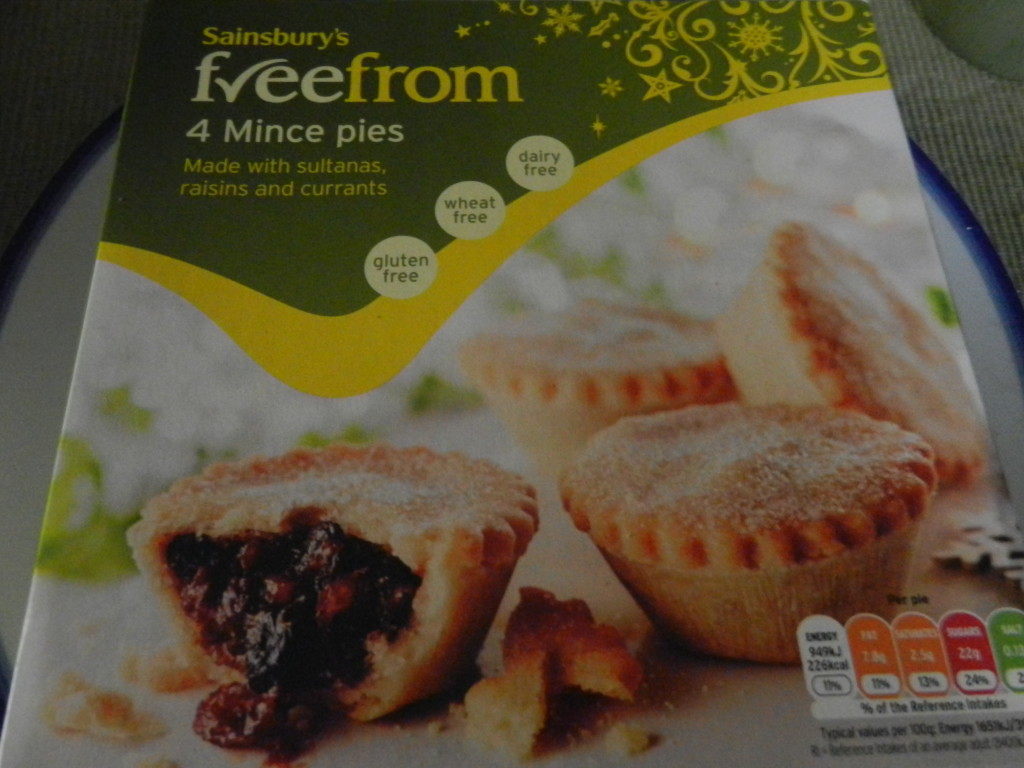 Four individual serving pies are included in the package. The flavorful mince pies made me feel as though I were spending my Christmas holiday in Europe! These mini-sweets are popular in England.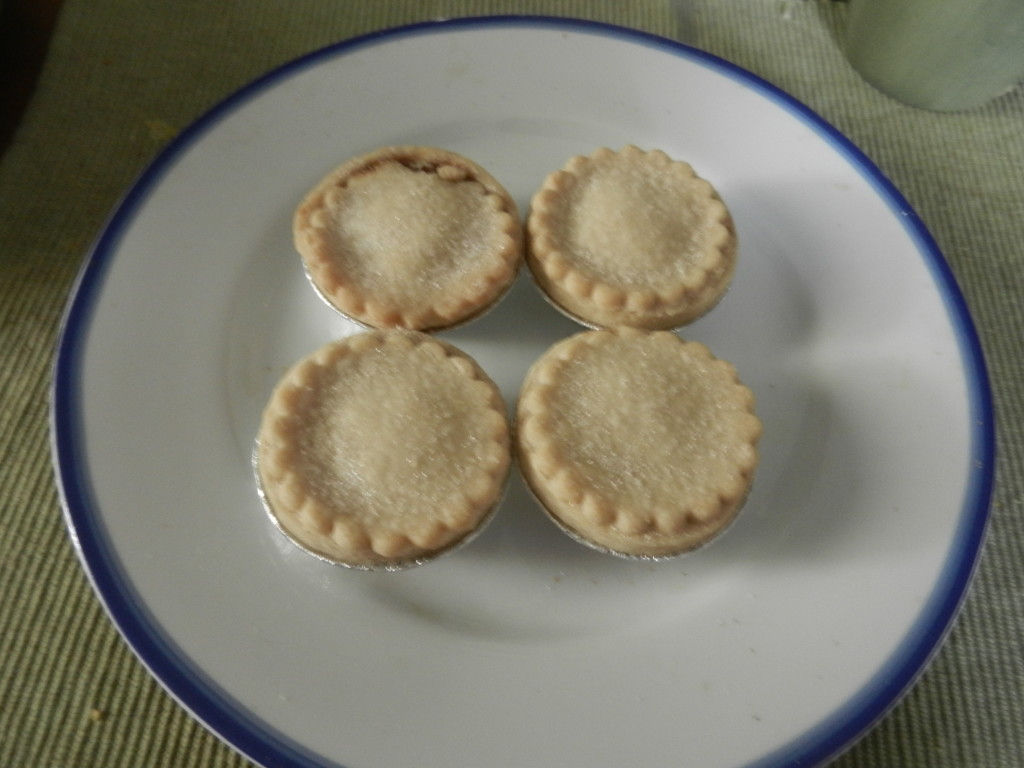 My British mince pie import left me yearning for more European-style holiday celebrations. As it turns out, the ever so popular "Christmas Revels" were performing in the Boston area this week. This year's performance would focus on Victorian England Christmas music and revelry!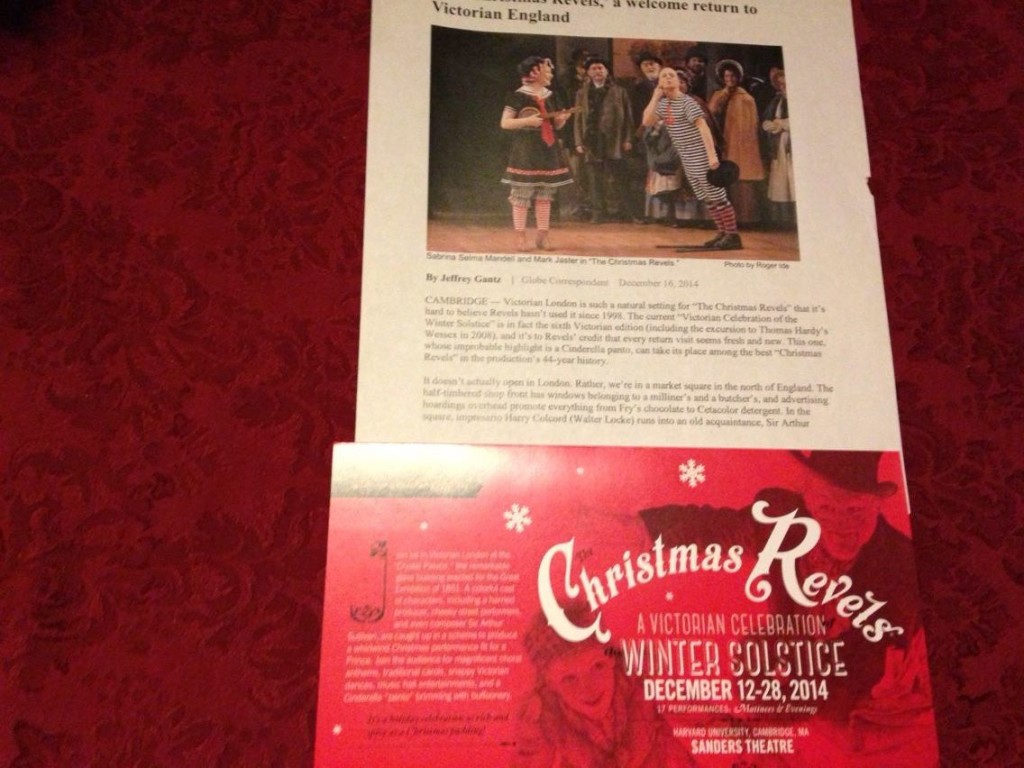 The performance included Christmas carols from Victorian England, audience singalongs, theatrical scenes, and local dance.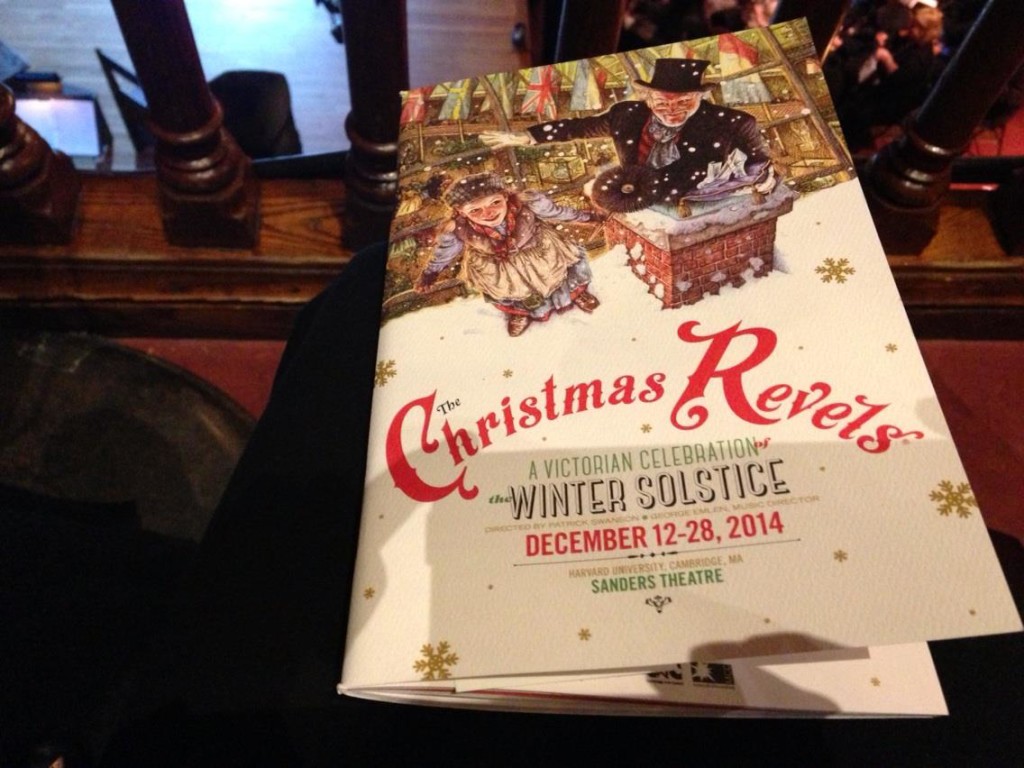 Although I had not traveled to Europe this past month, my imported European Christmas desserts and the European Christmas concerts I attended, made me feel as though I had! If you want to bring travel experiences to you during those times when you can not travel abroad, a quick google search for vegan European Christmas desserts and European Christmas concerts will make you feel as though you've traveled to the European continent!
Tweet This Post