An ice cube, a fly, a metal overhead door on the luggage compartment of a tour bus.. What do these things all have in common? They are all sources that can cause illness or injury during your travels! Now don't get me wrong.. I LOVE travel! I love airports for the excitement mounting in my thoughts while I eagerly await my journey. I love being on the flight and daydreaming about my upcoming adventures. I love BEING in my destination country and experiencing all that the local culture, landscape, food, and peoples have to offer. However, we must face reality too. Nothing is as glamorous as it initially appears. We must accept and yes even expect "the good, the bad, and the ugly" of travel!
Those who are familiar with my writing, know that I always focus on the positive experiences of travel. I am not trying to deter from that focus. This time, I am merely wanting to illustrate that bad things can happen, that you should prepare as best as you can to avoid unfortunate circumstances, and that you can frequently bounce back and enjoy the remainder of your vacation!
The particular countries and attractions to which I will refer, will not be mentioned by name, as to "protect the innocent". After all, it is usually not the fault of a tour company or the accommodations that these negative circumstances occur. The displayed photos are indeed from my travels. However, the photos that I display with each scenario below, were not taken at that particular destination. Only the last scene depicted in this article, is shown with its actual photos. This is so that we don't easily recognize or point a finger to any location, to associate it with a particular bad circumstance. Despite the scenarios that I am about to describe, I thoroughly enjoyed my trips abroad!
I will now share the worst travel experiences of my life: the injuries, "Montezuma's Revenge", missed bus connections, and so forth.
1. Food Poisoning – My travels to a particular country were hassle-free.. That is, up until my final meal there. The restaurant where my tour group dined was a spacious and clean establishment filled with customers. The meal was good. Nothing out of the ordinary seemed to happen during my visit to that country. I decided to go for some salad at the salad bar. The vegetables appeared to be in decent condition. However, I noticed a few flies swarming above the veggies. I was fine for a couple of hours. When my flight that afternoon took me to a neighboring country, I fell ill shortly after arrival. The hotel staff told me that they would send for an English-speaking doctor. When he arrived, it was obvious that he had not mastered the English language. In fact, he could not speak any English at all. Fortunately, I could speak enough of HIS language to describe my medical symptoms of nausea and so forth. What caused my malady? Could it be the flies carrying disease over the salad bar?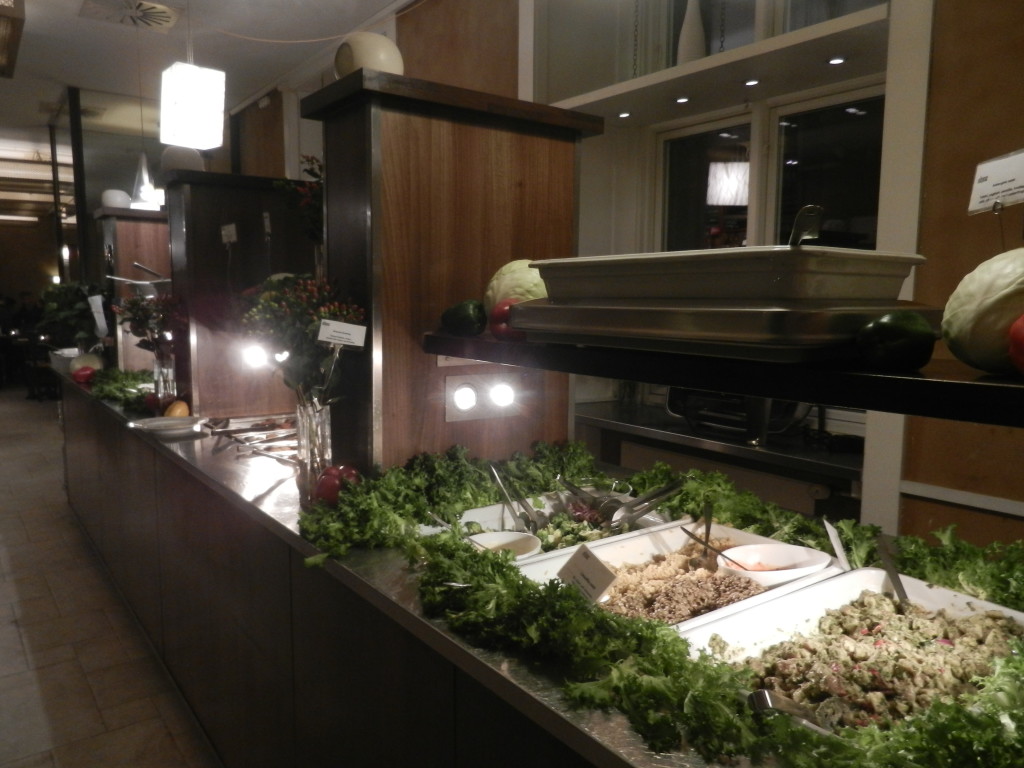 Or could it be an effect of poor air quality on my incoming flight, as the doctor suggested? OR was it the food itself? It most likely was one of these possibilities. He gave me some medicine for my aches and nausea and I was well enough to join my tours on the following day! With quick and proper care, your condition can turn around soon enough for you to enjoy the remainder of your travels!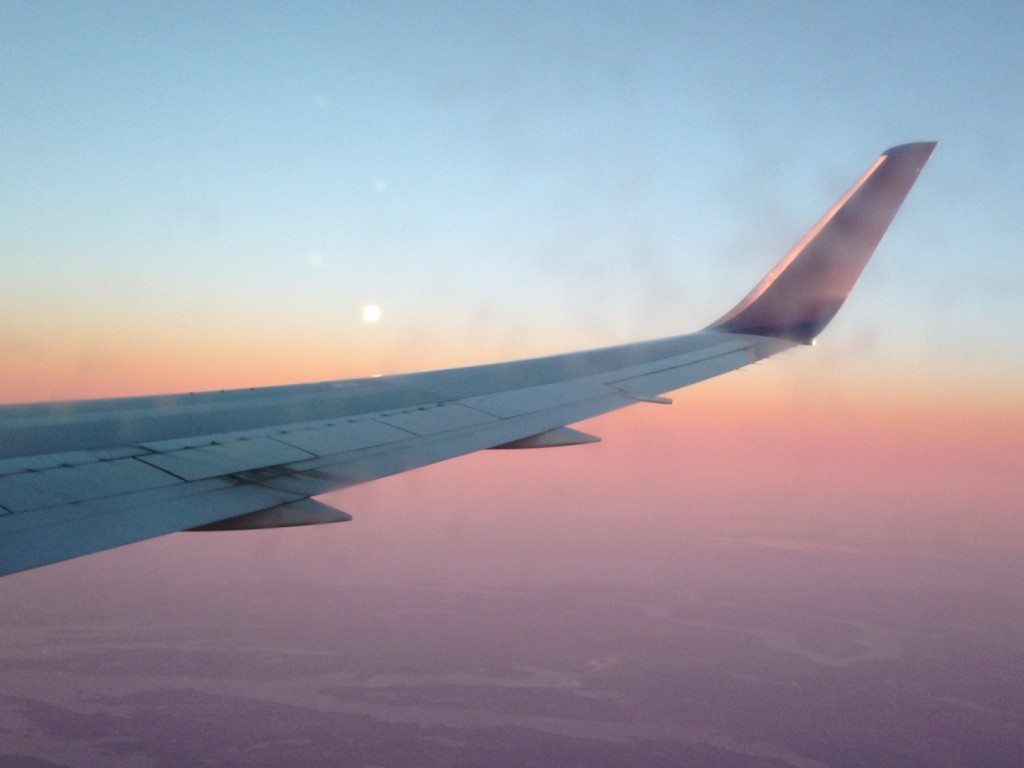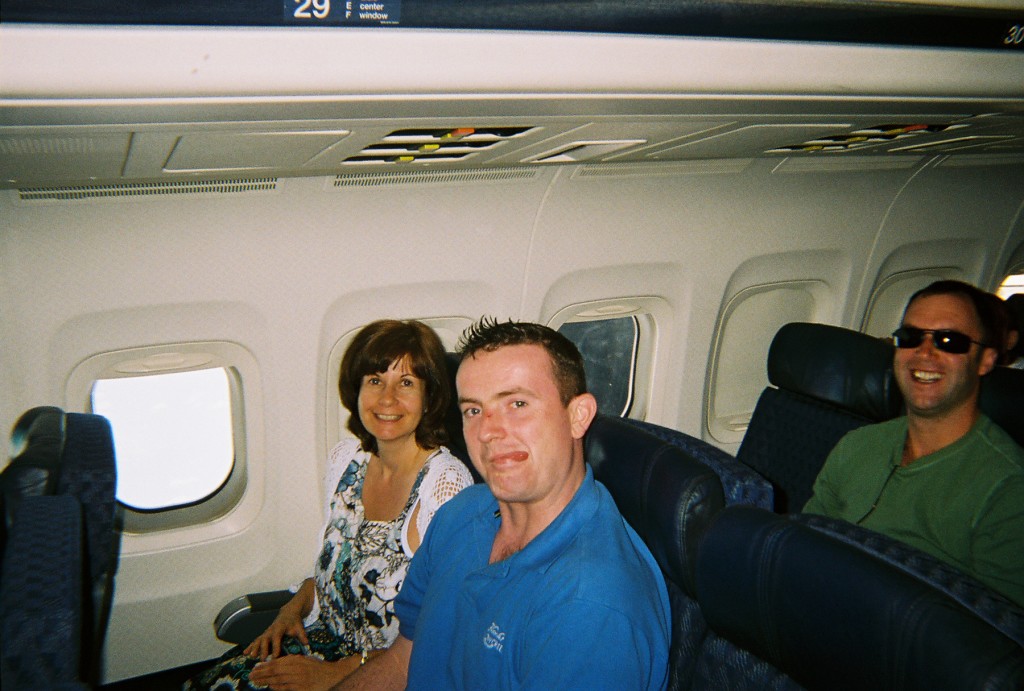 2. Bad Water & "Montezuma's Revenge" - Bacteria-ridden water can also cause "Montezuma's Revenge", as they say! In many parts of the world, tourists are warned "not to drink the water". I typically abide by those rules! However, the ice cubes in your beverage can also be a culprit! At one particular destination, I drank some orange juice with my breakfast. Apparently the ice cubes were made with the local water, not from the supermarket. Again, I was fine for a couple of hours. During my train ride to a popular attraction, I threw up. The nausea started to kick in! Upon arrival at the touristic site, I threw up violently at the entrance gate! Fortunately, a doctor's office was located just meters away. He gave me an exam and an inoculation for a mere $35US, while I reclined to alleviate the sick feeling! He stated that within 15 minutes I would feel well enough to join the tourists. Indeed, he was correct! Within 15 minutes time, I was able to get up and even RUN to catch up with my tour group and enjoy the attraction tour! My meals in several other countries(four total) caused extreme nausea also. In one particular country, my symptoms and pain were to the extent that I didn't think I would survive! The stomach pain and sensations were excruciating! However, everything turned out just fine! Was it the water in the ice cubes? Was it the meal itself? Either or both are good guesses!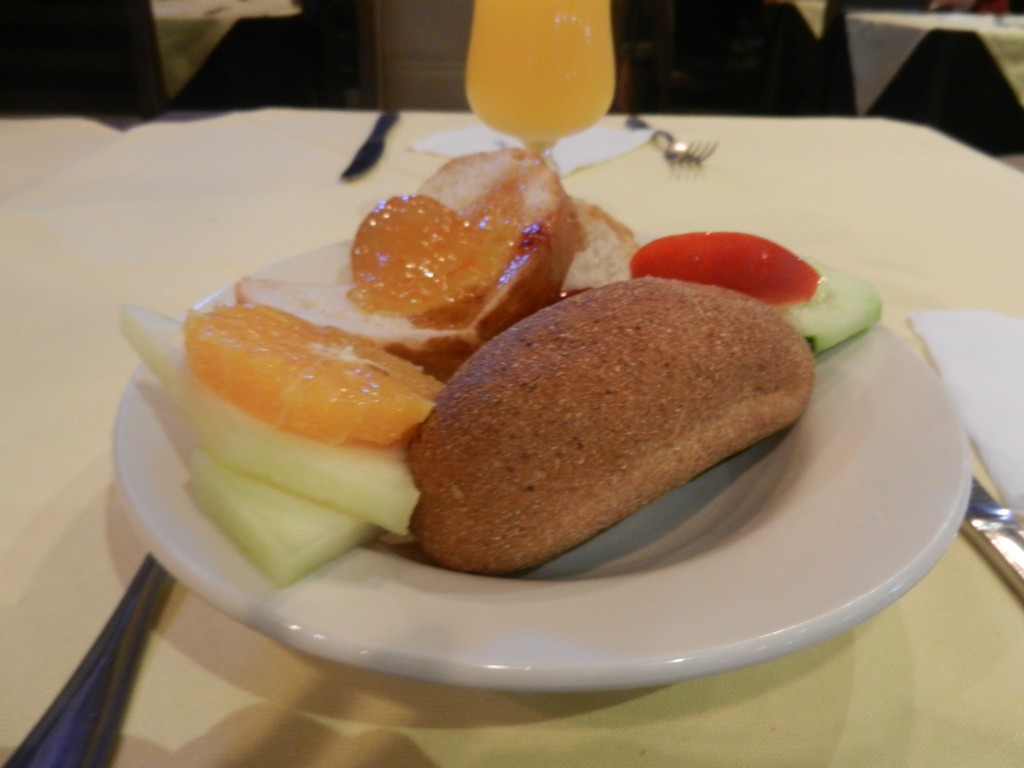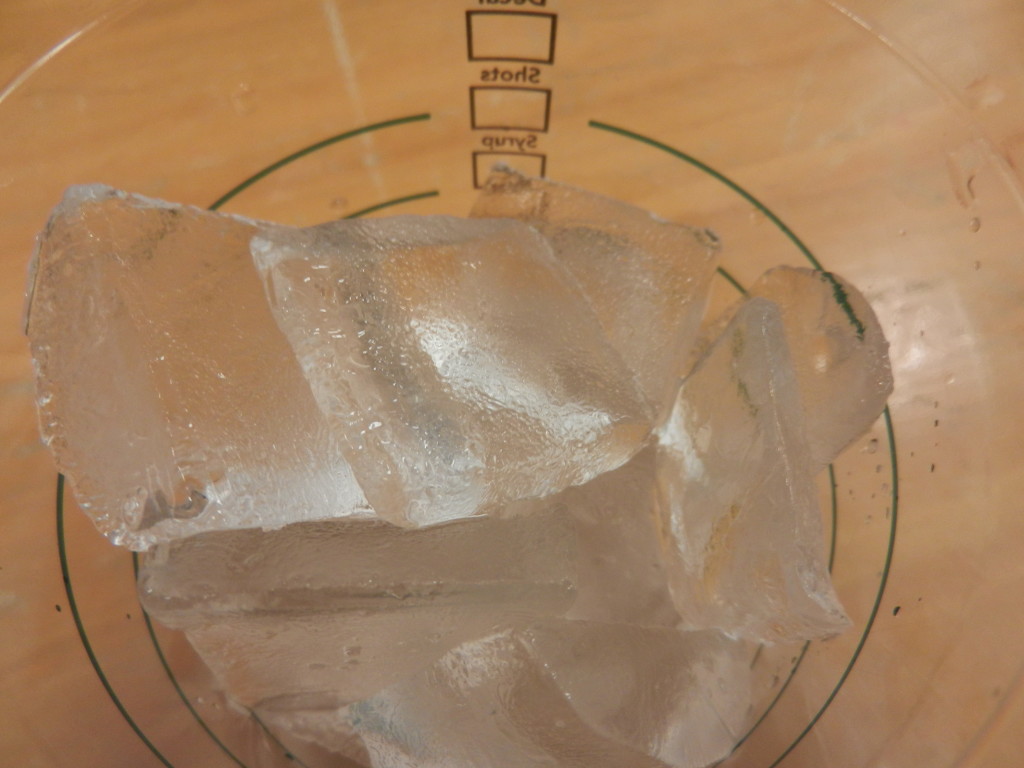 3. Altitude Sickness – Altitude sickness is another common woe that befalls many a traveler. As a well-prepared traveler, I had taken some prescribed medication for this very reason, prior to my trip. This mountainous region took my breath away, both figuratively and literally! In general, I fared much better than most of my fellow tourists. However, it was still quite a feat to even climb one step on the stairwell or to walk across the field. It felt as though my foot was weighted down with lead, as well as my stomach. Every step took what appeared to be an exorbitant amount of energy to accomplish! Regardless of this inertia, I was able to maneuver around comfortably enough to experience and enjoy my daily walking tours!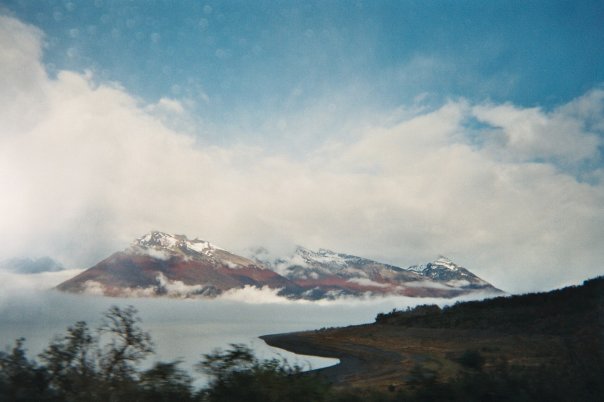 4. Injury & Concussions – Sometimes to be more budget-friendly, I chose to take overnight buses between my destination cities. You really need to be observant during evening travels. Things can go "bump in the night"..literally! I learned this the hard way! After a fairly length bus ride, we were told that we needed to switch to yet another one. Every time we had an overnight journey, I waited for the bus driver to remove my luggage from the luggage bin. That is, until one fateful night. It was quite late and I was concerned about potentially missing that connecting bus, so I decided to grab my luggage myself from the bin. The luggage compartment was located on the side of the bus under an overhead door. Well.. when I stuck my head in there to grab my luggage, I stood up too swiftly and banged my head on the compartment door above my head. The hard metal surface made me shriek from the impact on my head. Ouch! Ouch! Ouch! Although it hurt, I ignored it for a few days since pain was common for me at this point: sore shoulders from carrying tote bags, back pain from cramped sitting quarters, and headaches from various noises were all "par with the course". Four days later, the severe nausea, tight headache, sharp neck and shoulder pain, and dizziness set in. Yes, I needed to get to a doctor pronto! The tour agency asked its English-speaking guide to accompany me to the nearby hospital. I received a cat scan of my brain for free due to their free medical care for all. The exam showed no brain bleeding. Thank goodness! (However, my own local hospital upon arrival back in USA, confirmed that I had a concussion. Physical and emotional rest were prescribed for me). I was able to return to my tours the following day, after getting some much needed rest.
5. Missed Bus Connections – And speaking of buses.. I have had yet another unsettling experience with a bus excursion. Another region..another overnight bus. No injuries this time. Instead, my tour guide was misinformed and in return had misinformed me about my overnight bus. Apparently it was not a direct route. It stopped in some town that was not known to me. Where was I?! Due to its arrival time, I ended up missing my bus connection(since my guide didn't realize I need a connecting bus that left at a particular time) and thus worried about potentially missing my scheduled tour in the morning. But there were more immediate concerns on my mind. This was an inter-city bus. I was the sole English-speaking rider. Yikes! When I arrived at the final bus stop in this city unbeknownst to me, I tried speaking with the attending bus company representative. His broken English convinced him that I needed assistance, as he glanced upon the incorrect info on my bus ticket. He brought me inside the huge bus depot and found an employee whose brother spoke some English. She put me on the phone with him while he explained to me that his sister will try to get me to a proper connecting bus. After what seemed like an eternity of panicking, she brought me to a bus line that actually still had tickets remaining for the correct destination, leaving during the wee hours of the morning! She called my tour company's owner and he assured me that he would reimburse me for the new ticket that I had to purchase for this other connecting bus. I proceeded back outside to await the next bus arrival. But to make matters worse, there was some kind of political protest at the bus station, with protesters beating on drums and setting off random loud fireworks between their loud verbal rants. I was scared! What on earth was going on here in the middle of the night?! It turned out to be a celebratory 'send off' for a young person entering the armed forces. No cause for concern among tourists! Fortunately, my connecting bus finally arrived to whisk me away to my proper destination! I arrived at my destination just in the nick of time to meet my guide, freshen up, and embark on my scheduled tour! Whew! Crisis averted!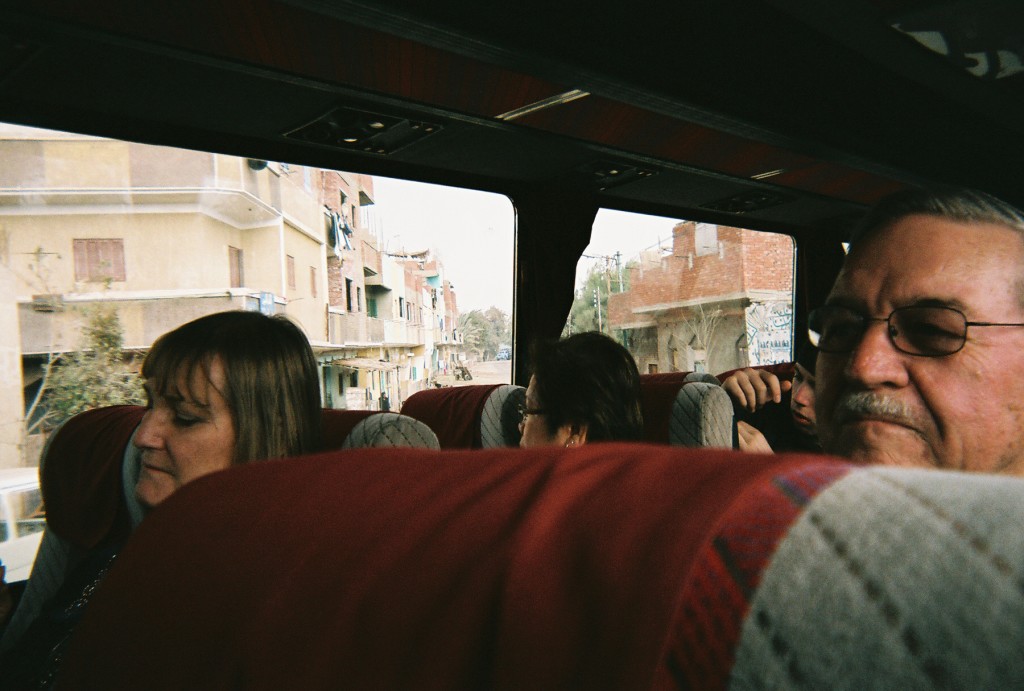 6. Smoke/Fire on Transportation – Yet another holiday tour brought a new and somewhat frightening experience under my belt! My tour group was cruising along the waterway in a small boat, when all of a sudden we smelled smoke! We saw smoke! The engine in the back of the boat started spewing thick gray smoke. Could our small craft be on fire?! We were terrified at the thought! Our quick-thinking and alert captain then shut off the engine and asked for volunteers among the tourists to start "rowing" the boat with oars until hopefully another boat would see us and offer to help.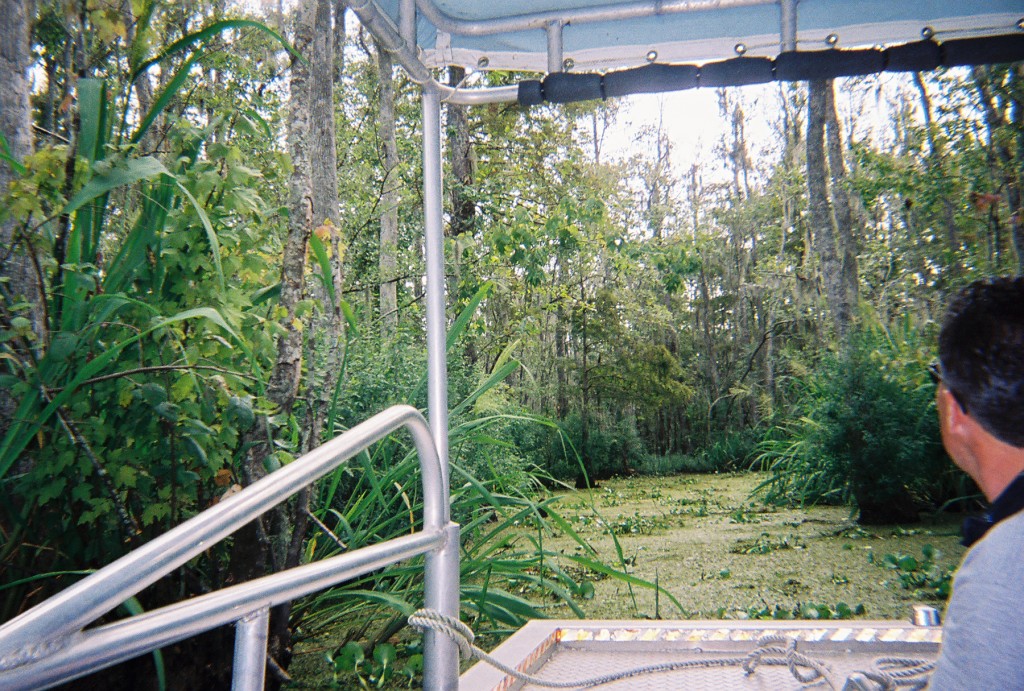 Dangerous creatures lurking in the waters!! – As if this wasn't enough, we noticed a group of crocodiles in the not so distant view! One of the crocs started jumping out of the waters, flashing his grin then flexing his jaw wide open! Just what we needed at this point!(NOT!). Fortunately, they did not proceed closer to our small boat! Another boat did indeed appear and pulled us to safety with ropes, to a nearby island. Another crisis avoided! The small island was a tourist base for getting snacks and unwinding before or after their cruising. Our captain had us board a different small boat, with a working motor, which brought us safely back to our starting point.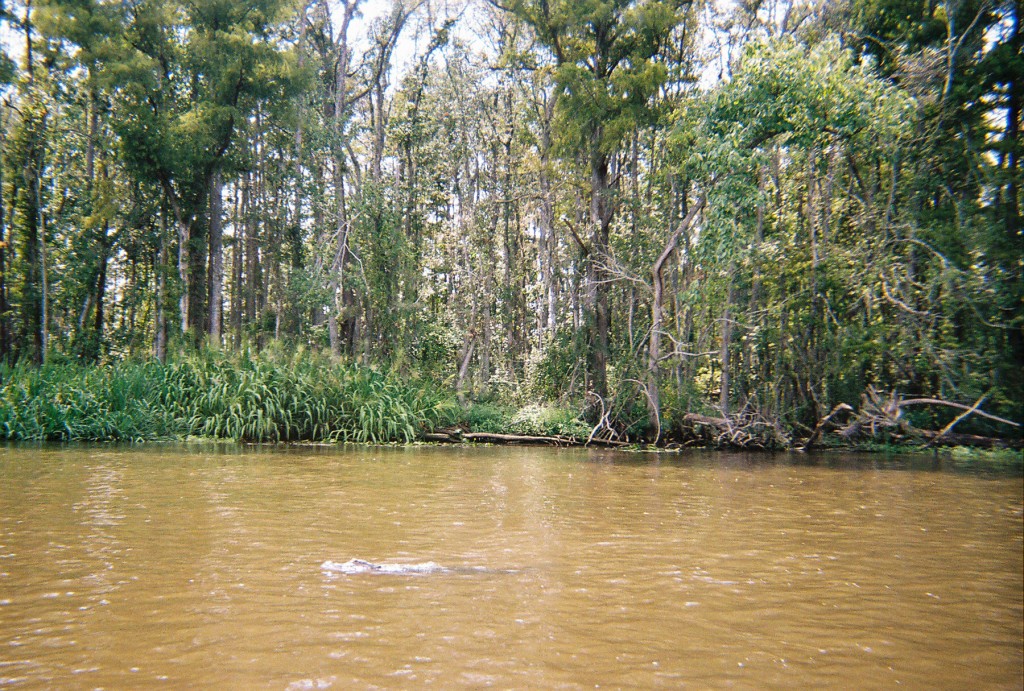 7. Insect Bites – The final travel emergency I'd like to share is an unusual experience I had during a pleasant dinner by the waterfront. My meal was delicious. The scenery was breathtaking. While I was soaking it all in, I felt an itch then a pain on my right foot. I looked down at it and noticed it had swollen up like a balloon! What could it be?! I recalled that earlier in the day I had taken a ferry to a nearby island to visit a tourist attraction. Had I been bitten by an insect as I walked through the brush and tall grasses? Had a creepy crawly thing bitten me as I strolled along the shore prior to my return trip on the boat? I may never know for certain! Back at the hostel, the manager suggested I go to the hospital up the hill. For a measly $50, the emergency room doctor examined me and gave me some ointment for my foot. I applied the ointment each day for the remaining seven days of my trip. Would my foot shrink down to its proper size so that it would fit into my sneakers on the day of my returning flight home? My foot was in pain during the rest of the week. To alleviate some of the pain, I kept my foot elevated on the bus tours. I was able to enjoy all of the remaining tours on my itinerary. Fortunately, my foot did return to its normal width just in time for my return journey back to the USA!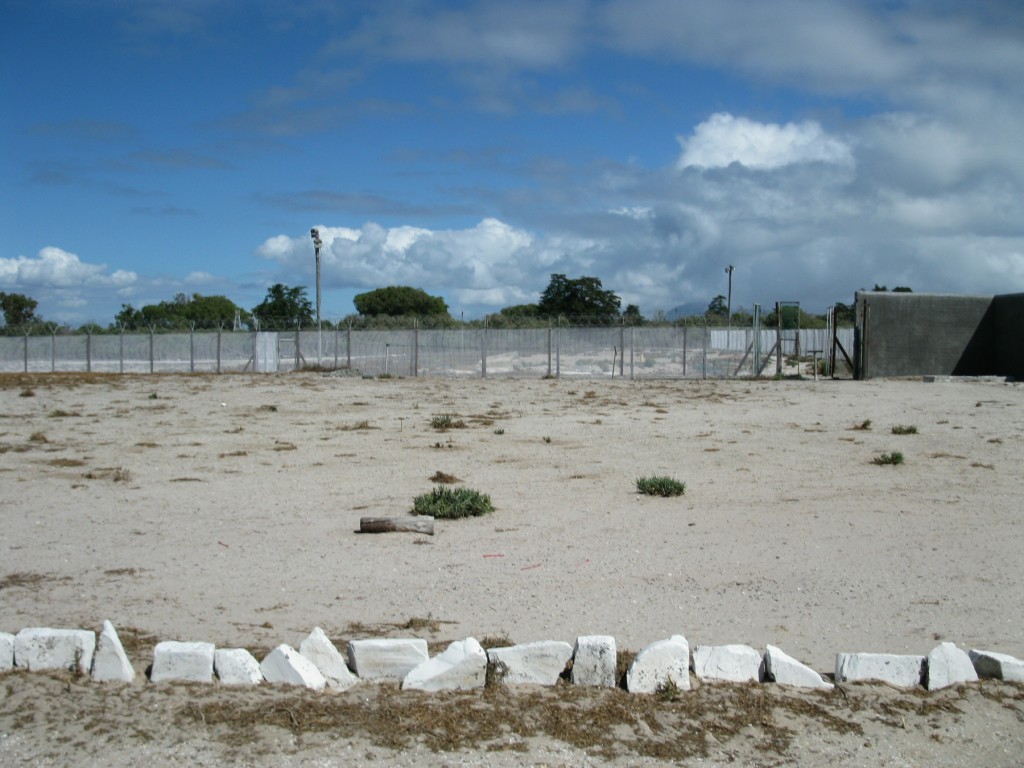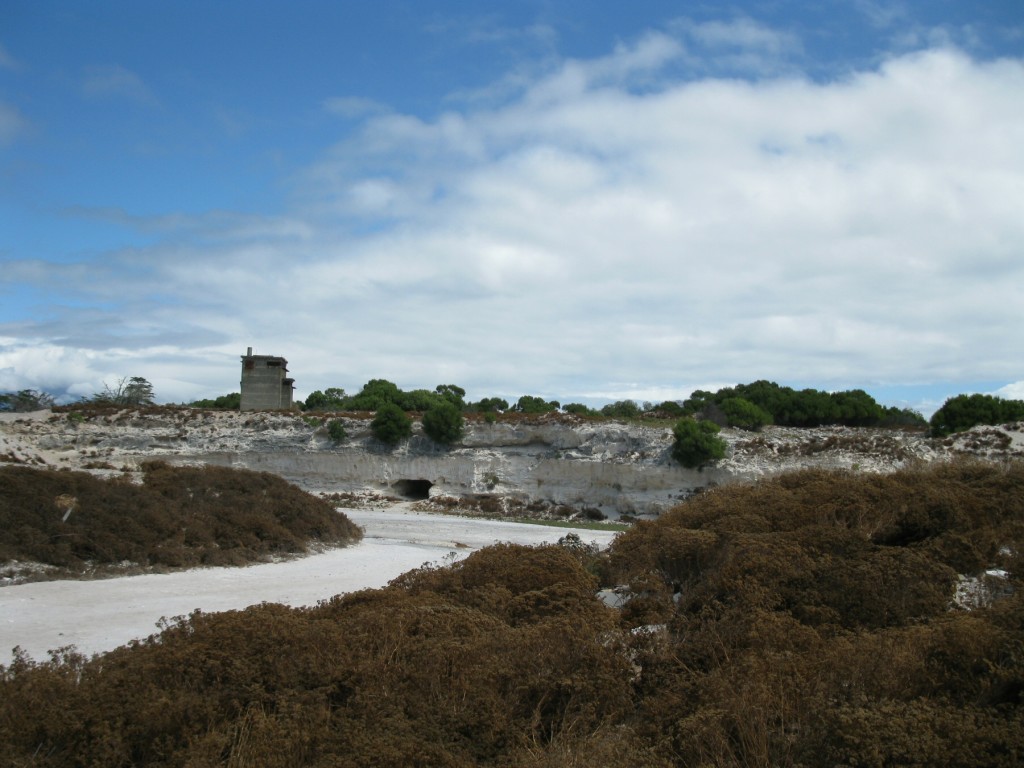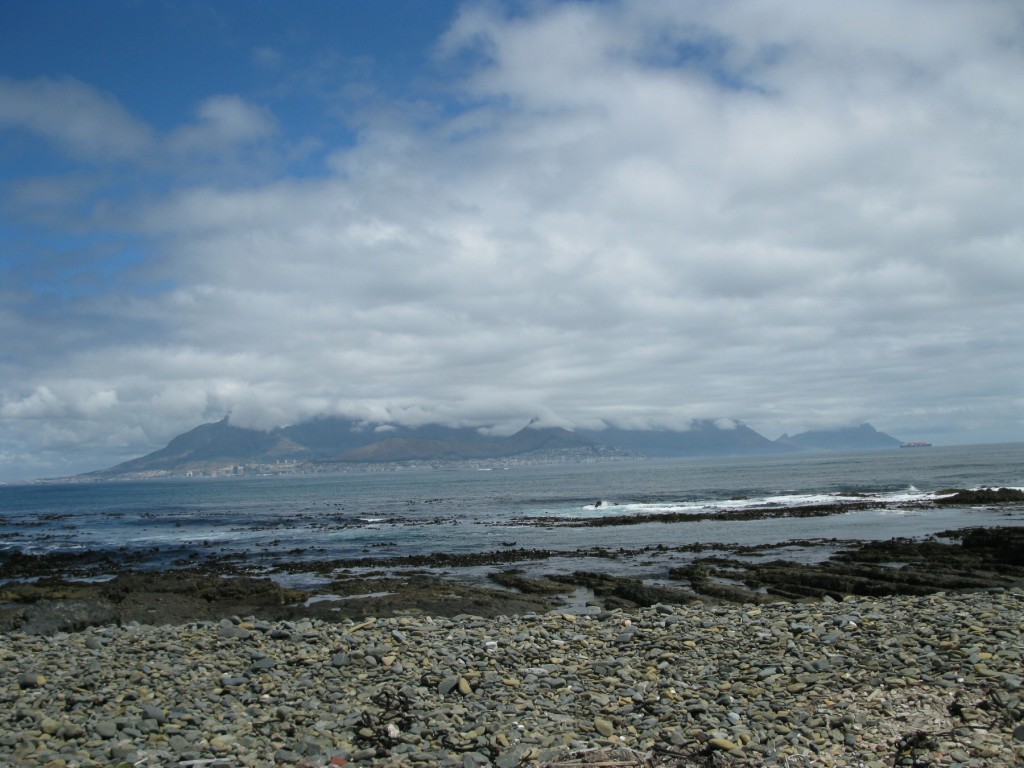 All in all, the majority of my travel woes resolved themselves in plenty of time for me to enjoy my travels! I did not let these negative and somewhat frightening experiences destroy or take away from my holidays. With some slight logistical adjustments and a positive attitude, I have been able to truly focus on the positive and appreciate all of the spectacular adventures that world travel can bring! With a little pre-planning, caution, and a enthusiastic attitude, you too can experience the joys of travels!
Tweet This Post