The Summer season abounds with outdoor festivals! Music, dance, crafts, and food offerings are plentiful at these events. As a travel & culture enthusiast, multiple festivals had secured a dedicated spot on my summer agenda! During late August, I spent the afternoon at the Southeast Asian Water Festival in the cobble-stoned mill town of Lowell, Massachusetts. After all, visiting a cultural festival can wonderfully prepare you with useful insight for future travels to those countries! These fabulous festivals may introduce you to the culture of a particular region or to the vegan-friendly options of your upcoming vacation destination. This particular festival showcased the music, arts, dance, and food of places such as Vietnam, Cambodia, Laos, Thailand, and Burma.
The Merrimack River flows along the Lowell region in northern Massachusetts. Hence, it was the perfect place for the Dragon boat races. Several teams rowed fearlessly along the waters until one by one various teams were eliminated and a winner was declared.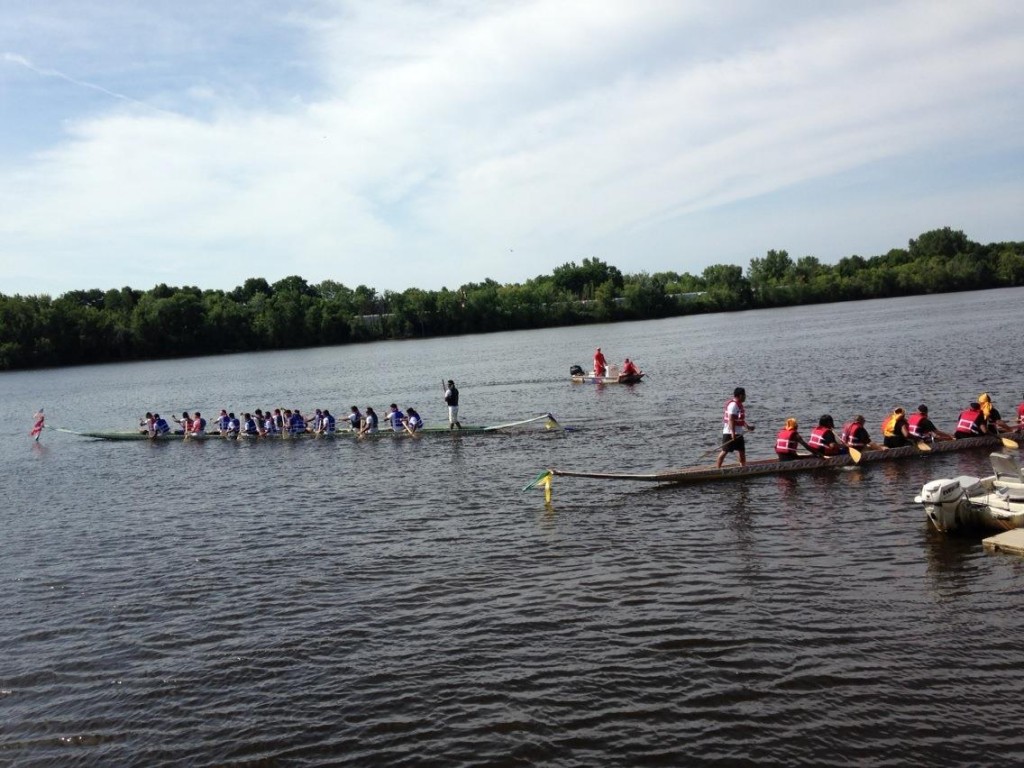 One of the first food vendors I came across, was displaying an intriguing item that I had never seen in the past. Tall and mighty sugarcane stalks had been carved into shorter vessels containing a sweet purple sticky rice treat. As it was vegan, it was time for me to try this extraordinary find! I must say..it was delicious indeed! It is eaten by scooping out the rice using your hand. When you can no longer reach into the stalk, you are required to break it open into two lengthy pieces to eat the remainder of the rice. If I see this food during any upcoming travels to Vietnam or Cambodia, I will be prepared with the knowledge on how it is eaten! My beverage to wash it down was obviously its sugarcane juice.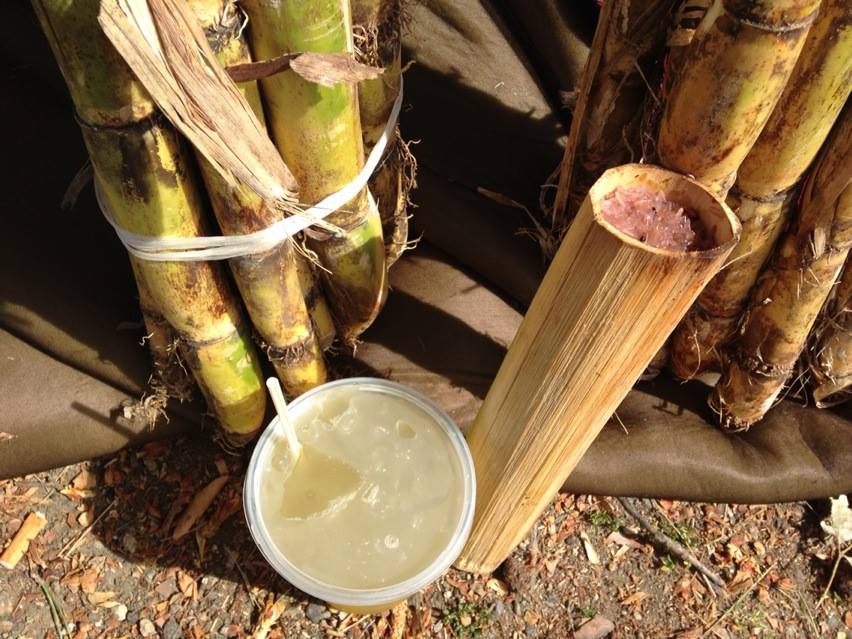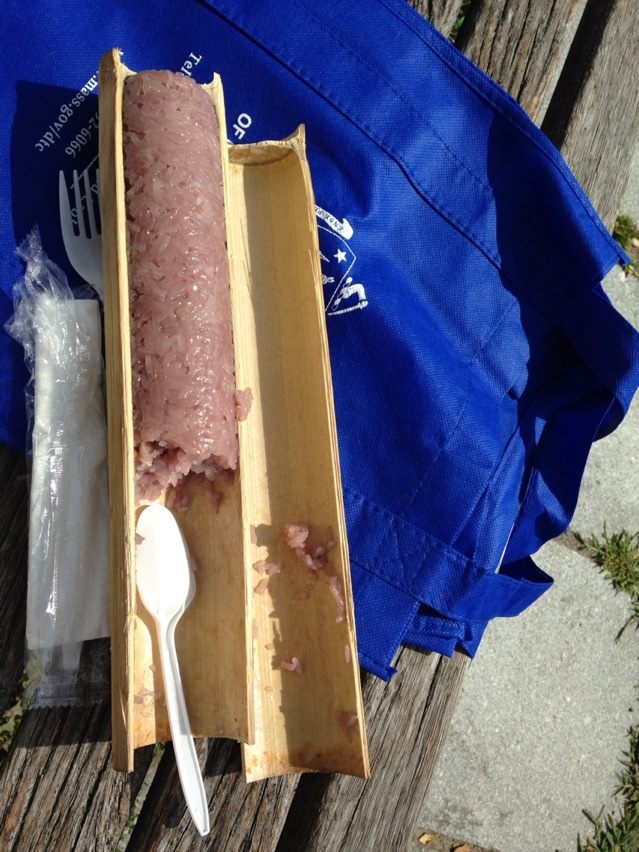 Another festival 'favorite' of mine was my encounter with containers filled with various Southeast Asian fruits. Rambutan, longan, and lychee were ripe and ready to consume. I enjoyed eating some lychee! Vegan-friendly exotic fruit is another reason to look forward to future travels to Southeast Asia. I highly recommend sampling all of the local fruit.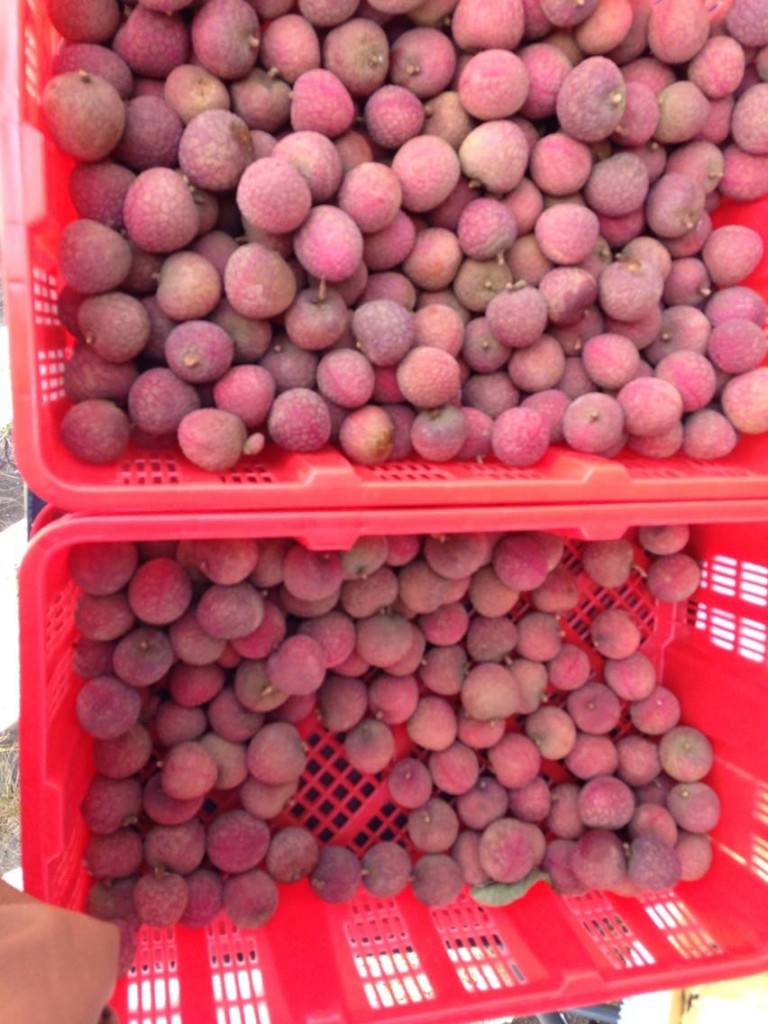 I stumbled upon a food vendor table that offered several vegan Burmese lunch appetizers and meals. Tofu salad, tofu and kidney bean fritters, and noodle salad. Later in the afternoon, when my hunger pangs arrived, I knew that I would return to this vendor for my lunch.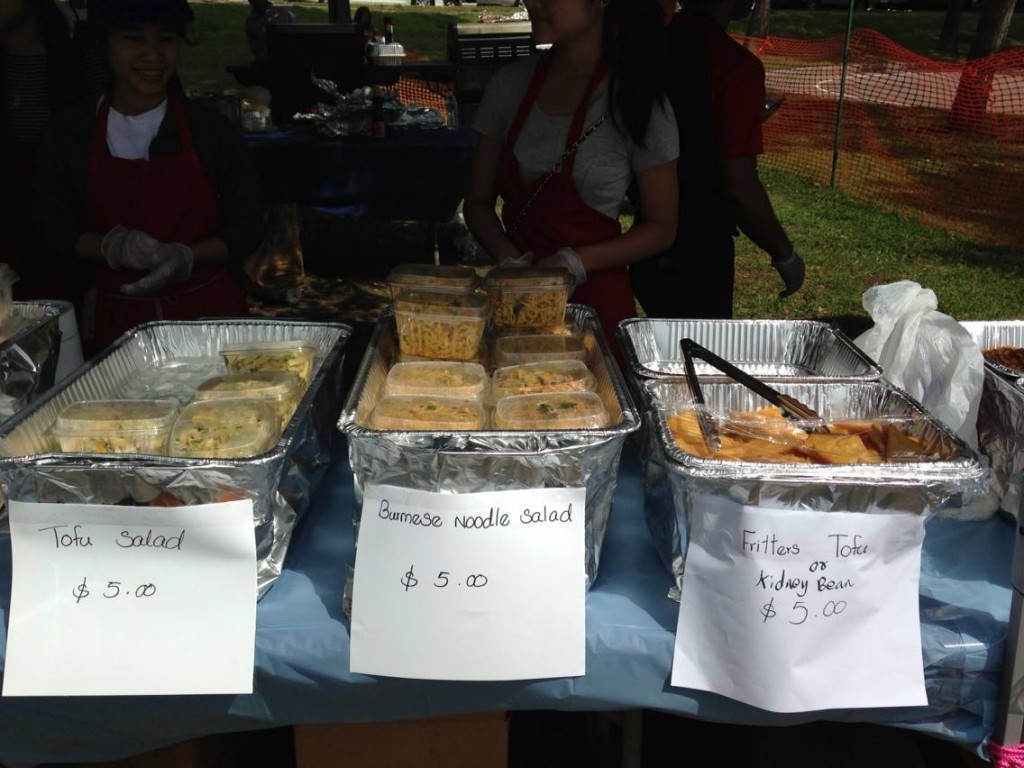 Crafts items such as intricately woven baskets were proudly displayed for purchase.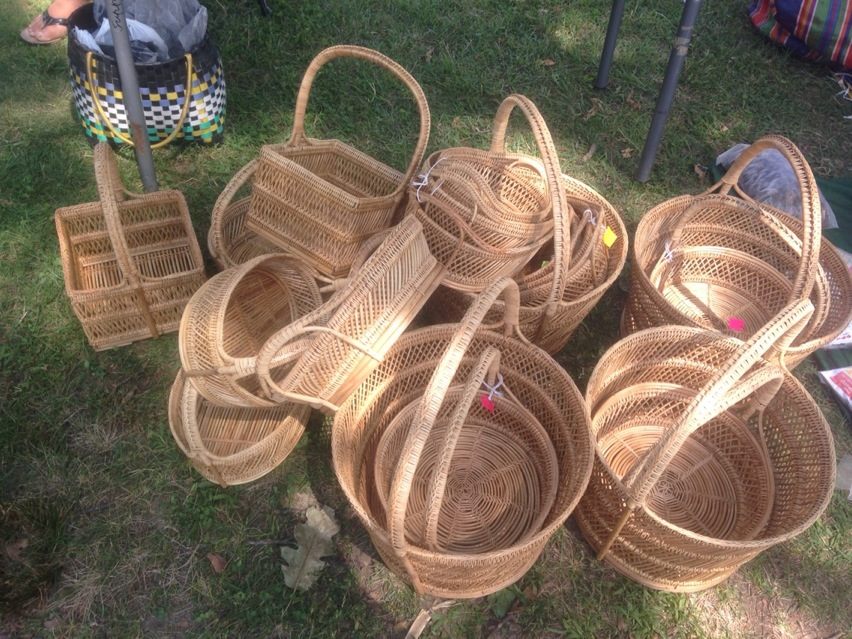 Spectacular art work by Cambodian artists represented scenes from the Cambodian countryside, renowned landmarks such as Angkor Wat, and the closeup expressiveness of its people.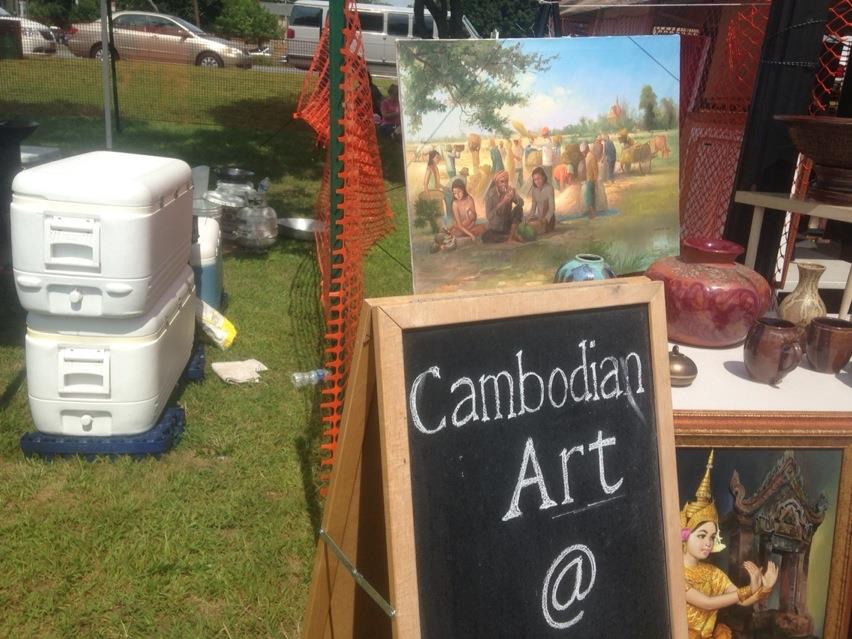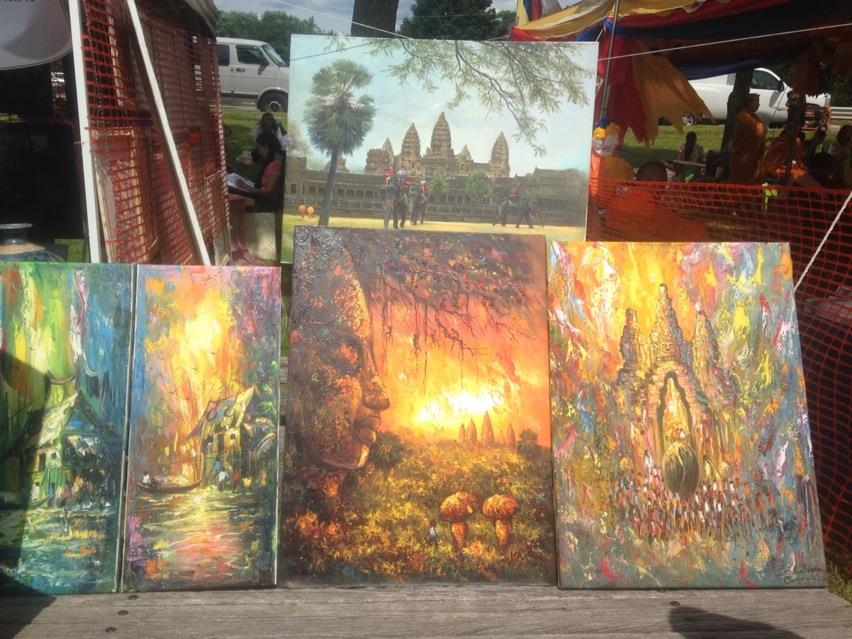 Buddhist monks in their bright orange garb sat soulfully still in contemplative pose, surrounded by vibrant flowers, while incense permeates the air.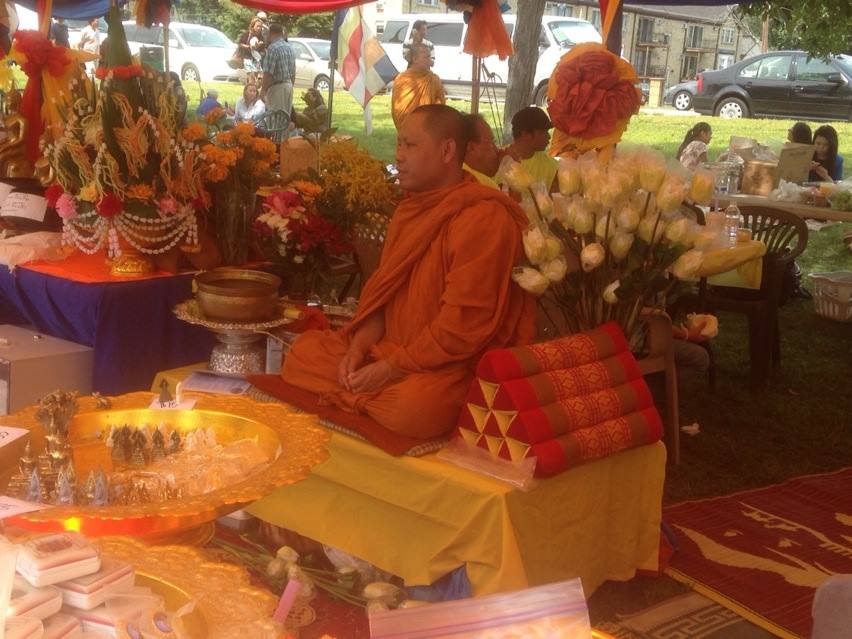 Within the same tented area, a group of young women in traditional Cambodian attire performed local dances.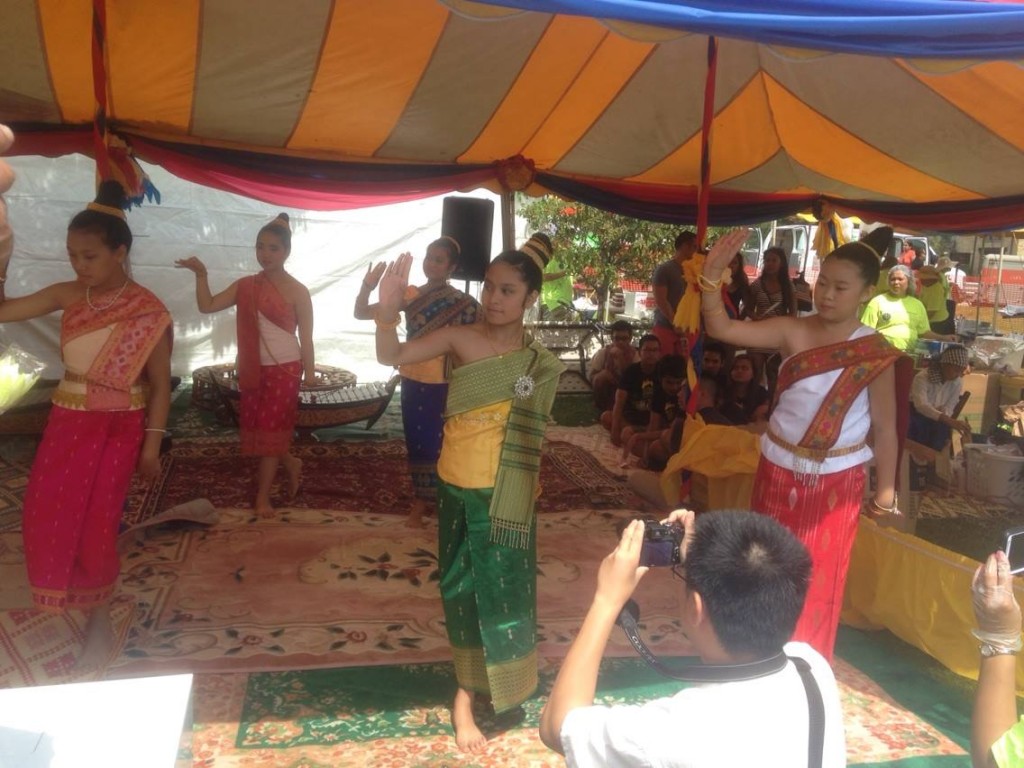 Finally my tummy told me that it was time for lunch. I dined on some tofu fritters and kidney bean cakes that I had luckily noticed earlier at the Burmese food tent. A tasty tomato sauce accompanied the savory bites. They were quite yummy! Burmese food is wonderful, in my experience.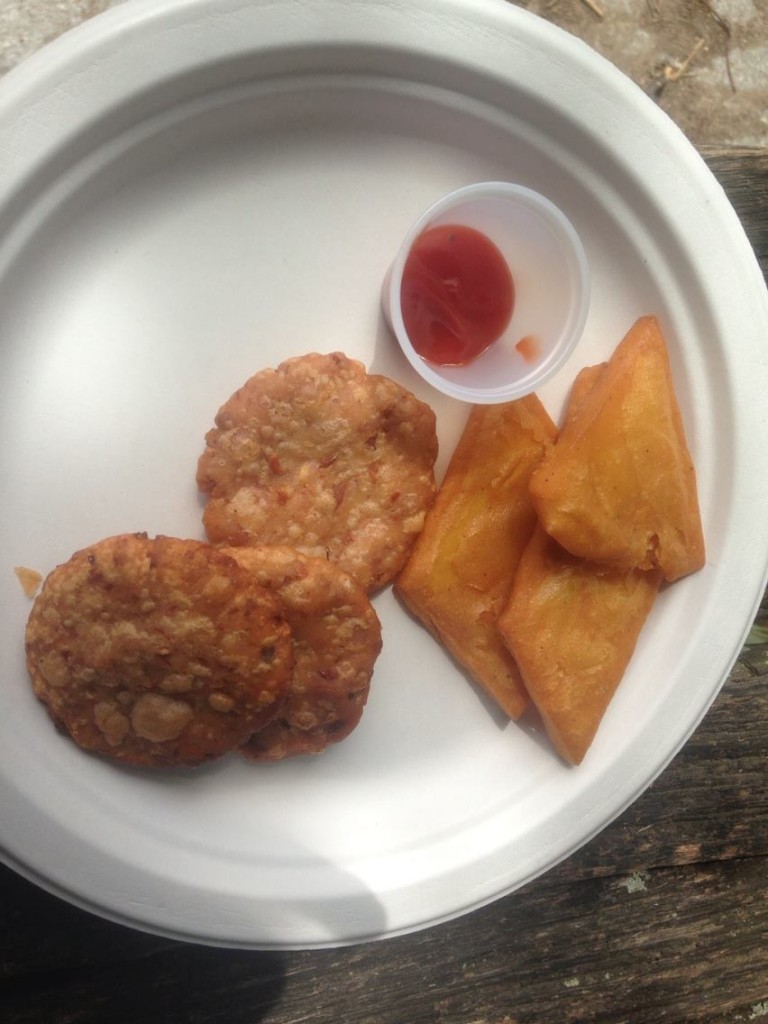 More entertainment was stirring up the main stage! The next performance that took place was a dance performance by the Angkor Wat dance troupe from Lowell. Their interpretation of Cambodian traditional dances was superb to say the least.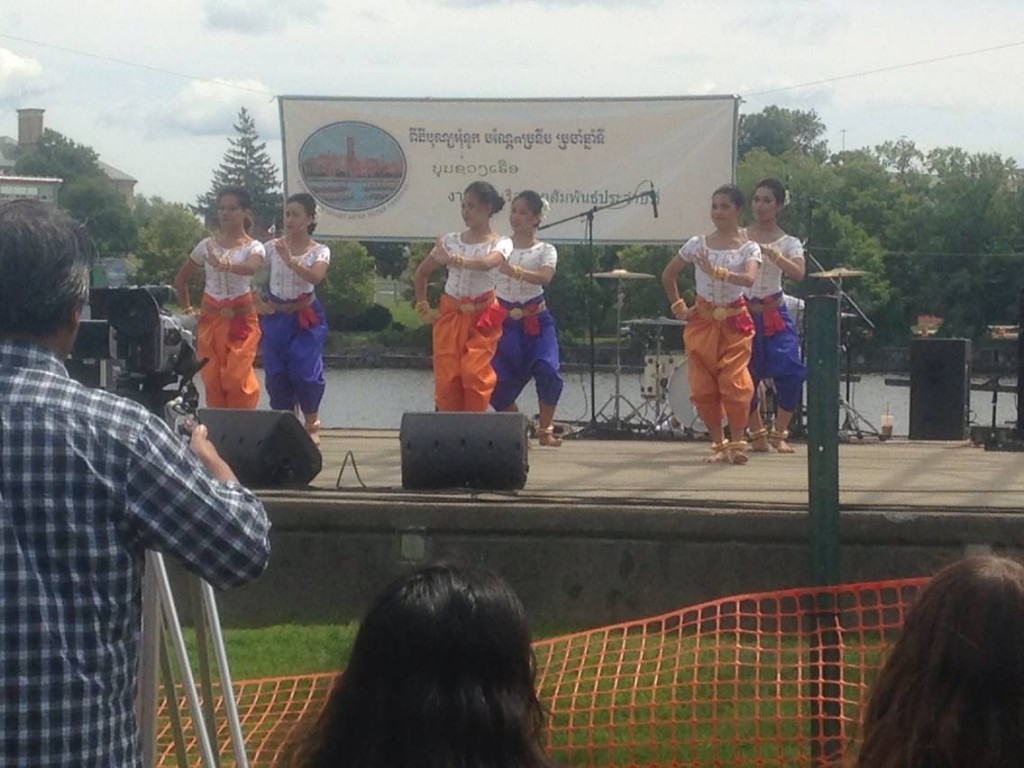 Next up was a group that showcased dances from Vietnam. This particular one was referred to as the Vietnamese "Fan Dance". It was another stellar rendition of traditional Southeast Asian dance!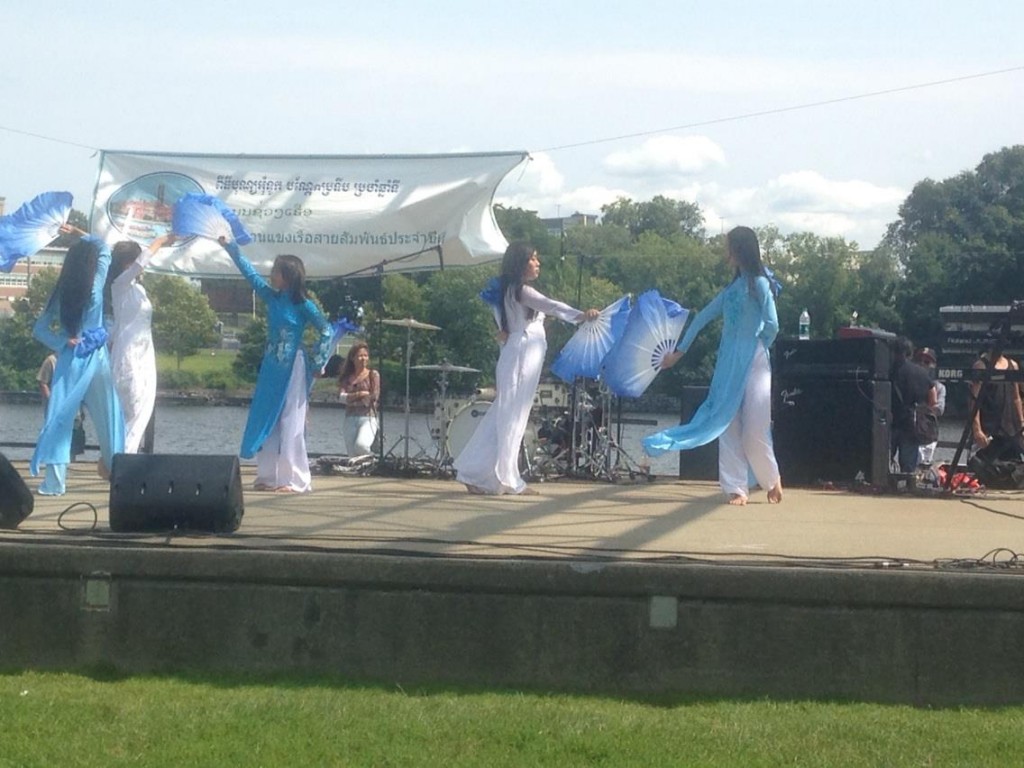 A flutist rendered some wonderful instrumental tunes.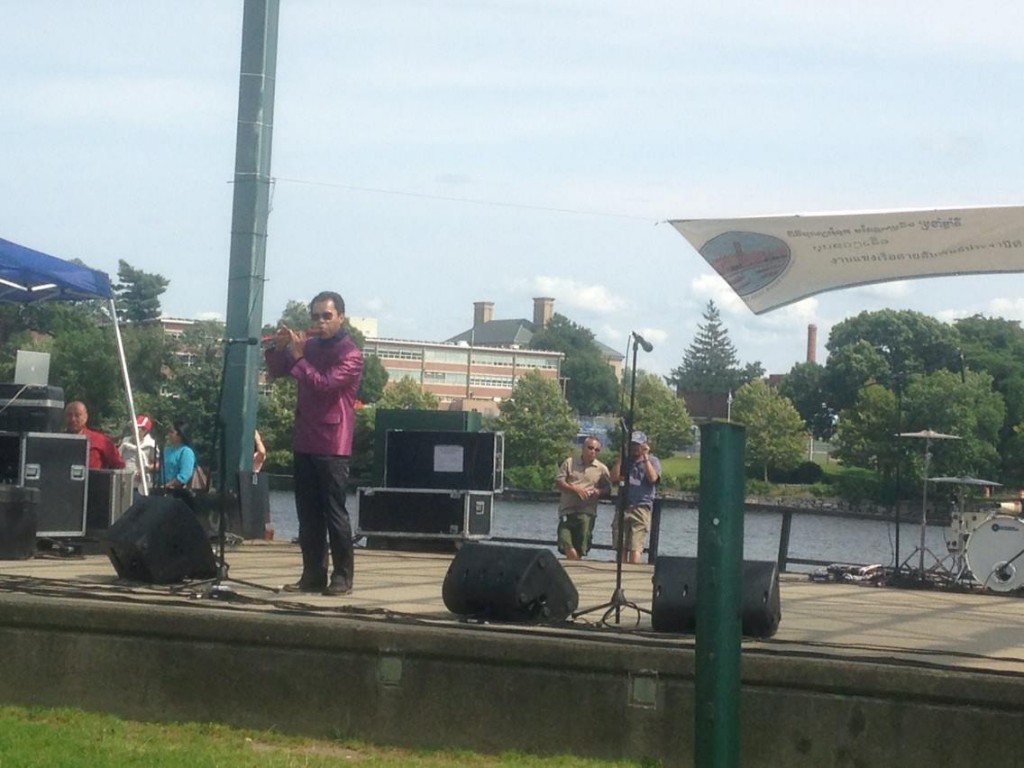 For the final stage act showcasing Asian arts & culture(though not Southeast Asian), a Grand Master exhibited sleek and swift moves of Tai Chi.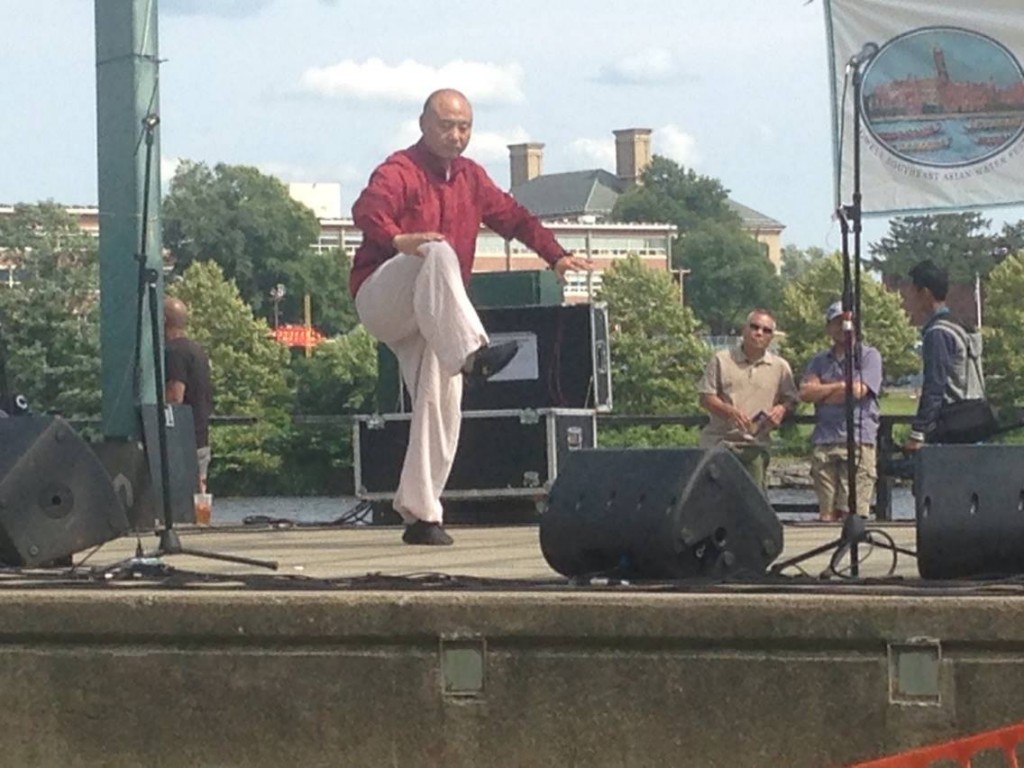 I truly enjoyed my afternoon at the Southeast Asian festival! It brought back fond memories of my past holiday in Thailand and has fueled my desires for future travels to Vietnam and Cambodia. The festival sights and sounds, along with the great vegan food options, has given me a nice glimpse into that culture to prepare me for any upcoming visits to that region.
Tweet This Post